A few "loyal unidentified accomplices" helped infamous French gangster Redoine Faid escape from a prison in the southern suburbs of Paris, authorities said more than 48 hours after the audacious breakout.
Interested in
France?
Add France as an interest to stay up to date on the latest France news, video, and analysis from ABC News.
"According to first elements of the investigation, we believe a team of four or five loyal unidentified accomplices helped Faid escape," Philippe Veroni, the head of France's organized crime police, said during a news conference Tuesday.
Investigators "do not know if there is a link between the drones seen over the prison a few months back and the escape," Veroni said.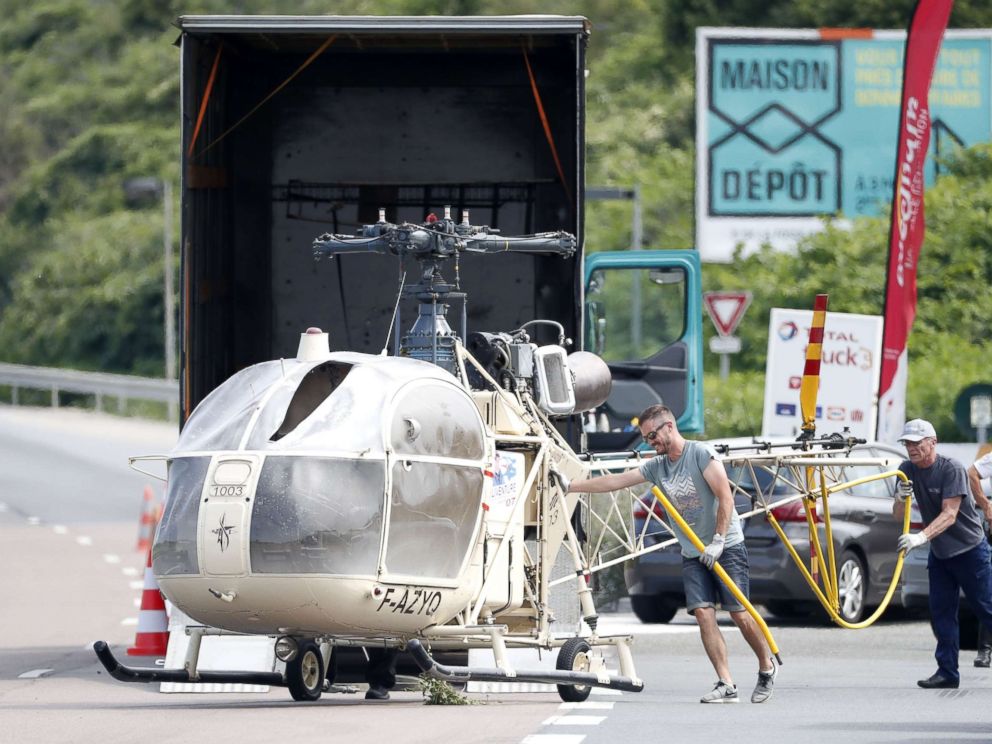 French justice minister Nicole Belloubet had told reporters Sunday, a few hours after the escape, that "the prison's staff mentioned they saw drones flying over the prison a few months ago."
Three men wearing masks and dressed all in black hijacked a helicopter with its flight instructor Sunday and forced him at gunpoint to land in the Réau prison courtyard at about 11:30 a.m. local time, according to Belloubet.
"Two commandos entered the prison to look for Redoine Faid as the third man was staying with the helicopter instructor," Belloubet said. "The two men used a grinding machine to open the door to the visiting room where Faid was and picked him up and left."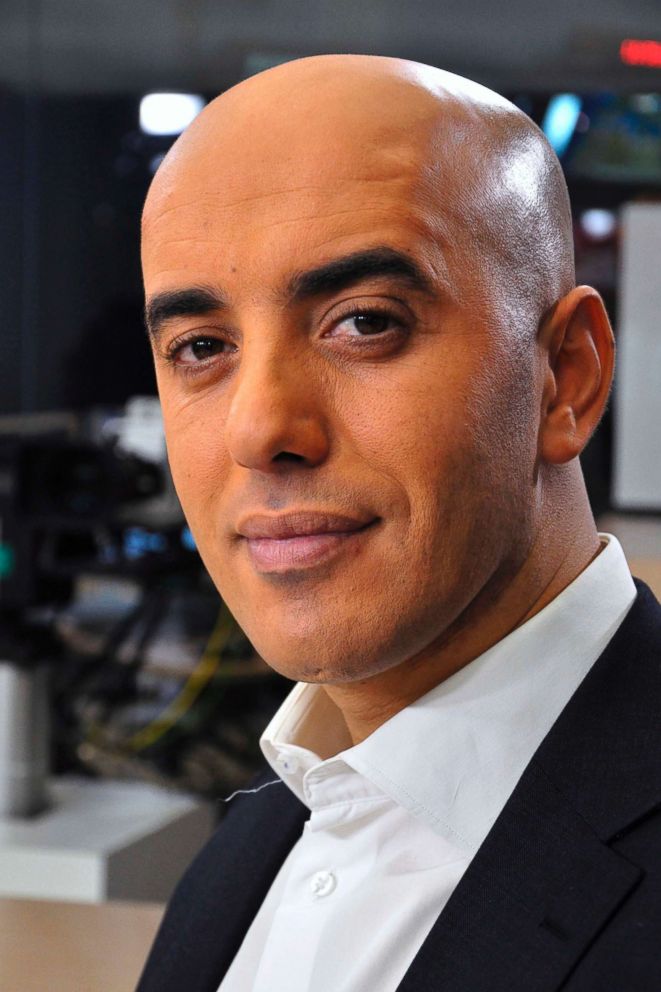 Faid, 46, was serving a 25-year sentence in the Reau prison, located in the southern suburbs of Paris, for a botched 2010 armed robbery in which French police officer Aurelie Fouquet, 26, died during a gun battle.
An intense manhunt is now underway with 2,900 French police officers taking part, Prime Minister Edouard Philippe told RTL Radio Monday.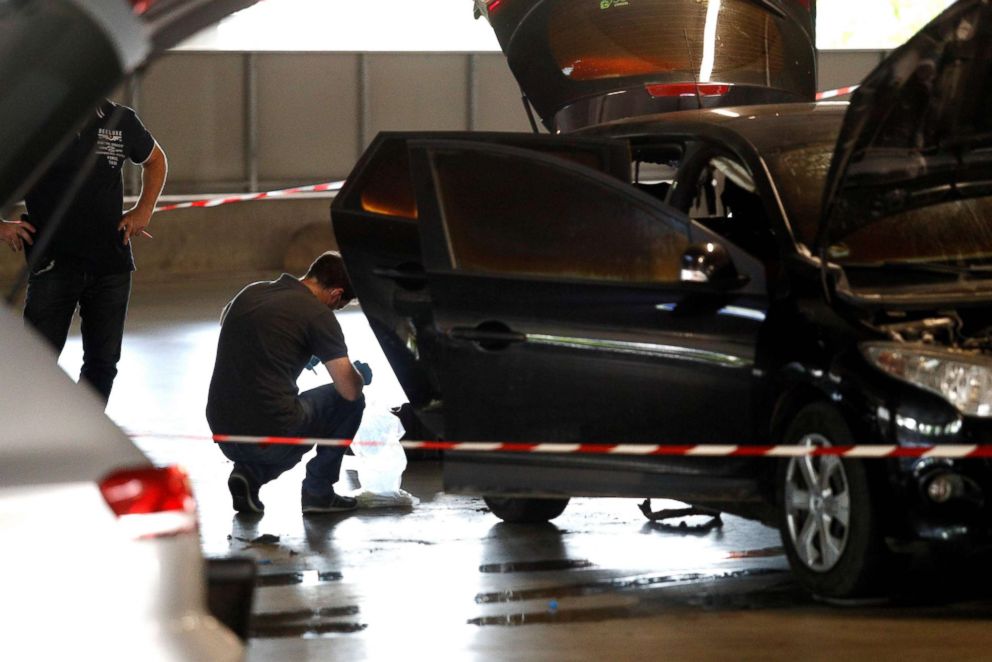 It was not the first time Faid has escaped a French prison. The most recent prison breakout comes a little over five years after Faid broke out of the Sequedin prison April 13, 2013. In that escape, he used explosives smuggled into him to blast through five prison doors, took four guards hostage and used them as human shields while making his way to a getaway car and fleeing.
He was captured May 29, 2013, when authorities found him hiding out at a hotel in Pontault-Combault, east of Paris.