Man who says he was a Russian 'troll' arrested after going public
He was arrested hours after giving interviews to foreign journalists.
February 20, 2018, 11:50 AM
MOSCOW -- Russian police have reportedly arrested a man who has claimed to be a worker at a so-called troll factory in St. Petersburg, Russia, hours after he gave interviews to foreign journalists and lifted the lid on a secretive organization the U.S. Department of Justice last week accused of trying to undermine the 2016 presidential election.
The Justice Department Friday indicted 13 Russians it accused of running a campaign through the alleged trolling operation to undermine the U.S. election, using social media posts and fake news websites. The indictment named the company behind the alleged operation as the Internet Research Agency.
Since the indictment, Marat Mindiyarov, a 43-year-old former teacher who said he worked for the operation from 2014 to early 2015, has been giving interviews to multiple foreign news outlets, including The Associated Press and The Washington Post, describing its inner workings.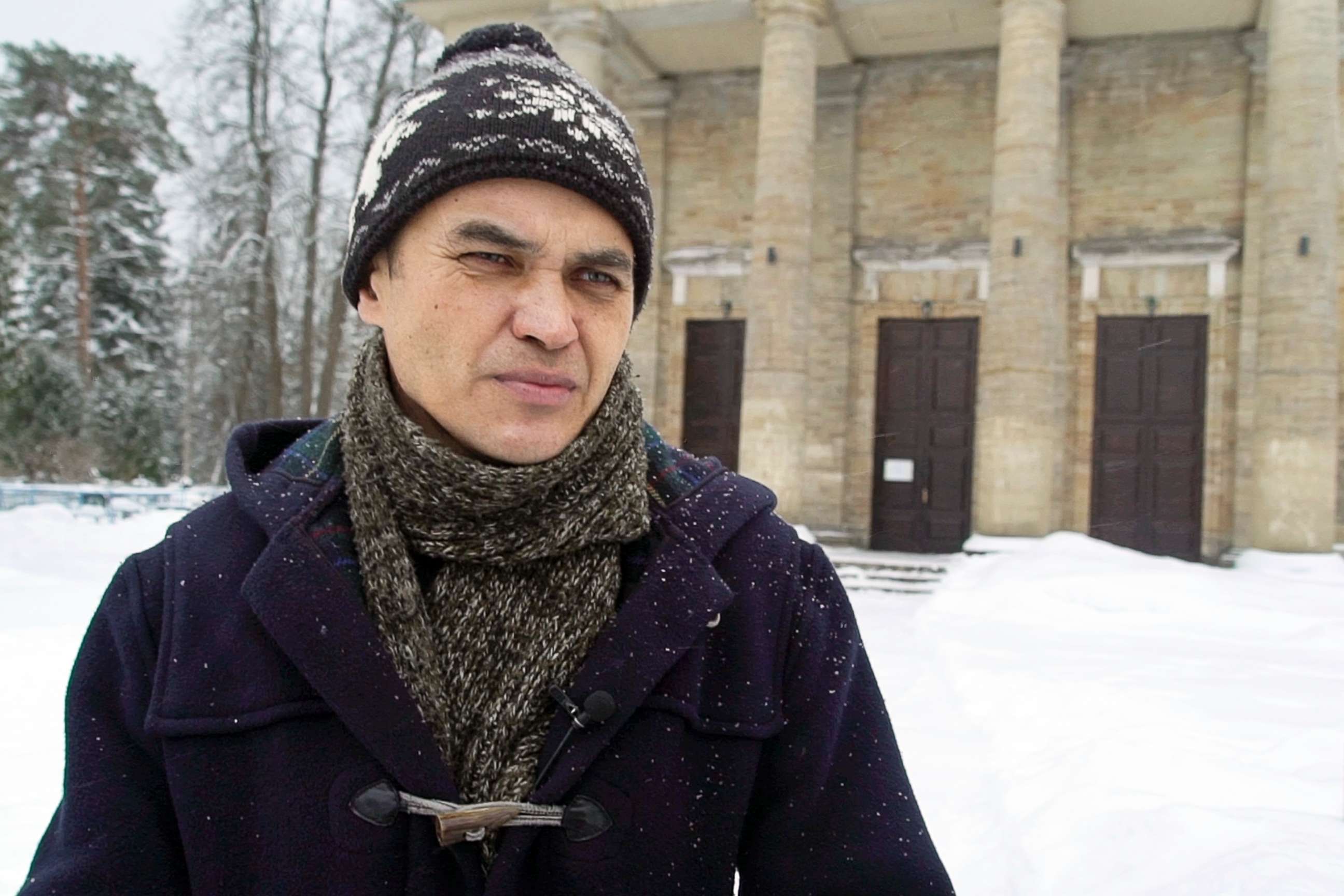 He was then detained Sunday by police who accused him and a friend of making a false report about a bomb near his village outside St. Petersburg, he told The Moscow Times.
Mindiyarov has since been released, Russian radio station Echo of Moscow reported.
Mindiyarov, like most of the workers, was not named in the U.S. indictment brought as part of U.S. special counsel Robert Mueller's investigation of Russia's meddling in the 2016 election. The indictment Friday named people accused of overseeing the alleged trolling effort or playing a key role in the operation to undermine the election.
It also named the Internet Research Agency's alleged owner, Yegenvy Prigozhin, a man nicknamed "Putin's Chef" because of his close ties to Russian President Vladimir Putin.
Mindiyarov has said he was a lower-level employee, posting hundreds of comments on social media expressing Kremlin viewpoints. He had told reporters he believed the allegations in the indictment against the 13 Russians were accurate: "I believe that that's how it was and that it was them," he told the AP.
Mindiyarov knew the operation's "Facebook Department" had hired hundreds of Russians who spoke English well to take part in a campaign to influence U.S. public opinion, he told reporters.
He himself had taken an English-language test to try to get into the department, including an exercise where he had to write about Democratic candidate Hillary Clinton's chances of winning the election, Mindiyarov told the AP.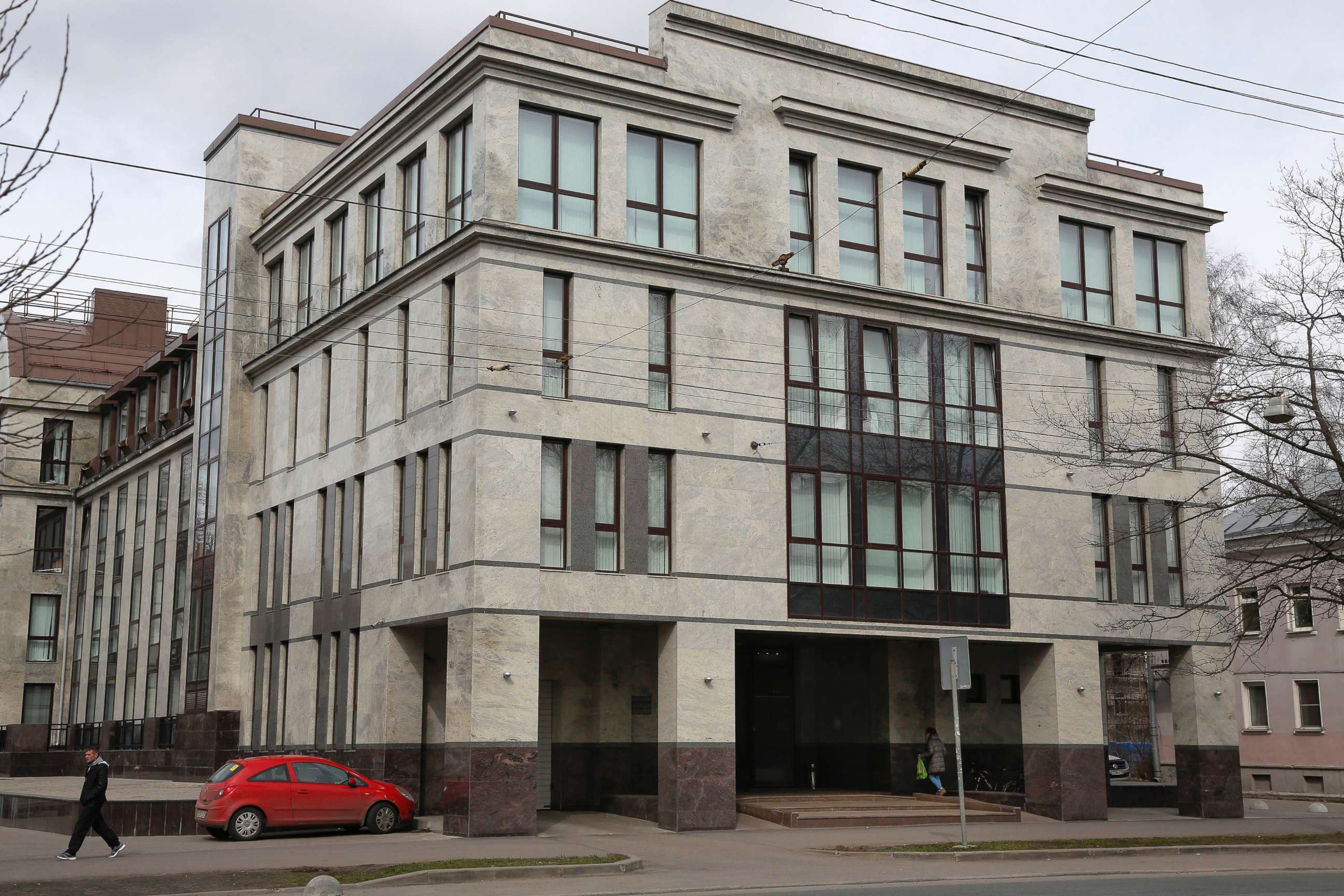 "Your first feeling, when you were there, was that you were at some factory that turned a lie into a conveyor belt," Mindiyarov told The Washington Post Saturday. "The volumes were enormous; there were a huge number of people, from 300 to 400, and they all wrote an absolute lie. It was like in the world of [novelist George] Orwell, the place where you have to say that white is black, and black is white."
He is among a number of former employees at the "troll factory," as well as undercover journalists, who have come forward in the past two years to explain what they say are the internal workings of its operation to media organizations, including ABC News.
The Kremlin has denied having any connection to the "troll factory," with Putin's spokesman telling reporters Monday that Mueller had failed to provide sufficient evidence of a campaign to meddle in the U.S. election.
Echo of Moscow, the Russian radio station, reported that police had detained Mindiyarov and a friend it named as Igor at an apartment Sunday, accusing Igor of having used his phone to make false reports about bombs near their village.
But, writing on his Facebook page Monday, Mindiyarov said he "is not afraid even after the events of the last night and today."