— -- The United Nations has urgently called for a ceasefire in Aleppo, Syria in order to provide much-needed humanitarian assistance to the more than two million civilians left without electricity or access to water, following a series of attacks on civilian infrastructure.
The U.N. called for a "full-fledged ceasefire" or a "weekly 48-hour humanitarian pause," at minimum, in order to provide food and medicine to the millions of people in the war-weary Syrian city.
The attacks on civilian infrastructure have left millions without access to the public water network. The well and tank water in Aleppo, "is not nearly enough to sustain the needs of the population," according Yacoub El Hillo, U.N. Resident and Humanitarian Coordinator for Syria, and Kevin Kennedy, Regional Humanitarian Coordinator for the Syria Crisis.
The two U.N. officials added that they are "extremely concerned that the consequences will be dire for millions of civilians if the electricity and water networks are not immediately repaired."
The closure of major roadways have also added to the agony of the city, leaving an estimated 250,000 to 275,000 people trapped in east Aleppo following the closure of the last access route into the eastern part of the city. The main road into west Aleppo has also been closed down, according to the U.N.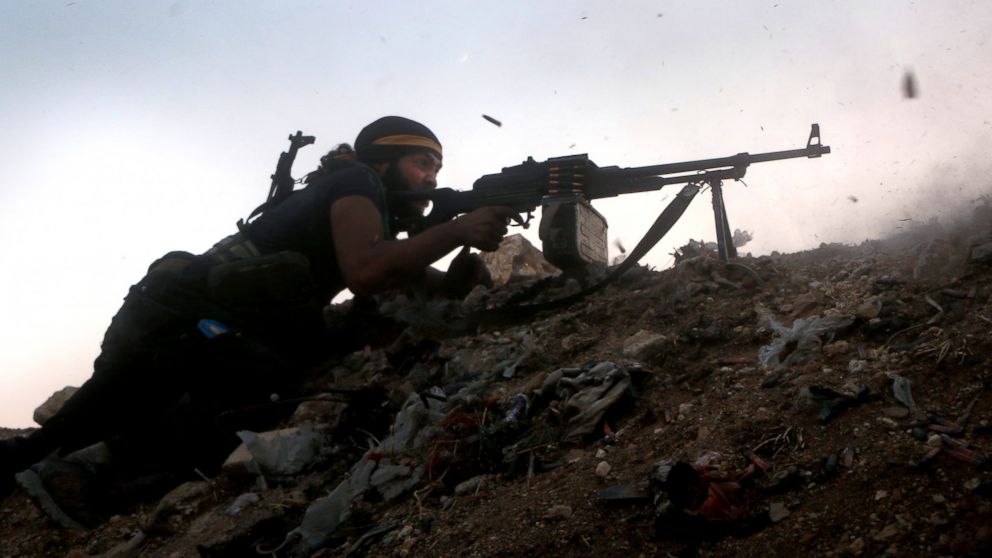 The ongoing conflict in Aleppo over the past few weeks has left countless civilians dead or injured, the senior U.N. officials wrote, stating that hospitals and clinics have continued to be targeted.
The U.N. also called for an immediate end to all sieges. "When used to intentionally deprive people of food and other items essential to their survival, siege tactics constitute a war crime," El Hillo and Kennedy said.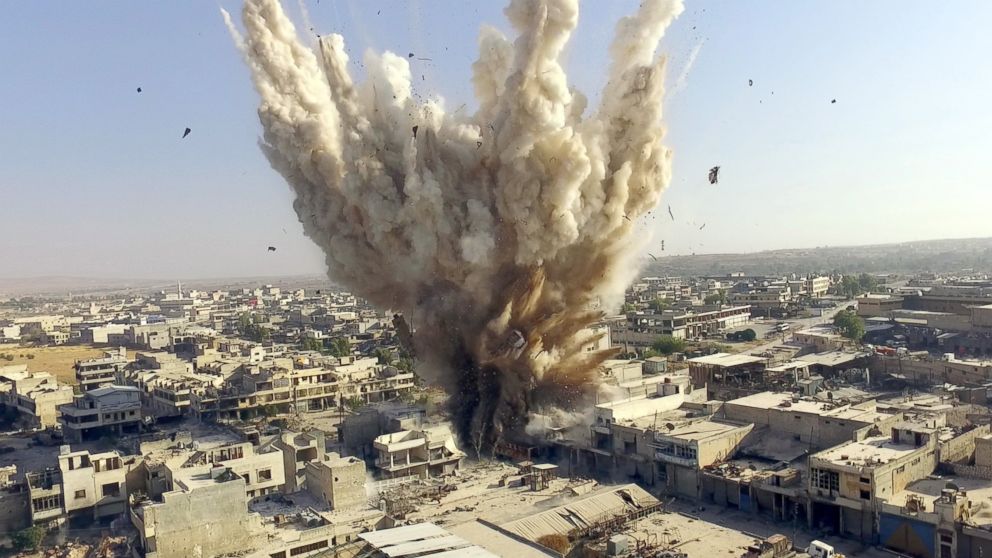 The United Nations International Children's Emergency Fund (UNICEF) added that children especially are at risk of disease when there is no access to clean water.
"Children and families in Aleppo are facing a catastrophic situation. These cuts are coming amid a heat wave, putting children at a grave risk of waterborne diseases," Hanaa Singer, UNICEF Representative in Syria said in a statement today. "Getting clean water running again cannot wait for the fighting to stop. Children's lives are in serious danger."
"We urge parties to the conflict to immediately allow safe access for technicians to conduct critical repairs to the electricity and water systems. This is the only way people all over the city can have safe drinking water. Civilian infrastructure like electricity and water pumping stations must never be attacked," Singer added.