China ordered its most famous actress, Fan Bingbing, who has not been seen for months, to pay a massive fine over tax evasion, state media reported Wednesday.
Fan must pay about $128.7 million in back taxes and fines after an investigation found the actress and her company avoided paying millions in taxes, according to state news agency Xinhua and state-owned broadcaster CGTN.
Chinese tax authorities said they began investigating Fan in June after members of the public accused Fan of using contract fraud to evade taxes, Xinhua reported. According to authorities, she evaded personal income and business taxes while working on the Chinese movie "The Bombing," also known as "Air Strike." CGTN reported she concealed income through a "secret contract" for her work on the film.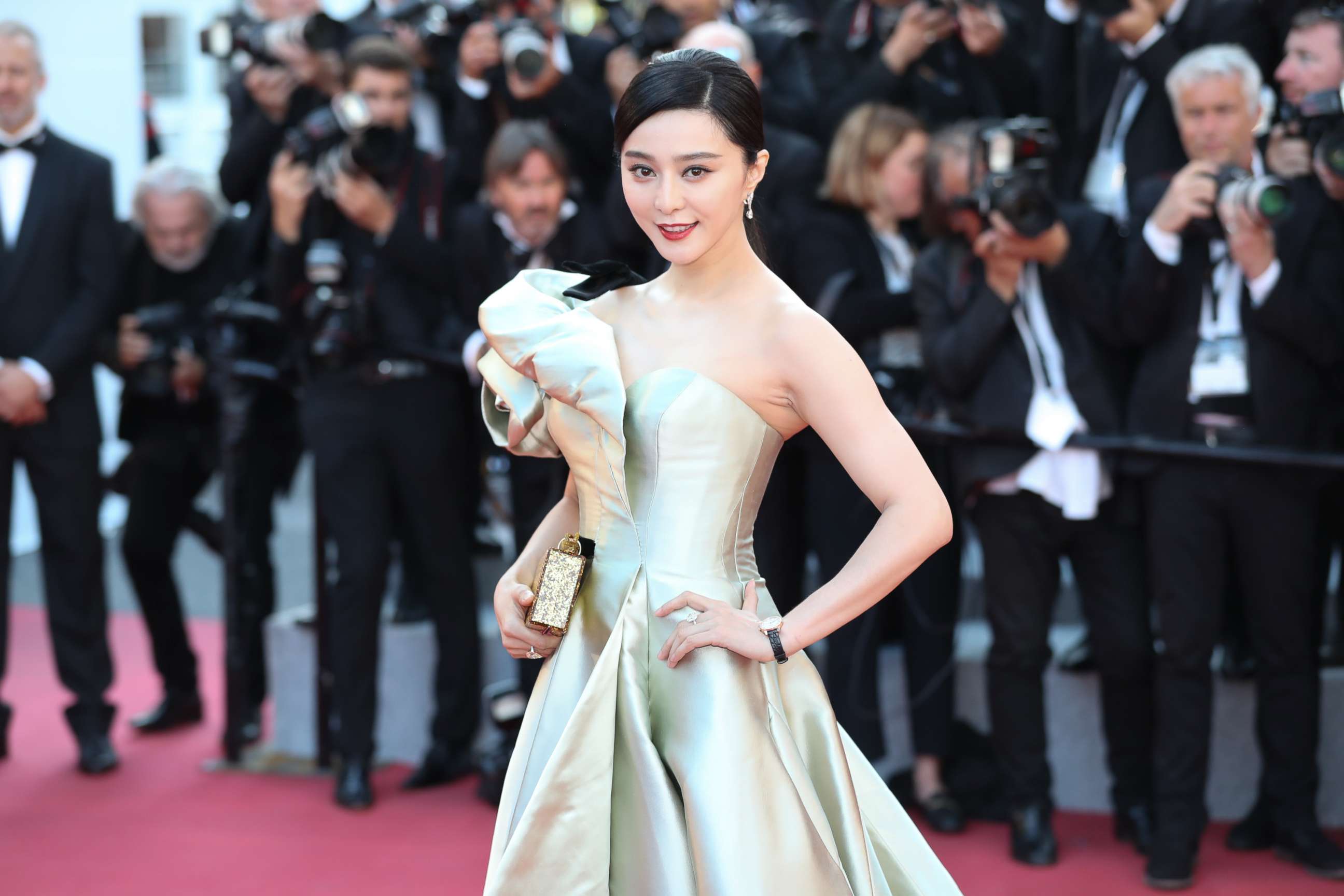 She was formally fined on Sep. 30, according to Xinhua.
Fan, who had disappeared from public view since early June, on Wednesday apologized on the Weibo social media site.
"I have gone through unprecedented misery and sufferings recently, and have reflected deeply," Fan wrote. "I'm ashamed and guilty of what I have done, and I hereby sincerely apologize to everybody."
The actress will not face criminal penalties if she pays the fines and back taxes, Xinhua reported.
Fan wrote that she accepted the punishment "completely."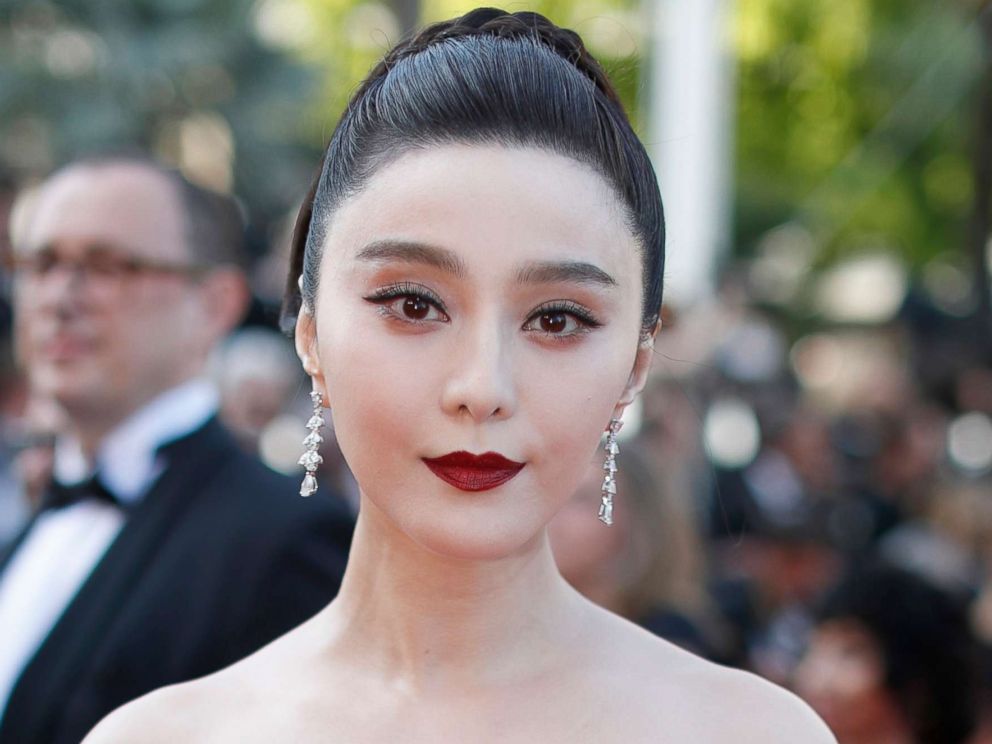 "I will do my best to overcome any difficulties in collecting funds to pay back due tax and fines determined by the tax authorities eventually," she said.
Fan's disappearance had sparked significant public speculation about her whereabouts, with some pointing to a possible tax evasion investigation.
ABC News' Beimeng Fu contributed reporting from Beijing.