— -- A team of 18 investigators from Moscow arrived this morning in Turkey's capital of Ankara to review and examine the site where Russia's envoy to Turkey was shot dead, a spokesman for Russian President Vladimir Putin told reporters.
The team of investigators expected to visit the site includes a prosecutor, a psychiatrist, several security experts and a number of autopsy specialists.
Ambassador Andrey Karlov was killed on Monday at the Museum of Modern Art in Ankara. The attack in one of the museum's art galleries was captured on camera.
The coffin of the slain ambassador, draped with the Russian flag, was carried today by a Turkish honor guard in a ceremony at the airport in Ankara.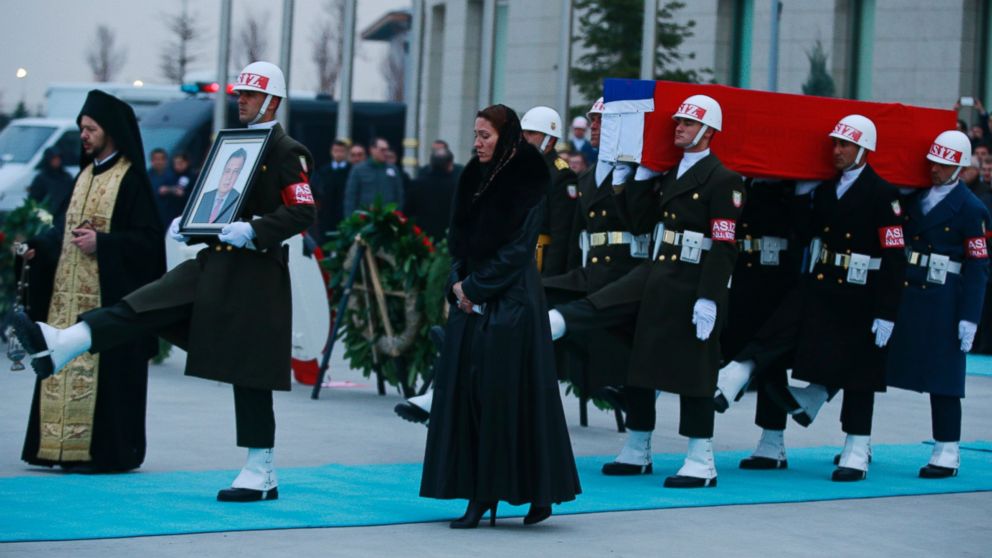 Karlov's wife and friends attended the ceremony.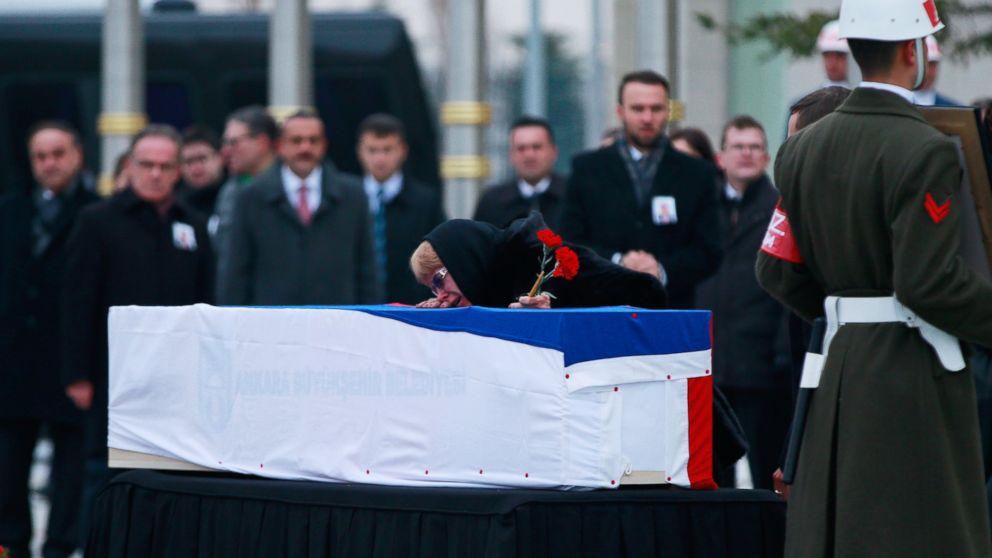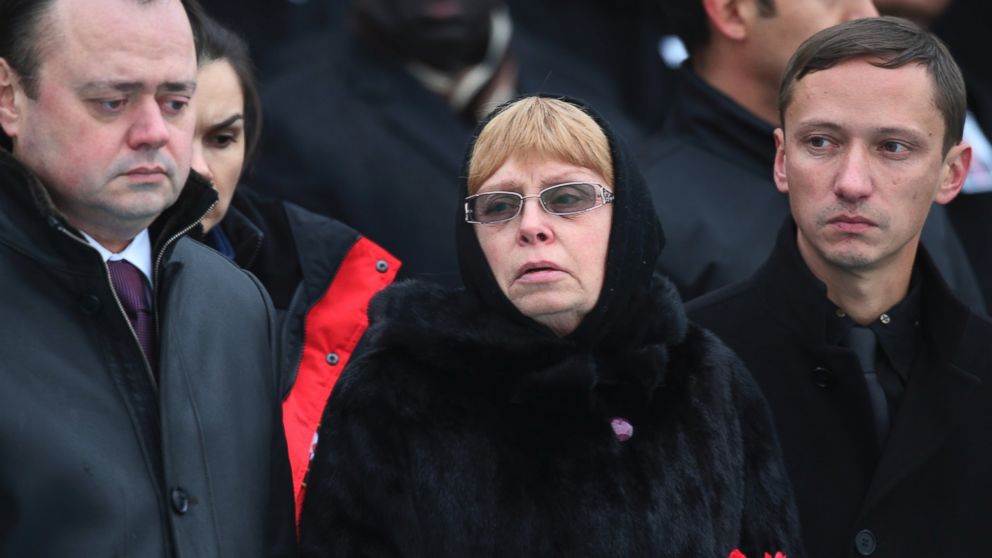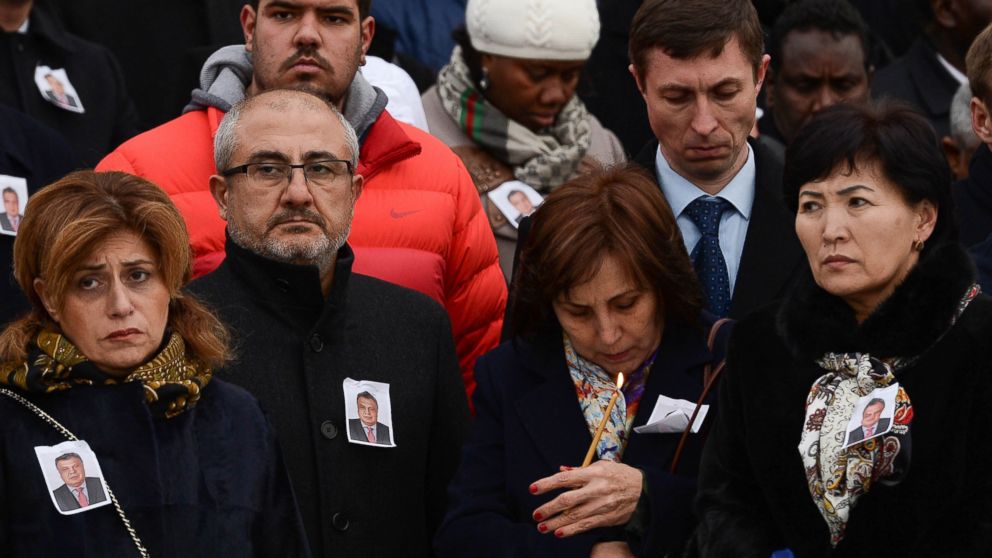 Today, groups of diplomatic well-wishers visited the Russian embassy in Ankara, offering condolences.
Turkey's foreign minister said the street where the Russian embassy is located will be re-named after the slain ambassador.
Karlov, 62, was a career diplomat, according to The Associated Press. He joined the diplomatic service in 1976.
He served as Russia's ambassador to North Korea from 2001 to 2006 and later worked as the chief of the Foreign Ministry's consular department. He served as the ambassador to Turkey since 2013.
AP Photographer Recounts Witnessing the Assassination of Russian Ambassador
The suspect, identified as Mevlut Mert Altintas, was killed by the Turkish anti-terror police after the assassination. Altintas was a member of the riot police and he had used his police ID card to enter the building before the shooting, according to Interior Ministry sources.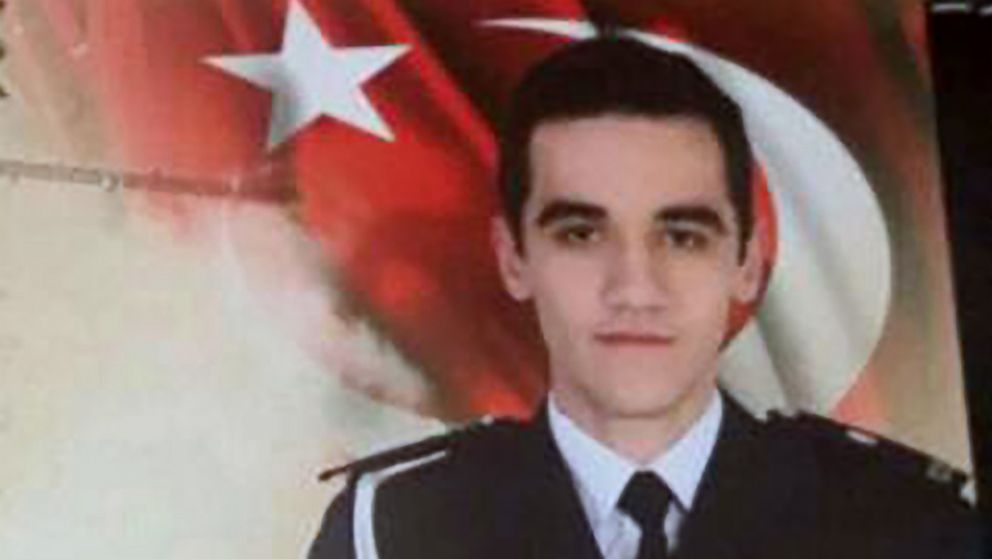 After the shooting, the gunman yelled in Arabic, "Allahu akhbar" (God is great).
"Don't forget Aleppo. Don't forget Syria. Don't forget Aleppo. Don't forget Syria. Until these places are safe, you will not taste any safety either," he then announced in Turkish.
Police say they are investigating many leads and have taken into custody at least seven people for questioning, including members of Altintas' family.