UNESCO has added 20 new World Heritage Sites to its list of places as unique and diverse as the Galapagos Islands, the pyramids of Egypt, Venice and its lagoon, Serengeti National Park in Tanzania and the Ho Citadel in Vietnam.
The prestigious World Heritage List by the United Nations' cultural agency includes landmarks of stunning natural beauty, or environmental, cultural or historic significance. Every year, a UNESCO committee meets to consider potential additions.
Below are images from some of the newest sites, which include Fanjingshan, China, Potbelly Hill in Turkey and Naumburg Cathedral in Germany.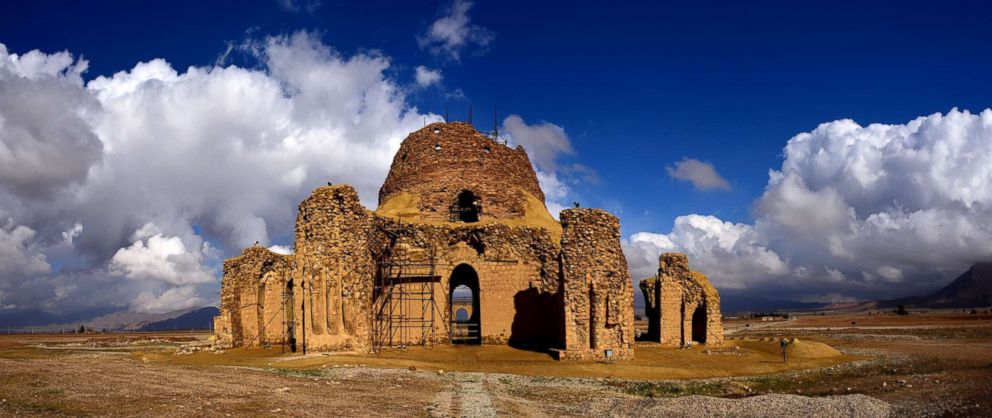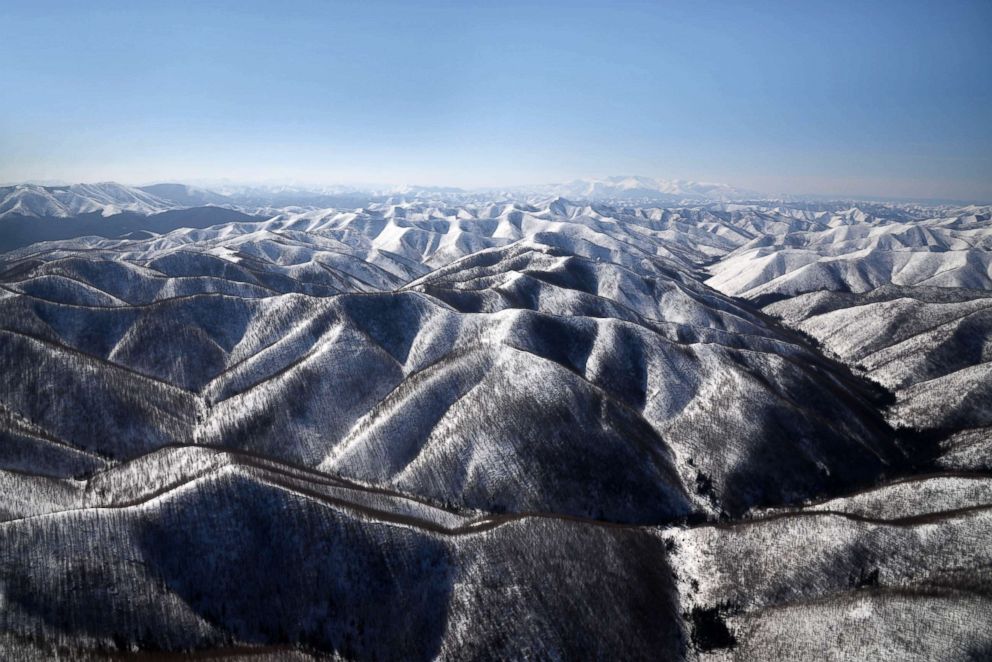 Gobekli Tepe, The Potbelly Hill, which had been closed temporarily due to construction on its roof, is reopened for visiting. People can inspect the temple remains and obelisks with wild-animal figures belonging to the Neolithic period.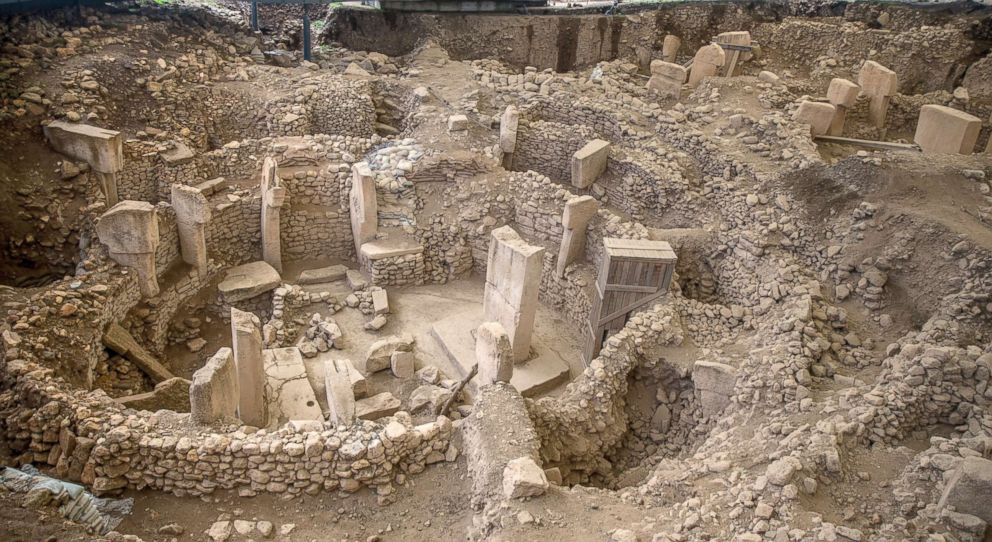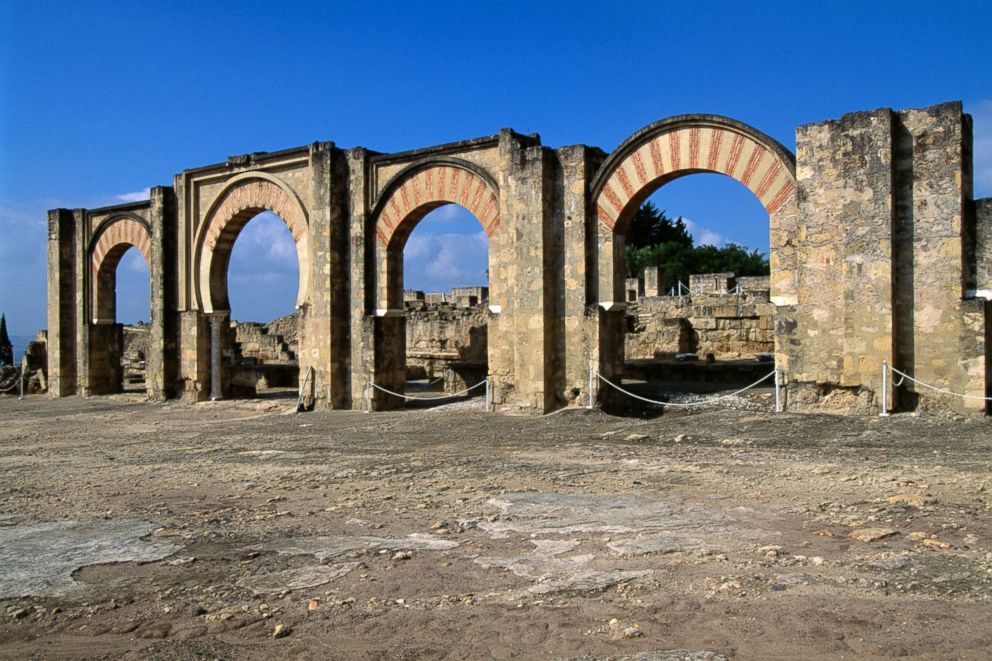 The Makhonjwa Mountains, which are also known as the Barberton Greenstone Belt, have been added to the UNESCO World Heritage list during the 42nd session of World Heritage Committee that took place in Manama, Bahrain.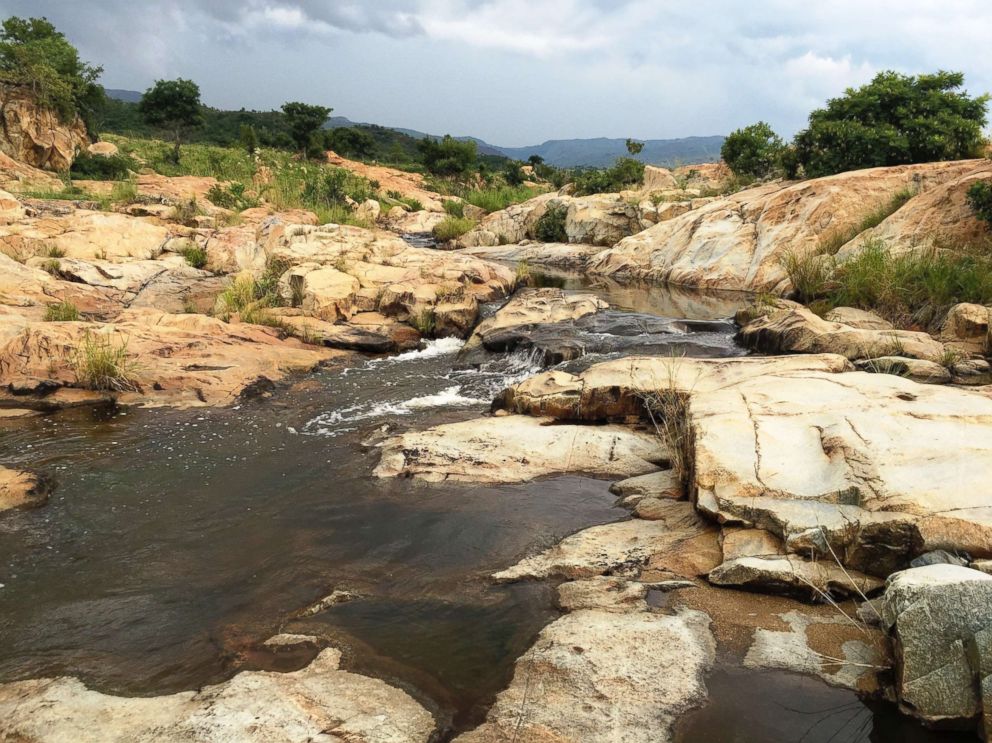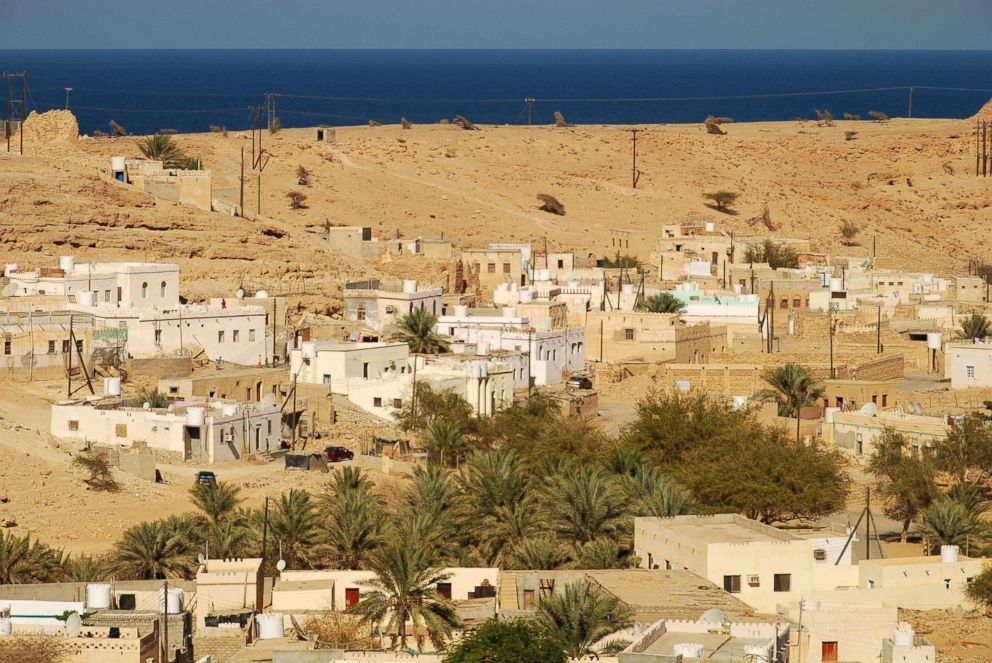 The Naumburg cathedral, originally built in the 13th century, is one of the region's most important examples of late Romantic architecture. The "Romantic Street" and its 88 medieval buildings attract around 1.6 million people every year.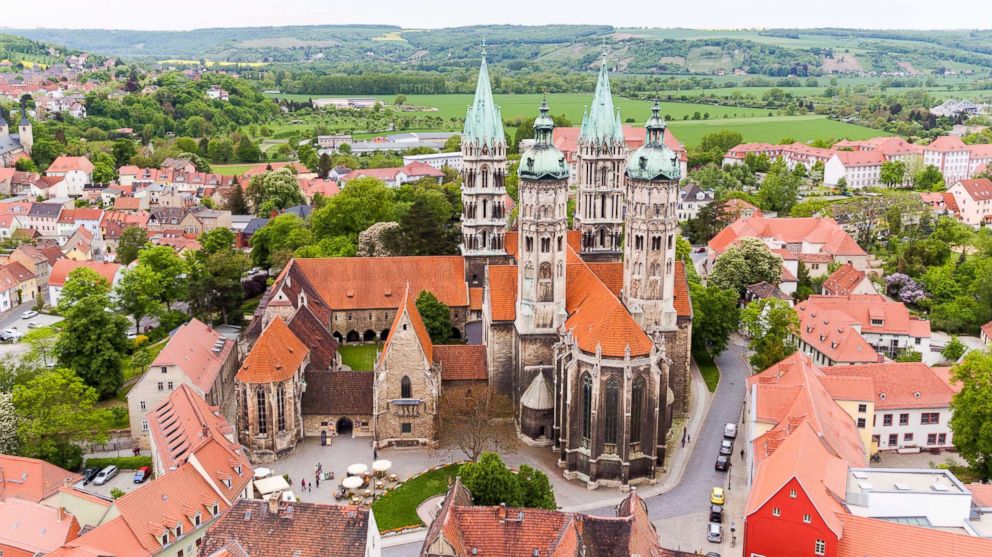 The Chiribiquete National Park, the largest of Colombia's protected natural parks, is included on the list of UNESCO World Heritage Committee. The Serranias of Chiribiquete and La Lindosa are among the areas in Colombia that were closed to outsiders during armed conflict and are now opening up to scientific researchers.