— -- Hundreds of American citizens remain in Nepal, with many of them sheltering in compounds and others trying to leave amid fear and frenzy in the earthquake-ravaged country.
The death toll from the 7.8-magnitude earthquake and aftershocks rose above 4,000 today, according to officials.
The State Department said today that four Americans were killed in Nepal, all in the Everest base camp area.
Many streets in Kathmandu were impassable, filled not only with rubble but with the injured and with people unwilling to go into any building, fearing the effects of another aftershock.
Ineke Stoneham, press and information officer with the public affairs section for the U.S. Embassy Kathmandu, said hundreds of inquiries -- from Kathmandu and through the Washington consular call center -- have been made regarding the welfare and whereabouts of American citizens.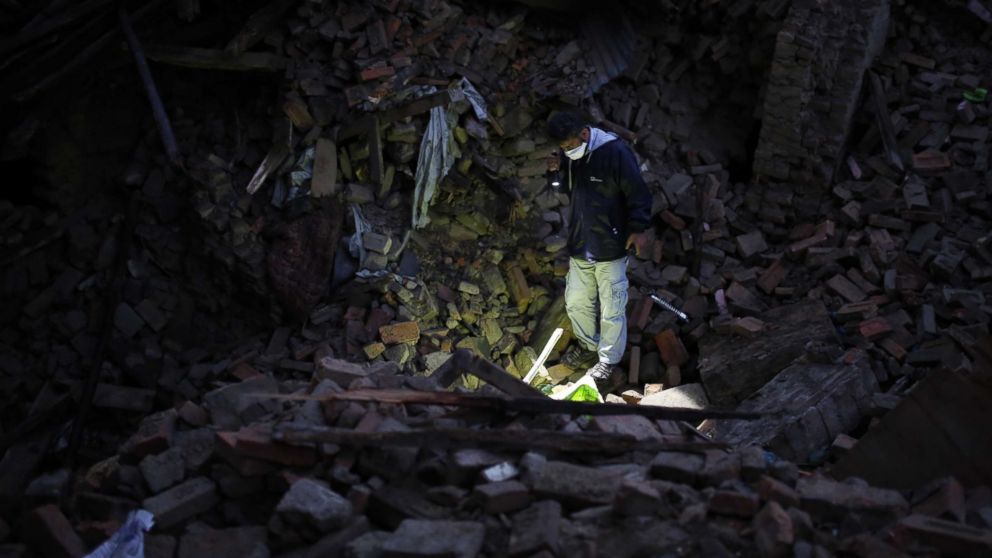 About 3,000 American citizens reside in Nepal, and 3,000 to 4,000 Americans usually visit Nepal during the current peak tourism season, Stoneham said.
About 75 American citizens are sheltering in the embassy, while about 150 others are sheltering at the Phora Durbar compound, Stoneham said.
American Lauren Sanchez, who visited with friends and planned to attend a wedding, spent the past two days in Kathmandu and was staying at the U.S. Embassy.
"I landed half an hour before the earthquake hit. When the first big earthquake hit, it was hard to comprehend what was happening -- everyone was running out of the airport screaming," she wrote in a message to ABC News. "Over the next 24 hours, we suffered a dozen large aftershocks that served as a constant reminder of how vulnerable we were. We slept with hundreds of Nepalese in a large, open field -- the only safe haven from the constant shocks."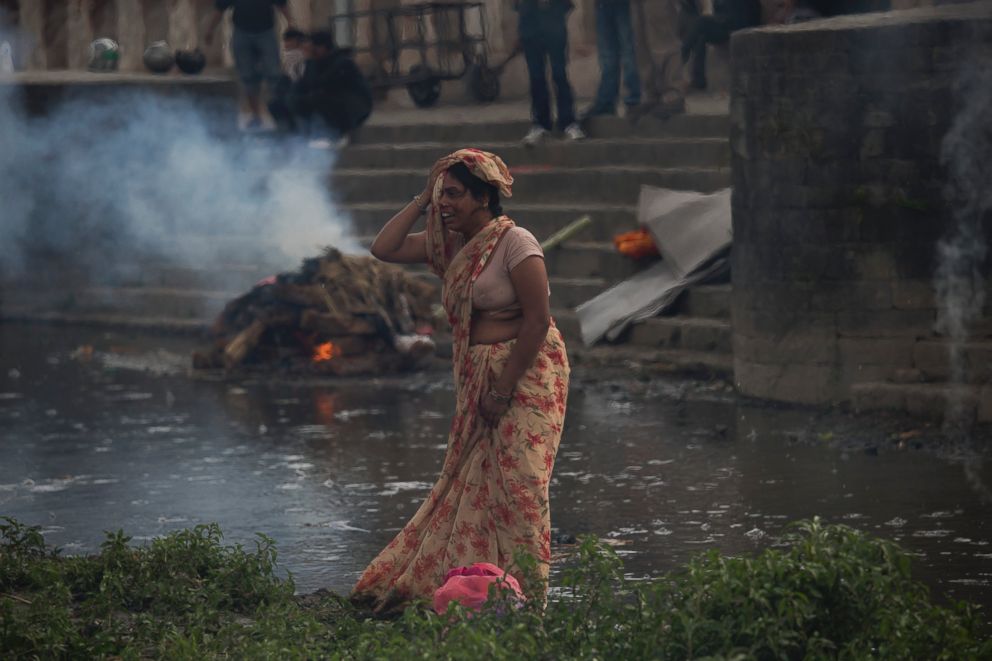 Before Sanchez visited the embassy, a Sherpa family had looked after her and others affected by the earthquake, she said.
Among the victims were 18 people killed when an avalanche swept through the Mount Everest base camp in the wake of the earthquake -- with an additional 51 injured and an unknown number of people still missing.
Helicopters have started to rescue as many as 150 mountaineers stranded on Everest at Camps 1 and 2 above an icefall caused by the earthquake.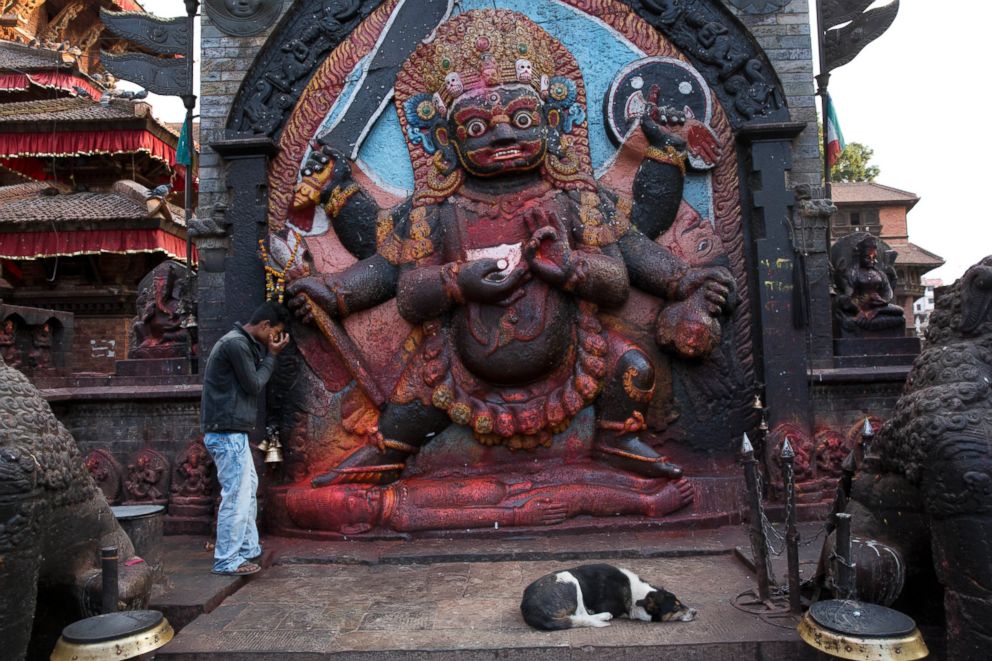 Aid groups are also headed to the region, including crews from Israel, Japan, Australia, New Zealand and the United States.
Social media is also contributing to the rescue efforts. Facebook has activated its "safety check" feature, which allows users to tell friends and family they are safe. Google has also activated its own disaster tool called "person finder" and is updating satellite imagery to help with relief efforts.
The Associated Press contributed to this report.