New Zealand Prime Minister Jacinda Ardern announced in an emotional press briefing that she will step down, saying "it's time."
Ardern said Thursday she will not be seeking reelection this year and that her term will end by Feb. 7.
"This has been the most fulfilling 5 1/2 years of my life, but it has also had its challenges," Ardern said, citing crises from the COVID-19 pandemic to the deadliest mass shooting in New Zealand's history.
"But I'm not leaving because it was hard," she said. "I am leaving because with such a privilege comes responsibility -- the responsibility to know when you are the right person to lead, and also, when you are not."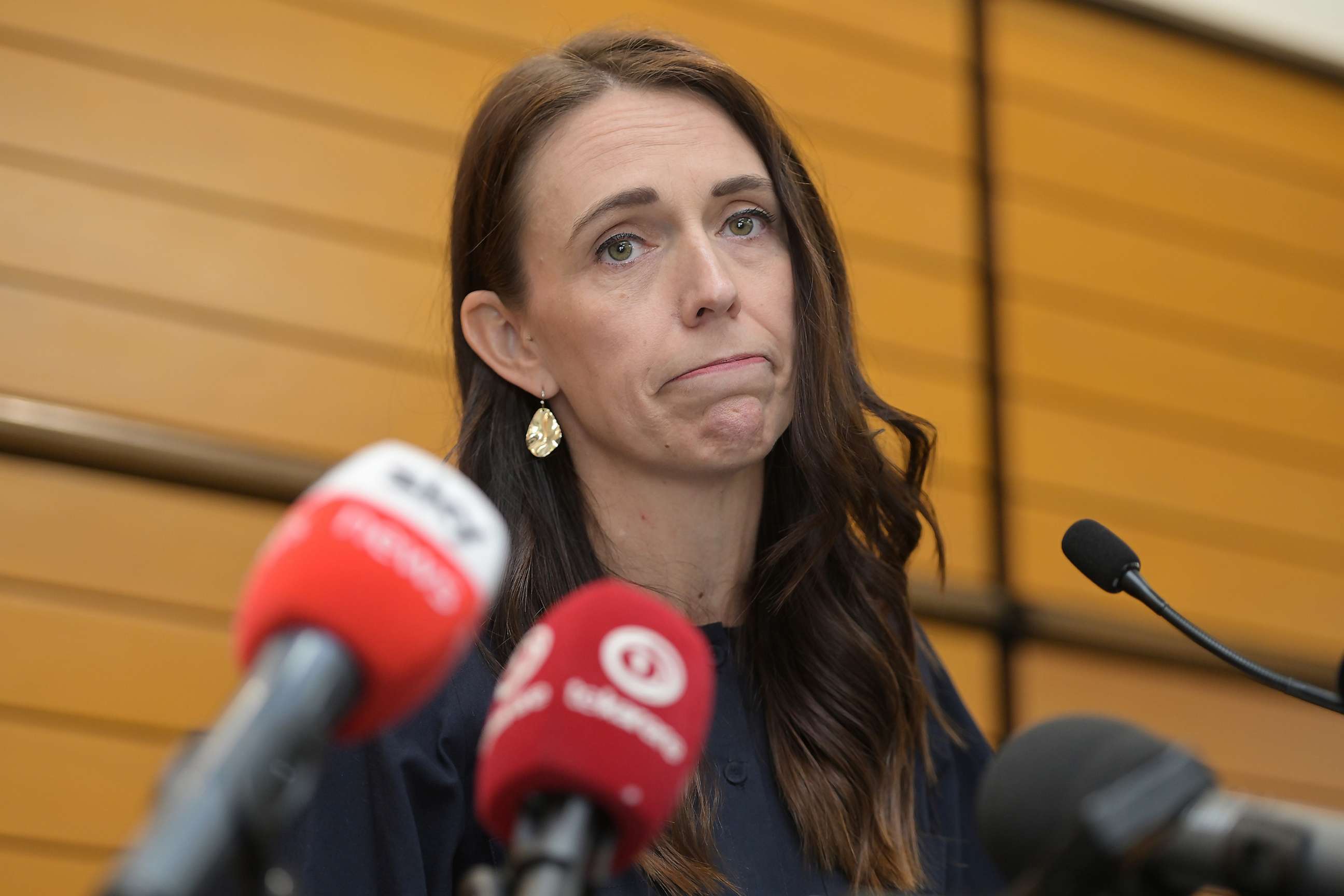 Ardern, 42, said she had hoped she would have found a way to prepare for another term over the summer to lead on a "full tank," but that was not the case.
"I know what this job takes, and I know that I no longer have enough in the tank to do it justice," she said. "It's that simple."
Ardern said people may try to determine the "real reason" for her decision, but that this was it.
"I am human, politicians are human," she said. "We give all that we can for as long as we can. And then it's time. And for me, it's time."
Ardern outlined the next steps for her Labour Party, saying that a caucus vote will be held on Sunday to elect a new leader. If a leader is successfully elected with more than two-thirds of the caucus support, she will issue her resignation "soon after" and a new prime minister will be sworn in.
"If no one is able to garner this level of support within caucus, the leadership contest will go to the wider membership," she said.
Ardern said she plans to remain a member of the New Zealand Parliament for Mount Albert through April to help the Labour Party "navigate this next phase."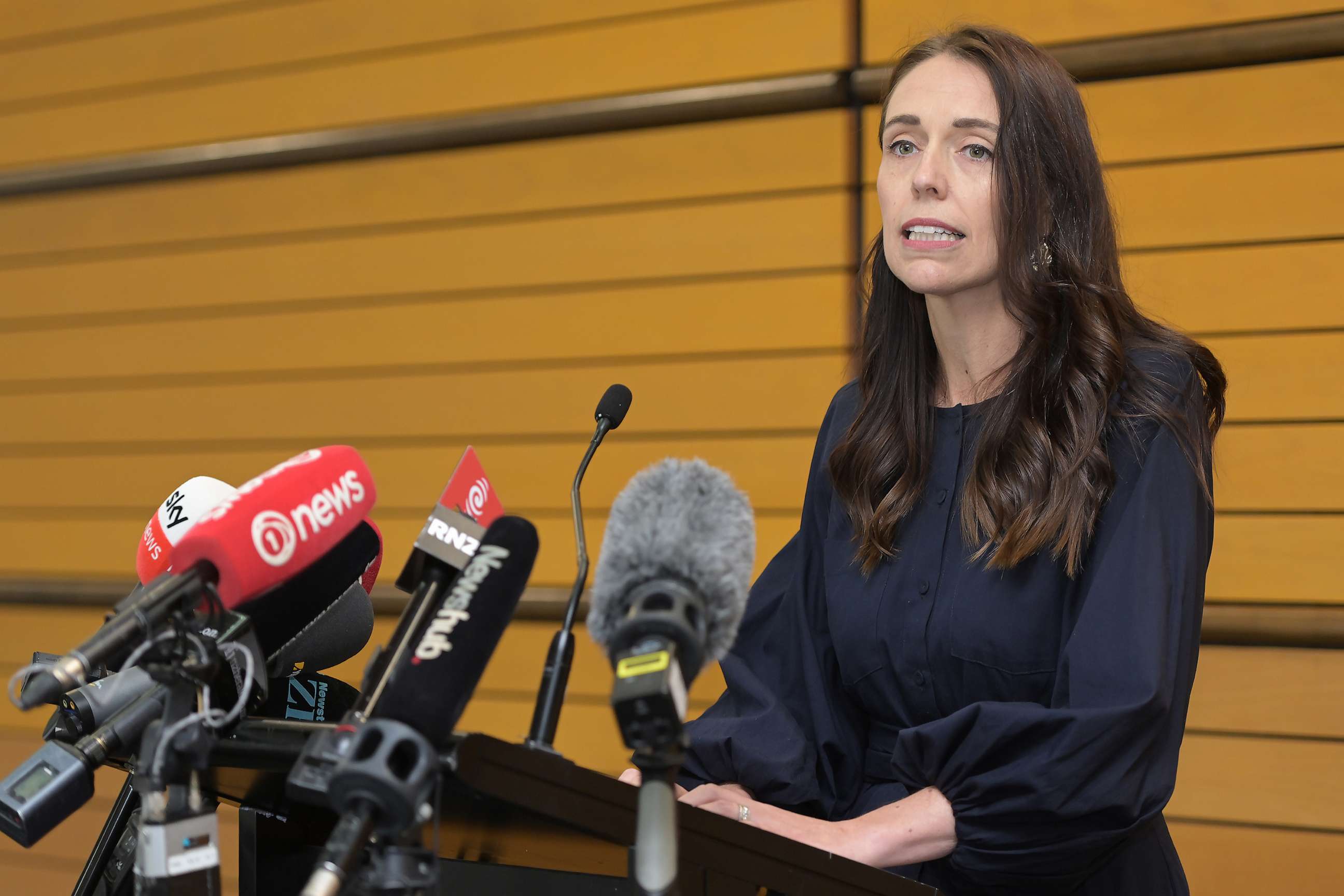 Ardern became New Zealand's youngest female prime minister when she was sworn in in 2017 at the age of 37.
She cited among the party's accomplishments the "most significant increases in welfare and the state housing stock that we've seen in many decades," as well as setting ambitious targets on climate change and making progress on "issues around our national identity."
"I believe that teaching history in schools and celebrating our own indigenous national holiday will all make a difference for years to come," she said.
Ardern said she doesn't know what's next for her, though is looking forward to spending time with her family. "Arguably they're the ones that have sacrificed the most out of all of us," she said.
Ardern shares a 4-year-old daughter with her partner, Clarke Gayford.
The prime minister ended her speech by thanking New Zealanders for the opportunity to serve in the "greatest role of my life."
"I hope in return I leave behind the belief that you can be kind but strong, empathetic but decisive, optimistic but focused," she said. "That you can be your own kind of leader, one that knows when it's time to go."
This is a developing story. Please check back for updates.