North Korean media take softer tone as world awaits Kim-Trump summit
State media in North Korea are criticizing the U.S. and South Korea less.
SEOUL, South Korea -- Even as North Korea prepares for the upcoming summit between Kim Jong Un and President Donald Trump, Pyongyang's state media are still out to prove that the regime isn't giving in to any other country.
"The United States is a peace murderer, the ringleader in violation of human rights," Korean Central News Agency said last week. The comment followed the U.S. State Department's publication of the "2017 Country Reports on Human Rights Practices."
Still, relative to last year, when North Korean state media called Trump a "war maniac" and the U.S. "a kingdom of crime," the vitriol from Korean Central Television has declined ahead of what would be a historic meeting between the leaders of both nations.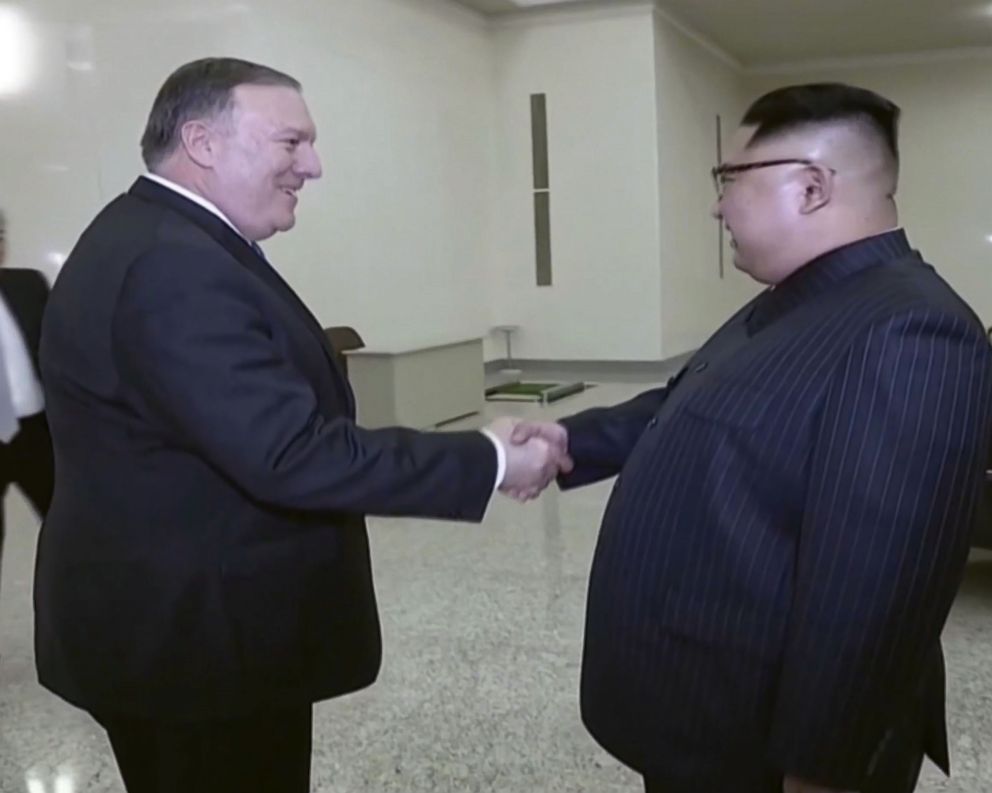 "Compared to words like 'war maniac' and 'American invader,' North Korea seems to have eased their message of warning ahead of the summit," Kang Dong-wan, a professor at South Korea's Dong-A University who is an expert on North Korean culture, told ABC News. "Their nation has considered the U.S. as the main enemy for years, so the recently alleviated descriptions are a positive sign."
KCTV over the last few years has praised the country's own unbelievable productivity while depicting accidents and suffering in foreign lands. Last week, there was a report criticizing the U.S. for a shooting in Dallas and another about China's criticisms of the U.S. for alleging China ignored World Trade Organization rules.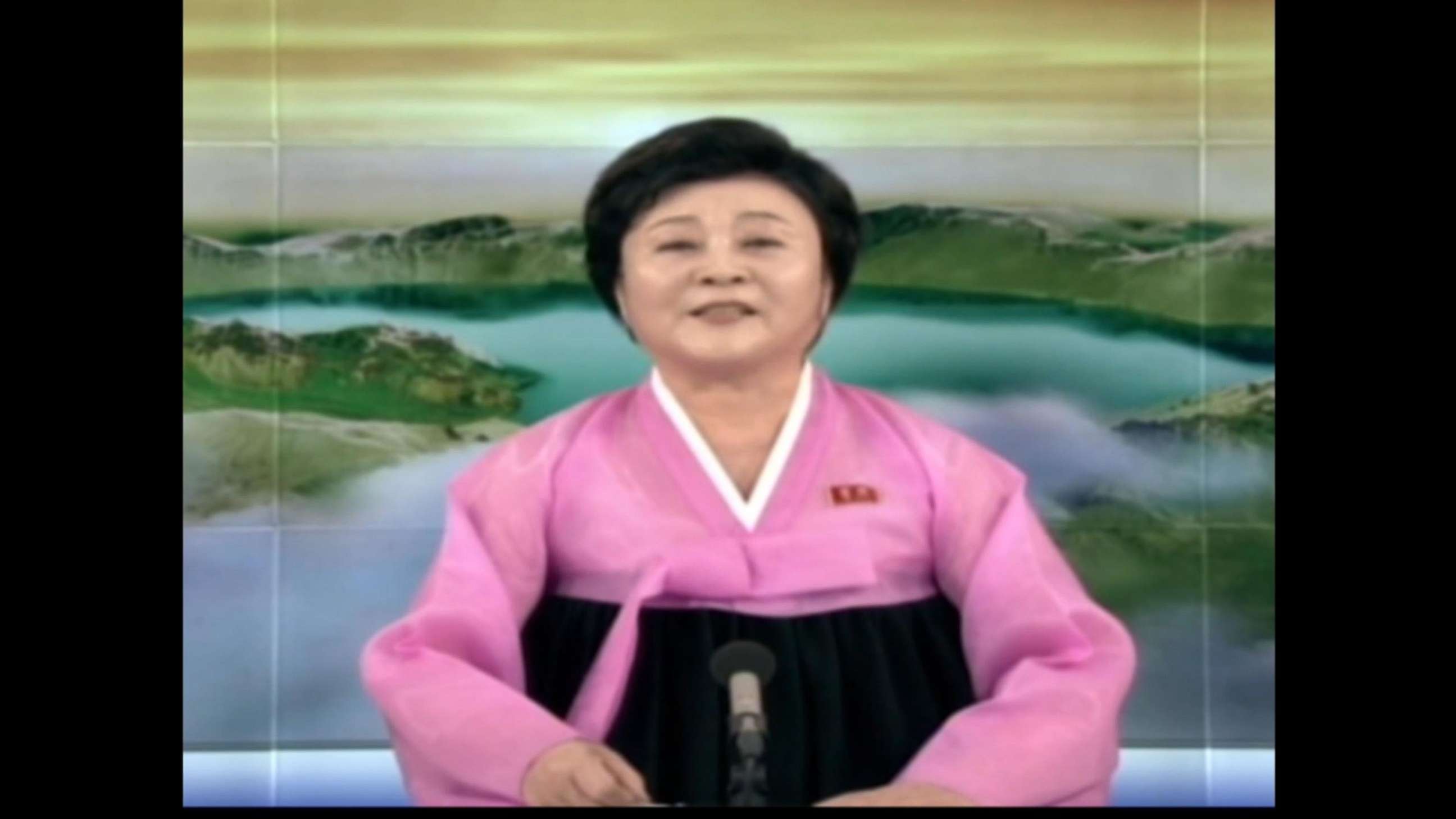 Rodung Sinmun, North Korea's state newspaper, last week published articles on the late-19th-century Cuban War of Independence and the ongoing travesty in Syria.
"Imperialists, including the United States, attach collateral conditions for aid, and that leads to become a means of control over the country and interference in domestic affairs," one report read.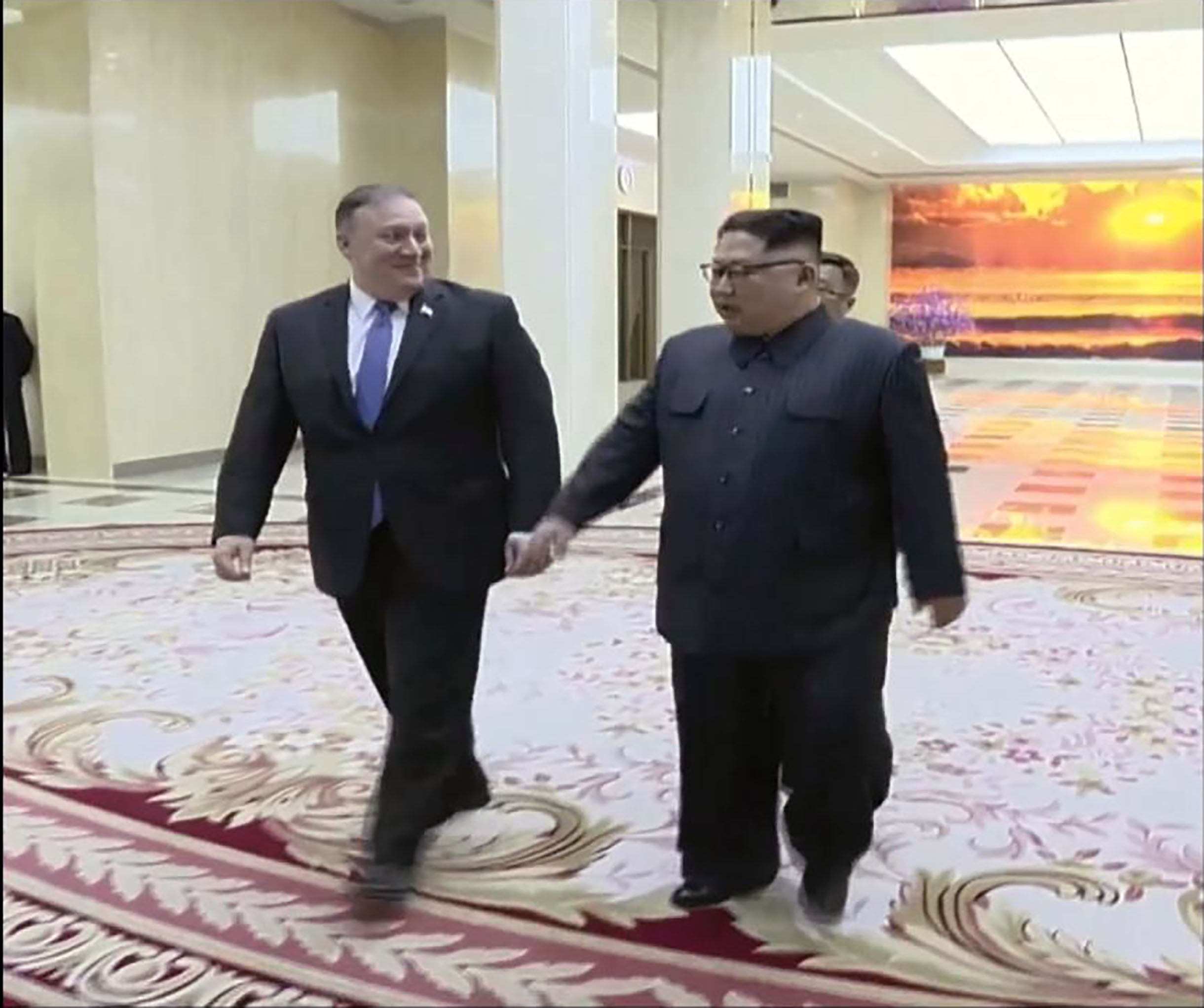 Beginning with Kim Jong Un's New Year's address, however, which signaled a desire for peace on the peninsula, KCTV has curtailed hostile remarks about the U.S. -- and South Korea. Reports including political meetings in the capital and South Korean K-Pop singers traveling to Pyongyang have become more common.
KCTV aired video Thursday of Secretary of State Mike Pompeo's visit this week to North Korea, portraying it in a positive light and saying Kim expressed "much satisfaction" with the results of the meeting. The anchor noted that Kim welcomed Pompeo with "immense enthusiasm" and "sincerely congratulated" him on recently becoming secretary.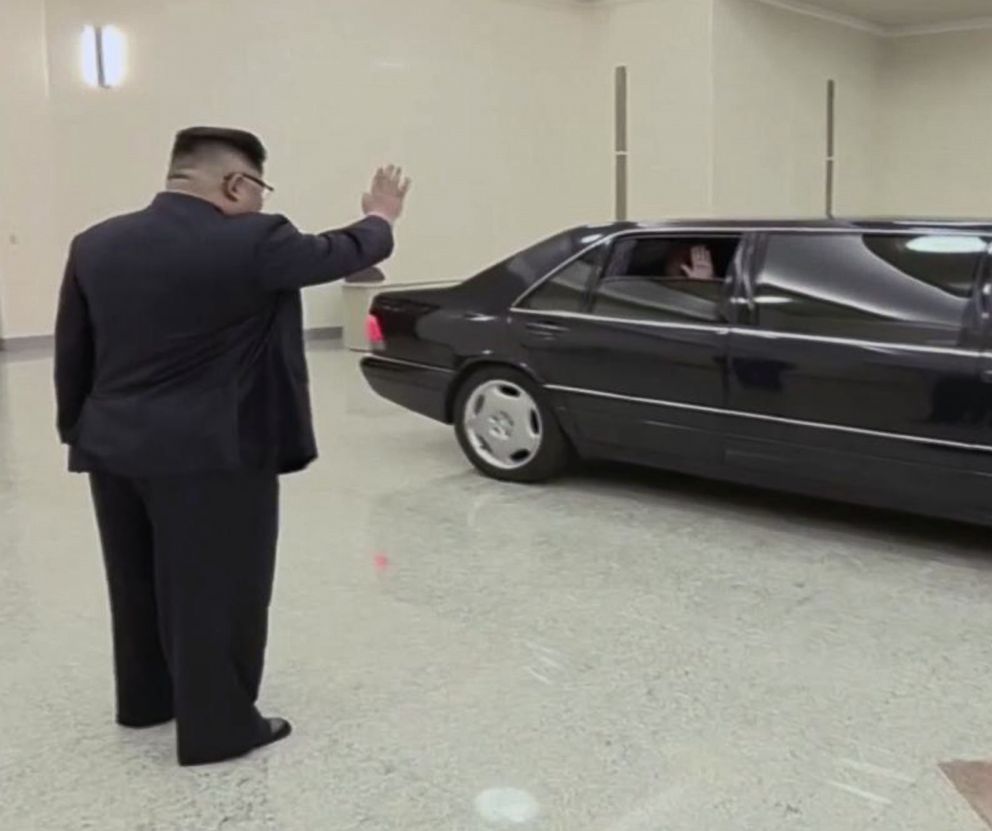 KCTV has also shown a lot of footage of the recent summit between North Korea and South Korea, viewed as a tremendous success and essential groundwork for the upcoming U.S.-North Korea meeting. Ri Chun Hee, the iconic North Korean News anchor, discussed every detail of that meeting in a moving voiceover.
Following the 12-hour meeting between Kim and South Korean President Moon Jae-in, Korean Central News Agency wrote an editorial saying that the U.S. "must show corresponding sincerity at the right timing." That same report said worldwide public sentiment was to end sanctions, ultimately benefiting North Korea.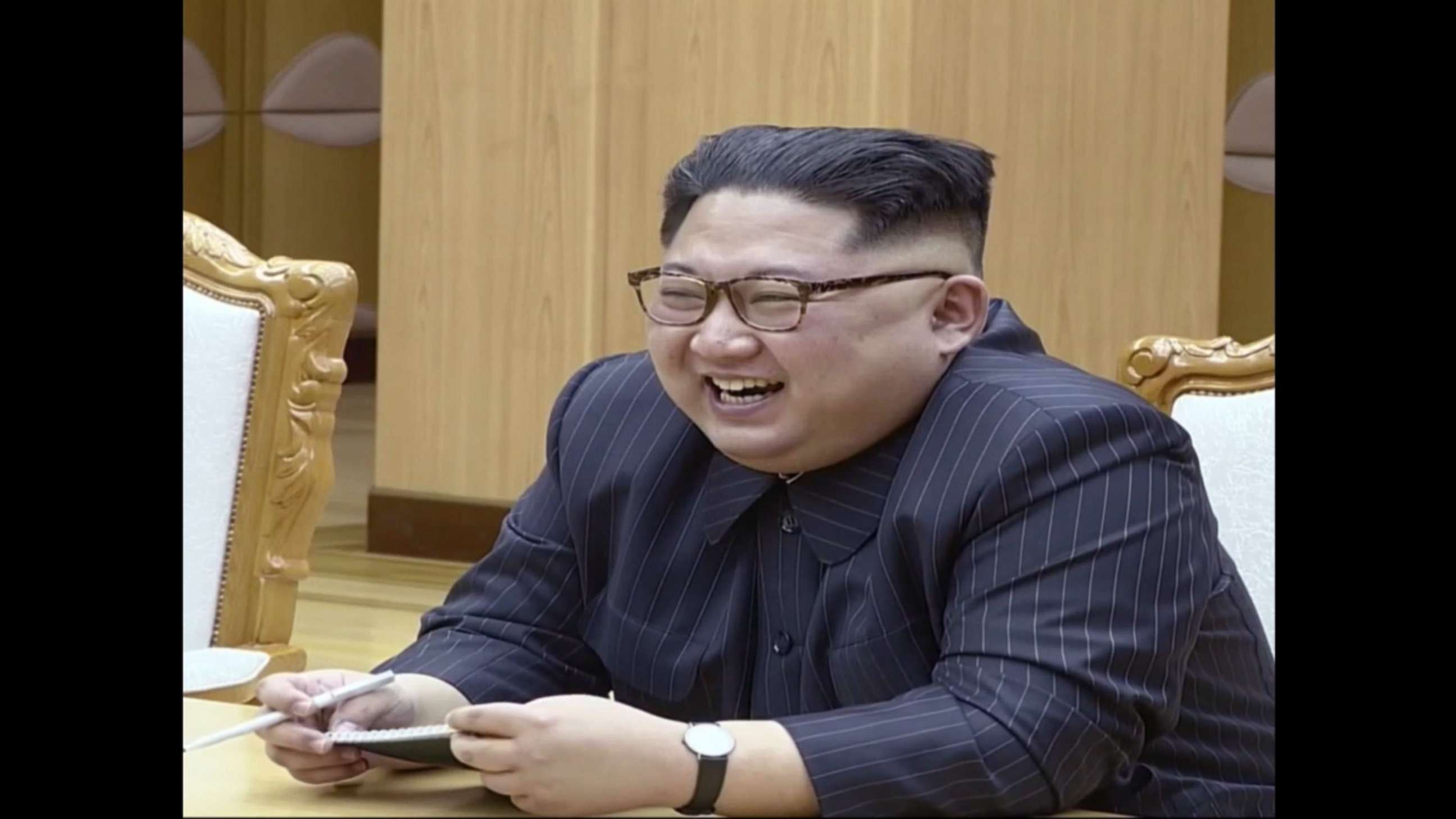 How state media choose to cover the Kim-Trump summit, and what results from it, remains to be seen.
ABC News' Jaesang Lee and Jiweon Park contributed to this report.