The police officer who stopped the man accused of mowing down pedestrians in Toronto on Monday does not want to be called a hero.
Officer Kenny Lam apprehended the suspect, 25-year-old Alek Minassian, without firing a single shot. Minassian is accused of killing 10 people and injuring 14 when he plowed a rented van through a busy street in the Canadian city.
Toronto Police Deputy Chief Peter Yuen told reporters this afternoon that Lam believes he was merely doing his job and that other first responders deserved just as much credit.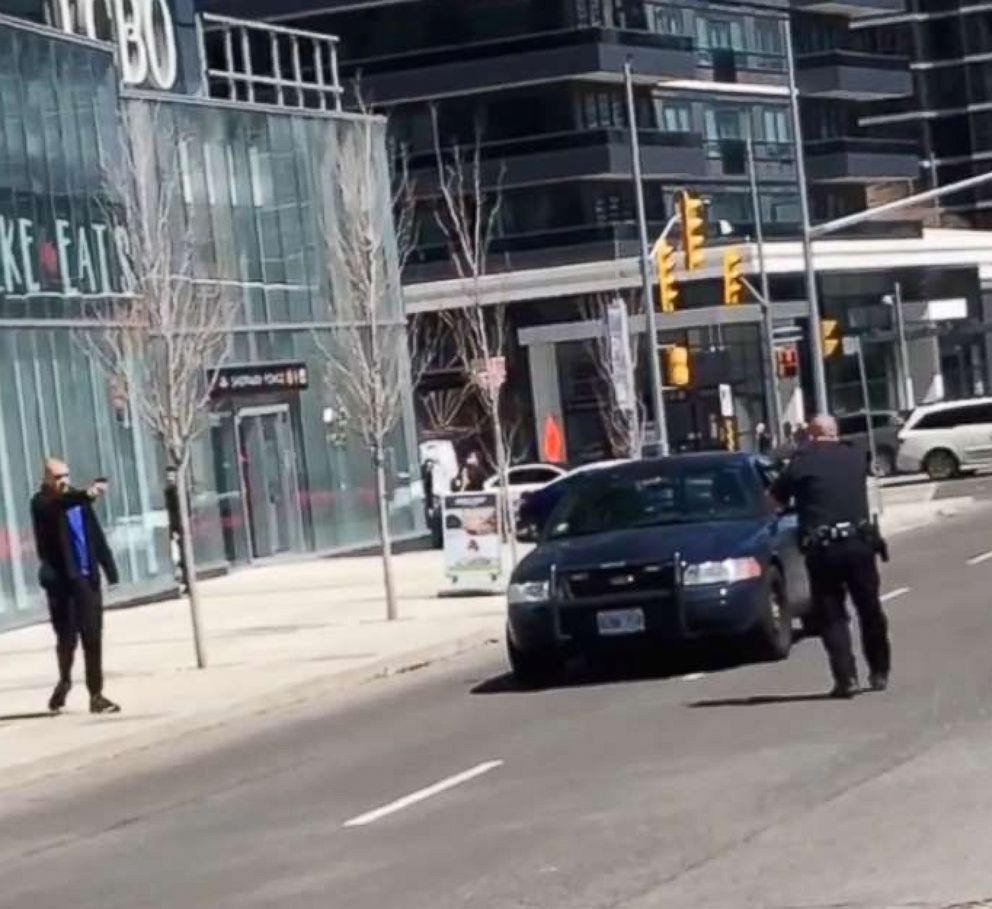 "He wants to thank the public," Yuen said. "And he wants the public to not to call him a hero. He's Officer Ken Lam. He's real. He's got a name, he's got a badge. He's not a hero. And he wants every police officer to be known as that, because we all come to work, we want to do the right thing, and that's why we became police officers."
Yuen said he had been in touch with Lam repeatedly since the attack and on Tuesday saw him in person. Lam has had trouble sleeping -- waking up in a cold sweat and feeling anxious, Yuen said.
Lam, 42, was born and raised in Toronto, and has been an officer for seven years, starting in traffic services before switching to the Toronto Police Service's 32 Division because he wanted to interact with the public more, Yuen said. He is currently a traffic response officer.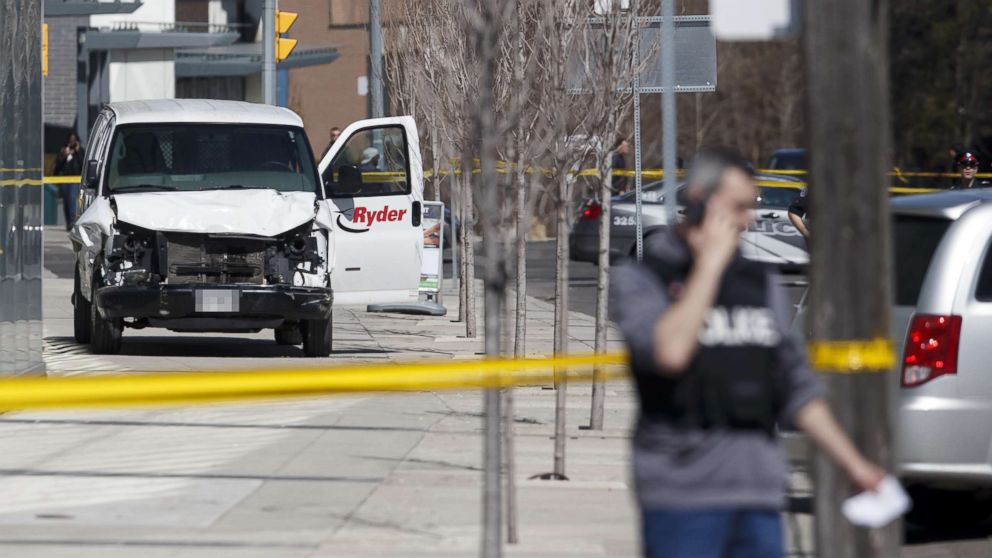 Lam, who worked as an engineer for 14 years before changing careers, has a wife but no children. His parents immigrated from Hong Kong, Yuen said.
A desire to do more for his community pushed Lam to pursue other job opportunities, according to Yuen.
Lam has been asking colleagues if he made the right decision that day and has asked whether he should go back to the crime scene, according to Yuen, who said Lam is talking to a psychologist as part of the police department's mandatory program for those exposed to trauma.
Yuen urged reporters to respect Lam and his parents' privacy at this time.