Olympic figure skater stabbed to death in Kazakhstan
Ten, who was 25, was stabbed by two men trying to steal a mirror from his car.
Olympic figure skater Denis Ten was stabbed to death during an attempted robbery in Kazakhstan Thursday, local media reported.
Ten, who was 25, was stabbed by two men trying to steal a mirror from his car on Thursday afternoon in Almaty, local news agency KazInform reported, citing a ministry of healthcare official.
Ten was rushed to the hospital after the attack around 3 p.m. and died almost three hours later, according to KazInform. Authorities said they would thoroughly investigate the knife attack, the outlet reported.
Ten had won a bronze medal for individual men's figure skating in the 2014 Winter Olympics in Sochi, Russia.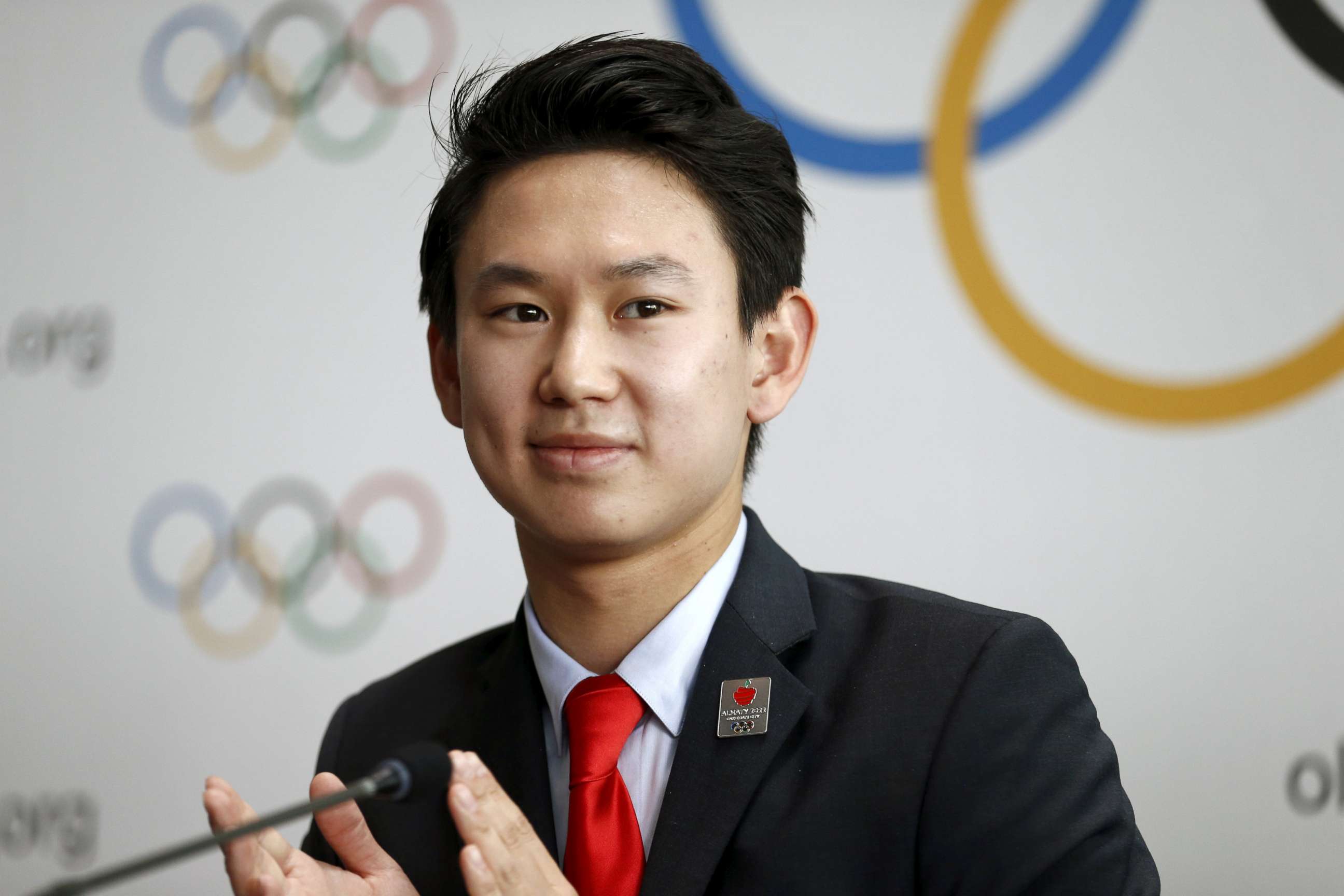 He was the first figure skater to win a medal for Kazakhstan, according to the Associated Press.
Fellow Olympic medalist figure skater Adam Rippon said his "skating friend" Ten was "so kind to everyone and a huge inspiration to me and so many other people."
"Denis, thank you for showing us how to be a champion," Rippon wrote on Twitter Thursday. "Your time with us was way too short. Love you forever."
"Denis Ten was a great athlete and a great ambassador for his sport," Thomas Bach, the president of the International Olympic Committee, said in a statement on Twitter Thursday. "A warm personality and a charming man. Such a tragedy to lose him at such a young age."
The International Skating Union tweeted it was "deeply saddened by the news."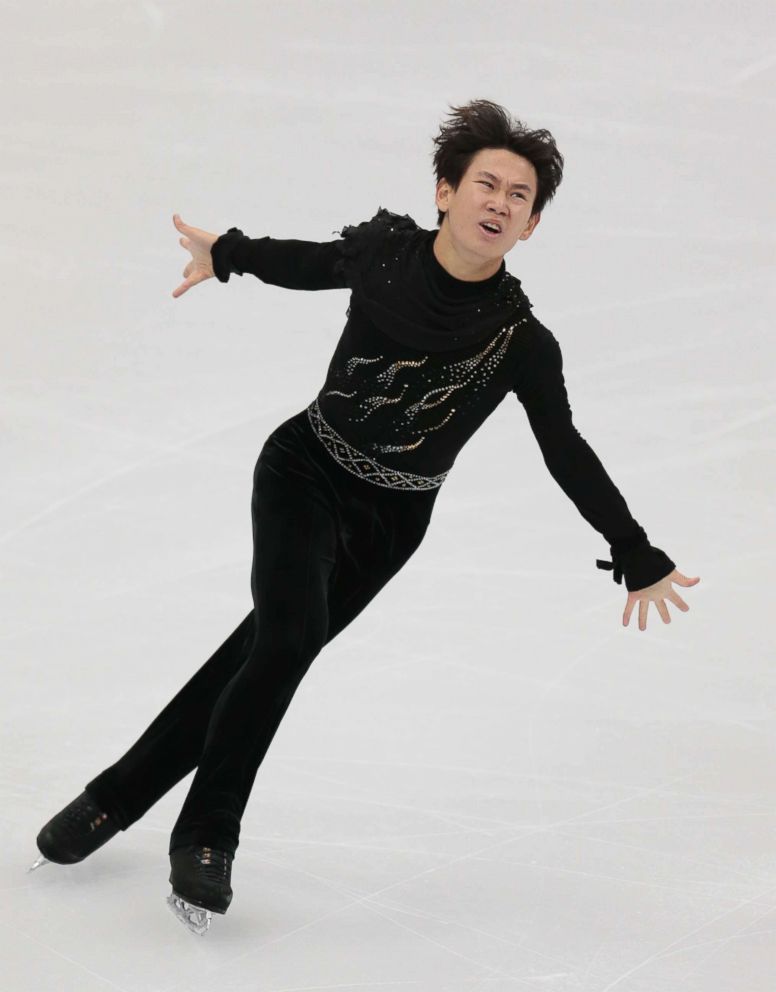 "Our heartfelt condolences go out to Denis' family, friends and fans across the world," the ISU wrote on Twitter.