Oscar Pistorius' emotional -- sometimes even theatrical -- reactions to grisly witness testimony show a man who appears to be deeply disturbed about the night he claims to have accidentally shot and killed his girlfriend.
Interested in
?
Add as an interest to stay up to date on the latest news, video, and analysis from ABC News.
As his premeditated murder trial has gotten underway this week in Pretoria, South Africa this week, the Paralympic Blade Runner has sobbed, covered his ears and hung his head as witness after witness has testified about the night Reeva Steenkamp died.
Read More: Oscar Pistorius Prayed 'Please Let Her Live,' Witness Testifies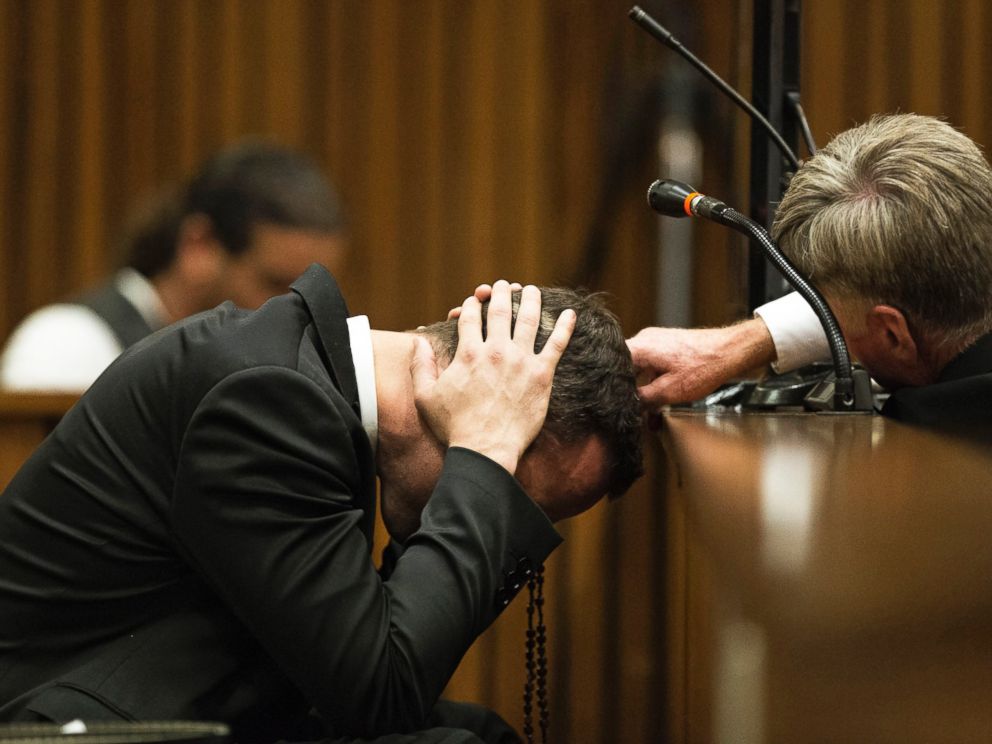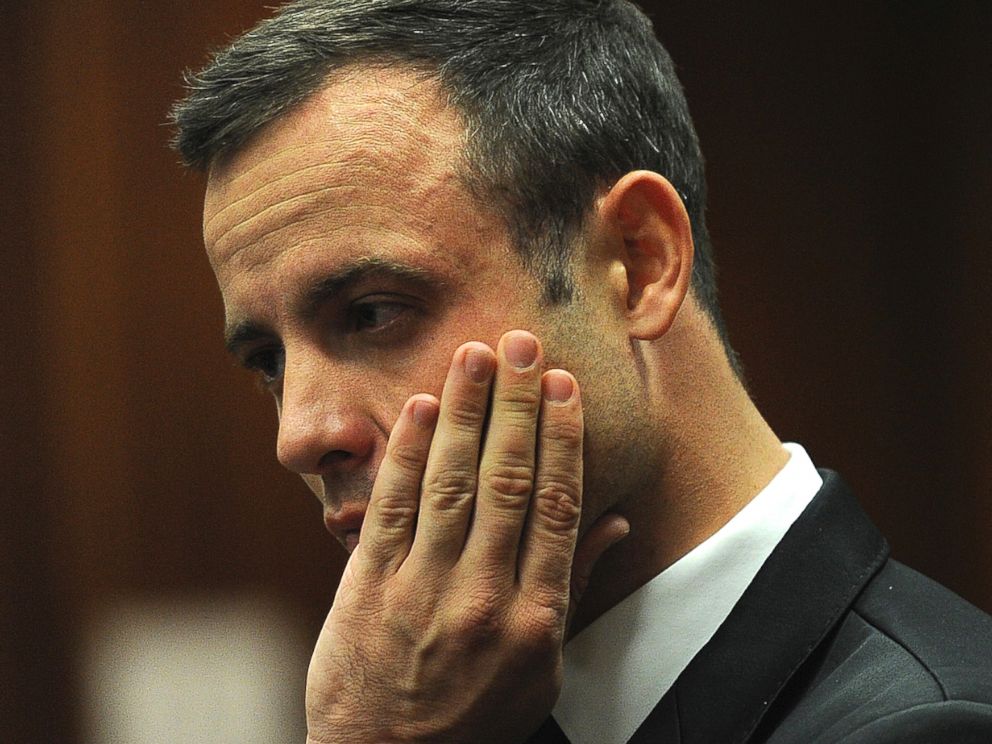 Judge Thokozile Masipa, who will decide the athlete's guilt or innocence, will likely be looking at Pistorius' reactions, Jules Epstein, a law professor at Delaware's Widener University and former criminal defense attorney, told ABCNews.com.
"If there is any sense at all that he is faking it, an experienced judge who picks that up will have trouble ignoring it," Epstein said.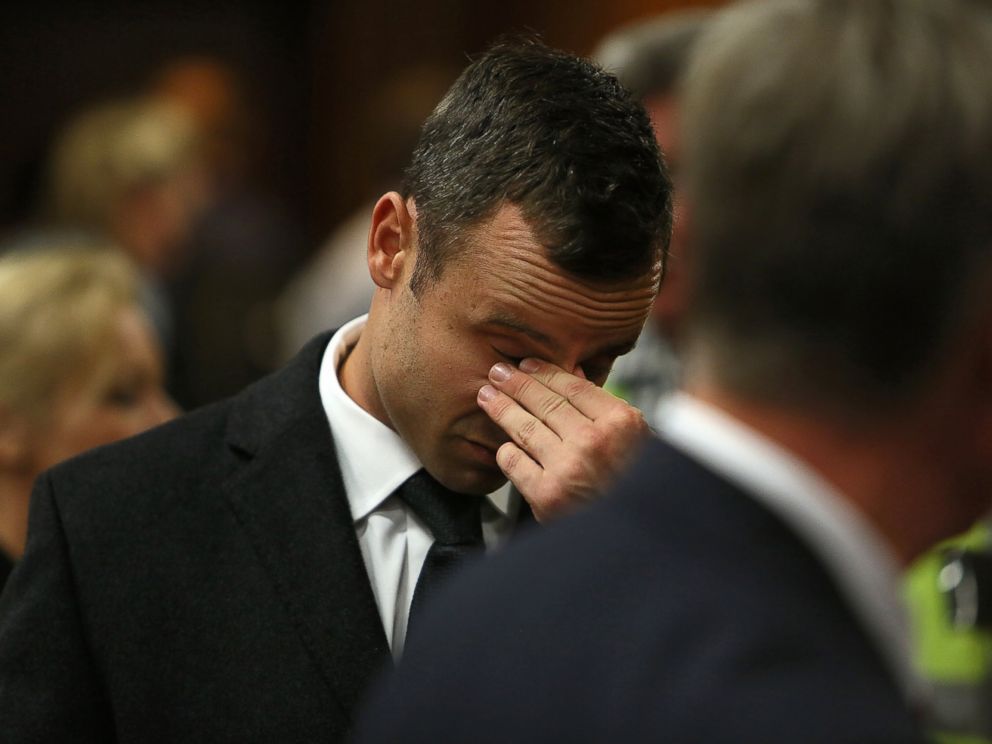 The athlete shook slightly and sobbed today as Johan Stipp, a radiologist, testified that he went to Pistorius' house after hearing shots and screams on Valentine's night last year. He was one of the first people to arrive.
Stipp said he noticed a wound in Steenkamp's right thigh, in her upper arm and to the right side of the head, with brain tissue around the skull.
"She had no pulse in the neck, she had no peripheral pulse. She had no breathing movements that she made," Stipp said.
He also added that Pistorius looked "sincere" after the shooting and said he had mistakenly shot Steenkamp because he believed she was a burglar.
Epstein said Stipp's testimony and Pistorius' reaction could help support the athlete's story.
"In terms of the immediate minutes after the event, it should be pretty powerful evidence that this was an accident," he said.
It was an especially emotional day for Pistorius, who held rosary beads in court today to mark the anniversary of his mother's death.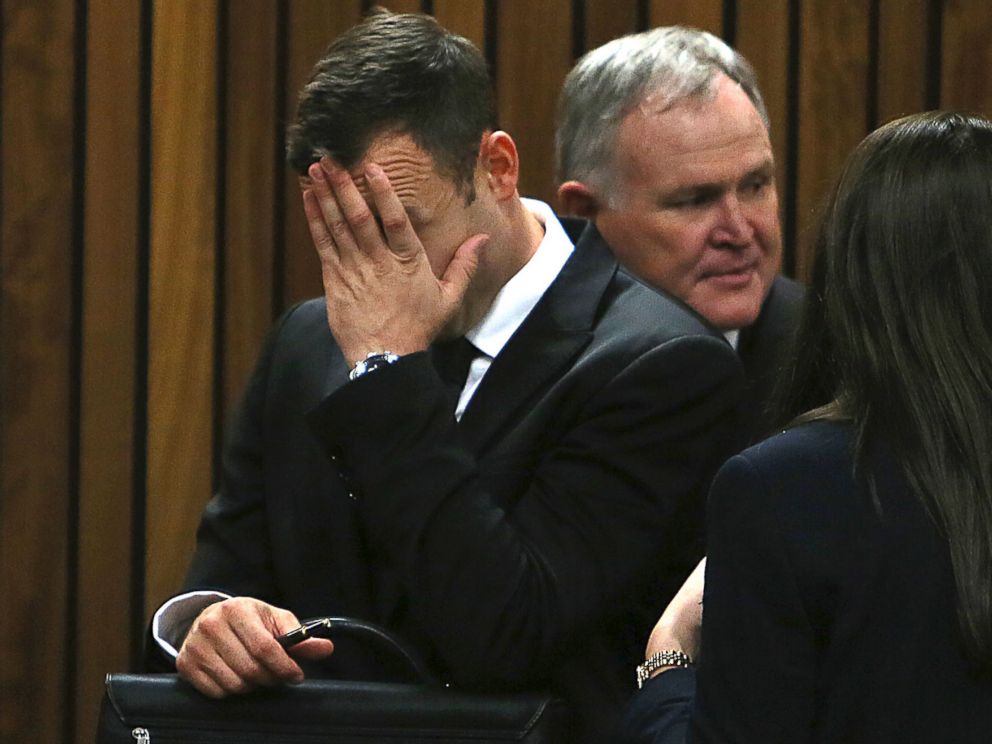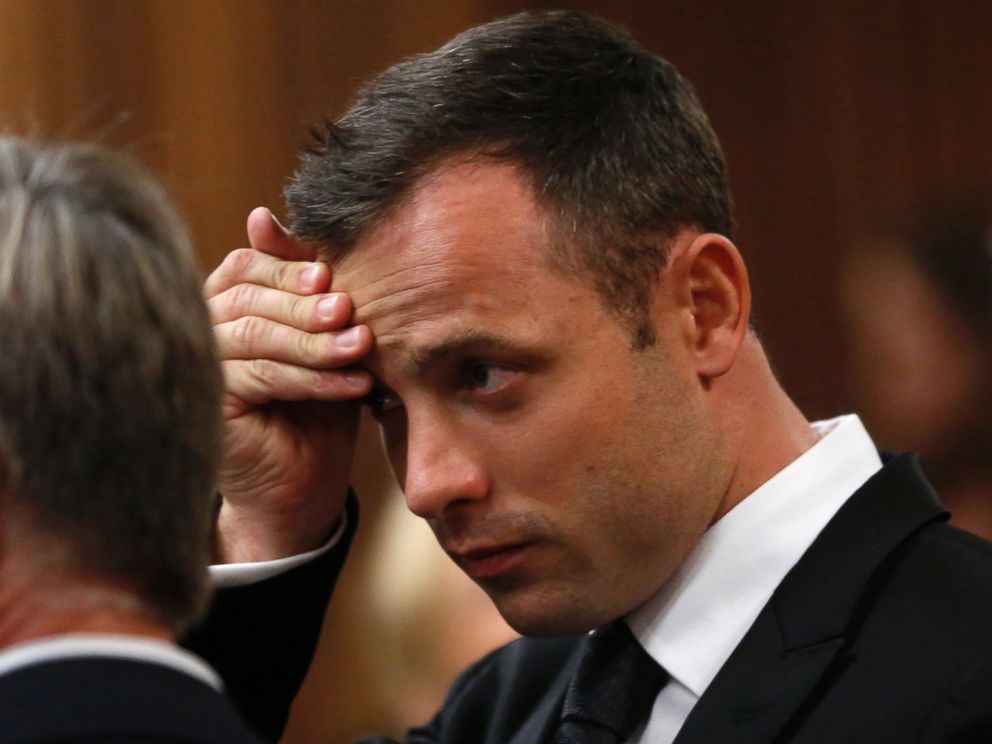 Earlier this week, Pistorius had covered his ears as his attorney challenged a witness, at one point arguing that Steenkamp could not have screamed after Pistorius fired a first shot through a bathroom door because that bullet had likely struck her in the head and caused serious brain damage.
Read More: Oscar Pistorius Covers His Ears During Witness Testimony
Pistorius' lawyer Barry Roux made the claim as he tried to poke holes into the testimony of a witness who said she heard a woman scream after a first shot. That scream was followed by several more shots in quick succession, Pistorius neighbor Michelle Burger had told the court.