The Pakistani terrorist leader who ordered the assassination of Malala Yousafzai was killed in a drone strike, according to Afghan officials.
Mullah Fazlullah was allegedly killed in a strike on June 13 in the Dangam district of Kunar province in Afghanistan. Fazlullah had been the leader of Tehrik-i-Taliban Pakistan, designated by the U.S. as a foreign terrorist group in 2010, since taking over in 2013.
Initial reports in the area suggest that Fazalullah -- along with four accomplices -- were killed in the strike just after fast breaking time. Taliban sources have not yet confirmed the killing, but local sources confirm that Fazalullah and his followers were based in this area.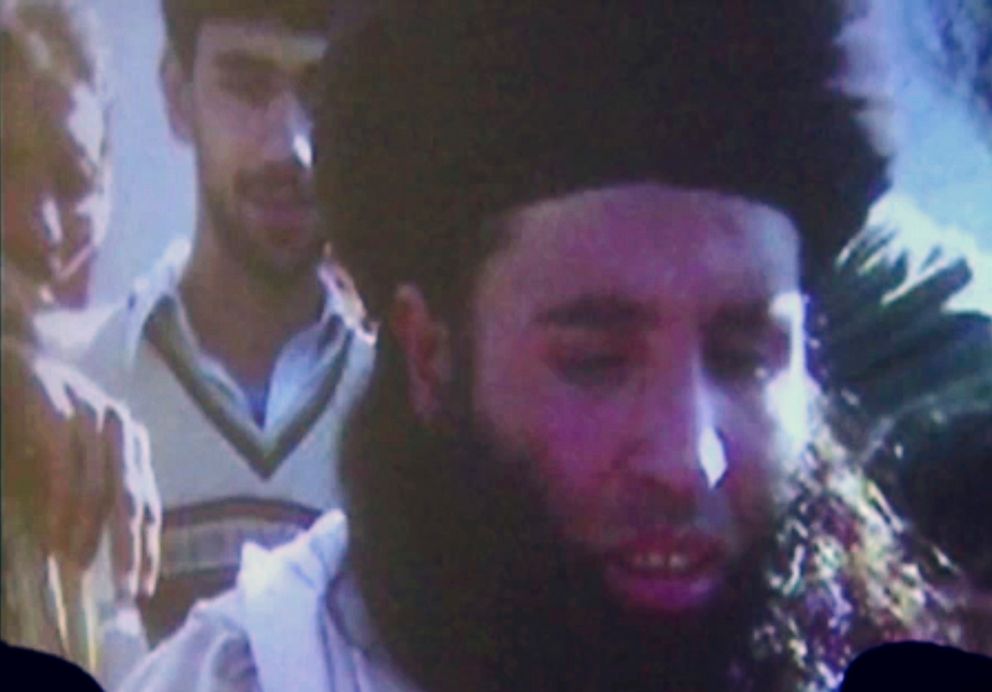 While U.S. and Pakistani officials have been quiet on whether Fazlullah was killed, two Afghan officials confirmed the terrorist's death. Afghan Defense Ministry spokesman Mohammad Radmanish told ABC News the drone attack targeted Fazlullah in Kunar, close to Pakistan border.
"By eliminating Mullah Fazlullah, Afghanistan proved once again as it did with taking out many other TTP leaders in the past that it does not distinguish between terrorists that target Afghanistan or Pakistan," Afghan Ambassador to Pakistan Dr. Omar Zakhilwal tweeted Friday. "I hope we can now expect the same -- not only in words but in proofs."
Fazlullah has been reported dead multiple times in the past.
The U.S. confirmed the June 13 strike targeting Fazlullah, but not that he had been killed.
"U.S. forces conducted a counterterrorism strike, June 13, in Kunar province, close to the border between Afghanistan and Pakistan, which targeted a senior leader of a designated terrorist organization," U.S. Forces Afghanistan spokesman Lt. Col. Martin O'Donnell said in a statement.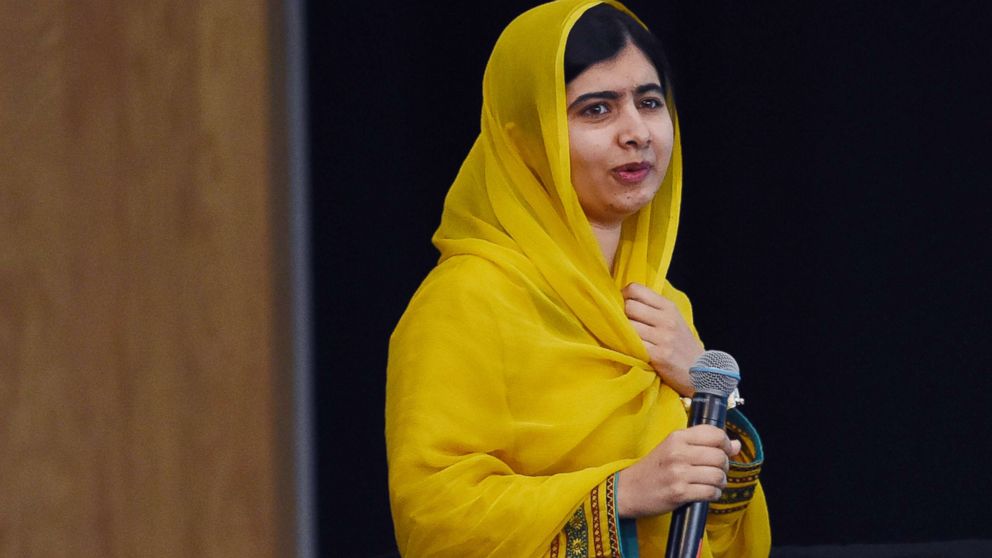 The U.S. specified in its statement that the drone strike did not go against the ceasefire in the region.
"U.S. Forces-Afghanistan and NATO-led Resolute Support forces continue to adhere to the Government of the Islamic Republic of Afghanistan's unilateral cease-fire with the Afghan Taliban, announced by H.E. Afghan President Ashraf Ghani, which began on the twenty-seventh day of Ramadan, specifically at midnight, June 12," O'Donnell's statement continued. "As previously stated, the cease-fire does not include U.S. counterterrorism efforts against IS-K, Al-Qaeda, and other regional and international terrorist groups, or the inherent right of U.S. and international forces to defend ourselves if attacked."
Fazlullah carried a bounty of $5 million by the U.S. government. He was the mastermind behind the Peshawar school massacre, in which 132 schoolchildren were killed in December 2014, and he also ordered the assassination of the then-15-year-old Yousafzai in October 2012 due to her advocacy for women's education. Yousafzai survived and became the youngest-ever Nobel Peace Prize winner in 2014.
Yousafzai just made her first return to Pakistan since the assassination attempt in late March.