A park bench in an English town where an ex-Russian spy and his daughter were found slumped over and unconscious after being poisoned by a nerve agent has been removed from the site, British police said.
Sergei and Yulia Skripal slipped into unconsciousness in Salisbury, England, on March 4, following what British authorities say was an attack with a military-grade nerve agent.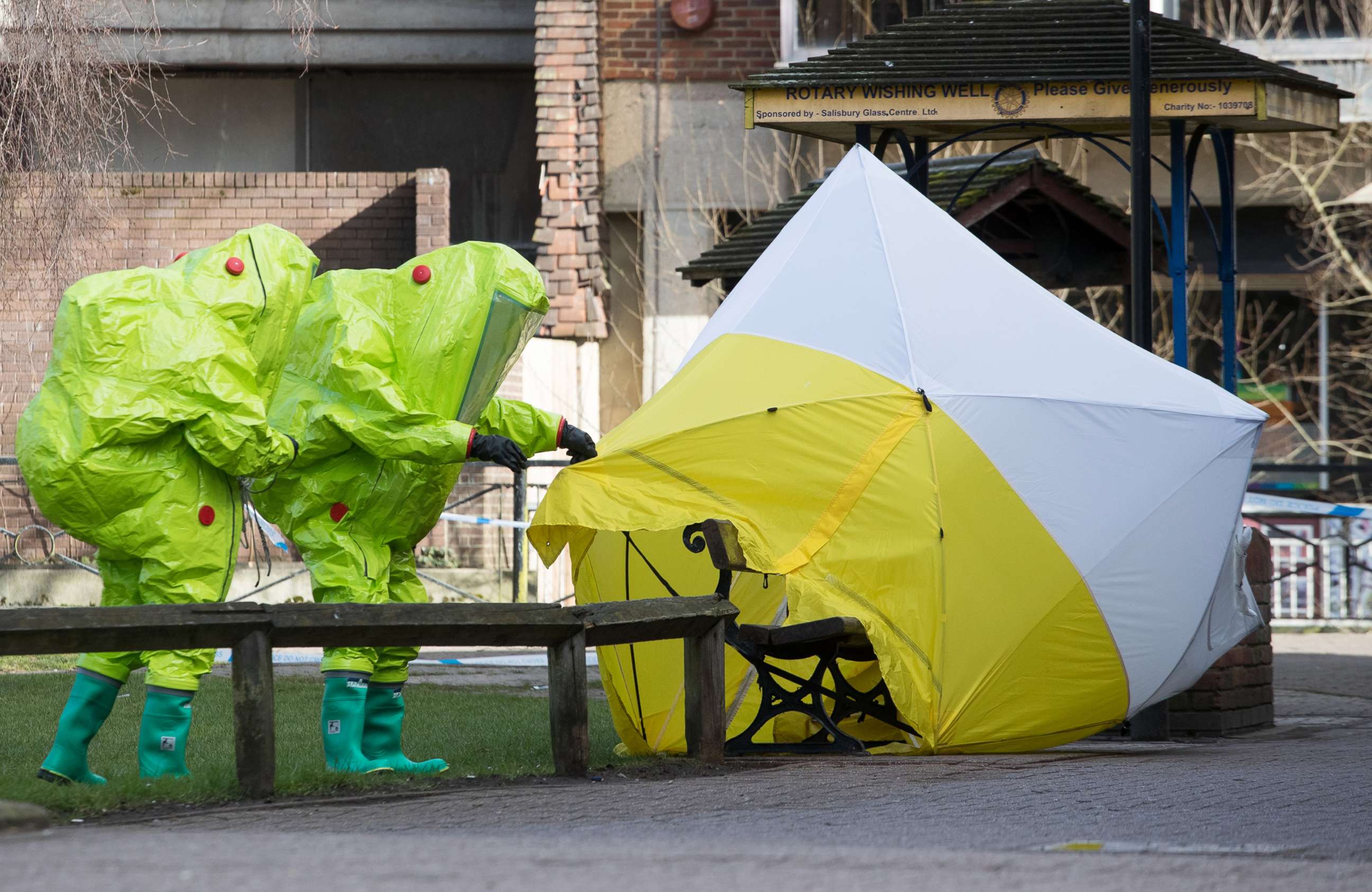 British authorities believe the Russian government is responsible for the attack.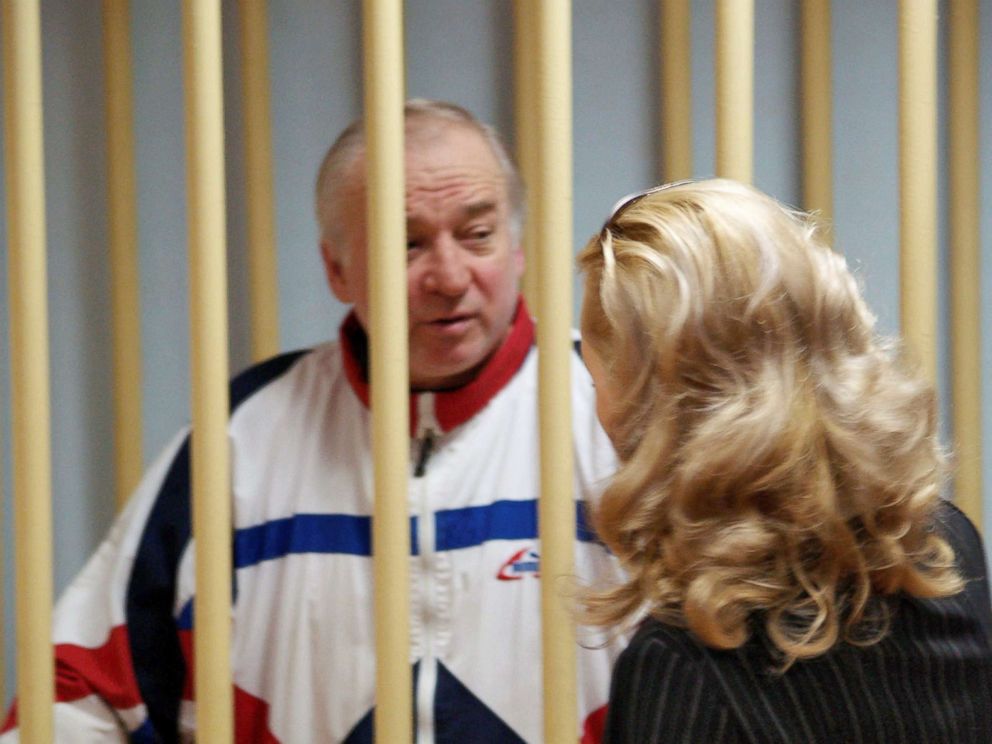 New photos from Salisbury show the park bench being cut with a buzz saw by police officers in hazmat suits.
Both of the Skripals remain in a serious but stable condition in hospital.
The attack has led to an increasing diplomatic crisis, with the British and Russian governments engaged in tit-for-tat expulsions of diplomats.
On Thursday, the European Union agreed to withdraw its ambassador from Russia, with the European Council agreeing that it was "highly likely" Russia was behind the attack.
Some European countries have said they will consider expelling Russian diplomats in response to the nerve-agent poisoning.