In South Africa, calls are mounting for the party that has been in control since Nelson Mandela's presidency, the African National Congress (ANC), to force the country's president to step down.
Jacob Zuma was replaced by Deputy President Cyril Ramaphosa as party leader in December.
A special meeting of the National Executive Committee -- the highest organ of the party between elective conferences -- has been called for Wednesday.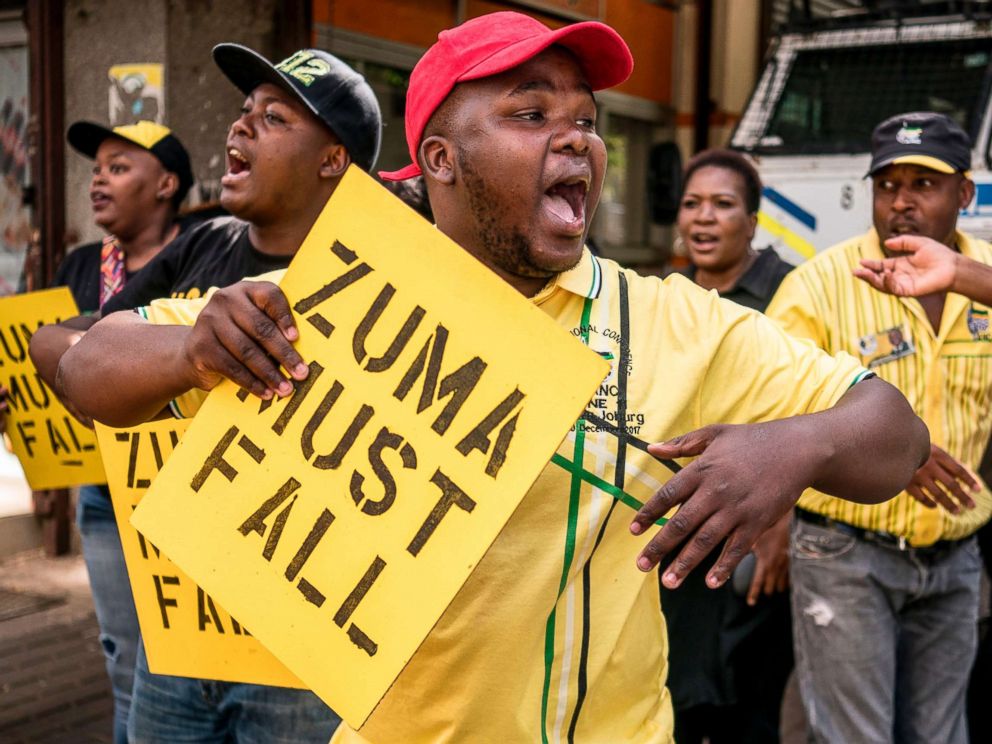 In an unprecedented move, the state of the nation address, which had been scheduled to be delivered on Thursday, was postponed Tuesday afternoon to give the party more time to deal with Zuma. No new date has been set for the event.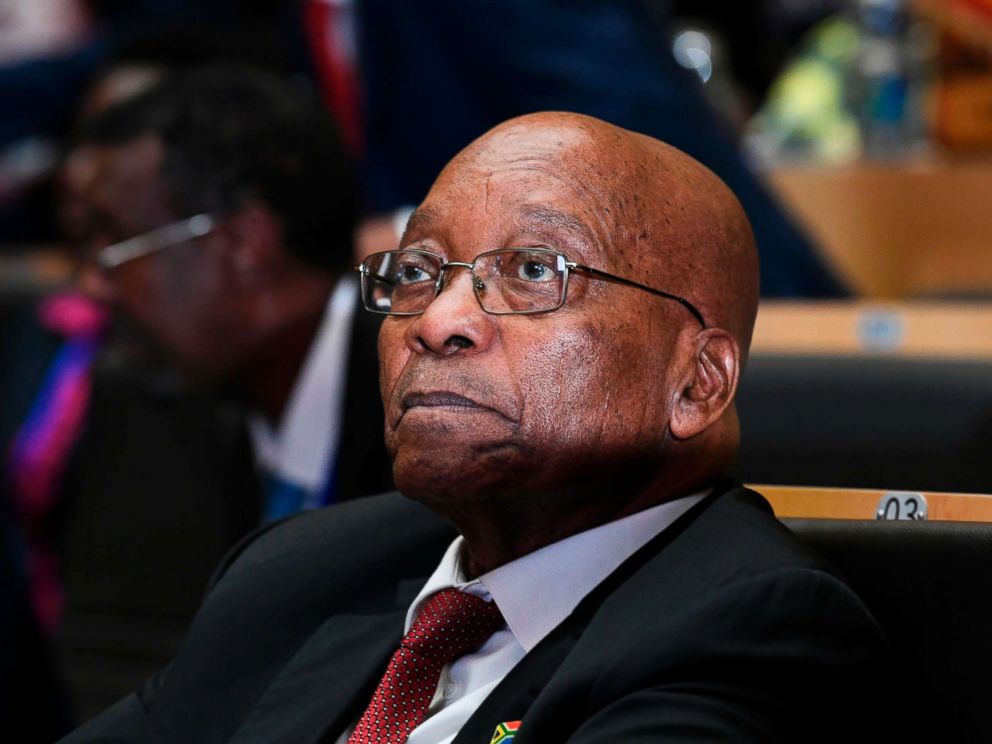 The ANC's top six leaders asked Zuma to resign this weekend. The embattled leader refused and threatened that the party would not be able to win the next election without him, according to local news agencies.
The highest court in the country found that Zuma failed to uphold, defend and respect the constitution and that Parliament failed to act against him after he unduly benefitted from taxpayer-funded renovations to his private homestead to the value of around $22 million. The South African president has also been linked to the controversial Indian-born Gupta family, who has been implicated in large-scale corruption and state capture.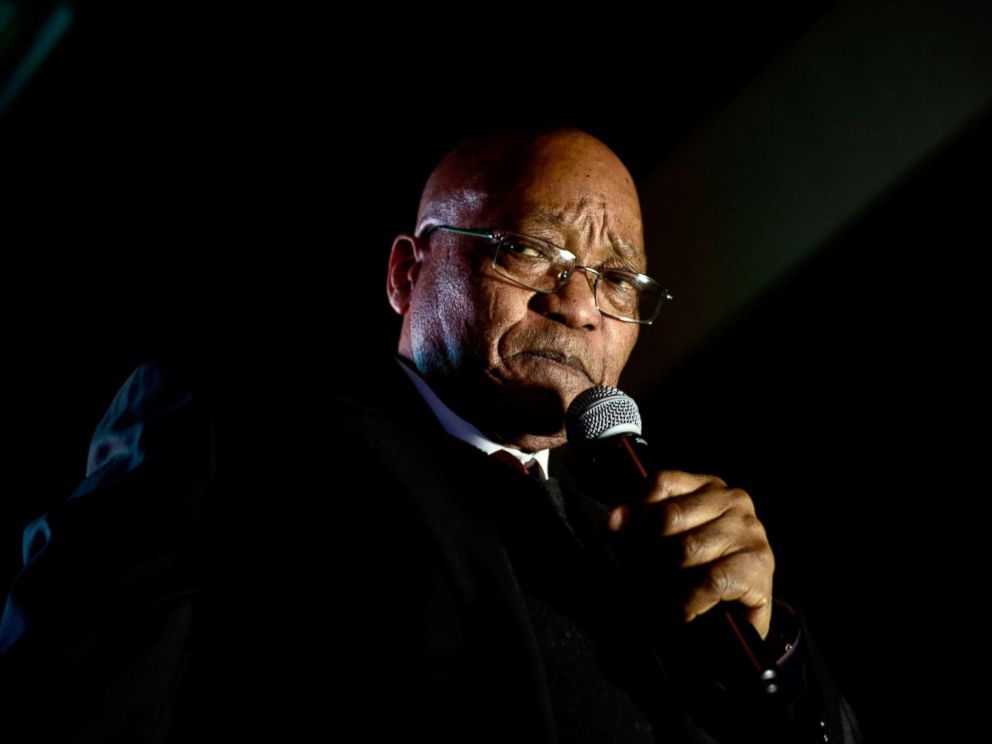 The ANC has seen much of its moral high ground eroded under Zuma's tenure as president. So far, he has managed to evade 783 charges of fraud and corruption that have been dogging him for years and saw him sacked as deputy president by his predecessor, Thabo Mbeki. But it appears as if the National Prosecuting Authority is gearing up to charge him.
Zuma has been accused of corruption, fraud, money laundering and racketeering in relation to an arms deal signed by the ANC in the 1990s. The National Prosecutions Authority declined to prosecute the case in 2003, despite saying there's a prima facie case -- when the evidence is enough to prove the case before trial -- against him, as the national director of public prosecutions at the time said they would not be able to win the case. In 2009, the High Court in Pretoria ruled that the decision not to prosecute was irrational. Zuma's lawyers turned to the Supreme Court of Appeals in an attempt to prevent the reinstation of the charges, but to no avail, as the court reinstated the charges last year.
Monday saw violent demonstrations outside Luthuli House, the ANC's headquarters in Johannesburg, as pro-Zuma supporters and those wanting him to step down clashed.