Phiona Mutesi, 'Queen of Katwe,' Rises From Uganda Slums to Become Inspirational Chess Prodigy
Meet the young woman who inspired the new Disney film "Queen of Katwe."
September 20, 2016, 4:30 AM
— -- The first time Phiona Mutesi, 20, saw people playing chess, she thought it was people gambling.
"I'd never seen it in my life and usually in Uganda, it was always, like, families that are rich that had, like, such games. It was very hard to find it in the poor families," she told ABC News.
When she was 9, her brother led her to the SOM Chess Academy, the place where her life would eventually change. "Having been hungry for almost three days, my brother came and told us about the chess program they always had because he wanted us to go and get something to eat," she said.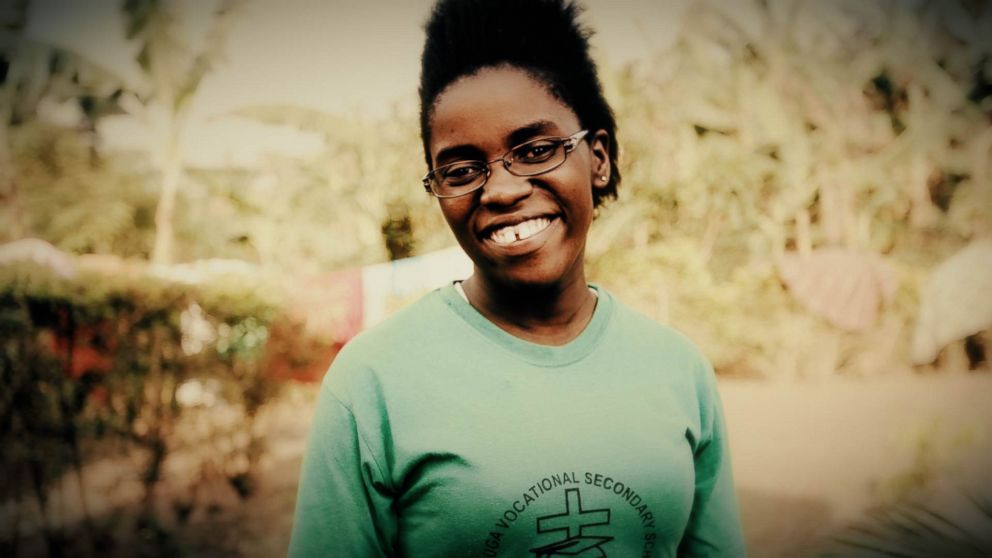 After her father died, Phiona and her family were homeless and living below the poverty line in Katwe. "It's one of the poorest in Uganda. Katwe is where, like, human waste are dumped. So the life is so hard there, like, getting water is difficult and getting food is difficult," she said.
According to the World Bank, 19.5 percent of the population lives under the poverty line and UNESCO has estimated that 68 percent of children in Uganda who go to primary school are likely to drop out.
Chess became the avenue that changed Phiona's life and opened up opportunities for her. It was back in 2005 that then-9-year-old Phiona first set foot at the SOM Chess Academy. That's where she met her coach and mentor, Robert Katende. He would become an instrumental player in her development over the years as she went from being interested in food to loving the game, "I got interest and I wanted to be focused and he showed me, like, how to play a good game. Then I learned how to defend myself," she said.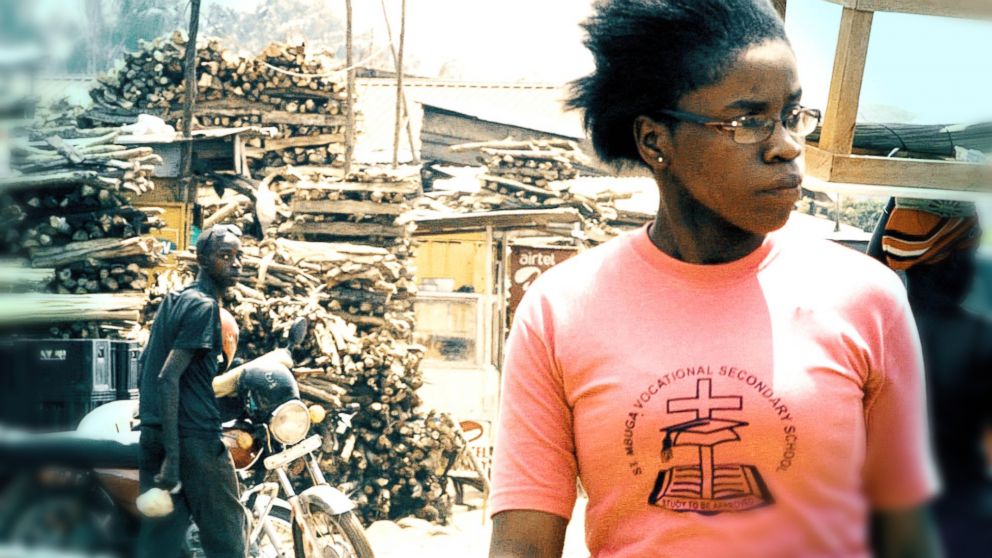 Katende saw her gift and was impressed with her accomplishments in such a quick time. Phiona was able to beat other chess players and that caught his attention. "Just six months down the road and [she was] able to challenge people who have been the program from almost two years," Katende told ABC News.
Throughout the years, Phiona continue to improve her game. She won the Uganda women's junior championship in Sudan in 2009 and it was a surreal experience for her, one she says she will always remember. "I'm seeing, like, showers for the first time. I'm seeing, like, flushing toilets for the first time. I had never slept in a bed by myself. I always slept by my brothers on one bed. So it was a different kind of life," she said.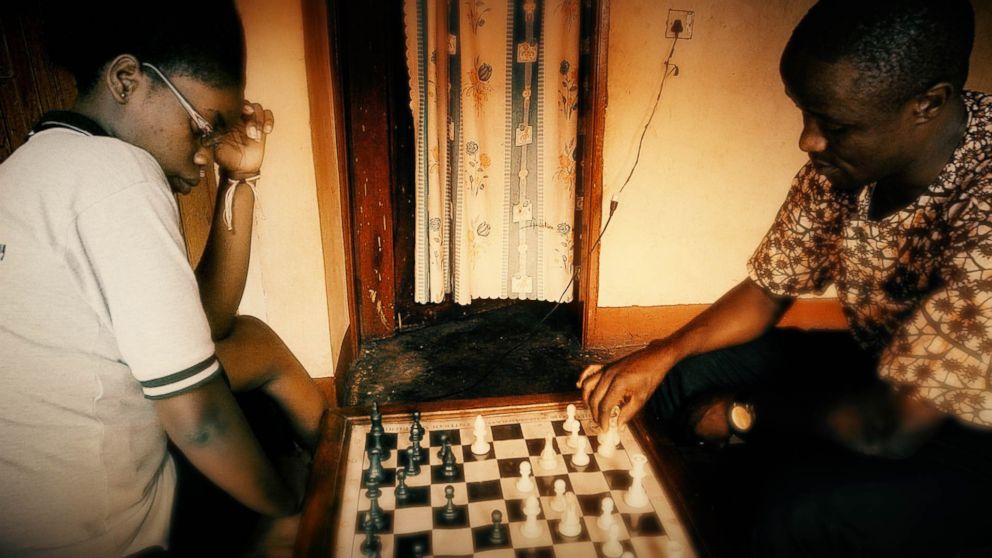 The win was very important for Phiona and Katende, propelling him to continue working with her. "That is when I became serious and said, 'Now this is now going beyond what I have ever even thought of.' So I had to see how best I can really take her now to that even prepare psychologically. And also to see how best she can even improve in her game," he said.
Phiona went on to compete in several tournaments in Russia, Turkey and Africa, becoming a national pride for Uganda. Her remarkable story captivated many people. "I always, like, sit down. And then I look at that situation. Of all people, why Phiona? I feel like things are just changing in my life," she said.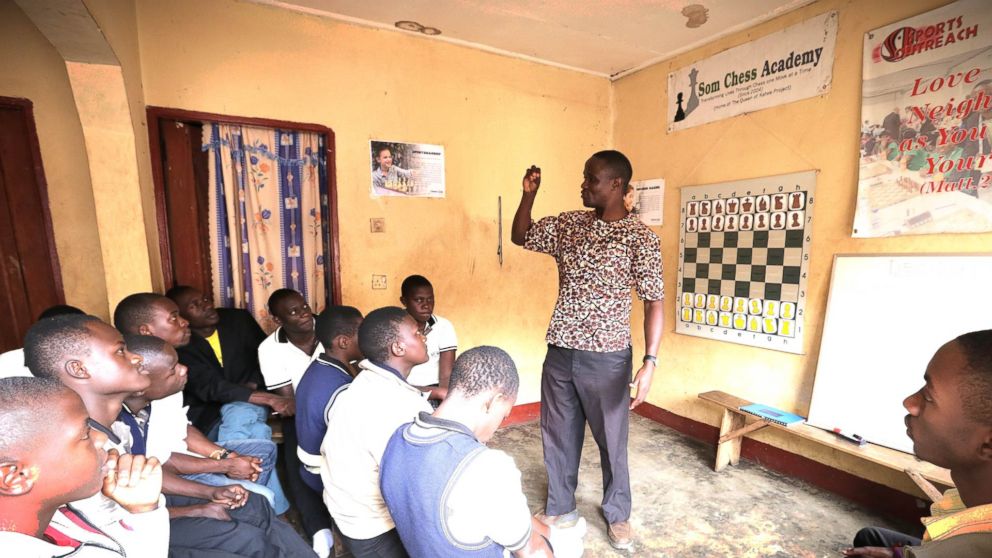 One of the most important things she gained from chess was the ability to buy her mom a house. "When we got money in chess, we talked with my coach. We talked about it then and the only best thing we can do is just to buy a house. We bought a piece of land. She was so excited during that time. So I think that's the best thing I like in chess and I've gained in chess right now," she said.
These days, Phiona has more reasons to celebrate because this week, Disney's "Queen of Katwe" is premiering in theaters. Starting Lupita Nyong'o, David Oyelowo, and Madina Nalwanga, "Queen of Katwe"centers on Phiona's life.
"It's a global story. It's everyone, I feel, can identify with Phiona. You know, wherever you are, you know, there's people all over the world who are living in conditions in which they feel there is no way out. And something like chess can be introduced to you and it can just spark a hope and an excitement and a confidence to change the circumstances within which you were born," Nyong'o told ABC News.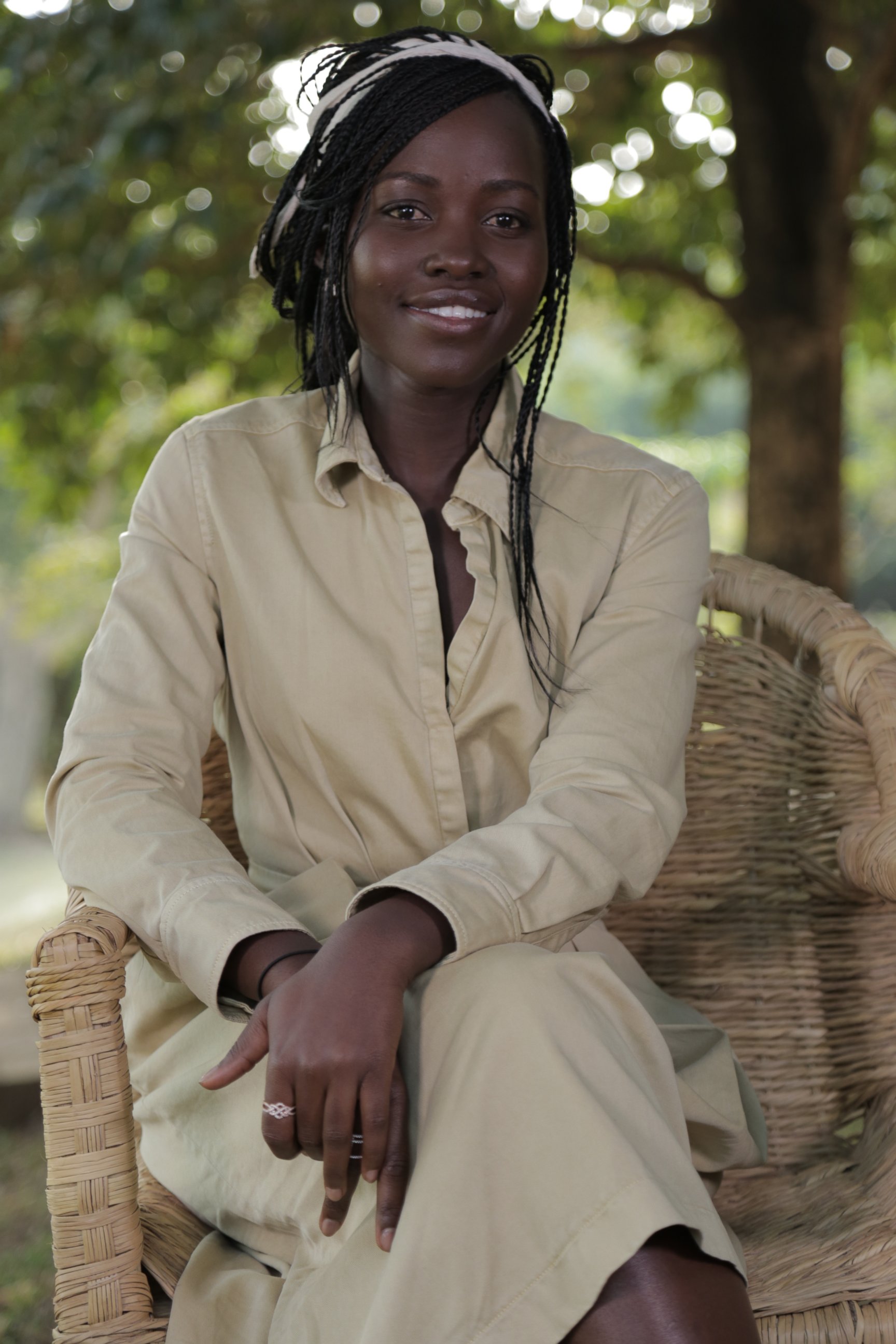 Phiona is graduating high school this year and hopes to become a lawyer in the future. "I pray to God just, like, I continue my life, continue to inspire many kids to come in to get to learn like what is life exactly," she said.
Disney is the parent company of ABC News.