— -- Two planes with an Indonesian aerobatics team collided while practicing for an airshow in Malaysia on Sunday, sparking a fire and injuring the pilots involved, according to reports.
The crash happened during a practice run for the Langkawi international Maritime and Aerospace Exhibition. The pilots, part of Indonesia's Jupiter aerobatics team, are safe but sustained various injuries, the New Straits Times reports.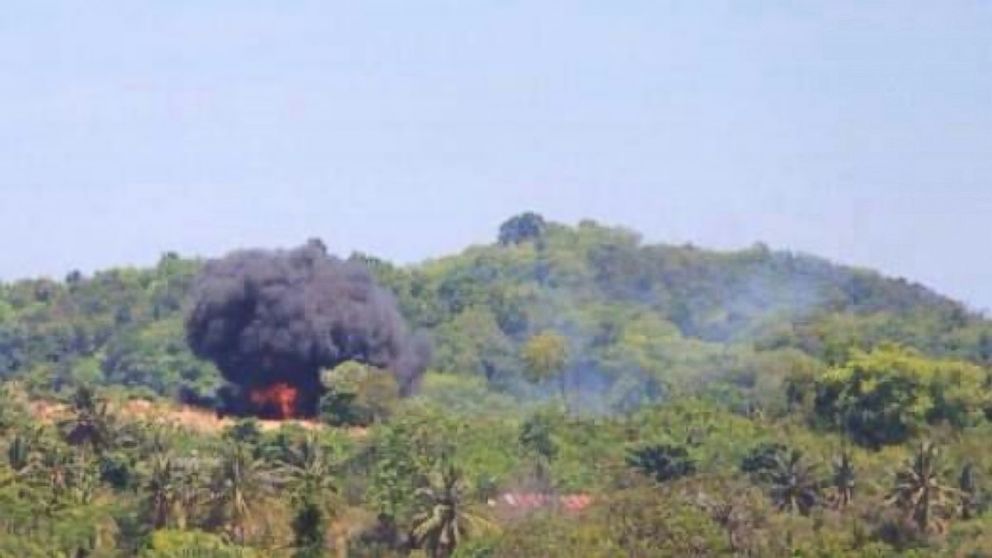 Video taken by onlookers shows the planes approaching and clipping each other – then flames pouring from one as it streams toward the ground. As the plane loses altitude, a pilot's parachute can be seen deployed.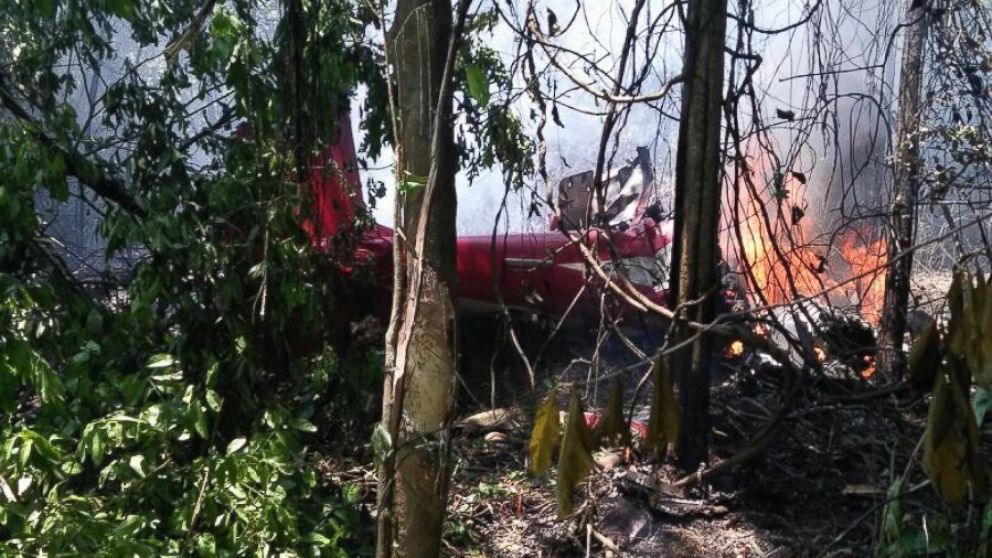 The New Straits Times reports that the four pilots injured in the crash were taken to a local hospital for treatment.