— -- Pope Francis is known for his humble attitude, and it appears he's taken another step to be more like the common man.
The latest so-called "popemobile" to be added to the Vatican's fleet of vehicles reportedly is a Hyundai, marking a shift from the higher-priced Mercedes Benz that has been preferred by prior popes.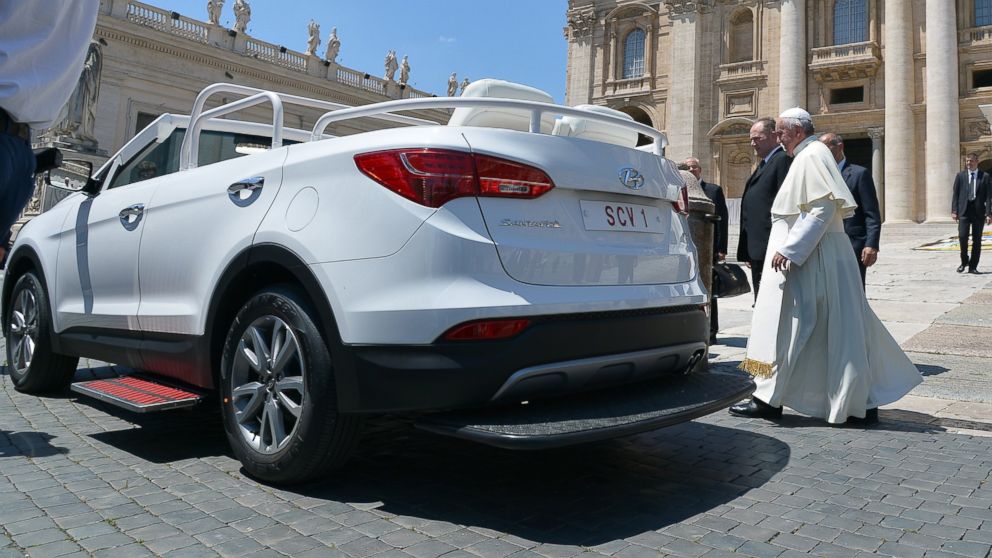 The white Hyundai car, which is said to be a model of the Sante Fe line of the South Korean car giant, made it's public debut earlier this month in Vatican City.
According to the Catholic News Service, the narrow body of the Hyundai allows for guards to stand along the car as it is driving down crowd-lined streets.
The move could be seen as another example of the pope's preference for the practical over the flashy -- as was his decision to live in the Vatican's guest house rather than the papal apartments after he was elected in 2013.
The Catholic News Service reported that the tradition of having a "popemobile" dates back to 1909.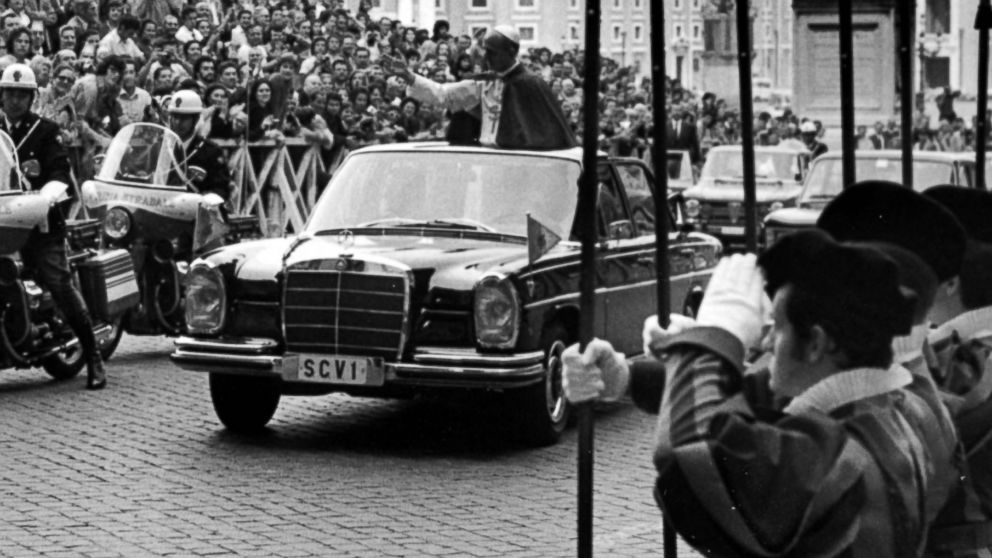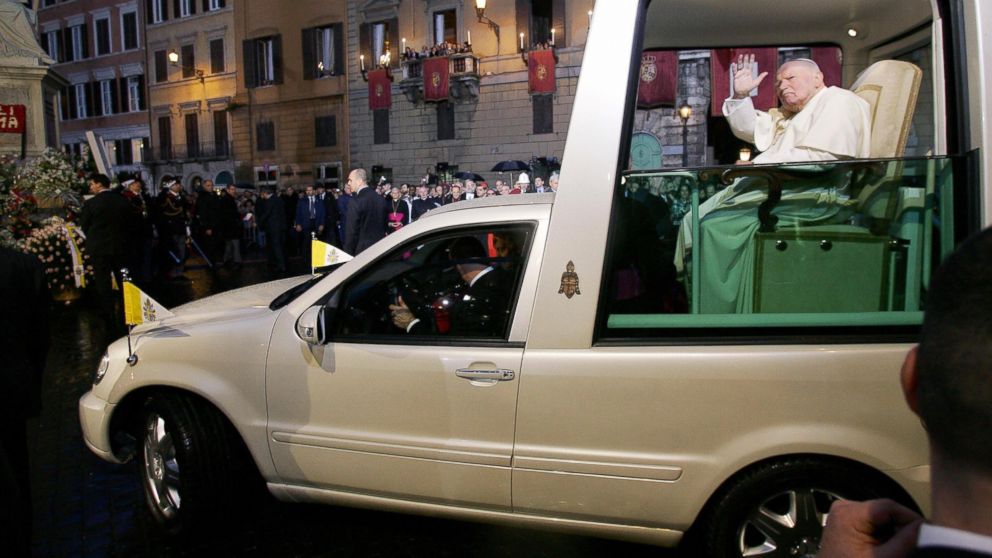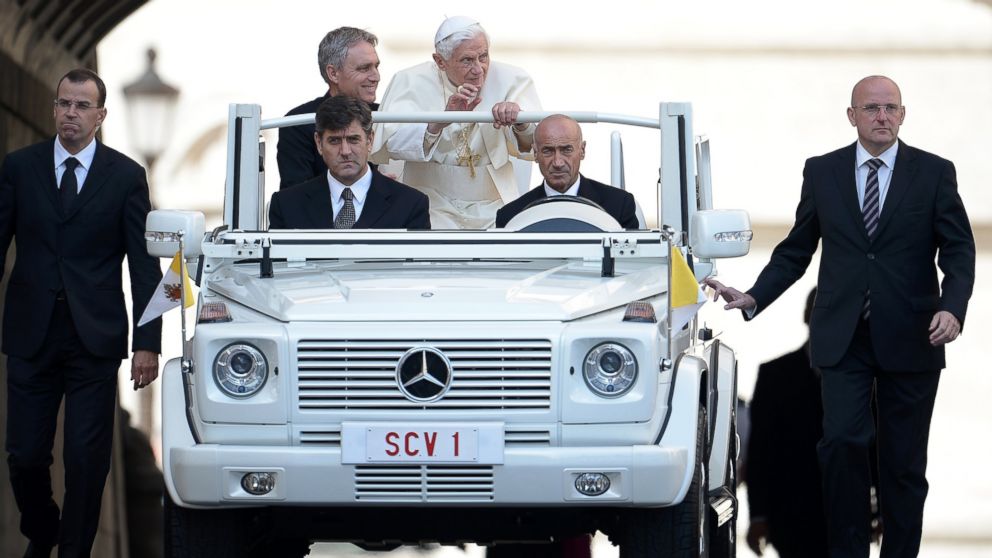 In recent years, most of the cars used by the pope were made by Mercedes Benz, and though Pope Francis may be seen out in his Hyundai more frequently now, the Mercedes cars have not been removed from the fleet completely: He was spotted back in a Benz on Wednesday.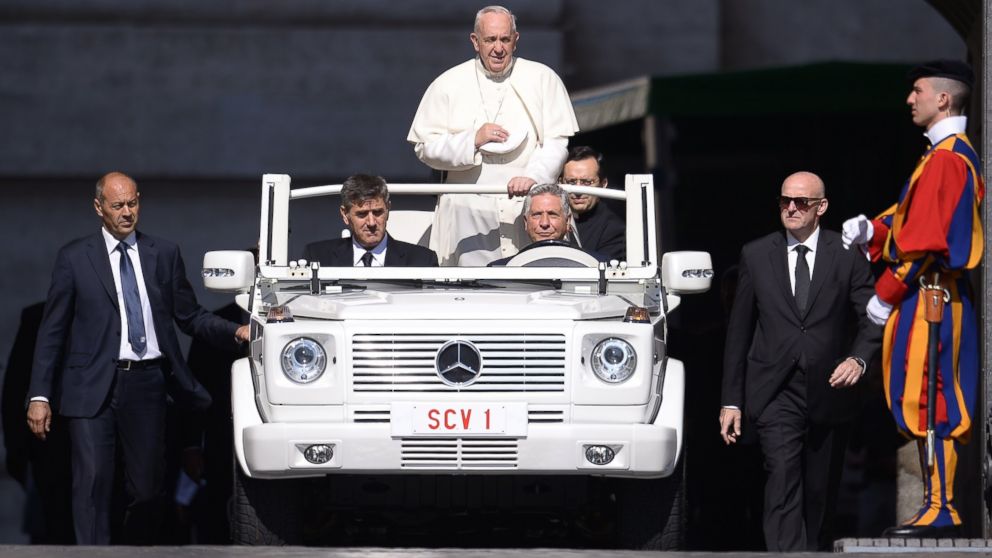 The Vatican media office was closed and unavailable to immediately comment on the new vehicle.