President Trump to implement steel and aluminum tariffs against EU, Canada and Mexico
The heavy tariffs were initially put on hold amid ongoing negotiations.
Commerce Secretary Wilbur Ross announced this morning that the U.S. will move forward in implementing steel and aluminum tariffs against the E.U., Canada and Mexico unveiled this past March, rather than extending a previous deadline Friday that had exempted allies from the tariffs.
The move follows a breakdown in talks the Trump administration's economic team held with European partners in Paris this week and threatens to potentially roil global markets and trickle down to American companies and consumers if the countries carry through with threats of retaliatory actions.
"He has decided in the case of Canada, Mexico and the European Union not to extend the exemptions and therefore they will be placed under the 25% tariff on steel and the 10% tariff on aluminum effective midnight tonight," Ross told reporters in a morning conference call.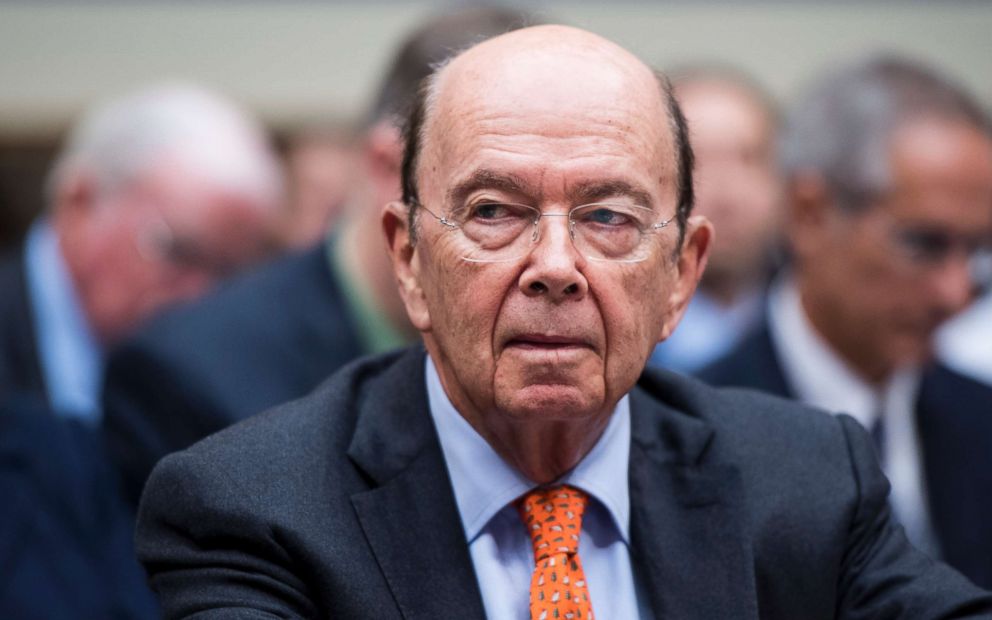 Ross explained that the previous extension for Canada and Mexico was specifically due to ongoing NAFTA talks, but that "those talks had been taking longer than we had hoped" and there's no longer a precise date of when a deal may be reached.
Despite retaliatory threats from allies, however, Ross insisted that reaching deals with Canada, Mexico and European partners should not be put on hold just because the U.S. is moving forward with implementing the stiff tariffs.
The European Union has previously said if Trump moved forward with his threat then the EU could in turn slap tariffs on products like peanut butter, orange juice and other goods.
"If any of these parties does retaliate that does not mean there cannot be continuing negotiations," Ross said.
The move is also likely to further rankle Trump's already strained relationship with Europe in the wake of his withdrawal from the Iran nuclear deal.
According to the Associated Press, French President Emmanuel Macron alluded to Trump's leadership style directly in slamming the pending tariffs in a Wednesday speech.
"These solutions might bring symbolic satisfaction in the short term," Macron said. "One can think about making voters happy by saying, 'I have a victory, I'll change the rules, you'll see.'"
Ross said that Argentina, Australia and Brazil will continue to be exempt from the tariffs though there have been "limitations" implemented "on the volume [of steel and aluminum] they can ship to the U.S."
And despite the picking and choosing of which allies that the U.S. decides to slap with these tariffs, Ross defended the U.S. legal justification that they are being implemented under law intended to protect U.S. national security.
"Without a strong economy you can't have strong national security," Ross said.