June 4, 2014— -- The glamorous Princess Letizia of Spain has already drawn comparisons to another fashionable, beautiful royal -- England's Kate Middleton -- but Spain's favorite royal will be the first to ascend the throne.
The Incredibly Fabulous Life of Spain's Prince Felipe
Spanish King Juan Carlos announced earlier this week that he was abdicating his throne and would be replaced by his son, Letizia's husband, Prince Felipe.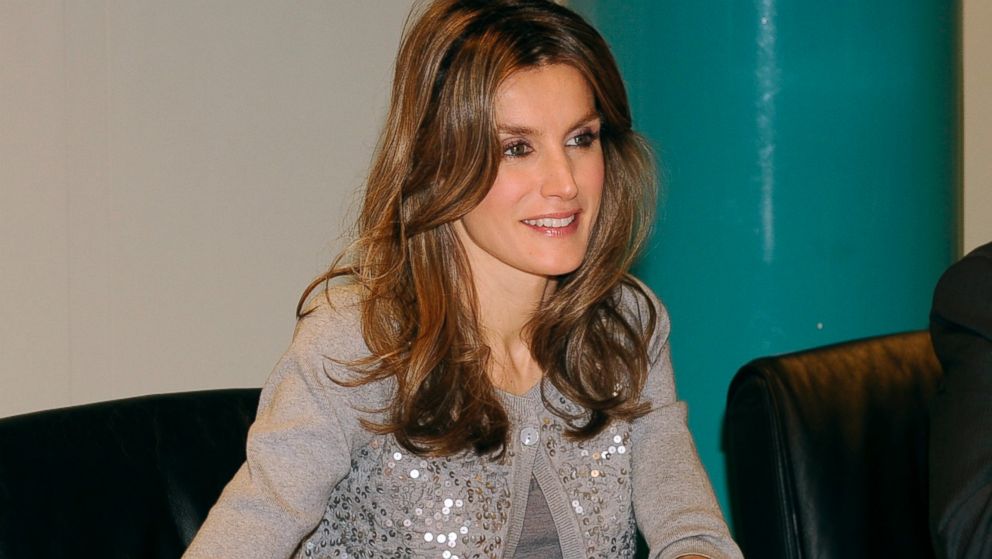 All eyes quickly pivoted to Princess Letizia Ortiz, the chic former journalist who has been a star in Spain's fashion world for years. Online fashion blogs are devoted to covering her every outfit.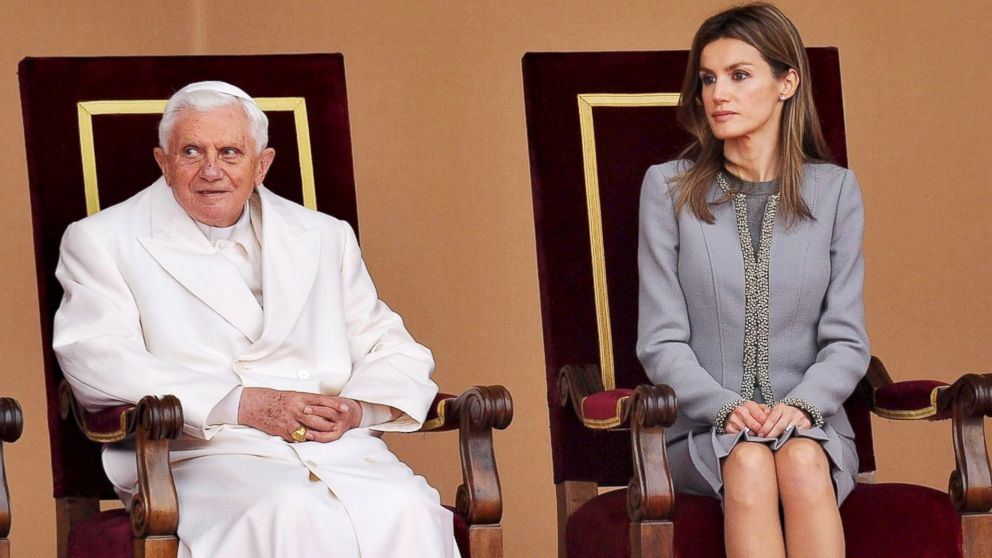 The 41-year-old was not born to a noble family and became a career woman after university. She married a teacher, but the pair divorced in 1999.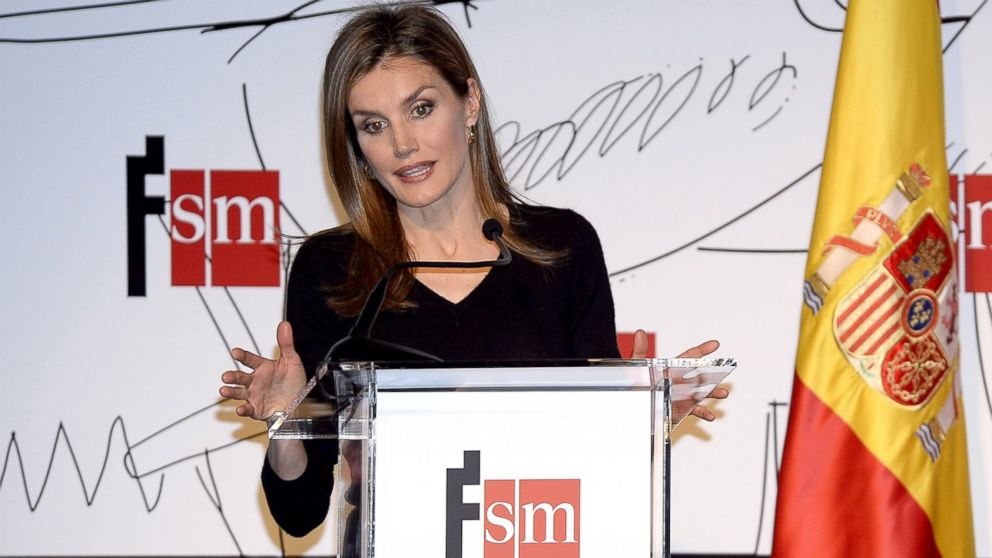 Ortiz was working as TV news anchor when she met her second husband, Prince Felipe, and the couple married in 2004. Ortiz left her career after marrying Felipe.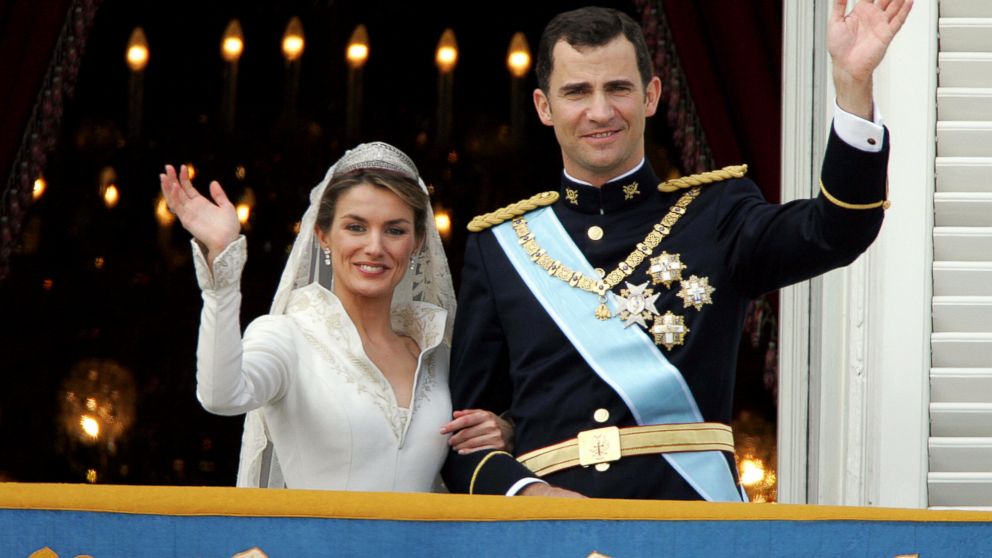 The couple has two daughters Leonor, 8, and Sofia, 7.