A member of the Russian protest group Pussy Riot was listed in critical condition on Wednesday after possibly being poisoned, according to the band.
Pyotr Verzilov was rushed to a Moscow hospital late Tuesday after he reportedly lost his eyesight and speaking ability.
"His life is in danger. We think that he was poisoned," the band, know for its colorful masks and controversial protests of the Russian government, tweeted Wednesday.
Verzilov fell ill after a court hearing on Tuesday and later was taken to the toxicology ward of the Bakhrushin City Clinical Hospital in Moscow, according to his girlfriend.
"When the paramedics arrived, he answered all their questions, saying, 'No, I didn't eat anything. No, I didn't take anything,'" Verzilov's girlfriend, Veronika Nikulshina, told the Russian media outlet Meduza on Wednesday. "He was getting worse even faster, and then he started convulsing."
"On the way, in the ambulance, he was already babbling. ... He fell into such a half-asleep, half-unconscious state that he stopped responding to me and didn't even recognize me anymore," she added.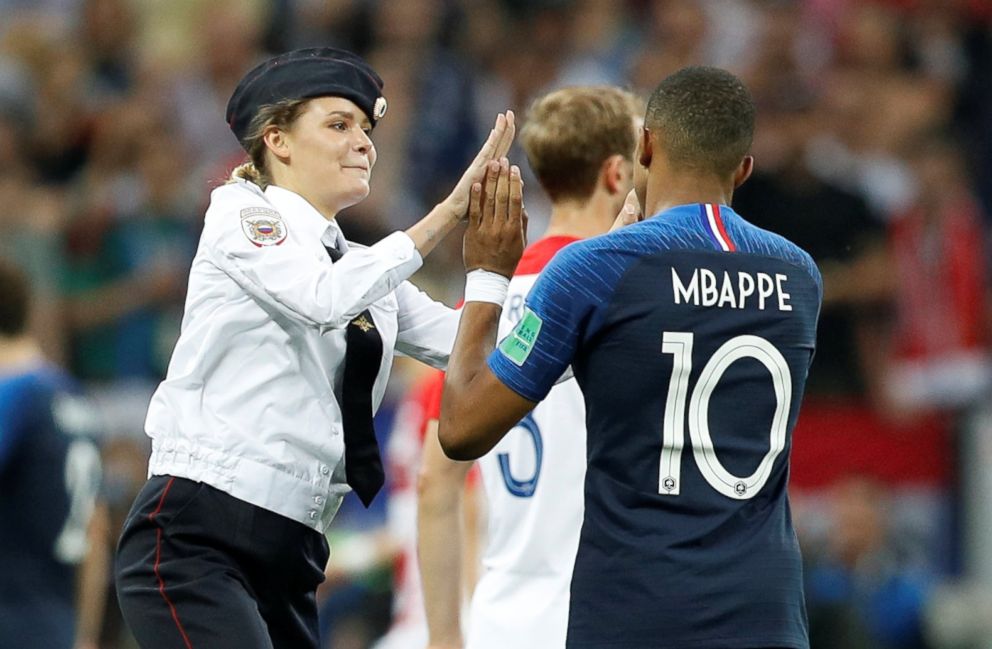 Verzilov's current condition is unknown, according to the Meduza report.
Verzilov and fellow Pussy Riot members Nikulshina, Olga Kurachyova and Olga Pakhtusova, were detained for 15 days after staging a pitch invasion of the World Cup final in July.
The group said the demonstration was intended to protest the roles of the police and courts in the political persecution of opponents of the Kremlin.