PRETORIA, South Africa -- A tense legal battle in South African courts over the fate of a rare white lion might be over after a "mystery donor" stepped in to buy the animal.
Three-year-old Mufasa was confiscated as a cub from a private owner after law enforcement officials found out that he was kept as a pet without a permit, according to the Rustenburg Wildlife Rehabilitation Center, where Mufasa was placed.
The lion will eventually be sold at auction, a common practice for animals that have been confiscated.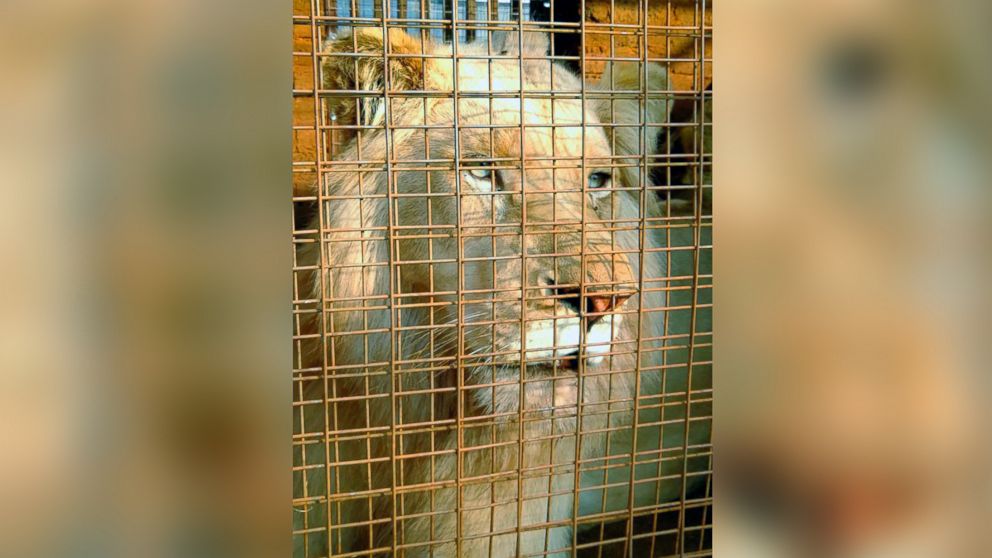 The owners of the sanctuary where he's being held fear that he will be bought by a hunting outfit and shot in a so-called "canned hunt," when an animal is kept in confined area, according to the sanctuary's owners.
Carel Zietsman, the lawyer for the sanctuary, told ABC News on Tuesday that he is in negotiations to buy the lion and a female lion named Soraya on behalf of a "mystery donor." The two lions have become emotionally bonded, he noted.
"I cannot give you too much detail at this stage as the negotiations are in a sensitive stage but we're hopeful that we'll be able to buy Mufasa and Soraya and relocate them somewhere safe," Zietsman said.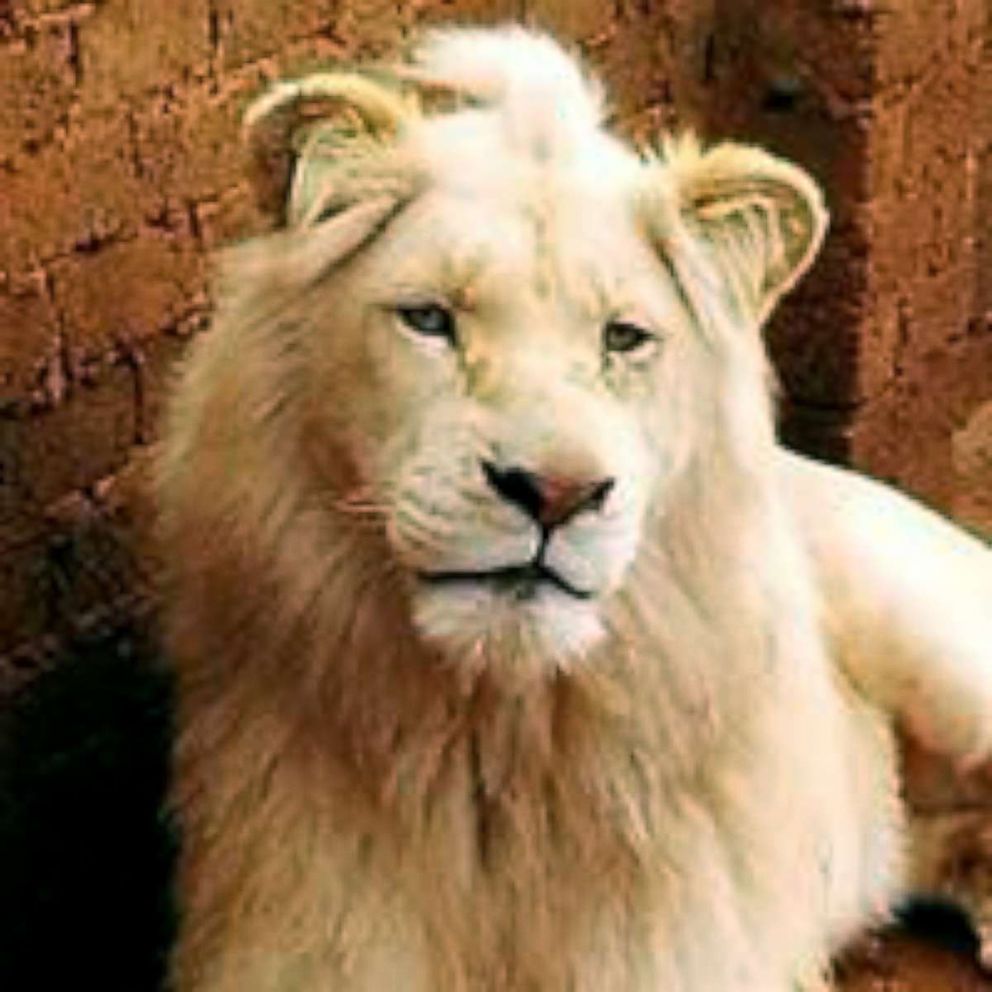 The South African government has refused to answer any questions from ABC News, with the Department of Environmental Affairs' spokesman saying the case is a provincial matter and he could not comment.
More than 280,000 people have signed a petition calling for Mufasa to be saved from auction.
The lion's cause has attracted celebrity support, too.
"Shame on the pathetic sadist who pays the money to shoot this animal, and shame on the snivelling coward who accepts the money too," British comedian Ricky Gervais tweeted. "Both worthless."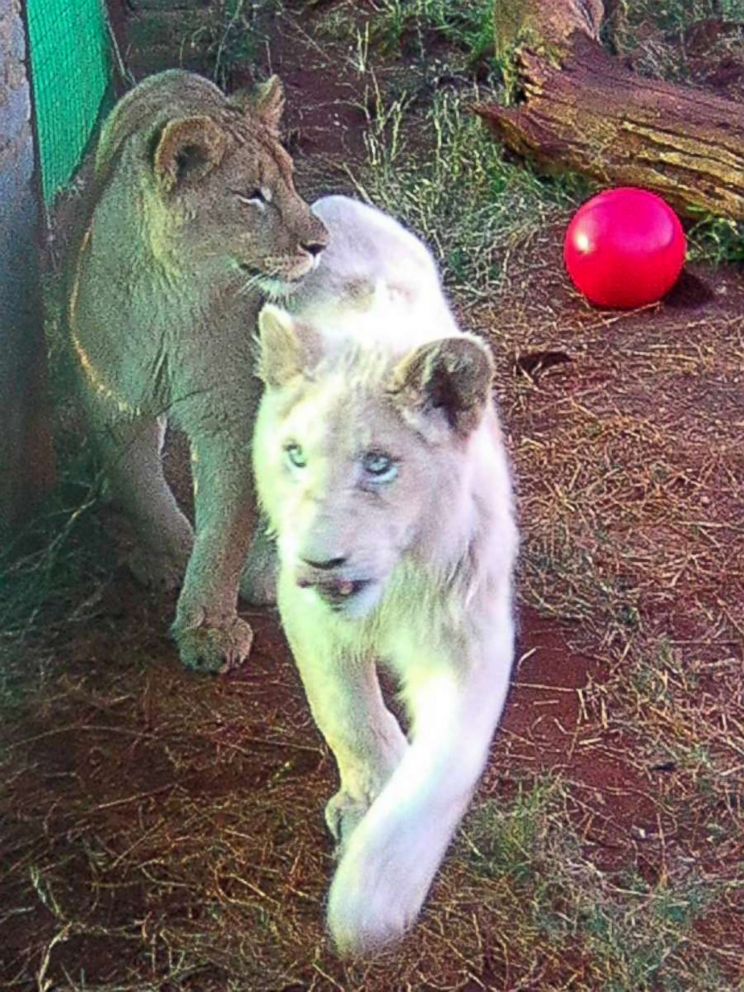 Mufasa is currently being kept in an enclosure with Soraya and there are fears that she will starve herself if she's separated from her mate, according to Zietsman.
"When we got Soraya, she wasn't eating," Zietsman said. "She's extremely close to Mufasa and we worry that, should the pair be separated from each other, she would stop eating again and starve. Our concern is for both of these lions and we're doing everything in our power to keep them together."