LONDON -- Six people were trapped on a roller coaster in Australia after their ride came to an unexpected stop Thursday, Australian media reported.
Riders waited about 15 minutes for the coaster to return to the ground, as seen in a video of the stoppage.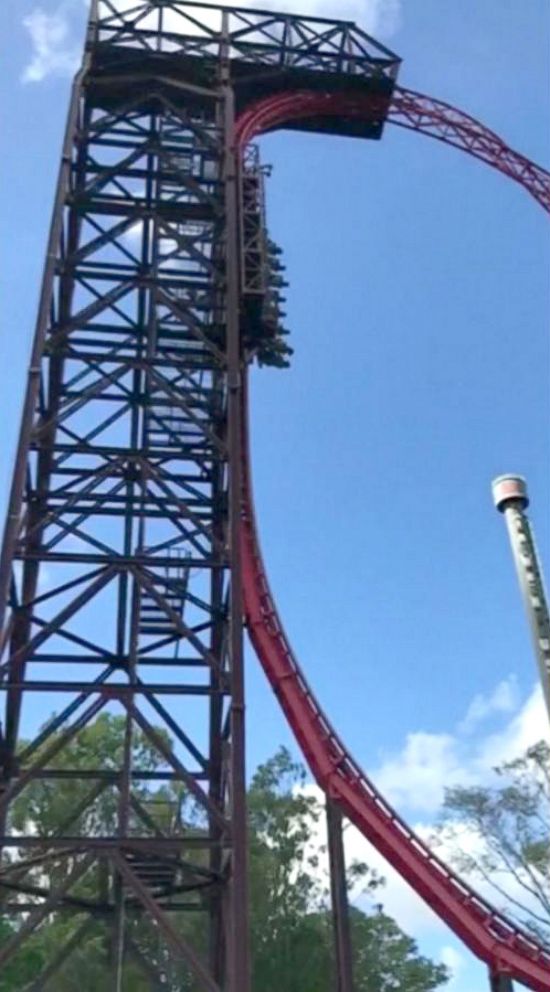 The Buzz Saw ride, one of the main attractions at the Dreamworld theme park on Australia's Gold Coast, stopped when an automatic electronic sensor sensed something had gone wrong. A Dreamworld spokesperson said that could be due to a number of reasons, including the weather or rider behavior, according to 9News.
Engineers were eventually able to restart the ride and return everyone safely to land, with no reported injuries, according to 9News. A park spokeswoman quoted by The Queensland Times said the ride would be fully inspected before being reopened.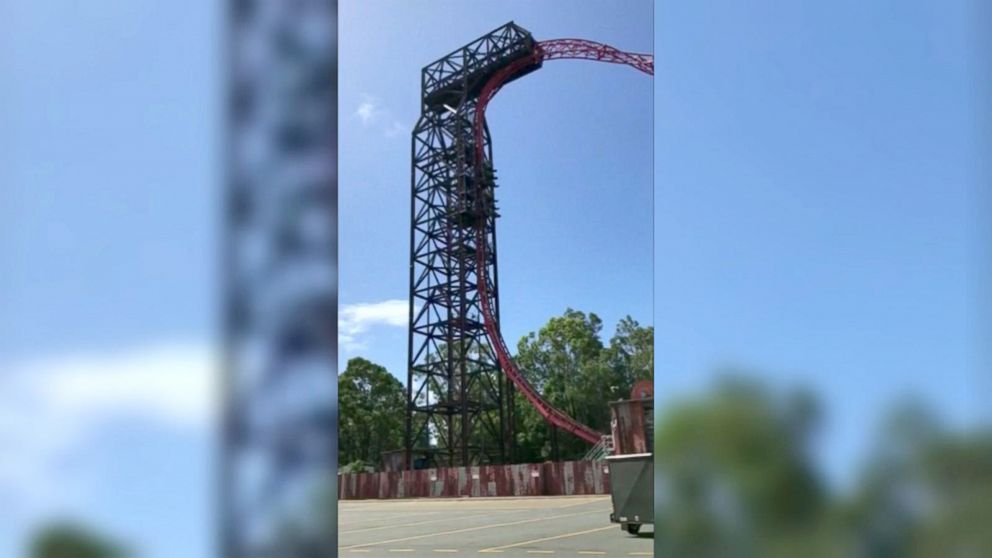 Dreamworld Australia has faced problems with its rides before.
The electronic safety sensor stopped the Buzz Saw ride twice last year, according to 9News.
In late 2016, four people died when a raft on a Dreamworld water ride flipped over on its conveyor belt, closing the park for six weeks.