Will Russians indicted by special counsel face extradition? Don't hold your breath
Russia has historically resisted the extradition process to the U.S.
February 19, 2018, 8:25 PM
— -- The dozen-plus indictments filed by special counsel Robert Mueller last week roiled U.S. politics and detailed a remarkable Russian operation to influence American public opinion. But for those wondering whether the indictments might now lead to arrests or extradition from Russia for its 13 alleged conspirators, the short answer: no.
Russia has a history of resisting U.S. efforts to extradite Russian citizens, even in cases where they are not suspected to have been operating at the Kremlin's behest.
The indictments on Friday by the Department of Justice came in connection with the Russian citizens' role in a conspiracy to undermine the 2016 U.S. presidential election using a well-funded campaign on social media and phony news sites.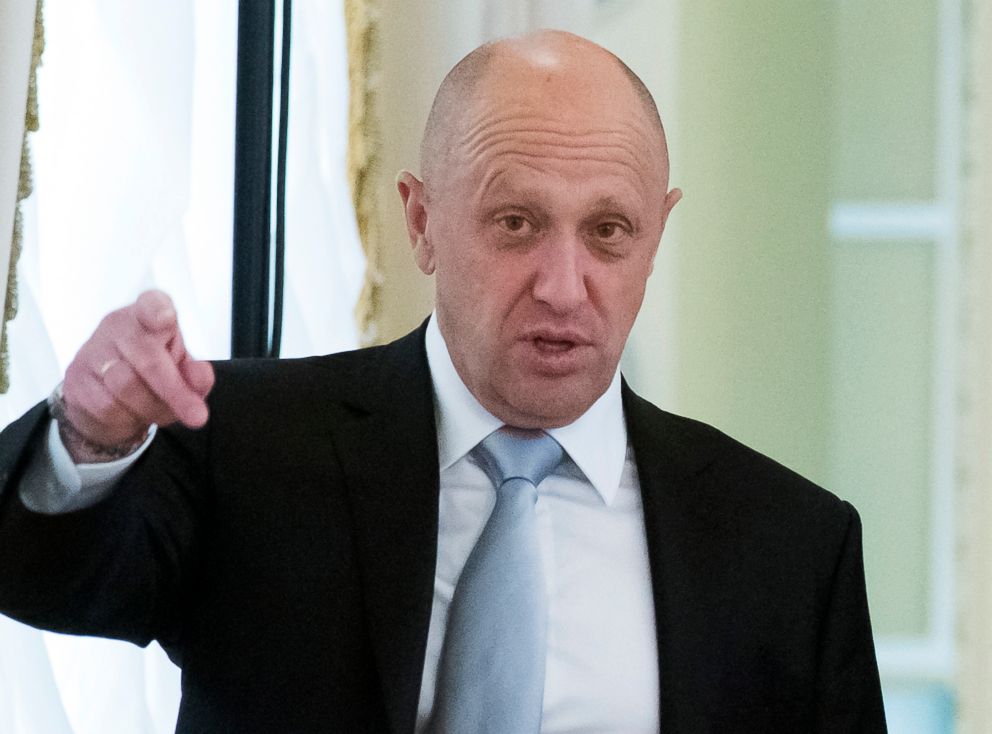 The indictments that came as part of the investigation by Mueller into Russia's meddling in the 2016 election identified the Russians as working with the Internet Research Agency, a company behind a so-called "troll factory" in Saint Petersburg found to have been behind thousands of the Russian ads placed on Facebook and Twitter during the election. Deputy Attorney General Rod Rosenstein on Friday said the Russians had sought to "promote discord in the United States" and "undermine public confidence in democracy."
Although the indictment did not specify that the conspiracy had been commanded by the Kremlin, it tracked closely with previous assessments from U.S. intelligence agencies that Russia's government had sought to undermine the elections with a campaign of propaganda and cyber attacks. The man identified in the indictment as providing funding for the Internet Research Agency, Yevgeny Prigozhin, is known as a close ally of Russia's president Vladimir Putin. Prigozhin, who is often nicknamed in the Russian media as "Putin's chef" because of his ownership of catering companies that service Kremlin events, has made his fortune from state contracts.
On Monday, the Kremlin signaled it had no intention to investigate those named in the indictment. Putin's spokesman denied Russia had meddled in the election and said Mueller had failed to provide sufficient evidence.
"They are talking about Russian citizens, but we have not heard in announcements from Washington accusations about the involvement of the Russian state, the Kremlin and the Russian government," the Kremlin's spokesman, Dmitry Peskov, was quoted as saying in a briefing call by Reuters. "This evidence has no grounds and we don't consider it overwhelming, we don't regard it as fair and cannot agree with it."
ABC News' Dan Harris visits one of the Russian "troll factories" indicted by the special counsel for meddling in the U.S. election.
In any case, Russia has long been one of the countries where extradition has been most difficult for the United States. Russia has no extradition treaty with the U.S. and the country's constitution forbids any extradition of its citizens to stand trial abroad. Russia has also recently been increasingly active in seeking to block U.S. extraditions of Russians seized abroad.
There have been numerous high-profile cases where Russians charged by the U.S. with serious crimes have lived freely in Russia. Alimzhan Tokhtankhunov, one of the FBI's most-wanted criminals, accused of rigging an ice skating event at the 2002 Olympics and running illegal gambling rings in New York, has lived openly in the center of Moscow for years. Russia has resisted for almost a decade requests from British police to interview the men they suspect murdered Alexander Litvinenko, the former intelligence officer who was poisoned with radioactive materials in London in 2006. One of the men, Andrey Lugovoi, was instead made a member of Russia's parliament, granting him immunity from prosecution.
U.S. officials would have been aware that these new indictments were extremely unlikely to lead to extraditions. The indictments, as with the sanctioning of several Russians accused of taking part in the hacking of the Democratic National Committee last year, may instead have been meant in part as a deterrent message. There is also always the chance that the target of an indictment will make the mistake of travelling abroad where they might be arrested and then extradited to the U.S.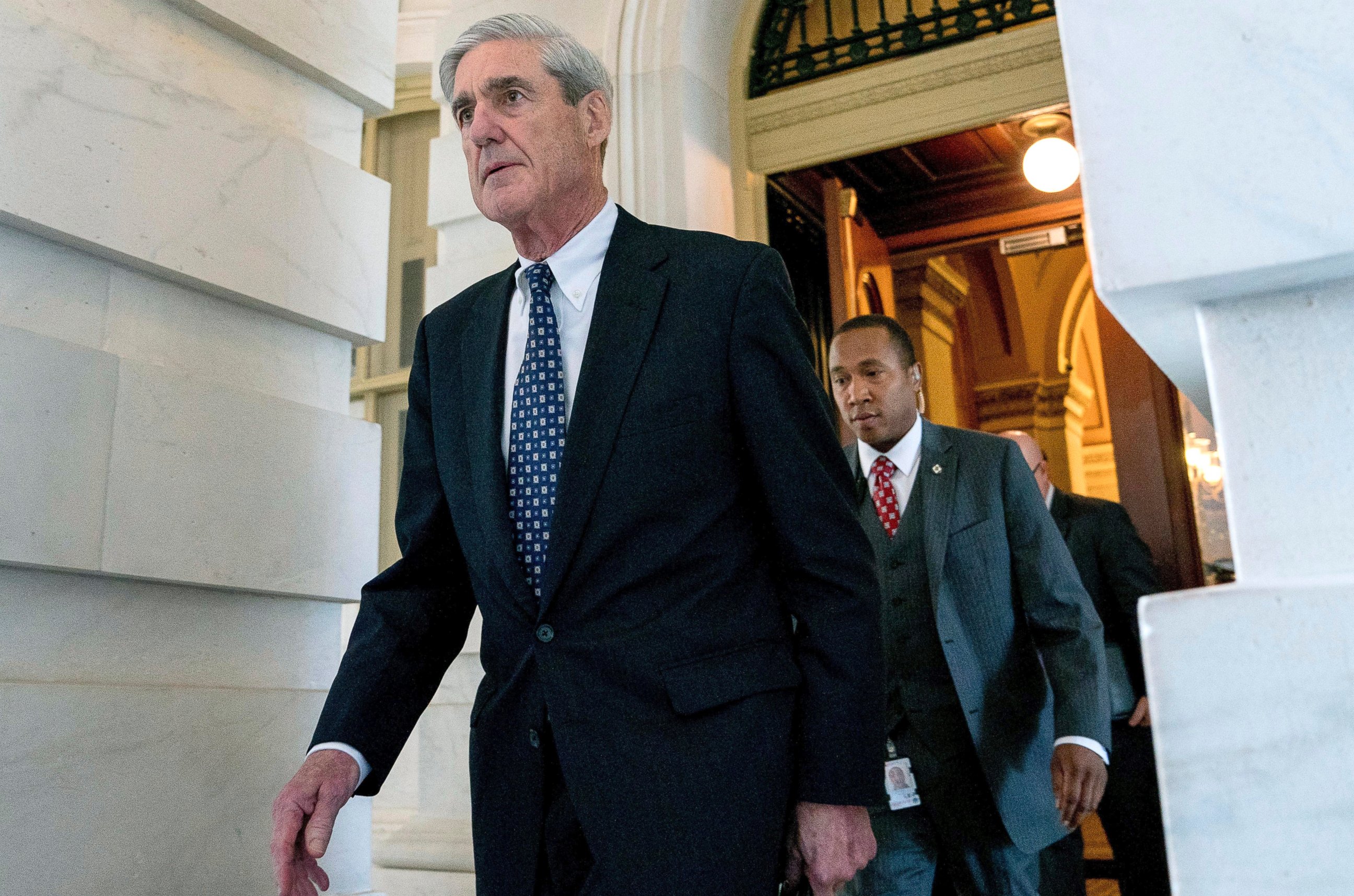 The U.S. and Russia have repeatedly clashed over similar cases in recent years. Perhaps the most famous example is that of arms trafficker Viktor Bout, who was arrested in Thailand after the FBI lured him there in a sting operation and who was loosely portrayed by Nicholas Cage in the 2005 film "Lord of War." Russia's foreign ministry has accused the U.S. of "kidnapping" Bout after he was extradited from Thailand following a long court battle in 2010, and jailing him on terrorism charges. Bout was sentenced to 25 years in prison in April 2012.
The past year has seen a growing series of extradition battles between the U.S. and Russia, including some that have been linked with the U.S. election. A count by Reuters found seven Russians were arrested or indicted on cyber crime charges in 2017 in the United States and abroad, compared to an average of two a year in the preceding six years.
The increased arrests led Russia's foreign ministry this year to accuse the U.S. of "hunting" for Russians, issuing a travel warning cautioning its citizens that they may be seized abroad.
Around the cases a pattern has emerged, with Russia swiftly countering U.S. extradition requests with its own, often based on older and more minor charges.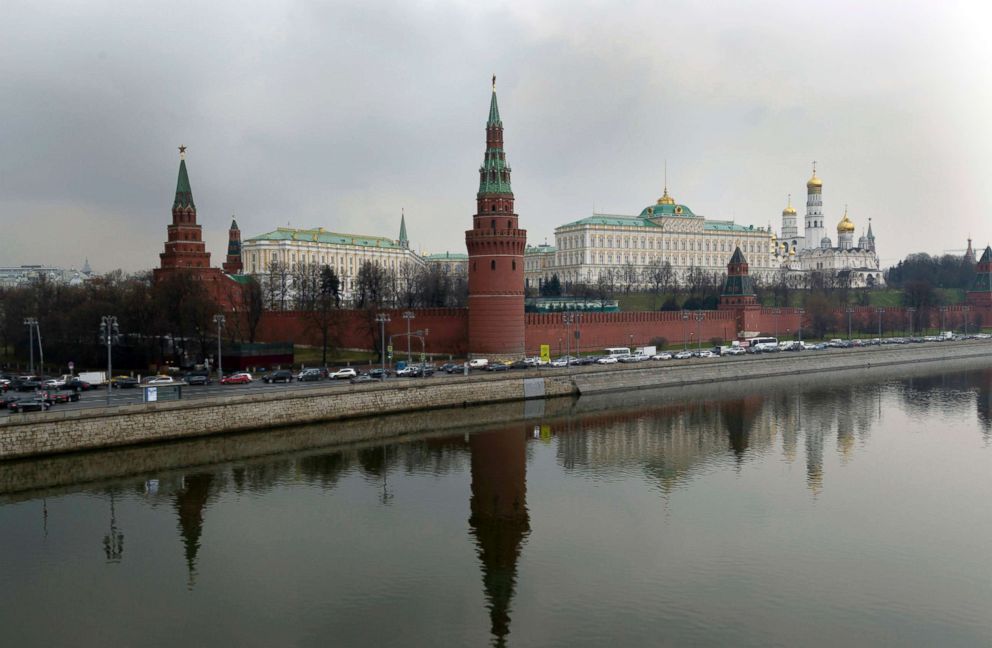 One such battle has emerged around an alleged Russian hacker who was seized in Prague in late 2016 on U.S. charges that he carried out huge password thefts against the U.S. technology companies Linkedin and Dropbox. After Czech police seized the man, Evgeny Nikulin, Russia quickly filed its own extradition request on a minor charge of internet theft from 2009. Experts have suggested that the case, which is being carried out under unusual security, may be indicative of Russia trying to get Nikulin back before he could be questioned in the U.S.
Similar cases appeared in Greece and Spain. This month, Russian programmer Peter Levashov was extradited to the U.S. from Spain to face cybercrime charges, after an unsuccessful Russian effort to return him.
Andrey Soldatov, a leading expert on Russian cyber espionage, told ABC News last year that he believed these cases and the increased tempo of arrests of suspected Russian hackers might reflect an effort by U.S. law enforcement to build up its understanding of the Russian cyber underworld following the election meddling. Russian intelligence services have been found to sometimes co-opt criminal hackers for their own operations.
"It looks like the cases are actually starting points for the investigation of who are the real players in the Russian cyber underworld," said Andrey Soldatov, an authority on cyber operations by the FSB, Russia's version of the FBI, and author of a book on the subject, "The Red Web."