March 27, 2014 — -- After enduring months of violent attacks, including gunfire and toxic gas, Russia's largest gay nightclub, Central Station, has finally closed its doors for good.
The club management surrendered to a spate of harassment in late February, after a group of men allegedly blocked the front gates, preventing patrons from entering the building safely, according to staff members who were on the scene. The well-known club was widely considered a symbol of freedom for the country's besieged LGBT community.
"All was [taken] by our enemies," lamented former club dancer Alexander Moskalets. "It's all gone."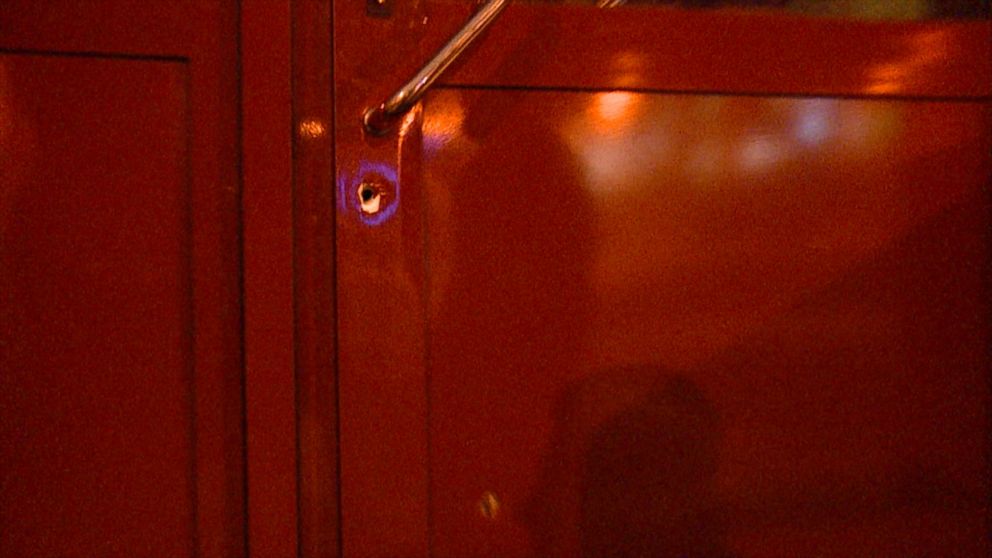 "They really stopped the normal work of our club," said a manager, who asked that his name not be used out of safety concerns.
"Of course, I'm sad," he added, "but I was ready for this situation."
Prior to the shutdown, "Nightline" aired a special report on the Moscow nightclub after a months-long investigation into the business's effort to survive. "Nightline" traveled to Russia amid evidence of escalating violence against the LGBT community there following the passage the Kremlin's controversial "anti-gay propaganda" law.
The report revealed a number of anti-gay attacks that had spread fear among young patrons and staff, forcing several to flee the country for safety, while clinging to their hope for a better life outside of Russia where gay people are more accepted.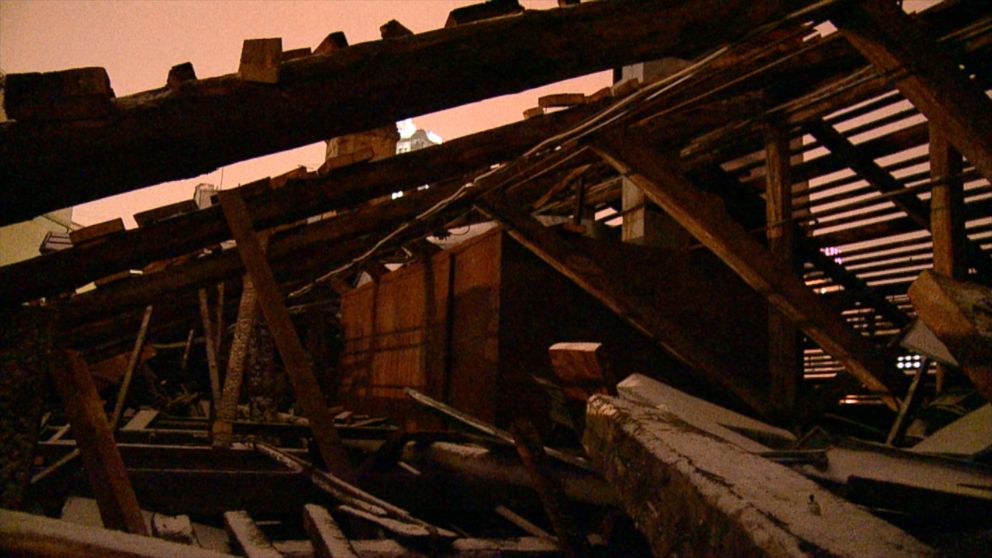 Watch Part 1 and Part 2 of our "Nightline" report.
Drag performers, who for years famously lit up the stage at Central Station, expressed deep sadness about the club's demise.
"For me, it is a shock," said 21-year-old "Viktor" who fled Moscow three months ago for San Francisco.
"[The club] is the place where I met wonderful and unique people; artists and friends," he said. "I hate, with all my heart, those people who have made efforts to shut it down."
"Viktor," who painfully said goodbye to his sister before our cameras in December, said he firmly holds the police and the Russian government accountable for leaving the staff vulnerable when they directly asked for help and protection.
After enduring gunfire, gas and water attacks, vandalism and video surveillance provided by a mysterious "Morality Patrol", former club manager Andrew Lischinsky, in December, wrote an open letter to President Vladimir Putin asking him to help keep the club safe.
"It's the decision of our government ... and they must protect us," he said.
In a country where homosexuality is widely looked down upon, forcing most people to keep their identity largely a secret, Linschinsky said, "It's very important to find friends, to spend your free time, to enjoy your life -- we would like to have places where we can feel safe and be open."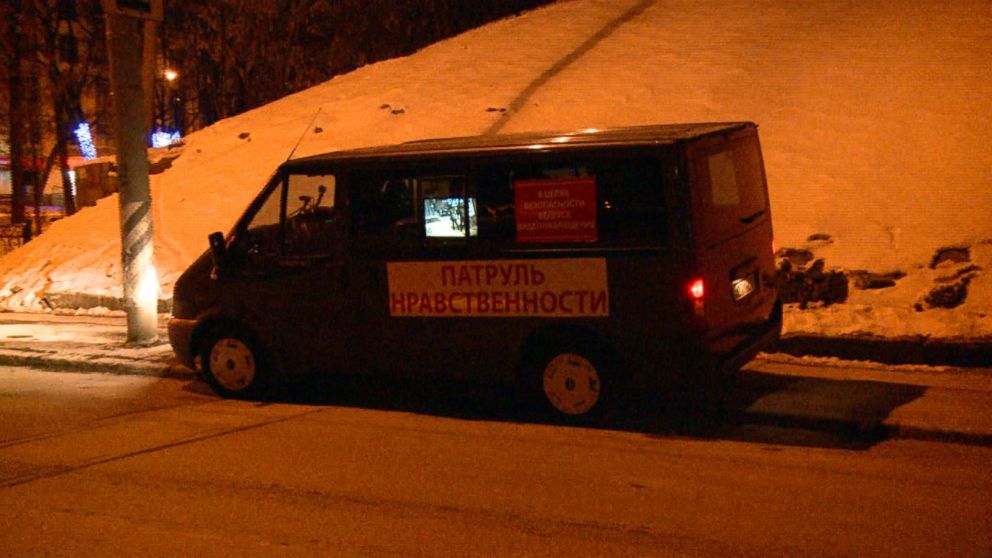 "Of course, we have not a lot of rights in our country, in Russia," he told "Nightline", as he waged a battle to save the club, "but, we'd like to have rights to visit places for us."
In the end, there was no reaction to Lischinsky's plea for protection, said Moskalets, looking back.
"Nobody hears, or [nobody] wants to hear us," he said.
Like many of his friends, he continued to perform at the club throughout the attacks, as a statement of pride, but now plans to re-locate to the U.S. this spring.
Whether the final swipe to terminate the club was such a mandate or pure exhaustion from unchecked harassment makes little difference to the many performers who saw Central Station as a symbolic refuge and a home worth fighting for in a country where their rights have become arguably restricted.
"If the government is against gays, how can gays get the government's help?" asked Arkady Gyngazov, who was one of the first staff members to flee the country when the attacks began. "They're allowed to do with gays whatever they want in Russia."
Gyngazov now lives in Washington D.C., and is seeking asylum.
"A bad sign was sent when the anti-gay law was passed," he said. "The fact that the club finally closed shows us that people are powerless."
But not everyone is giving up on gay life in Russia. The owners have found a new location for a brand new club, according to members of the management, which they hope will open for business this coming summer.
"Most of the staff is eagerly waiting for this moment!" said Moskalets.
When asked if there were fears that the harassment could follow club-goers to the new venue, one manager simply said, "I try not to think about it."