— -- A Texas father and his 11-year-old son were among dozens killed Thursday night when a truck barreled over a crowd in Nice, France, relatives confirmed to ABC News.
Sean Copeland and his son Brodie were in the southern French city on a family vacation. They were among a flock of people gathered on the seafront for Bastille Day fireworks when an unidentified driver plowed into them with a truck hauling grenades and other weapons, according to Alyssa Weaver, the elder Copeland's niece.
Weaver tweeted, "I am asking for prayers for my family, due to the tragedy in Nice, France I lost my uncle Sean and my 11 year old cousin Brodie I ask for prayers for my aunt Kim and my two other cousins Maegan and Austin during this tough time and prayers for my family's safe trip back home #CopelandStrong."
Copeland's other niece, Haley Copeland, also tweeted about their deaths, saying, "They were there on vacation with my two other cousins and aunt celebrating a birthday. This is an extremely difficult time for my family and anyone who knows Sean and Brodie Copeland. Losing a loved one is hard no matter the circumstances but losing a loved one in such a tragic and unexpected way is unbearable. Prayers are much appreciated. #CopelandFamily #nice."
The Copelands are from Lakeway, Texas, about 30 miles west of Austin.
Sean's wife, Kim, and his two older children from a previous marriage -- Meagan and Austin -- were with them on the trip, a family representative told ABC News today.
The family visited Barcelona and Pamplona, Spain, before reaching Nice partially in celebration of Kim's and Austin's birthdays. Kim turns 40 Monday and Austin turned 22 last week.
"Two of Sean's brothers are set to fly to Nice with the State Department to pick up the family and bring everyone home, according to Troy Copeland, Sean's brother," the representative said. "They expect to leave either today or tomorrow."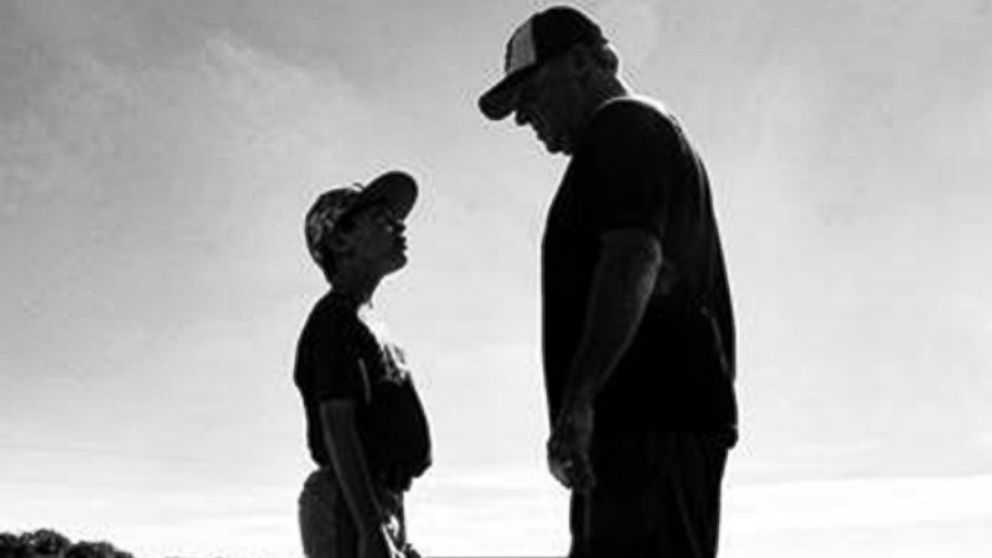 The U.S. State Department confirmed that two Americans were killed in the truck attack, but did not identify them by name.
"We are aware that two U.S. citizens were killed in the attack. We are working with local authorities to determine if other U.S. citizens were injured in the event," a statement released by the State Department this morning said. "We strongly urge U.S. citizens in Nice to be in direct contact with your family members in the United States and elsewhere to advise them of your safety."
French prosecutor Francois Molins said during a news conference today at least 84 people lost their lives in the attack and 202 were wounded. Among those hospitalized, 52 are in critical condition, Molins said.
Officials have identified the suspect 31-year-old Mohamed Lahouaiej Bouhlel, who was born in Tunisia but lived in Nice with his wife and worked as a delivery driver. Fingerprints confirmed Bouhlel's identity and he was "entirely unknown by intelligence services," Molins said.
There have been no claims of responsibility. The Paris anti-terrorism prosecutor's office was put in charge of the investigation.
Hollande extended the country's state of emergency for three months and was mobilizing reservists. He said it was unclear whether the attacker had any accomplices.
ABC News' Brian McBride, Shah Rahmanzadeh and Louise Dewast contributed to this report.