German-Born Gunman in Munich Attack That Killed 9 Had No ISIS Ties, Say Police
Police say the attacker was a student with no ties to refugees.
— -- An 18-year-old, German-born male student was the gunman in the deadly shooting attack at Munich's Olympia-Einkaufszentrum shopping mall, which left nine victims dead and 27 injured, police said Saturday morning.
Of the 27 injured: 4 had bullet wounds, 10 are seriously injured, 7 people are lightly injured. The number of injured may change is others decide to seek medical treatment.
Police said the victims' ages were 15, 15, 14, 14, 14, 17, 19, 20, and 45, the latter of whom was female. (The other genders were not identified.)
The gunman killed himself at the scene of the attack, which began shortly before 6 p.m. at a McDonald's across the street from the mall. A police officer did fire at the gunman when he was on a car park's roof, but an autopsy revealed that it wasn't the officer that killed him.
At a press conference Saturday morning, Munich police president Hubertus Andrae said there were "no evidence" of links to ISIS found in the gunman's home and described the tragedy as a "classic shooting rampage," "killing spree," and "shooting massacre."
Authorities are assuming there was no political motivation behind the attack, so the terrorism investigation is being shut down. The gunman was a dual German-Iranian citizen.
He added that the gunman was born in Munich, was the lone attacker, and had "absolutely no" link to the issue of refugees.
Police said they believe the gunman was in therapy for mental health issues..
Police investigator Robert Heimberger said the shooter was armed with a 9mm Glock pistol and had 300 rounds, and police are trying to locate where it came from. shot himself. Andrae said a rucksack belonging to the attacker contained 300 bullets. Police also found newspaper articles about school shootings and a book called "Why Pupils Shoot."
Police have searched the apartment of the suspect's parents. They also searched his room.
Heimberger said it appears that the gunman hacked a Facebook account and sent a message urging people to come to the mall for a free giveaway.
The posting, sent from a young woman's account, urged people to come to the mall at 4 p.m., saying: "I'll give you something if you want, but not too expensive."
Heimberger said "It appears it was prepared by the suspect and then sent out."
The woman shortly after reported that her account had been hacked.
Munich mayor Dieter Reiter wrote on his Facebook page that Saturday was "a day of mourning." Police president Andrae said the mall is in the process of reopening, but the McDonald's remains closed.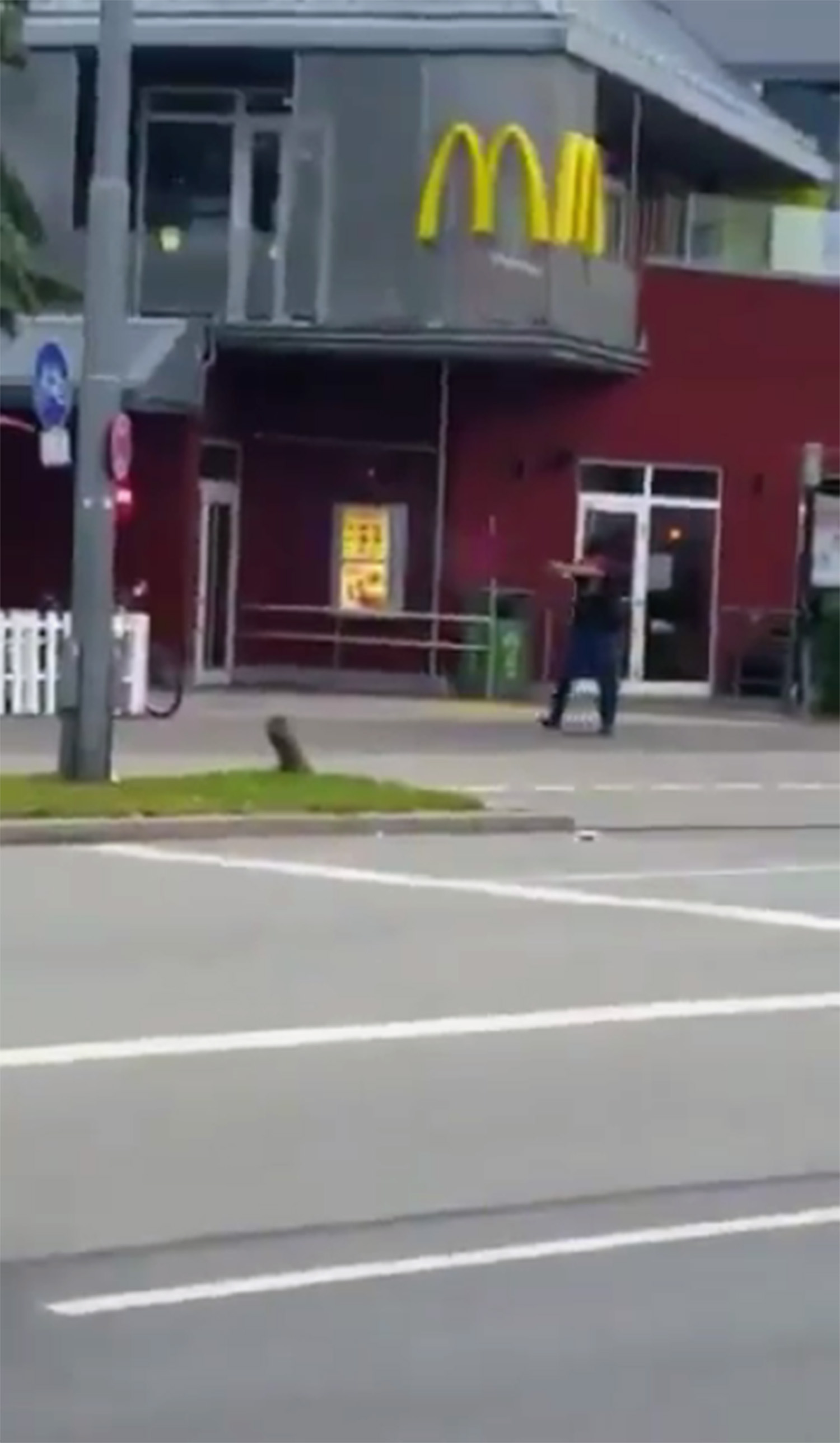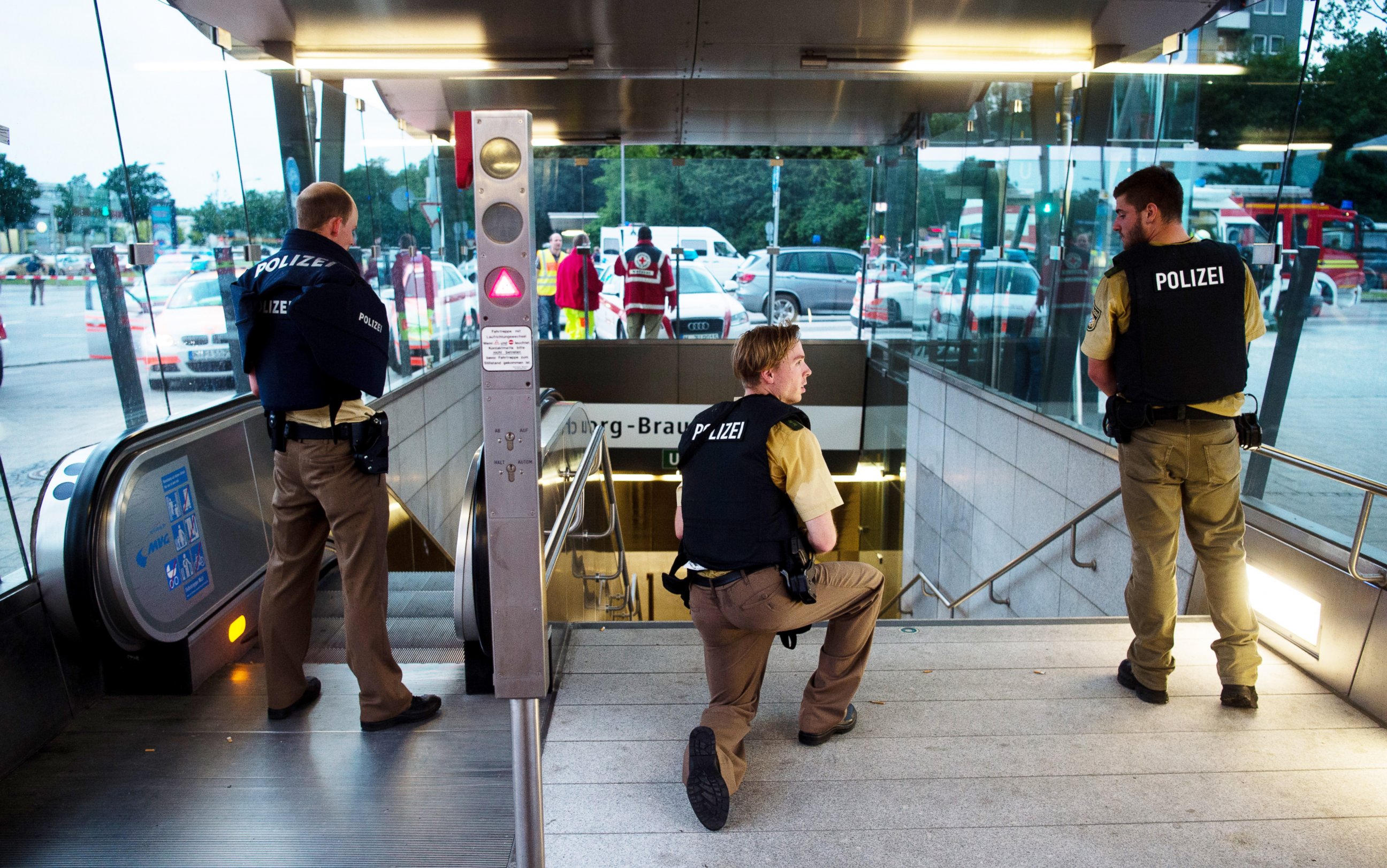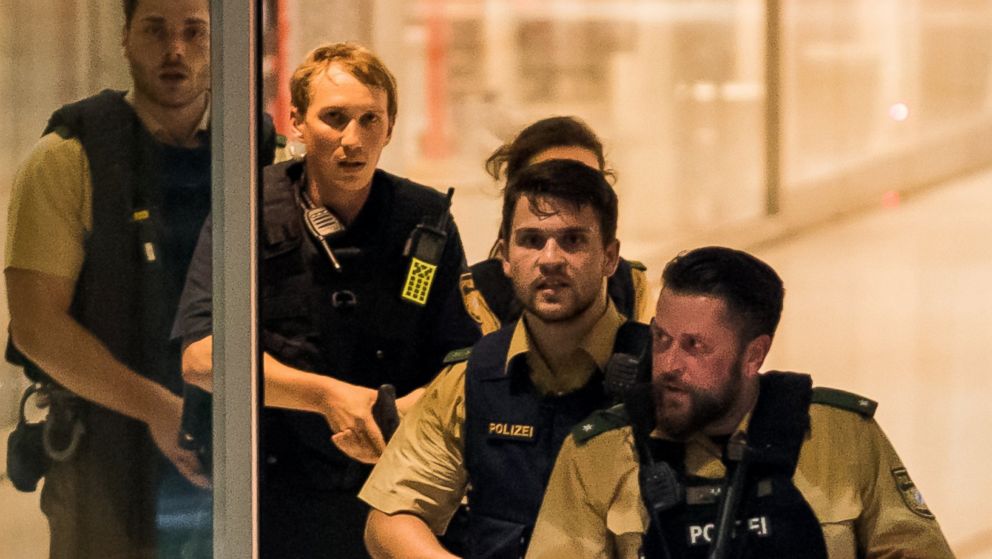 All subway services in the city were halted after reports that the suspect fled into the subway, and police appealed to people to clear the streets as they hunt for the gunmen. Public transportation has since been restored.
During a multi-hour manhunt, authorities directed people to avoid Munich's city center and shelter in place, after unconfirmed reports of further shooting.
President Obama was briefed on the situation, and later offered sympathies and pledged support to Germany -- which he described as one of America's closest allies.
In a statement, White House Press Secretary Josh Earnest said that the U.S. condemned "the apparent terrorist attack" and would "make available any resources that would assist their investigation."
The shopping mall where the shooting took place is located in what was the Olympic Village for the 1972 Munich Olympics, during which 11 Israeli athletes were taken hostage and killed along with a German policeman.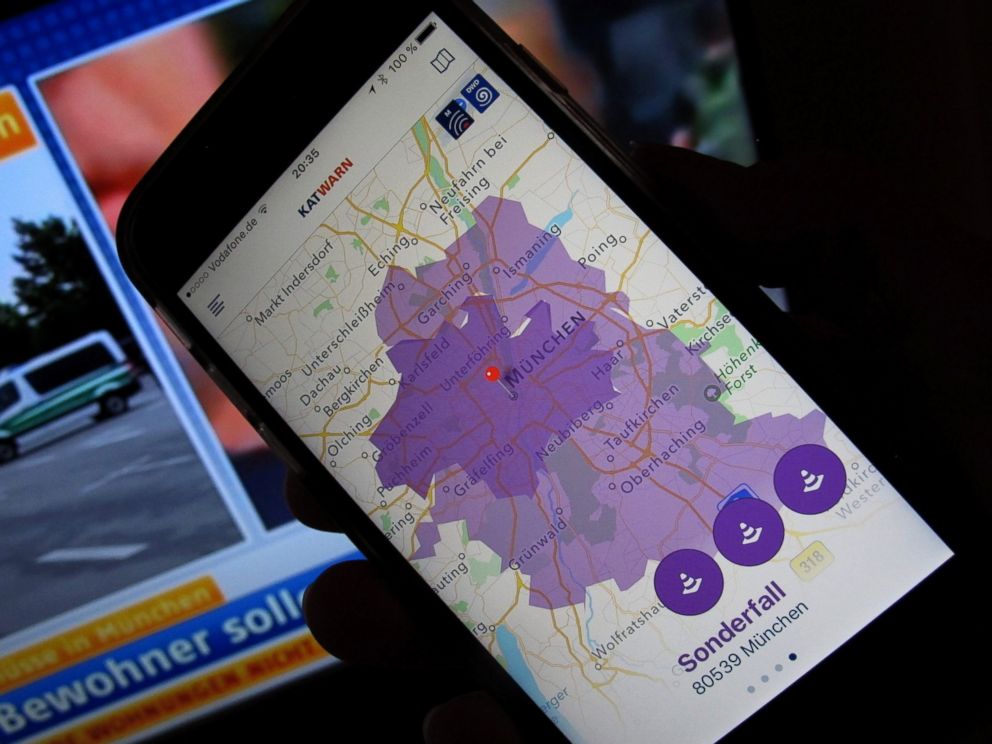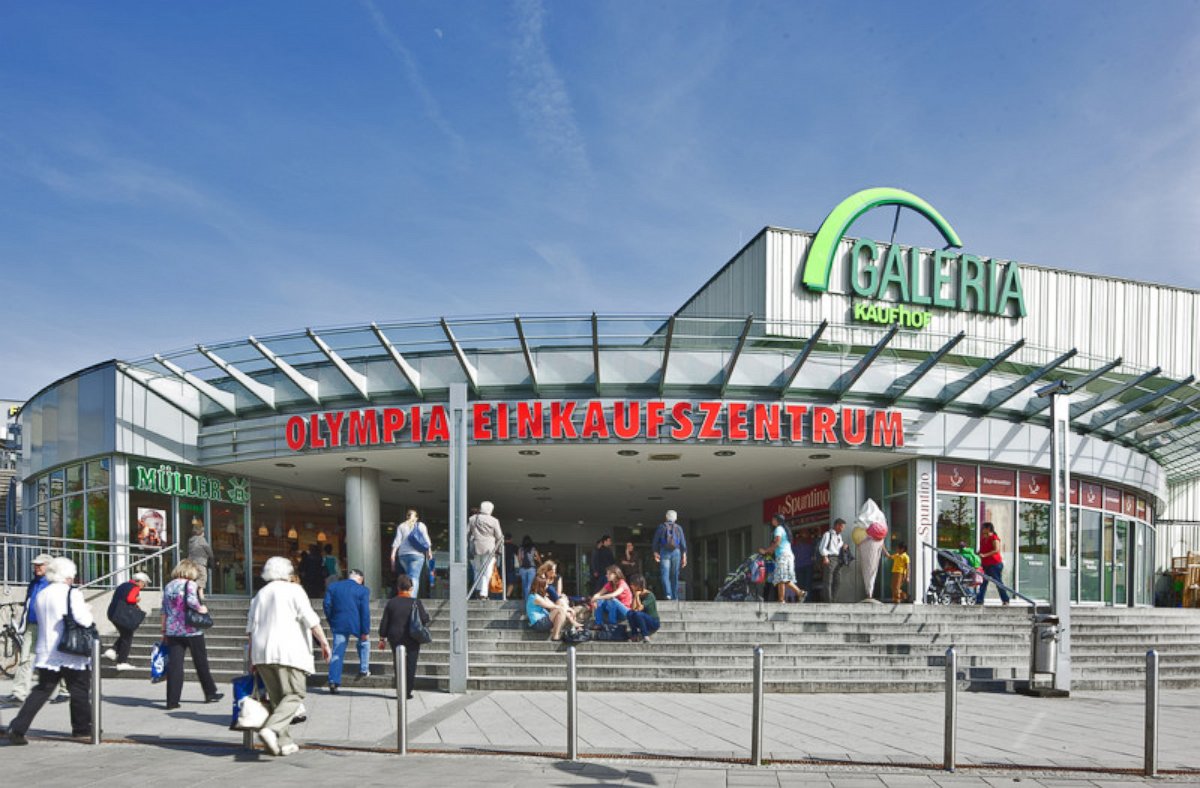 ABC News' Josie Le Blonde in Berlin, Louise Dewast in London, Alexander Marquardt in London, Kirit Radia in New York, Jon Williams in New York, Devin Villacis in New York and Rex Sakamoto in New York, contributed to this report.
Subscribe to real-time updates as this story unfolds. To start, click the bell on the top left corner in the ABC News' phone app. Download ABC News for iPhone here or ABC News for Android here.