Police release photo of London terror attack suspect
Police said the "investigation focuses on understanding his motivation."
— -- Police Friday released a photograph of the British national believed to be behind this week's deadly terror attack in London.
The suspect, Khalid Masood, was shot and killed by police after his Wednesday afternoon attack that killed four people, including a police officer, and injured at least 28 others.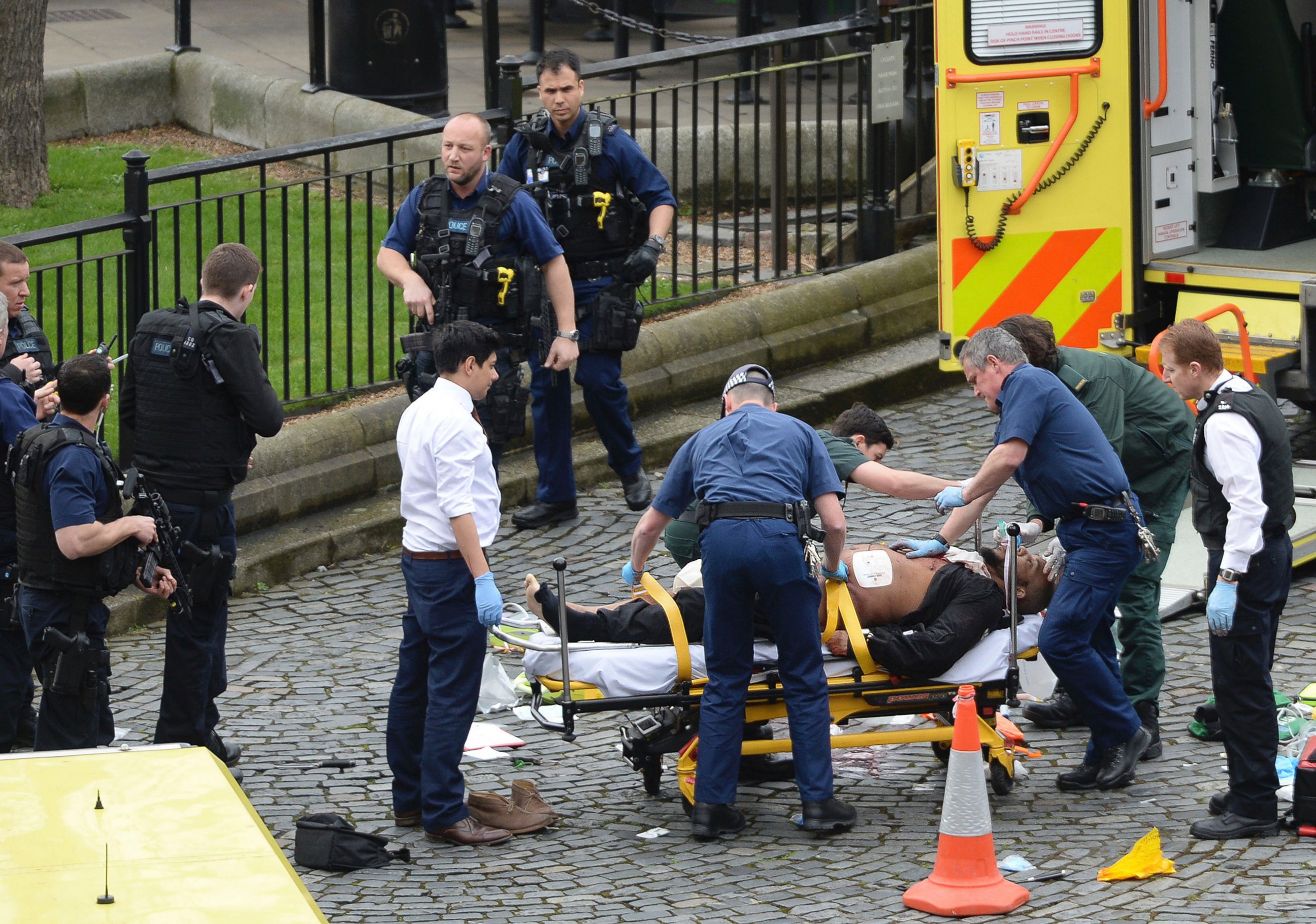 The Metropolitan Police said Masood "has previously gone by the names of Adrian Elms and Adrian Russell Ajao. He may also be known by a number of other names."
The investigation is focused on determining Masood's motivation, preparation and associates, Metropolitan Police Acting Deputy Commissioner Mark Rowley said Friday. Police are working to find out if Masood "acted totally alone inspired by terrorist propaganda" or "if others have encouraged, supported or directed him," Rowley said.
Attack near Parliament in London
People attend a vigil in Trafalgar Square the day after an attack, in London, March 23, 2017.
There is no evidence of further threats connected to the attack, Rowley said, adding that anyone with information about Masood is asked to come forward, Rowley said.
Six of the people who were arrested as part of the investigation were released from police custody today, Metropolitan Police said in a press release. Four people remain in custody after they were arrested on suspicion of preparation of terrorist acts, police said.
Wednesday's attack began when a car struck pedestrians and three police officers on Westminster Bridge.
The car then crashed into the fence around the Houses of Parliament, and a man armed with a knife attacked an officer who was standing guard.
London police said that among those injured, two remain in critical condition in hospitals, one of them with life-threatening injuries.
In addition, two police officers injured in the attack remain in the hospital with serious injuries.
On Thursday night, London Mayor Sadiq Khan led a candlelight vigil in Trafalgar Square for the victims.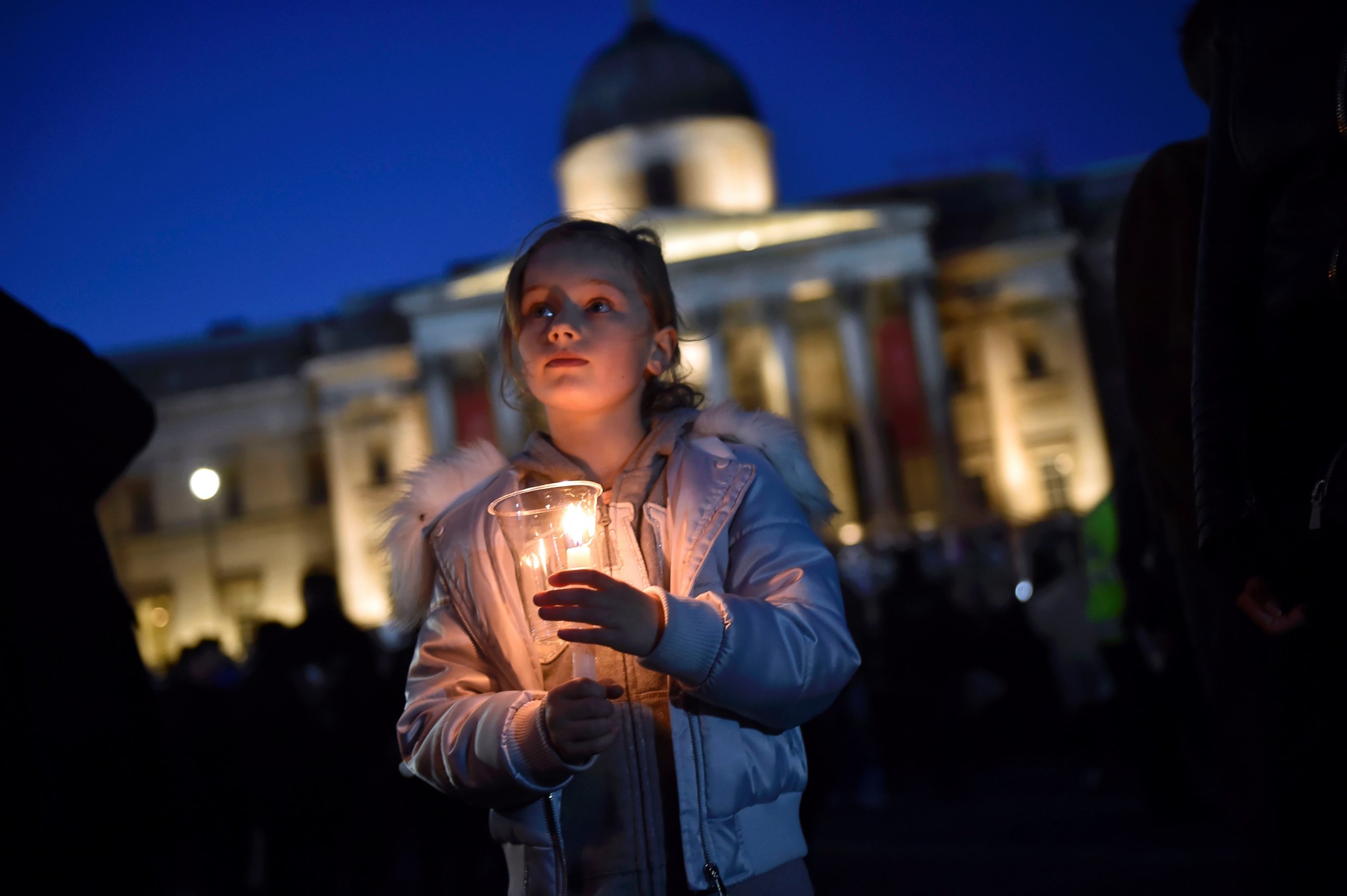 "We come together as Londoners tonight to remember those who have lost their lives and all those affected by the horrific attack yesterday," Khan said in a speech at the vigil. "When Londoners face adversity we always pull together ... Our response to this attack on our city, to this attack on our way of life, to this attack on our shared values, shows the world what it means to be a Londoner."