— -- As "Day Zero" approaches and new water regulations take effect Thursday in Cape Town, South Africa, businesses are working to prevent the crisis from shutting them down.
The date the city estimates it will run out of water, or "Day Zero," was originally scheduled for April 21, but had been moved sooner to April 12.
But, on Monday, the city announced a slight improvement in its situation; Cape Town now expects day zero to be April 16, if necessary measures aren't taken to salvage water.
Starting Thursday, the City of Cape Town will activate water restrictions, including limiting each person's water use to a maximum of 13.2 gallons per day and restricting irrigation to Tuesdays and Saturdays for one hour, before 9:00am and after 6:00pm.
For local restaurants and vineyards in the Cape Town area, it's business as usual -- as long as tourists keep coming.
One restaurant in Cape Town's city center has been expecting the water crisis to escalate.
Paul Dimitrov, General Manager of NV-80 restaurant, is not surprised about day zero. He's has been confident the day would come at some point, since the water crisis has been an issue since the 1990s.
"Nobody has done anything to escape that," Dimitrov told ABC.
The potential reduction in tourism is what concerns Dimitrov the most, for the restaurant.
"Cape Town is a tourist city," he said, "and a majority of the businesses are waiting for the wave of tourists to come to the city."
Because the city is expensive, he said he doubts people would want to spend a lot of money to be without water.
But the proprietors of another restaurant in Cape Town's buzzing city center, Africa Café, don't believe the government will really cut the water. They said they wouldn't be surprised if the water pressure decreases, however.
The restaurant plans to remain open, but will put hand sanitizers in the restrooms in the event that water is unavailable.
Cape Point Vineyards is completely off the municipal water grid and the owners said they are able to help their staff.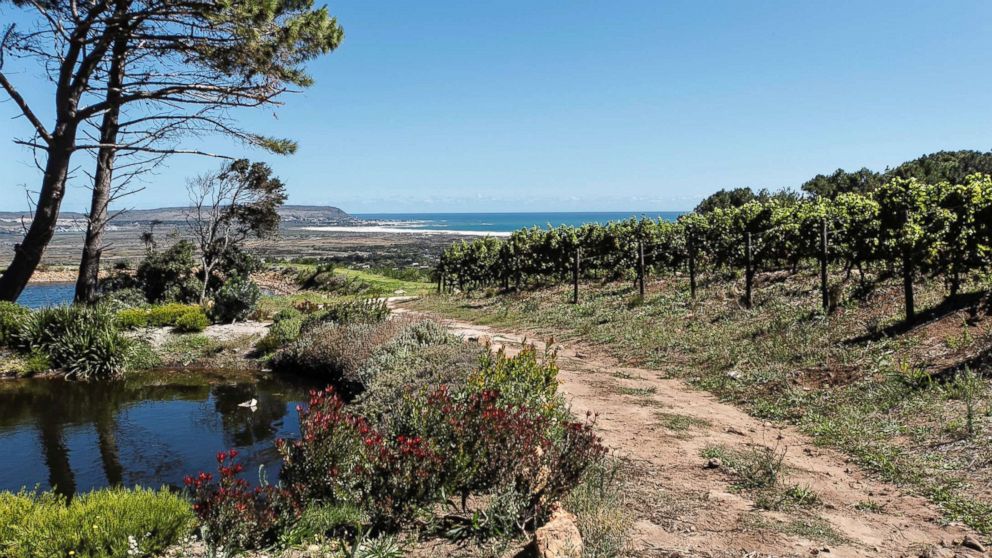 "We are also blessed enough to be able to support our staff and our neighbours," Lizanne van der Spuy of Cape Point Vineyards told ABC News. "We can afford to give each of our 80-plus staff members and each of our neighbours 5 litres of potable water and 5 litres of non-potable water per day."
Van der Spuy told ABC News that the dry weather may result in smaller vintages, but the grapes may have more concentrated flavors.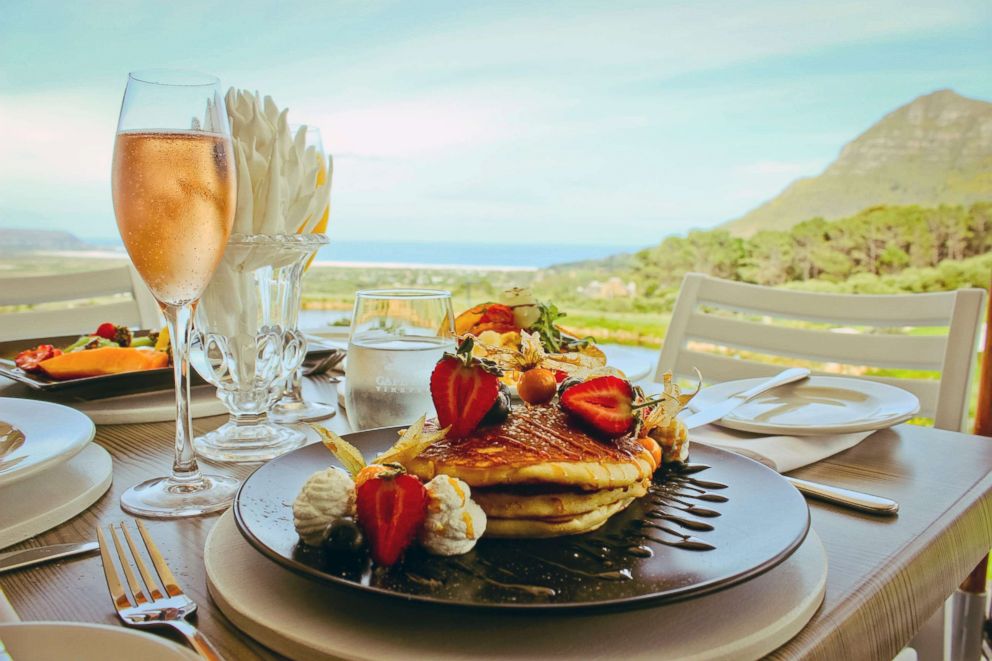 In the area of Constantia, Steenberg Vineyards has found the crisis more challenging.
The vineyard had taken several initiatives to preserve water.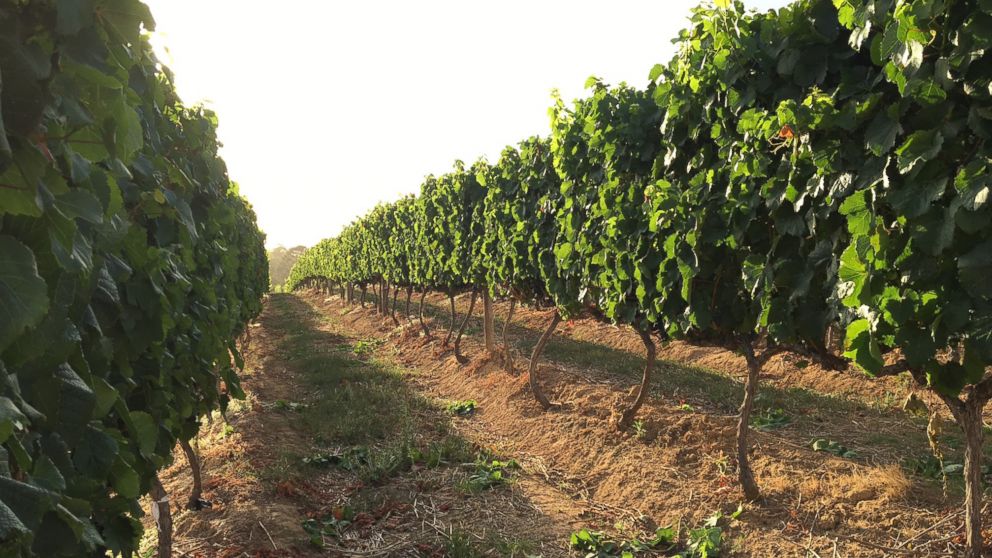 "Furthermore, we have implemented several in-house water saving initiatives including grey water usage for all toilet flushing," Caroline van Schalkwyk told ABC News, "and a tailor-made rain water catchment system, which will ultimately supply 75 percent of the water needed for the cellar."
The South African Weather Service shows no rain predicted in the coming days before water restrictions begin.