PYEONGCHANG, South Korea— -- South Korea approved $2.64 million from the government to foot the bill for North Korea's participation in the Pyeongchang Winter Olympics on Wednesday, according to the Unification Ministry.
The South and North Exchange and Cooperation Promotion Council approved the funds that will cover costs spent on tickets to the Olympic Games, accommodations, food and transportation.
Eligible beneficiaries include the 424 North Koreans comprising its cheering squad, taekwondo performers, orchestra and journalists.
The final number for the total payment will be released after the games.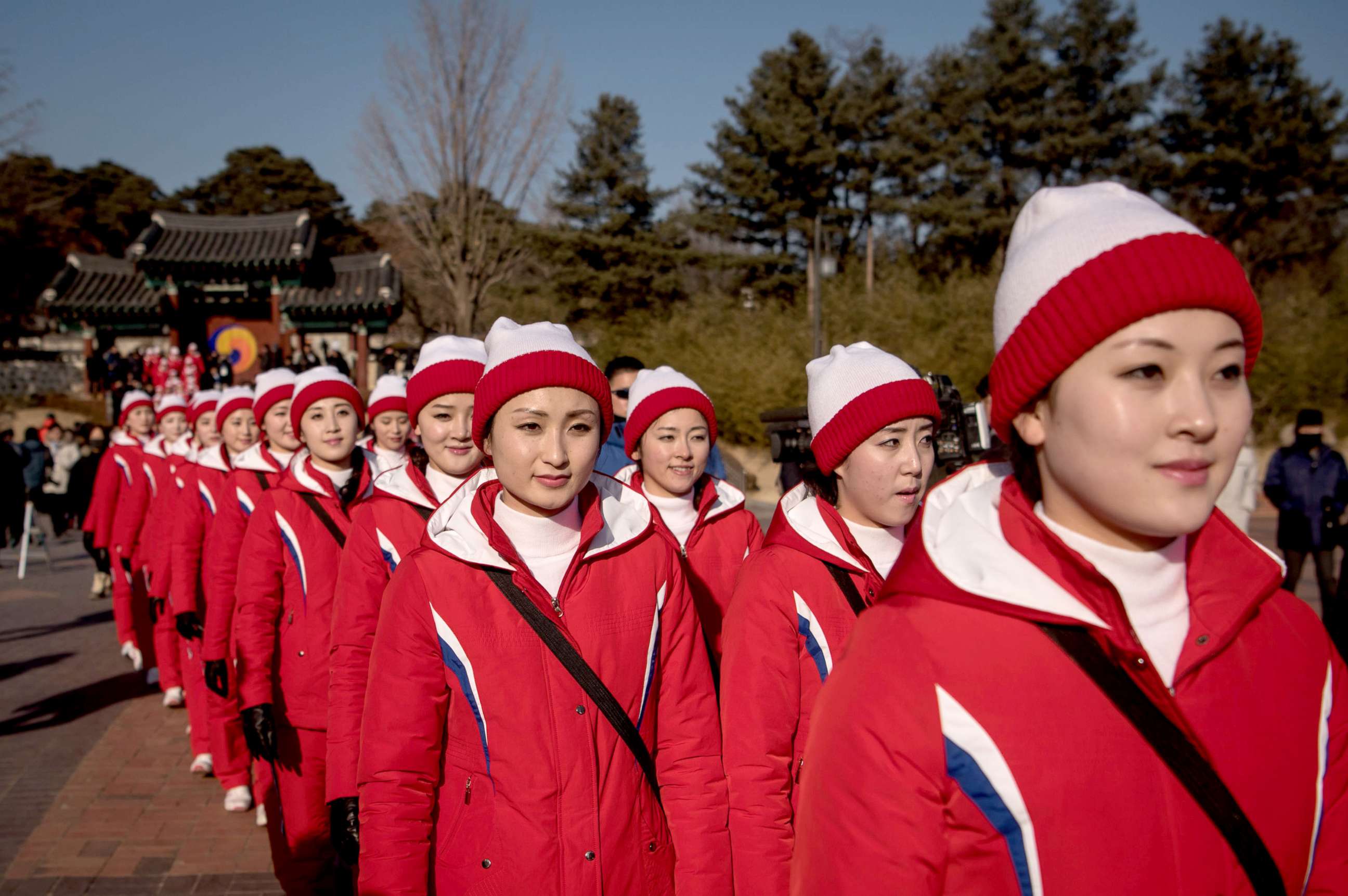 For the two visits by North Korea's site survey inspectors last month before the Olympics, an additional $27,000 had been approved and spent to cover the expenses.
"The North Korean delegation's participation in various forms is serving as a pretty good opportunity to [achieve] Seoul's goal to hold an Olympics of peace and becoming an important chance for harmony that improves the inter-Korean relationship and opens up the door for peace on the Korean Peninsula," said Unification Minister Cho Myoung-gyon.
He also stressed that South Korea has kept United Nations sanctions and other international restrictions as it hosts the North Korean members.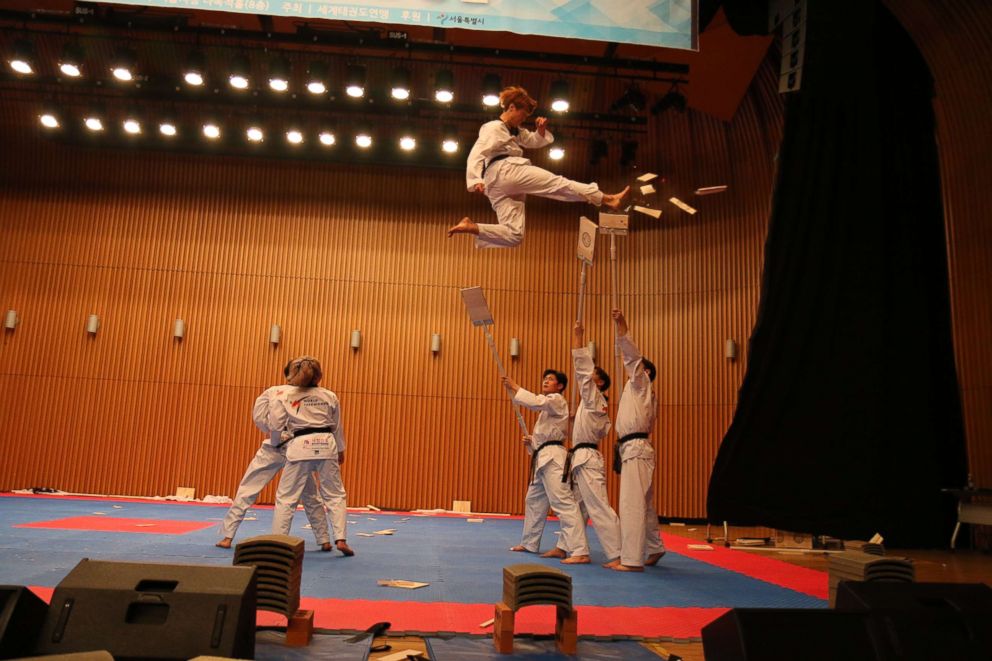 The arrangement was part of the deal struck between North and South Korea to promote inter-Korean cooperation last month after South Korean President Moon Jae-in had invited the North to the Olympics in an attempt to ease tensions on the Korean Peninsula over North Korea's nuclear and missile programs.
The funds approved Wednesday do not include costs for hosting the high-level delegation, including North Korean leader Kim Jong Un's younger sister Kim Yo Jong and its ceremonial head of state, Kim Yong Nam. Still, those expenses will be paid by the South and North Talks funds, a different department within the same Unification Ministry.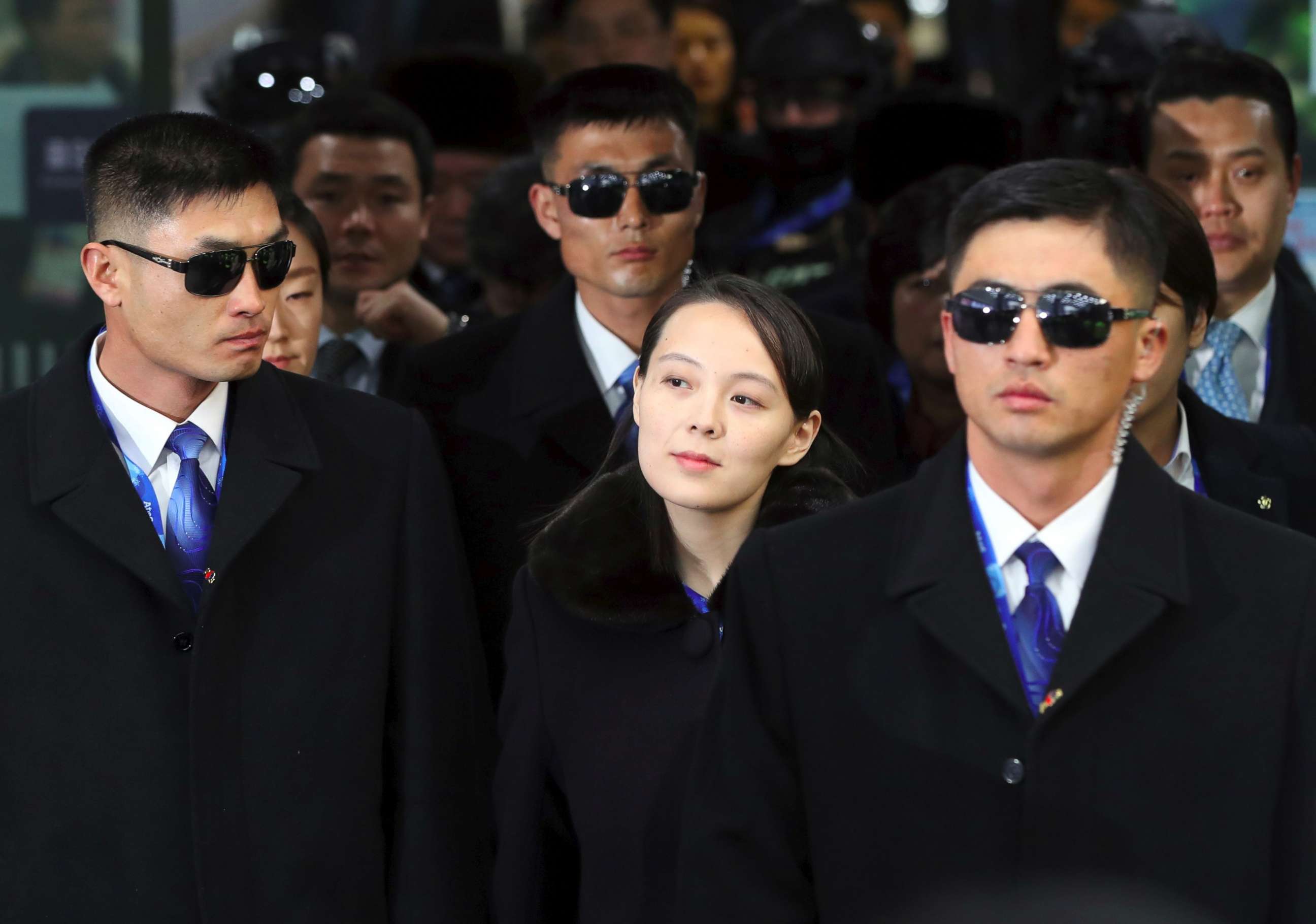 The International Olympics Committee will bankroll expenses for the 22 North Korean athletes competing in Pyeongchang.
Additional expenses are expected to occur due to the 150-person North Korean delegation that will be sent to the Paralympic Winter Games next month. Those costs will be handled by the Unification Ministry in the near future.