— -- Philippine President Rodrigo Duterte oversaw the destruction today of about 30 luxury vehicles that were believed to have been illegally imported into the country.
Twenty vehicles worth roughly $1.2 million were destroyed by a bulldozer at the Bureau of Customs grounds in the capital of Manila, while 10 additional luxury vehicles were destroyed at the ports of Davao and Cebu, according to the SunStar Philippines.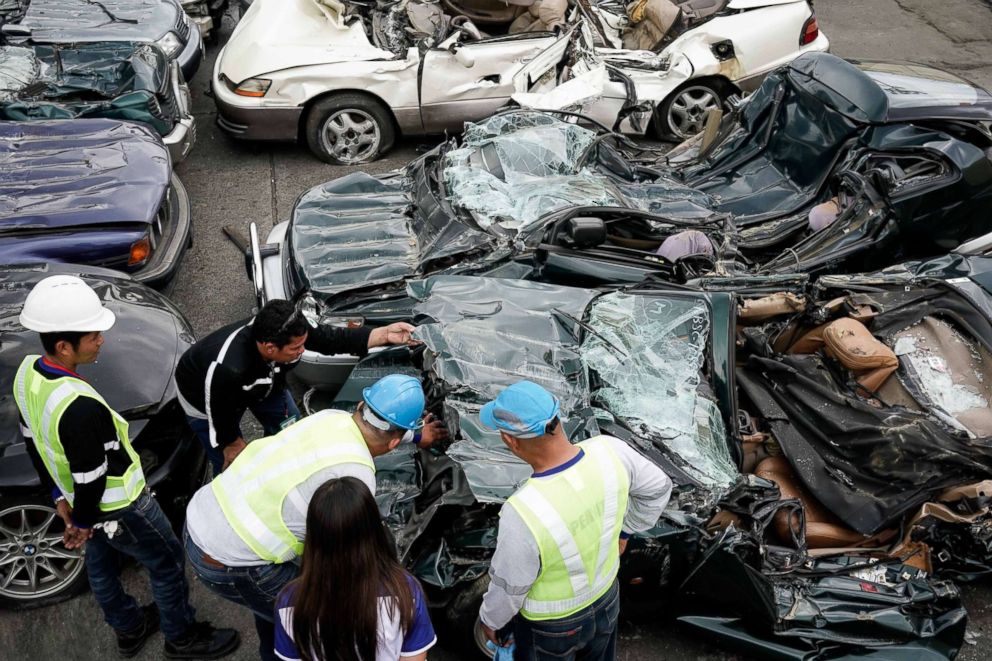 The vehicles were bulldozed on the Bureau of Customs' 116th Founding Anniversary.
The vehicles were destroyed in compliance with a directive issued by President Duterte in an effort to deter car enthusiasts and drug dealers from smuggling cars, according to the Philippine Bureau of Customs.
Among the bulldozed vehicles were used Lexuses, BMWs, Mercedes Benzes, Audis, Jaguars and a Corvette Stingray, the Bureau of Customs said.
"This kind of racket has been going on again and again and again over a period of centuries," Duterte, 72, said, according to The Associated Press. "Well, it has to stop."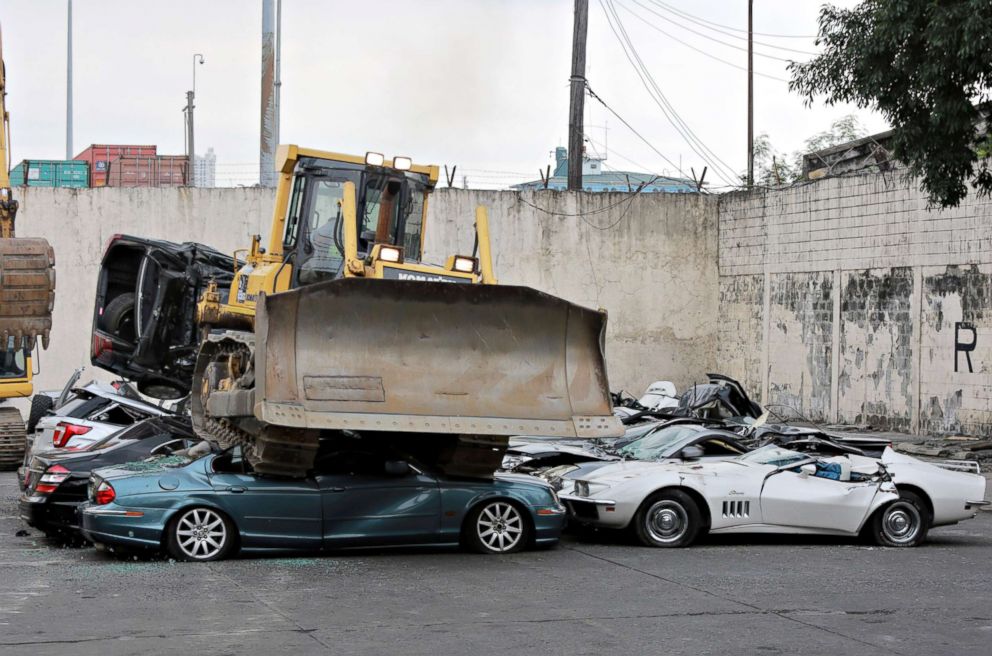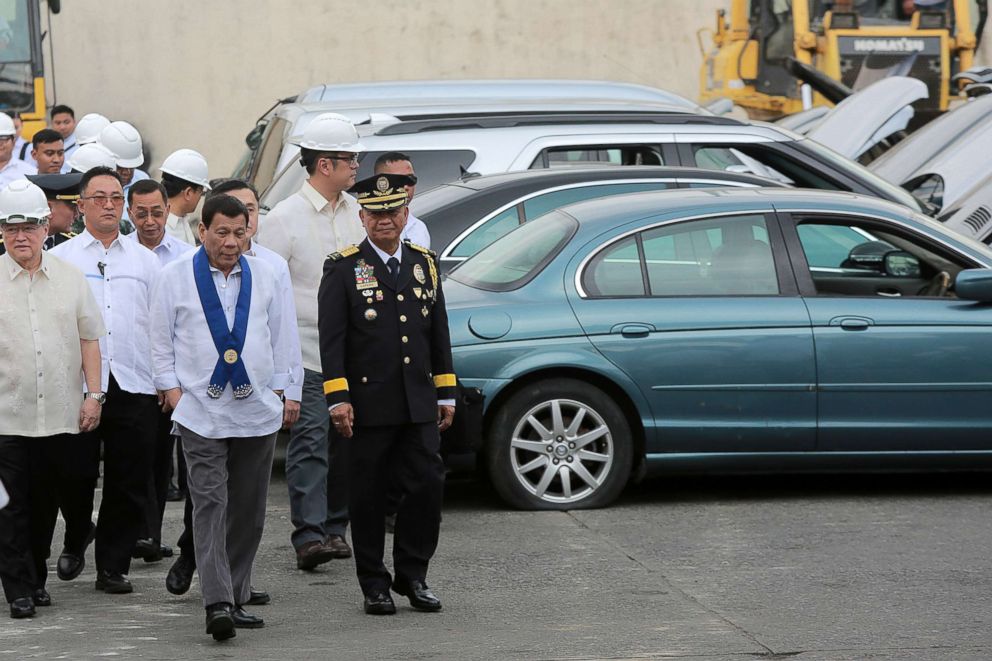 His policies and his time as mayor of Davao were marked by a tough-on-crime attitude, showing no mercy for local criminals.
"None of my children is using drugs," Duterte said in a presidential debate in Dagupan City in April 2017. "But my order is, even if it is a member of my family, kill him."
In addition to his aggressive war on drugs, he has created controversy for harsh insults against the United States and other nations. In a speech in Manila in the fall of 2016, he told then-President Obama to "go to hell" for questioning his drug-fighting tactics.
Duterte called Obama a "son of a b----" in other settings and threatened to break ties with the United States and look to China or Russia for trade instead.
In a Davao news conference, he likened himself to Hitler and vowed to kill millions of drug addicts.
"If Germany had Hitler, the Philippines would have," he said, pointing to himself. "There's 3 million drug addicts ... I'd be happy to slaughter them."
He has since apologized to Jewish communities.