— -- The only "supermoon" of 2017 lit up the sky last night.
A supermoon occurs when a full moon, or new moon, is at its closest to Earth, making it look bigger and brighter to the naked eye.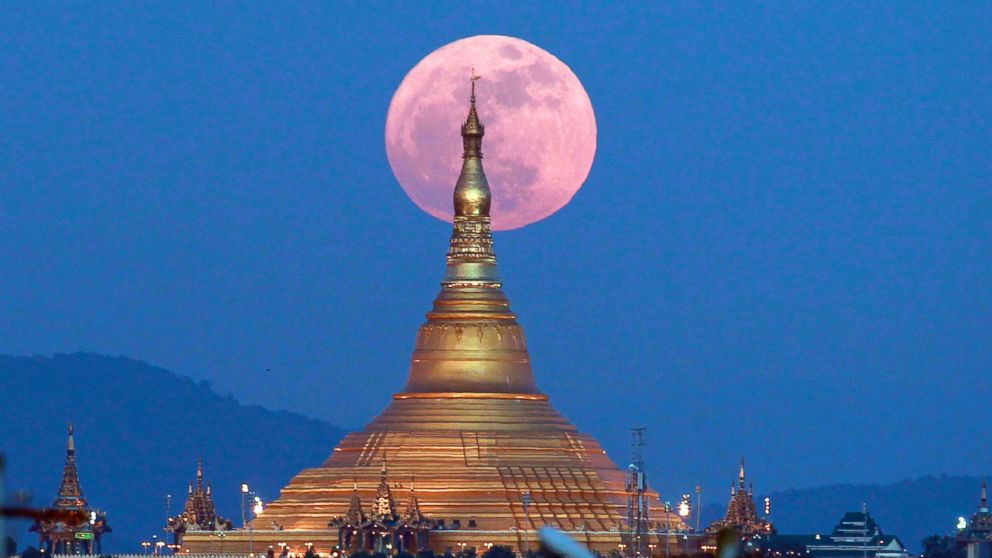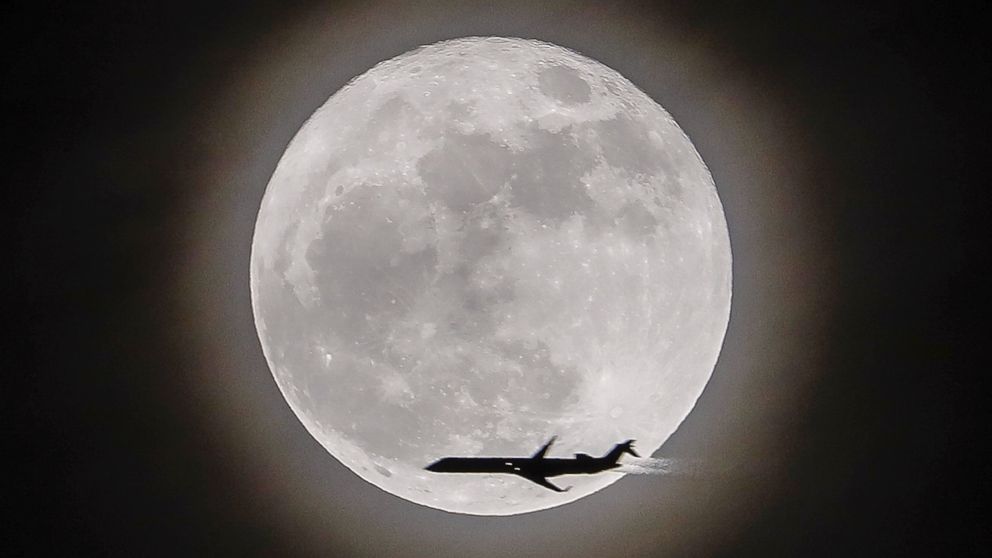 The term supermoon was coined by astrologer Richard Nolle in 1979, which he defined as "a new or full moon which occurs with the moon at or near (within 90 percent of) its closest approach to Earth in a given orbit (Perigee). In short, Earth, moon and sun are all in a line, with moon in its nearest approach to Earth."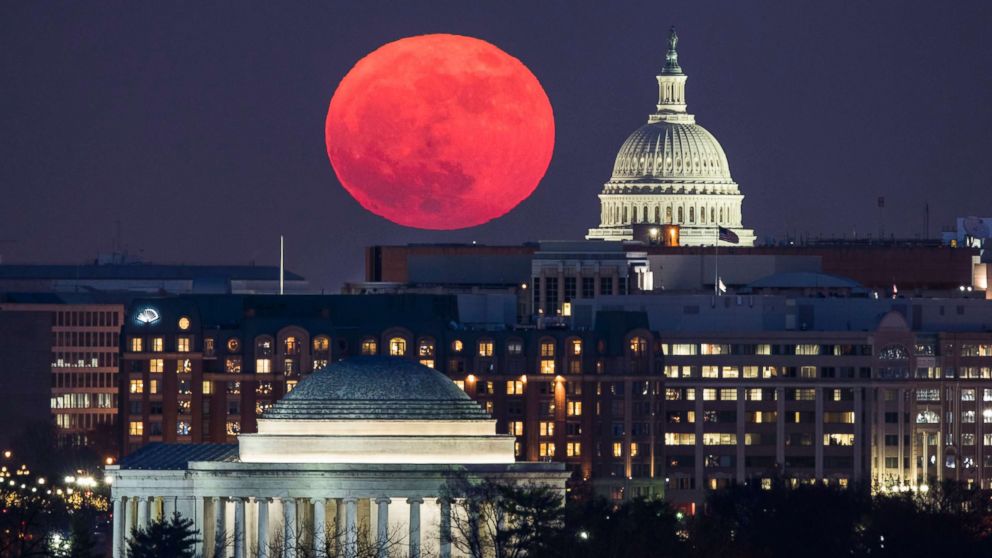 The moon can appear up to 14 percent larger and 30 percent brighter than usual during the phenomenon.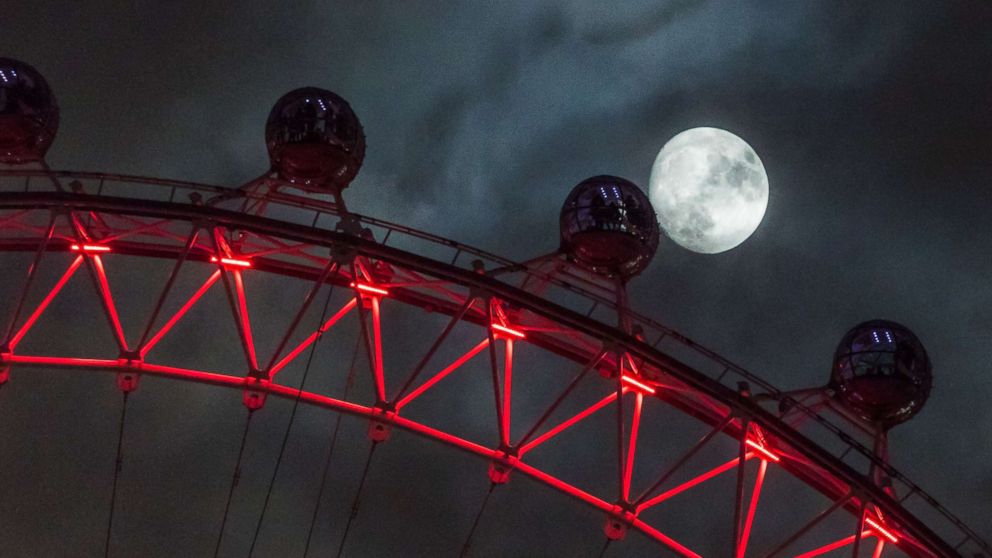 There will also be supermoons on Jan. 1, 2018, and Jan. 31, 2018. The supermoon on Jan. 31 will be called a blue moon since it is the second full moon in the same month.
NASA has named this the Supermoon Trilogy because three supermoons are taking place in a matter of weeks.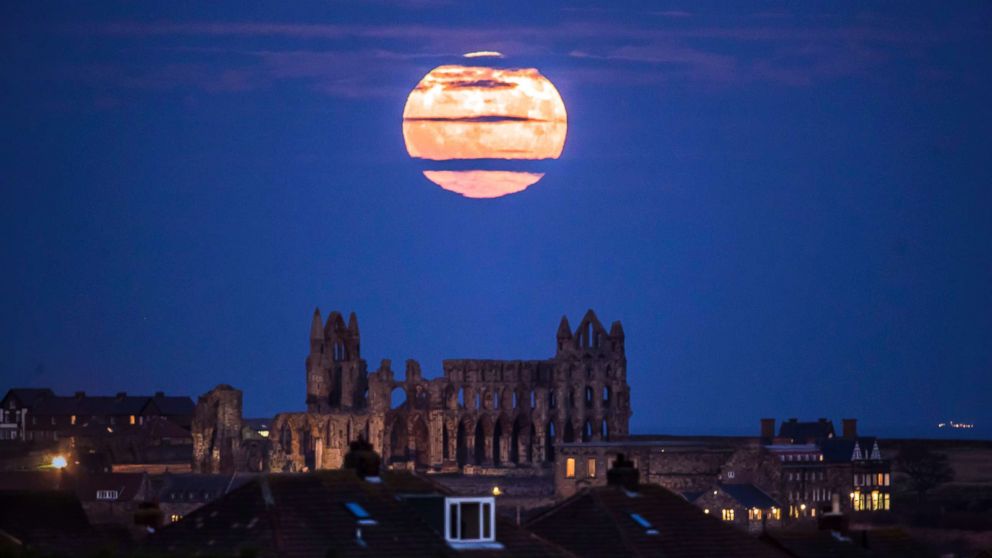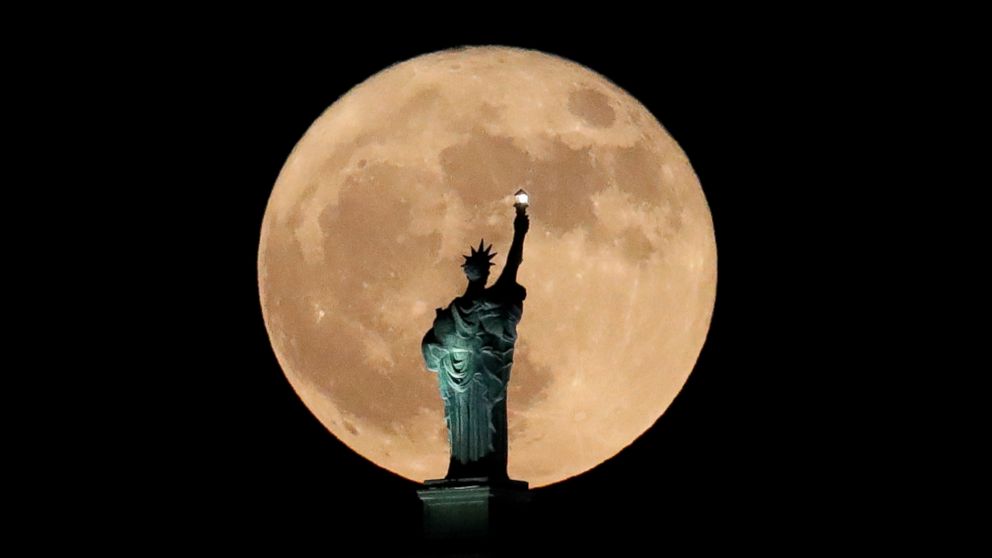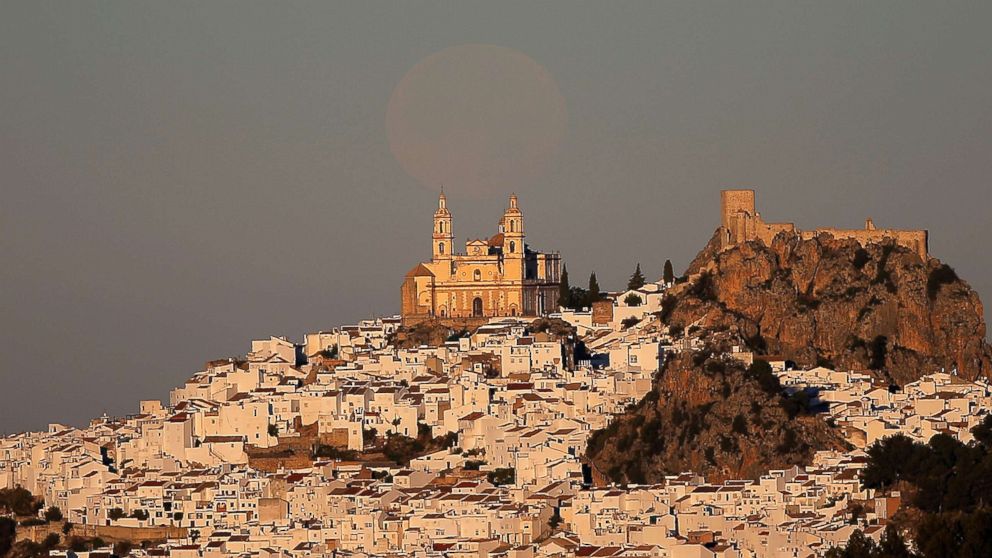 For more fun facts on the moon you can visit NASA's website.