Tennis star Novak Djokovic praised an Australian judge's ruling allowing him to stay in the country, saying he'd turned his focus from the courtroom to defending his Grand Slam title on the courts.
"I'm pleased and grateful that the Judge overturned my visa cancellation. Despite all that has happened, I want to stay and try to compete" in the Australian Open, Djokovic said on Twitter late Monday night.
Djokovic, who has been a vocal critic of vaccinations, had been detained upon arrival in Australian last week. The Australian Border Force canceled Djokovic's visa and denied him entry into the country, threatening to deport him.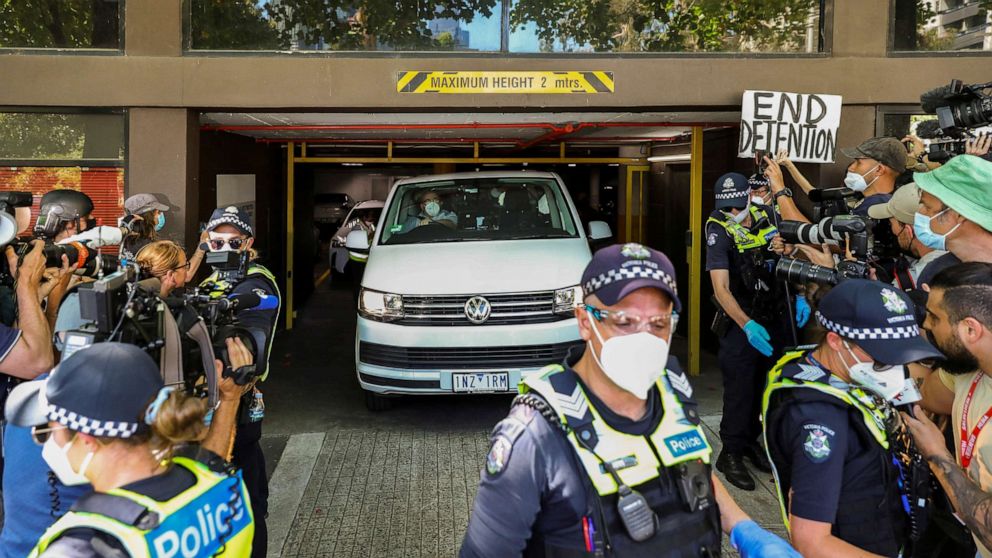 The Australian government earlier on Monday overturned the decision to cancel the Serbian tennis star's visa. Judge Anthony Kelly ordered the Australian government to pay for Djokovic's legal costs, ruling that his passport be returned to him and that he be released from immigration detention within 30 minutes of the ruling.
The 34-year-old had applied for a medical exemption to Australia's COVID-19 vaccine requirements. But officials questioned whether he meet the requirements for that exemption. After landing in Austrailia from Dubai, Djokovic was sent to the Park Hotel in inner Melbourne, which normally houses asylum seekers.
Djokovic's legal team argued that border officials failed to give valid notice of the intention to cancel his visa and that he did everything asked of him for quarantine-free travel.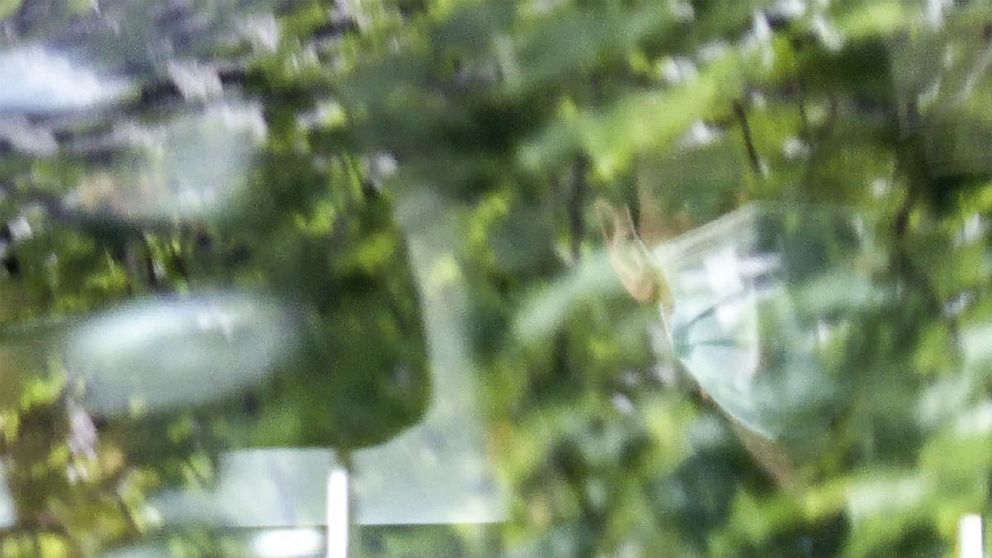 The Australian government said in response that Djokovic's recent COVID-19 infection didn't qualify him for an exemption. Officials denied that procedural unfairness or unreasonableness had anything to do with why his visa was cancelled.
The judge sided with the tennis star, noting that Djokovic's medical exemption had been provided with input from an "eminently qualified physician."
"And the point I'm somewhat agitated about is, 'What more could this man have done?'" the judge said on Monday.
Questions about Djokovic's status in Australia lingered after the decision. Christopher Tran, the government's counsel, said the Minister for Immigration and Citizenship may exercise his power to revoke Djokovic's visa despite Monday's ruling. Judge Kelly said that potential move "concerned" him.
The Australian Open is scheduled to begin Jan. 17. Djokovic, the world's top tennis player, previously won 20 Grand Slam singles titles, tying the all-time records of Roger Federer and Rafael Nadal. Another win would elevate Djokovic to the top spot.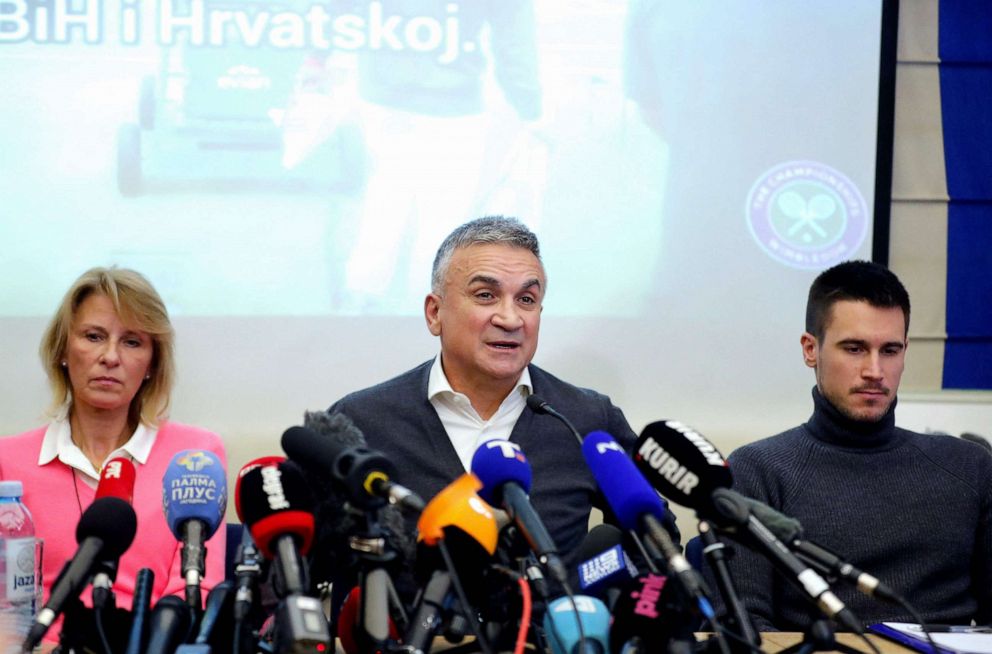 "I remain focused on that," Djokovic said on Twitter. "I flew here to play at one of the most important events we have in front of the amazing fans."
At a press conference on Monday in Belgrade, Serbia, members of Djokovic's family also praised the Australian judge's decision. Djordje Djokovic, his brother, said the court had been fair and professional. He said truth and justice had prevailed. And he said his brother had already restarted his training.