NEW DELHI -- India has kicked off a massive "tiger census," which officials are calling the largest survey of wildlife anywhere in the world.
The exercises, which began this month and take place every four years, will involve 40,000 forest officials traversing about 154,400 square miles of forests with 14,000 camera traps spread around 18 states, according to the Wildlife Institute of India and India's National Tiger Conservation Authority, which conduct the census.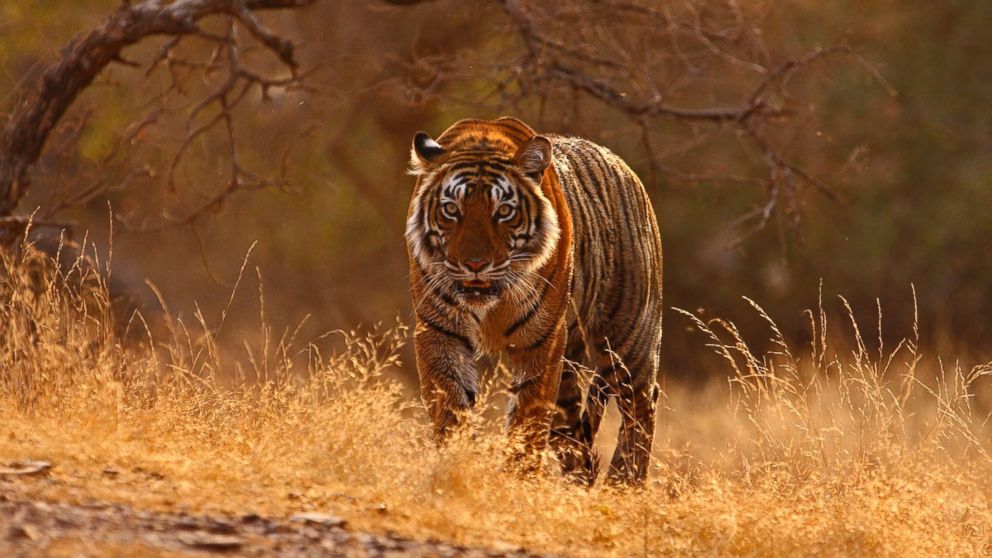 This year, India will coordinate with its neighbors Bhutan, Bangladesh, and Nepal to estimate the territorial spread of the animal in the sub-continent, an official from the institute told ABC News.
Individual tigers will be identified through the animal's unique stripe pattern, the official said. Officials from the three neighboring countries have been trained in the methodology being used by Indian experts so that they are in sync, according to the official.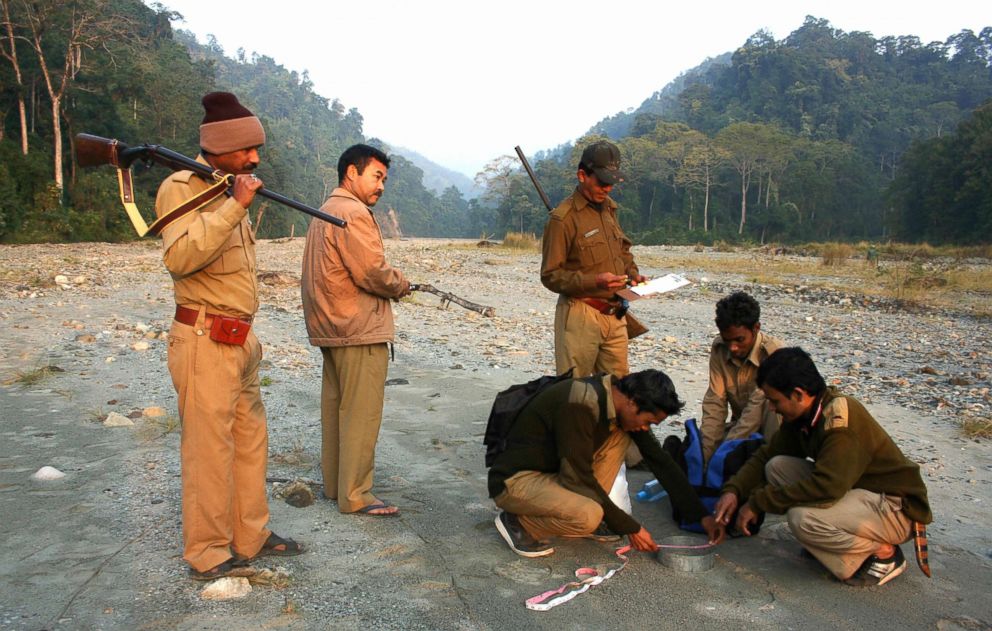 The results are likely to be announced early next year, according to the tiger conservation authority.
The last census, in 2014, estimated India's tiger population at 2,226, up from 1,706 in 2010, according to the institute official. Most conservationists hope the growth trends will continue.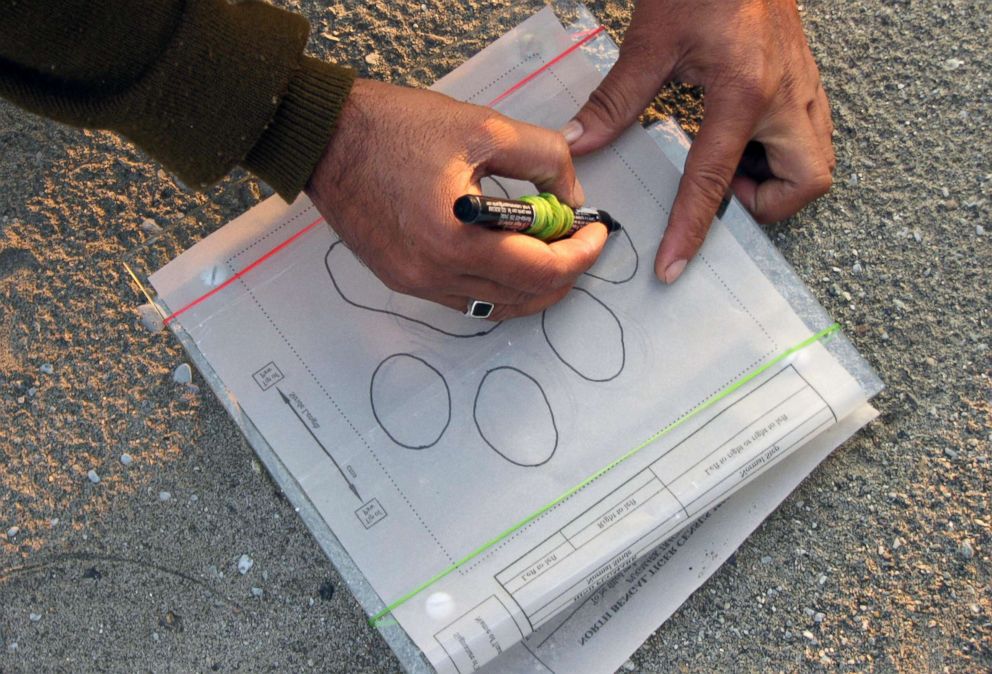 Along with tigers, the survey will also collect information on the prey population of deer and other animals.
The national tiger authority and the wildlife institute said the ground staff involved in the count would for the first time use a mobile app, called MSTripes.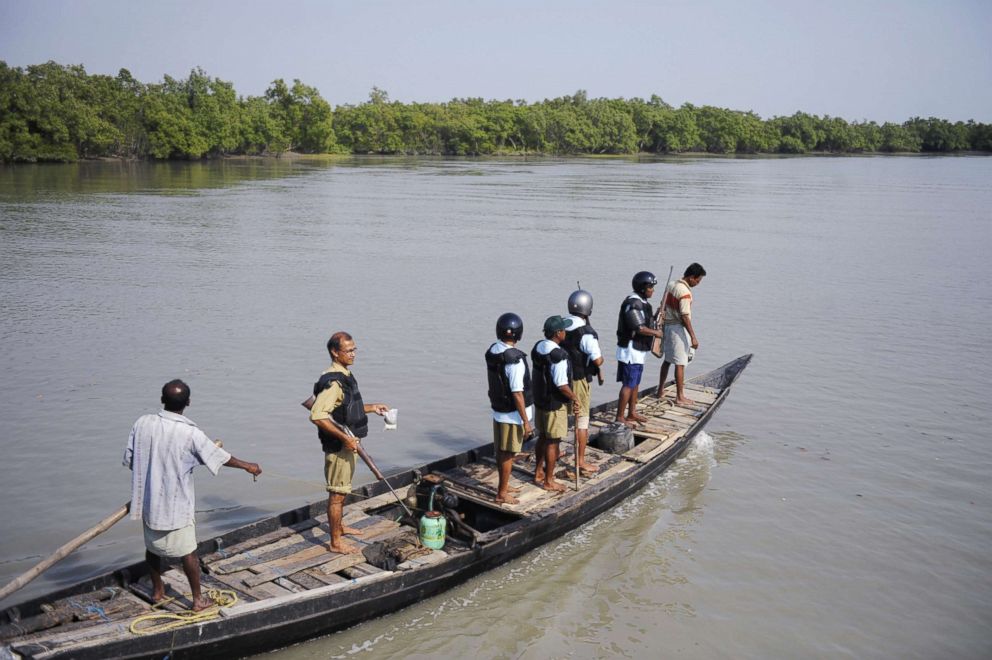 "The app records the staff's path through the forest and helps upload geotagged pictures into the central database. This will make the exercise speedier and more accurate," Y. V. Jhala, the senior scientist at the Wildlife Institute of India and lead on the census, told reporters last week.