It was an extra magical day at Tokyo Disneyland.
The park was blanketed in snow after five to seven inches fell in Tokyo -- the most the city has seen in four years.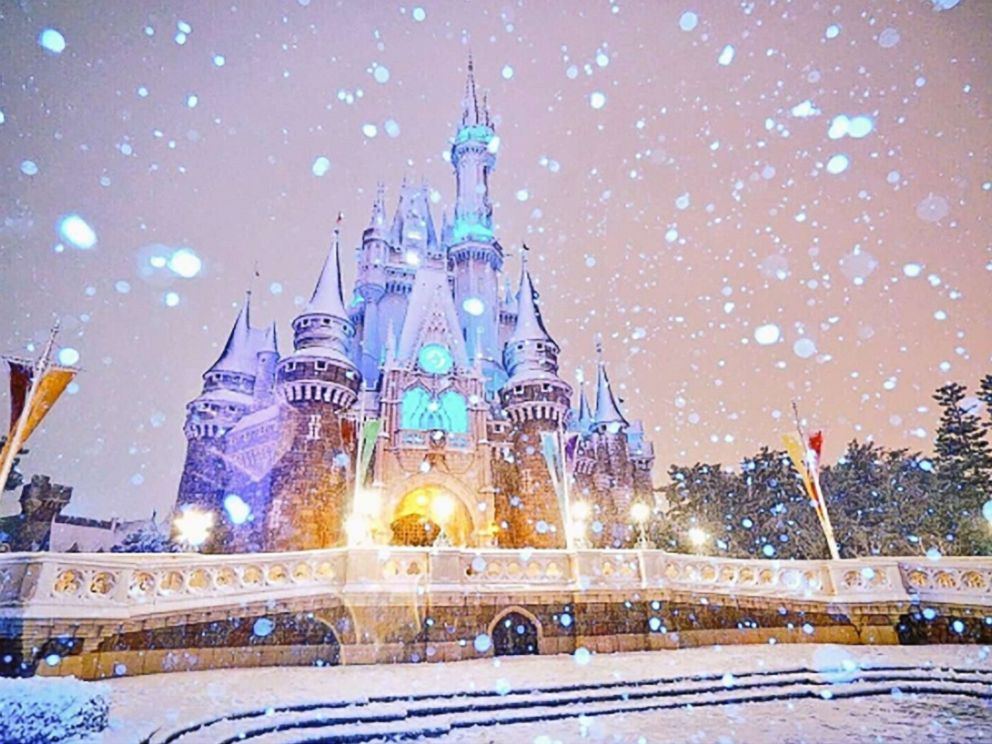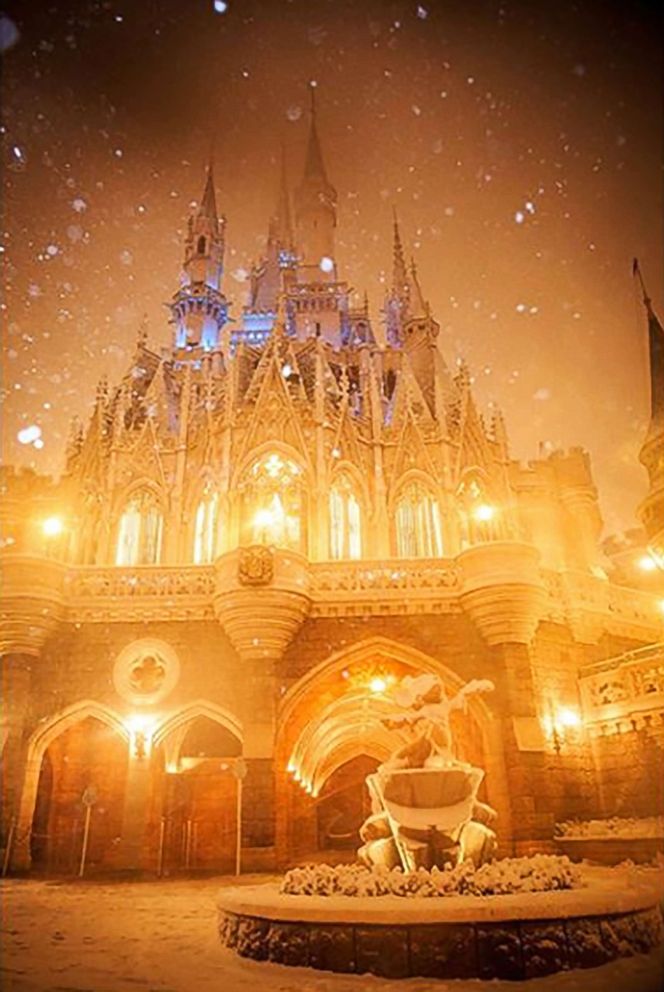 Moreover, this is the first time Tokyo has had a "heavy snow warning" since February 2014.
The snow has disrupted trains, canceled flights and closed roads.
Disney is the parent company of ABC News.