One of Israel's most famous soccer teams has renamed itself to honor President Donald Trump for his controversial decision to move the U.S. embassy to Jerusalem.
Beitar Jerusalem Football Club now has the name Beitar Trump Jerusalem.
The club announced the change in a statement on Facebook on Sunday, a day before the official opening of the new U.S. embassy, saying it wanted to pay tribute to Trump's "courageous move."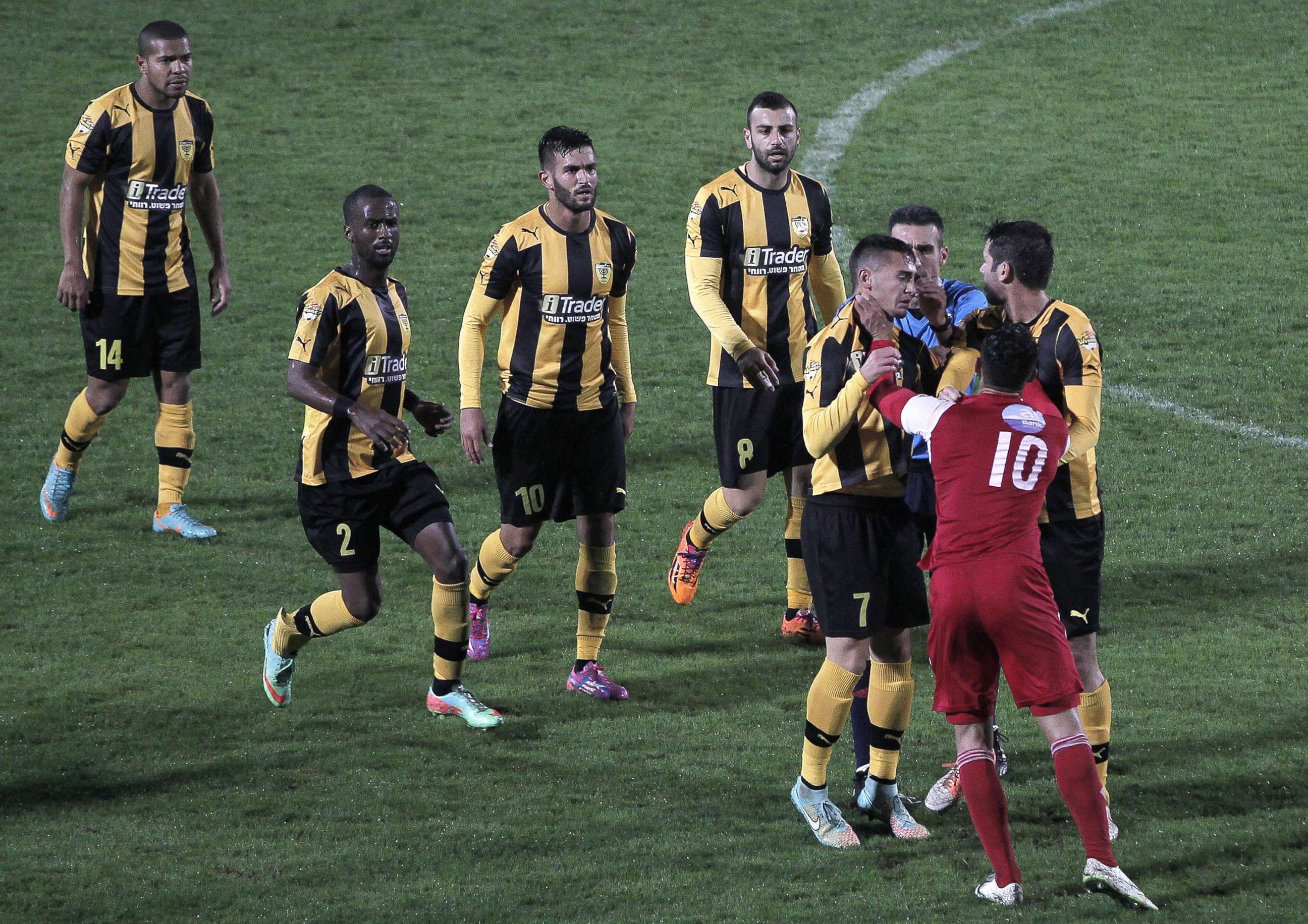 "For 70 years has Jerusalem been awaiting international recognition until President Donald Trump, in a courageous move, recognized Jerusalem as the eternal capital of Israel," the statement said. "President Trump has shown courage and true love of the Israeli people and their capital."
"The football club Beitar Jerusalem, one of the most prominent symbols of the city, are happy to honor the President for his love and support with a gesture of our own," the statement said.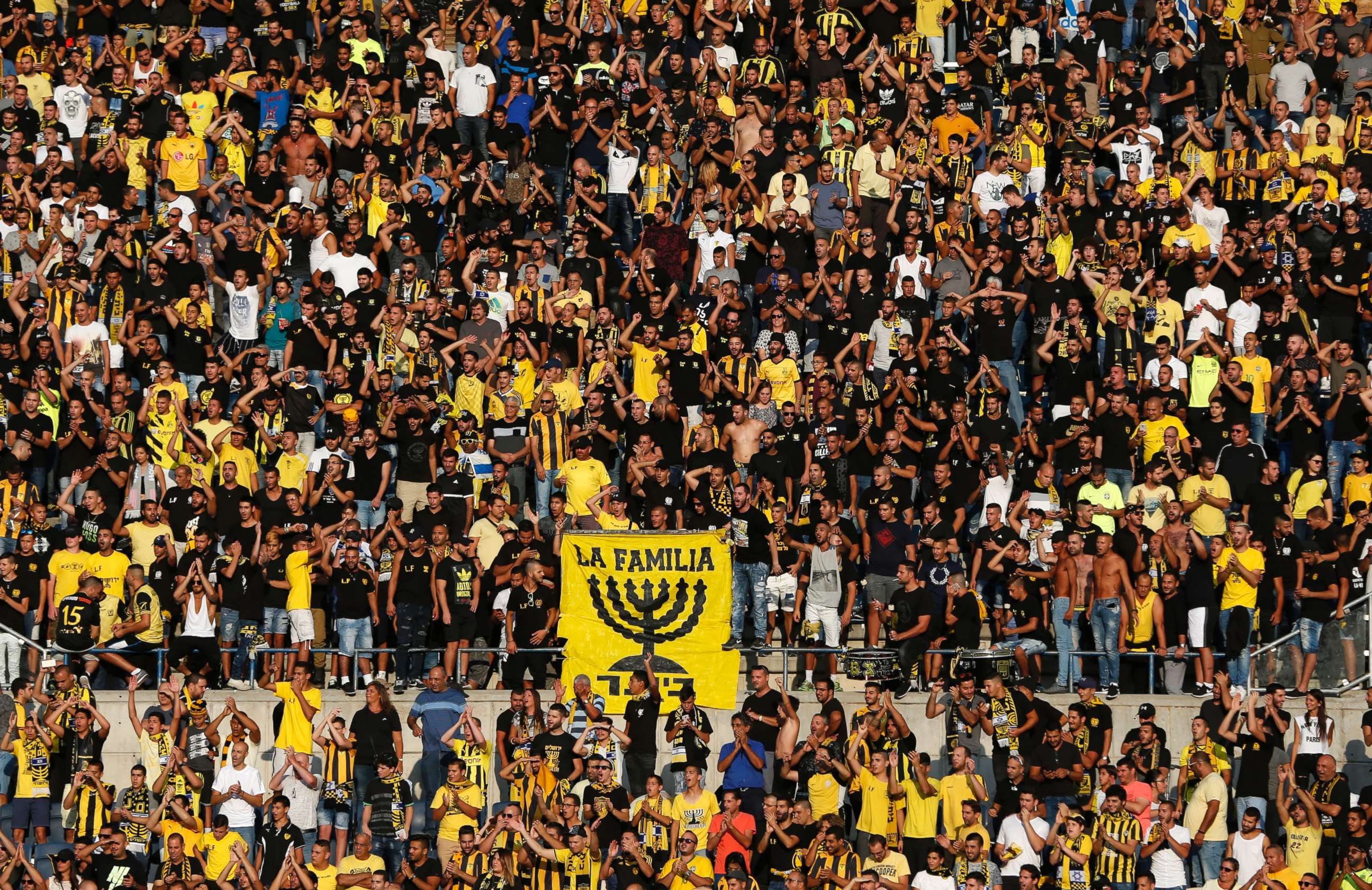 A club spokesman told ABC News that the team wants the name change to be permanent.
"It is a permanent decision, we just have to get a clearance from the Israel Football Association, but that should not be a problem," spokesman Oshri Dudaei said. "We want to be known as Beitar Trump Jerusalem."
The Jerusalem soccer club has numerous titles and trophies to its name. It's also got a vocal group of fans, called La Familia, that is known for its outspoken hatred of Arabs.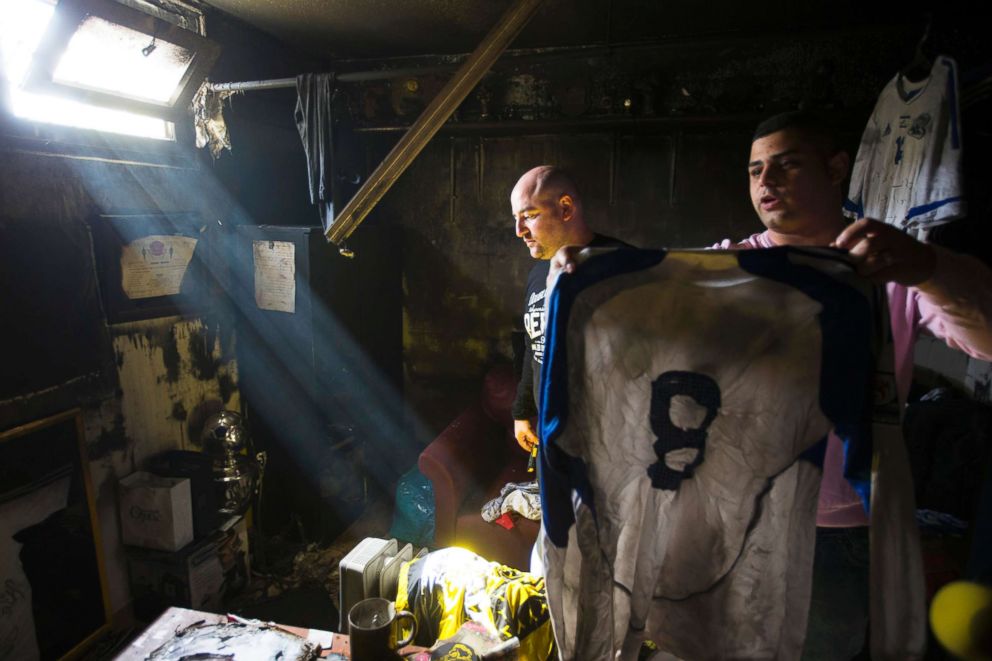 Beitar Trump Jerusalem is not the only new name in Israel honoring the U.S. president.
Since Trump announced in December that the U.S. would move its embassy from Tel Aviv to Jerusalem, his name has been attached to Israeli streets, parks and even a railway station close to the Western Wall of Jerusalem's Old City.