SEOUL, South Korea -- "My Oppa approved this Oppa tour."
Suet Wei Tham, a tourist from Malaysia, wanted to try something new in Seoul. She wanted a personalized guide who would be able to educate her about the place. So on her fourth visit to South Korea'a capital, she embarked on an Oppa tour.
The word "Oppa," as referenced in the pop-music sensation "Gangnam Style," traditionally meant an older brother or a friend and now means handsome men who are caring and kind.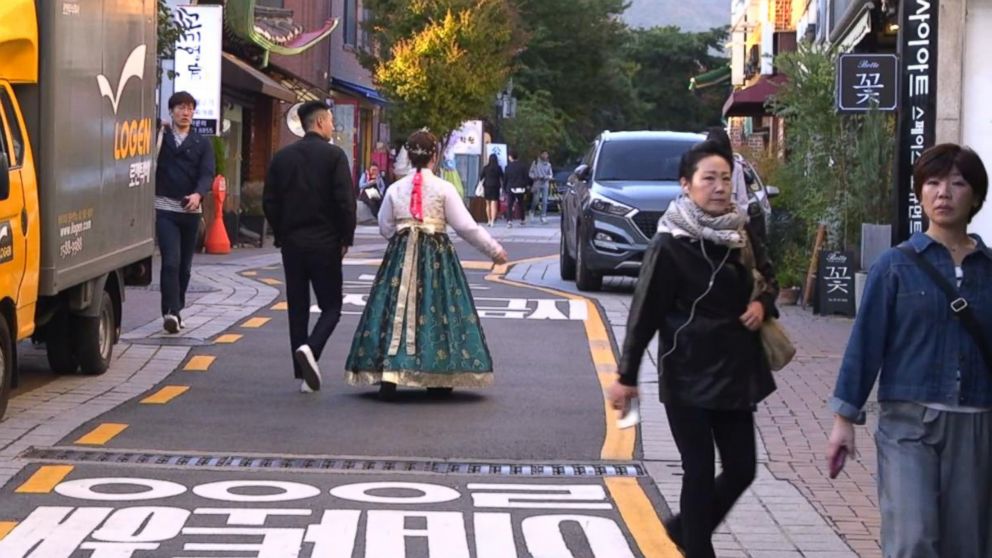 A specialty service called Oh My Oppa was launched in April to target tourists who wanted their own oppas as seen in boy-band groups or K-dramas.
Jungmoon Huh, the founder of the service, told ABC news it aims to provide a platform for visitors and locals to interact.
"We believe the true way to show Korea is through the interaction with the locals," he said. "The purpose of the service is to gain 'local experiences' more than a tour."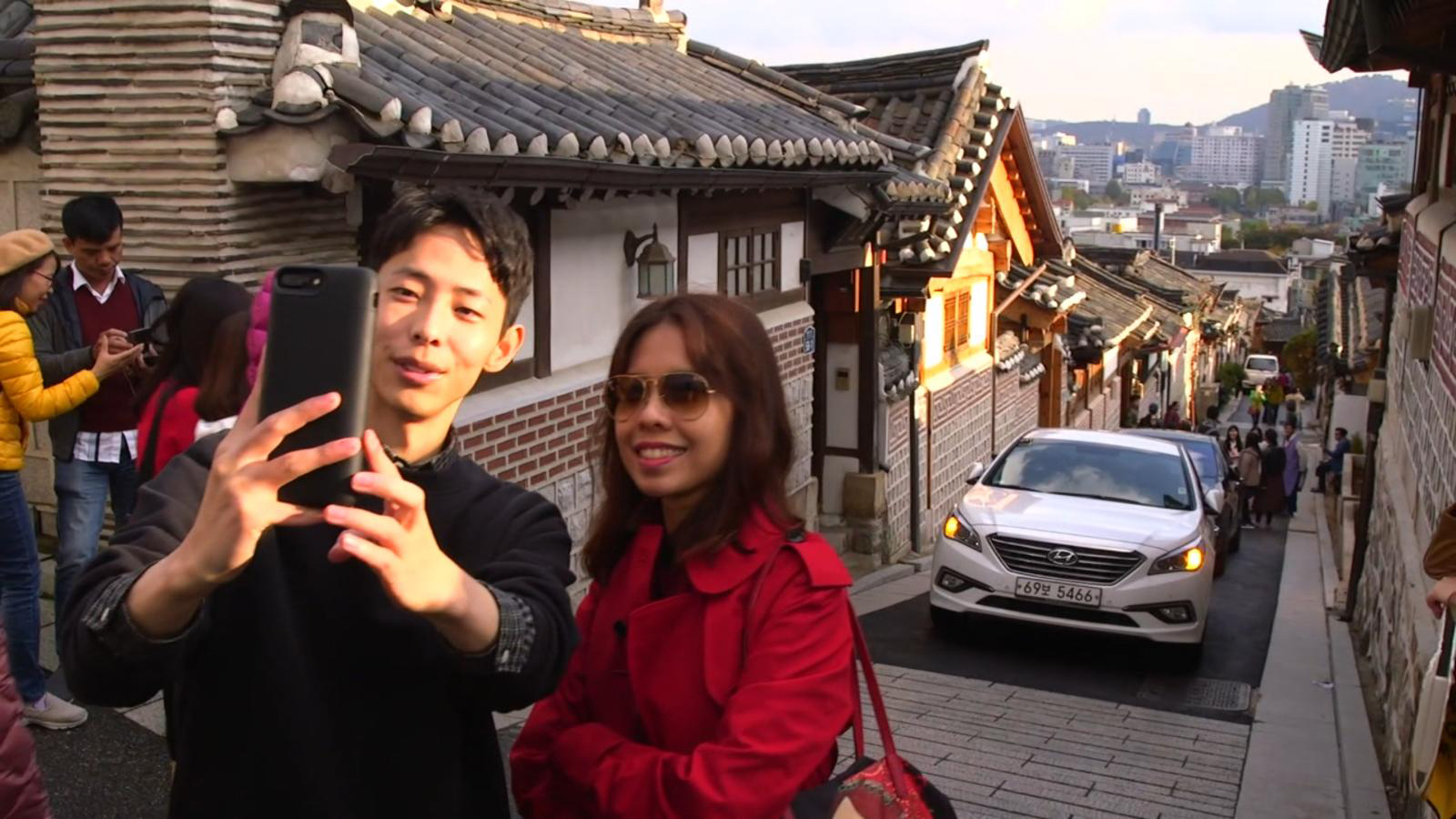 "We are just local friends who bring you to good places like here [Bukchon Han-ok village] or cafes or restaurants -- places that only locals would know," said Sean Han, a 23-year old Oppa who gives tours.
During a tour, the guide and the tourists can visit places like cafes and take pictures. The tourists also can ask for a customized service and travel to new places they're interested in trying.
"I don't want to do research -- I just want to know when I see things, and he can explain what it is to me," Chung Hoi Kay, a tourist from Hong Kong, told ABC news.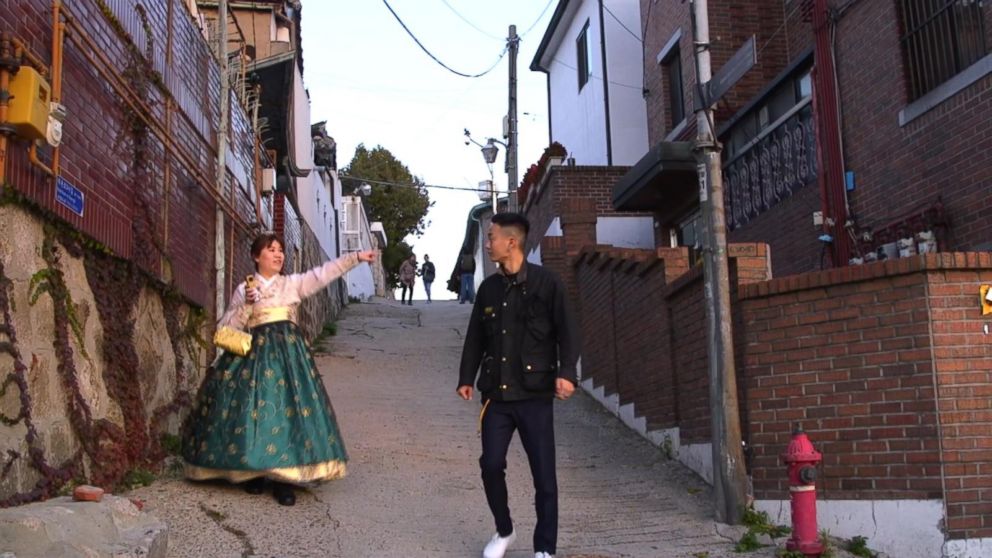 Oh My Oppa is strict when it comes to recruiting tour guides, who are selected both for their good looks and their intimate knowledge of the city. The Oppas also are asked not to get too personal with the tourists, about 90 percent of whom are female.