3 Americans held by North Korea back in US, Trump soon to announce summit details
Three Americans held by North Korea released. Trump will soon give summit detail
President Trump said he will announce the time and place for his upcoming summit with Kim Jong Un "within three days".
While Trump did not reveal where the meeting will be, in an exchange with ABC News' Jonathan Karl during a meeting with the cabinet, he did say it will not be at the so-called "DMZ", the demilitarized zone border between the two Koreas.
Even as he expressed optimism about the upcoming meeting, the president qualified that "everything can be scuttled."
"I think we have a really good shot at making it successful but lots of things can happen," he said. "You'll be the first to know about it."
"As I always say, who knows, what's going to happen but it's going to be a very important event," he also said.
Earlier in the day, Trump said the three American men who have been detained in North Korea are on their way home with Secretary of State Mike Pompeo.
The president praised the North Korean dictator for allowing the Americans held in that nation to be freed.
"I appreciate Kim Jong Un for doing this," Trump said.
The president wrote in a tweet, "I am pleased to inform you that Secretary of State Mike Pompeo is in the air and on his way back from North Korea with the 3 wonderful gentlemen that everyone is looking so forward to meeting. They seem to be in good health. Also, good meeting with Kim Jong Un. Date & Place set."
Pompeo was on his second trip to North Korea, laying the groundwork for a summit between Trump and North Korea's Kim Jong Un — only the second sitting secretary of state to visit the country and the highest-ranking U.S. official to meet the young North Korean leader. U.S. officials had made it clear to their North Korean counterparts that the men's release was paramount.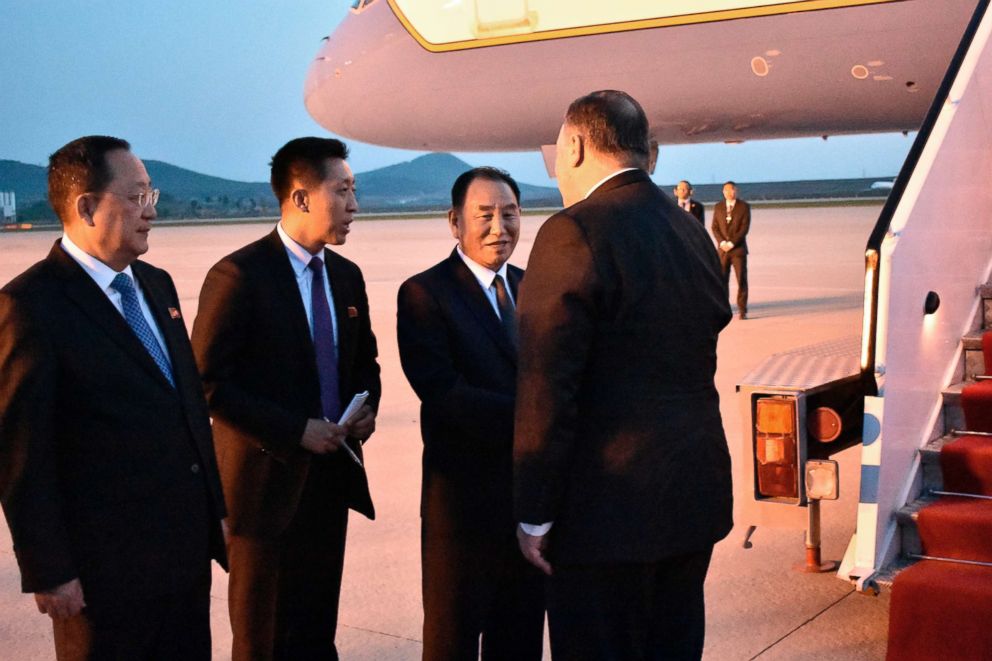 Pompeo and the three Americans are expected to arrive in Washington at 2 a.m. Thursday, according to the president, who says he will be there to greet them. Trump said the men appear to be in "good health." They arrived in Anchorage at 5:21 p.m. Eastern Time.
Sarah Sanders, the White House press secretary, said in a statement Wednesday that the president "appreciates leader Kim Jong Un's action to release these American citizens, and views this as a positive gesture of goodwill. The three Americans appear to be in good condition and were all able to walk on the plane without assistance. All Americans look forward to welcoming them home and to seeing them reunited with their loved ones."
The three detainees
The three Americans — Kim Dong Chul, Kim Hak Song and Kim Sang Duk, who is also known as Tony Kim — have been detained by North Koreans for more than a year.
Kim Dong Chul is the longest-known U.S. detainee in North Korea, having spent at least 900 days in custody.
He is a South Korean-born U.S. businessman and pastor arrested in October 2015.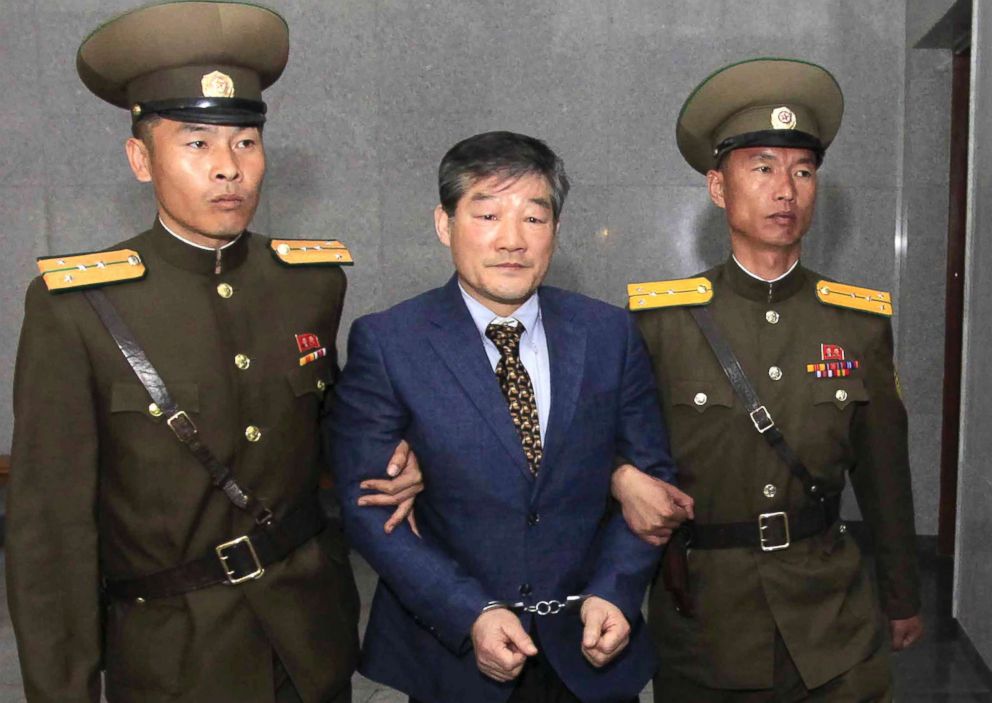 His arrest stemmed from an allegation that he was trying to meet with a former North Korean soldier to receive classified information. North Korea said he was colluding with the South Korean spy agency, which denied being involved with Kim.
He was sentenced in April 2016 to 10 years of hard labor.
The two other detainees, Kim Hak Song and Tony Kim, worked at the Pyongyang University of Science and Technology.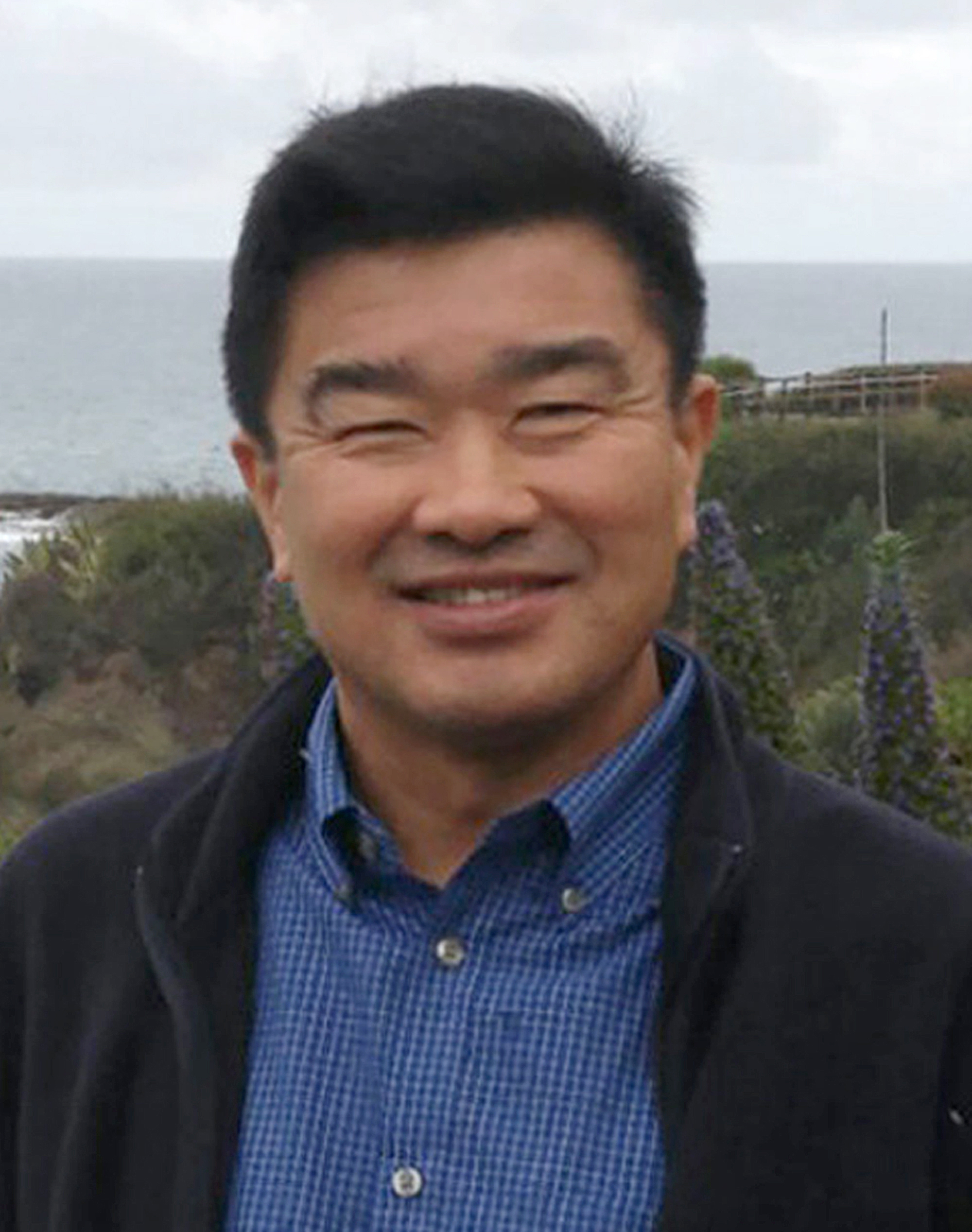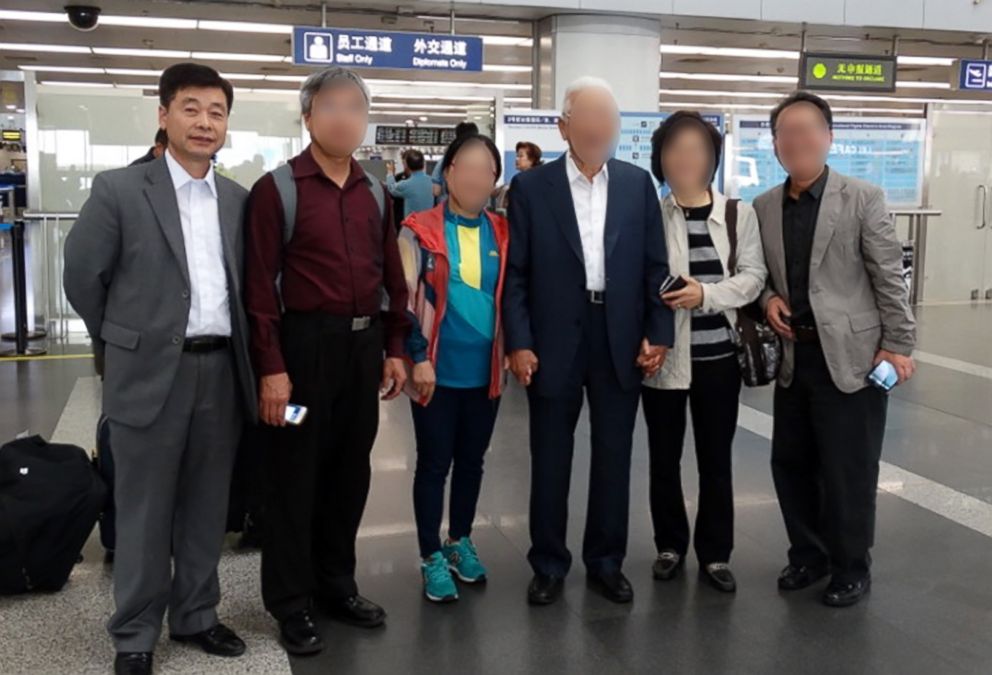 They were detained in 2017 and charged with "hostile acts" against the North Korean state.
The freed men released a statement through the State Department: "We would like to express our deep appreciation to the United States government, President Trump, Secretary Pompeo, and the people of the United States for bringing us home. We thank God, and all our families and friends who prayed for us and for our return. God Bless America, the greatest nation in the world."
Kim's family issued a statement through their lawyer, Randall Brandt after his release was made public.
We want to thank all of those who have worked toward and contributed to his return home. We also want to thank the president for engaging directly with North Korea. Mostly, we thank God for Tony's safe return," the statement said. "We appreciate all of the support and prayers of friends and even strangers during this challenging year. You are dear to our hearts. We ask that you continue to pray for the people of North Korea and for the release of all who are still being held."
Hinting at action
President Donald Trump tweeted about the possible release of the Americans on May 2, writing: "As everybody is aware, the past Administration has long been asking for three hostages to be released from a North Korean Labor camp, but to no avail. Stay tuned!"
The most recent case of an American being released from North Korean custody was that of Otto Warmbier, a University of Virginia student who was arrested for stealing a propaganda poster. He suffered a mysterious brain injury while in North Korea and died six days after his release in June 2017.
As for the upcoming summit, Defense Secretary Jim Mattis during a Senate Appropriations Committee hearing said that while North Korea's military capabilities remain a concern the "diplomatically led effort backed up by military force" is reason for optimism.
"I think there is, for some, optimism that these talks could be fruitful."