Next Trump-Kim summit 'pretty close,' Mike Pompeo says
Kim Jong Un and Mike Pompeo made "significant progress" in weekend talks.
SEOUL, South Korea -- U.S. Secretary of State Mike Pompeo said logistics for the next summit between President Donald Trump and North Korean leader Kim Jong Un are getting "pretty close."
"Sometimes that last inch is hard to close," he told reporters on his way to Beijing from Seoul.
Pompeo did not specify when the summit will be or if Pyongyang has been ruled out as a location. He met with Kim in Pyongyang and South Korean President Moon Jae-in in Seoul, both on Sunday.
Pompeo and Kim made "significant progress" in "a long process" to denuclearize North Korea and "will continue to make significant progress and we are further along in making that progress than any administration in an awfully long time," he said.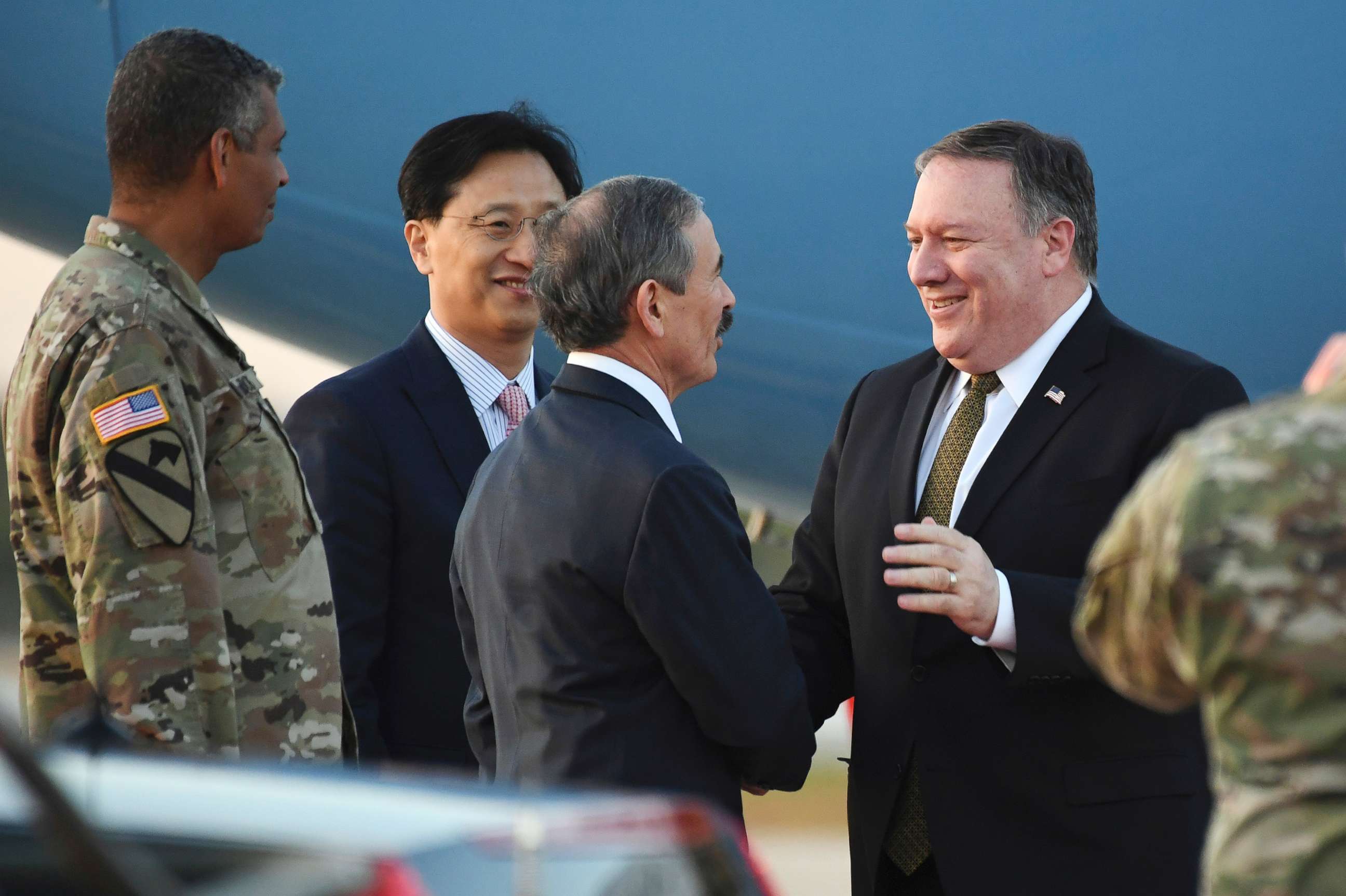 Kim is ready to invite international experts to inspect the Punggye-ri nuclear test site, which Pyongyang invited international journalists to witness being demolished in May, according to Pompeo.
"The range of inspection is what matters," Shin Beom-chul, a senior fellow at the Asan Institute for Policy Studies, told ABC News in Seoul. "We have to see whether North Korea will let inspectors sample the soil at the Punggye-ri site for detailed analysis, or simply confirm that the site explosion was real."
All six of the country's nuclear tests since 2006 were conducted at the site -- the most recent in September 2017.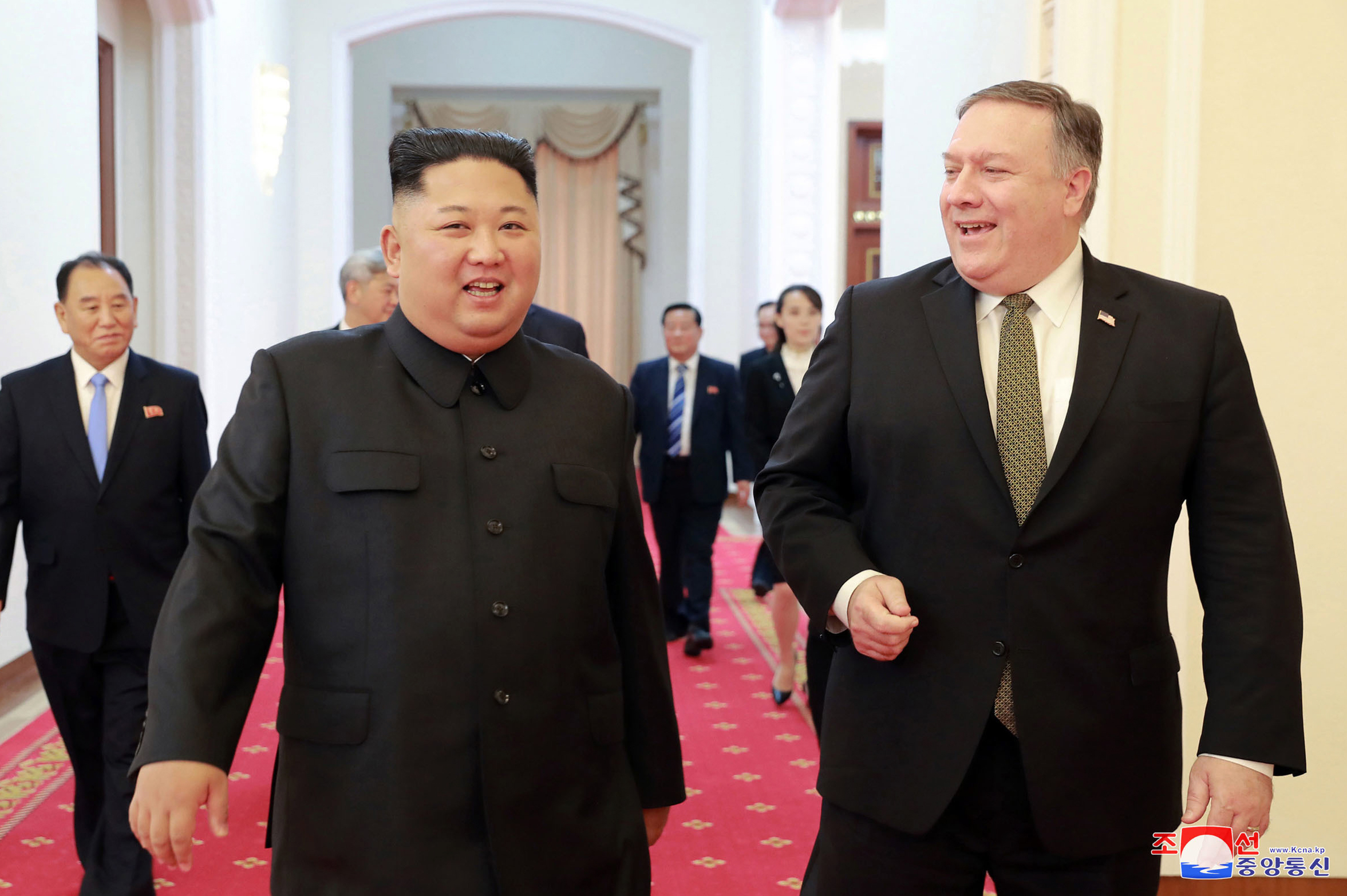 Pompeo said that the two countries "will be having more frequent and higher-level working group discussions," but "ultimately, some of these big, difficult issues have to be resolved by the nations' most senior leaders."
"We are starting to see a first wave of actions we can take on all four pillars of the Singapore communique," said Steve Biegun, special representative for North Korea, who was traveling with the secretary of state. "Some of that is actually not even going to be about the threshold question of whether we can do this, it is more of the modalities of how to do this."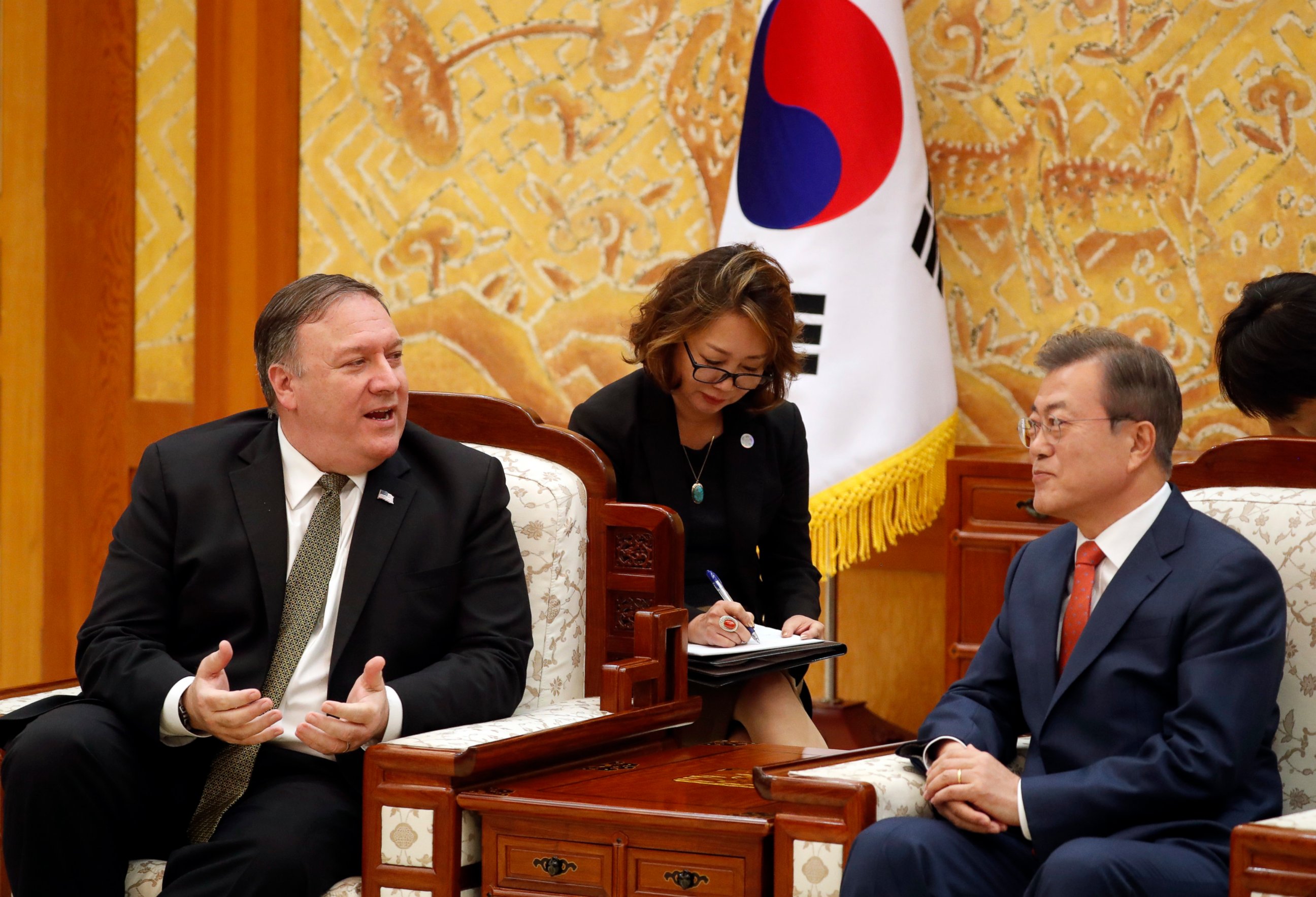 Trump, tweeting from Washington shortly after Pompeo left North Korea on Sunday, cited progress Pompeo had made on agreements he and Kim committed to at their June meeting in Singapore and said, "I look forward to seeing Chairman Kim again, in the near future."
In response, Kim had "expressed his will and conviction that a great progress would surely be made in solving the issues of utmost concern of the world and in attaining the goal set forth at the last talks," North Korea's state-run news agency KCNA reported on Monday, adding the talks were "productive and wonderful."
Pompeo is on the last stop of a four-leg Asian tour that began in Japan and is scheduled to end in China on Monday.
The Associated Press contributed to this report.