The cease-fire in Ukraine has not stopped the fighting as new photos show smoke billowing from the traffic control tower of the airport in Donestk.
Interested in
?
Add as an interest to stay up to date on the latest news, video, and analysis from ABC News.
UN Says Hundreds Killed During Ukraine Cease-Fire
The main terminal of the city's international airport was completely destroyed today after Ukrainian government forces and pro-Russian rebels got into a firefight.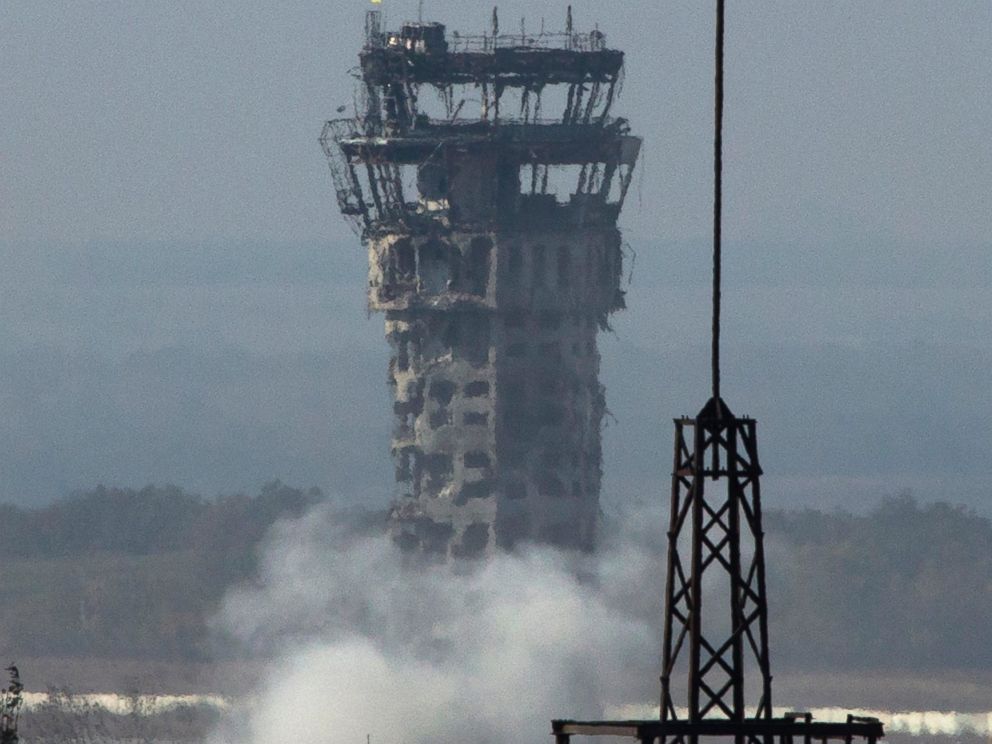 This latest outbreak of violence comes after the United Nationals reported that at least 331 deaths have been reported in the region over the past month in spite of the cease-fire deal, according to the Associated Press.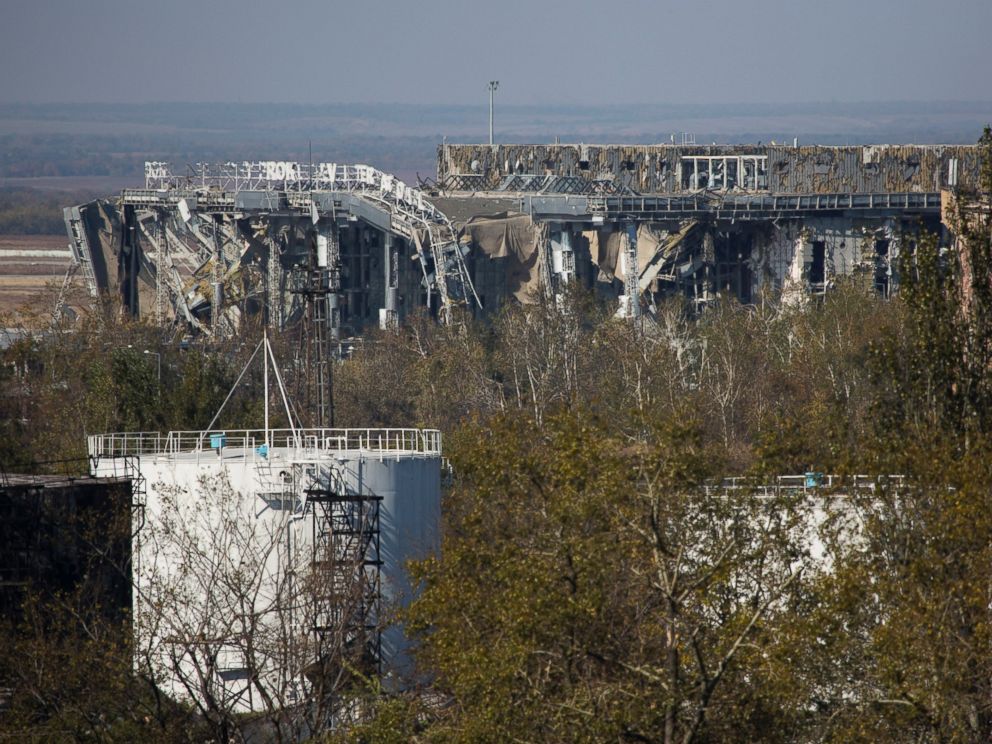 While the airport holds no strategic or tactical significance for the separatist forces since they don't have any air power, the airport has remained as one of the Ukrainian government's final strongholds in the rebel-controlled city.