— -- The U.S. has announced it will sell Ukraine 210 Javelin anti-tank missiles and 37 launchers, worth $47 million.
The sale marks a significant increase in U.S. military support for Ukraine — the first lethal weapons sale of its kind since Russian-backed separatists launched a war against the central government in Ukraine's eastern provinces.
ABC News first broke news of the sale in December when President Trump approved the plan and began informal notifications with Congress about it. With Thursday's formal notification, Congress now has 30 days to sink the deal or it will go through, which is expected.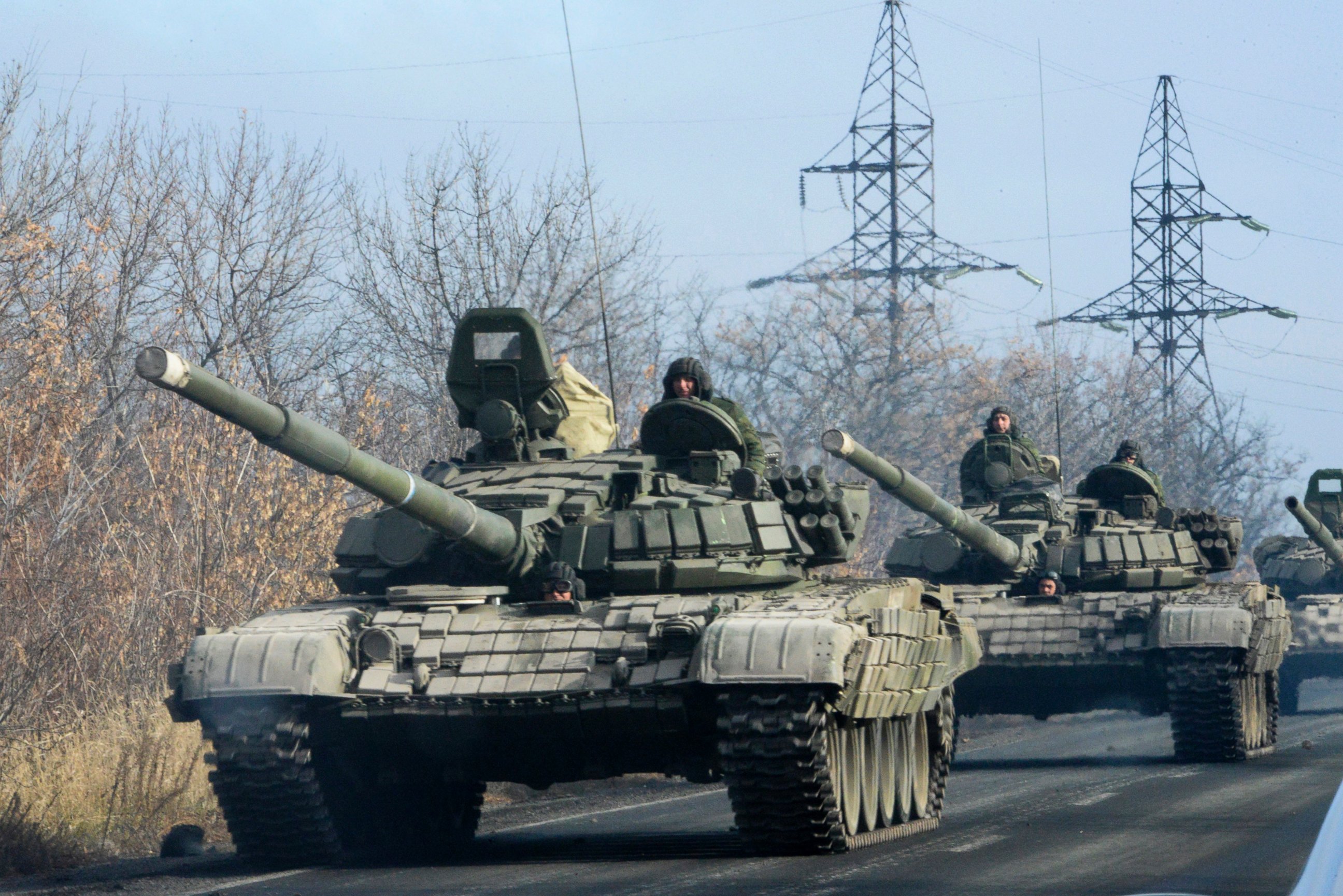 The Trump administration has touted the sale as evidence it is "tougher" on Russia than President Barack Obama, although its Special Representative for Ukraine Negotiations sought to downplay the significance on Monday.
"There is what I view as an artificial distinction between lethal and non-lethal military equipment," Ambassador Kurt Volker said in Washington on Monday, comparing anti-tank missiles to a counter-battery radar that improves targeting to attack and kill an enemy firing mortars. "That's non-lethal and an anti-tank missile, which sits in a box and doesn't get used unless you have a tank coming at you, is lethal. Both are clearly defensive weapons."
The sale is intended to boost Ukrainian military forces as they continue to fight Russian-backed separatists, according to U.S. officials, who argue the U.S. is only supporting Ukraine's right to self-defense.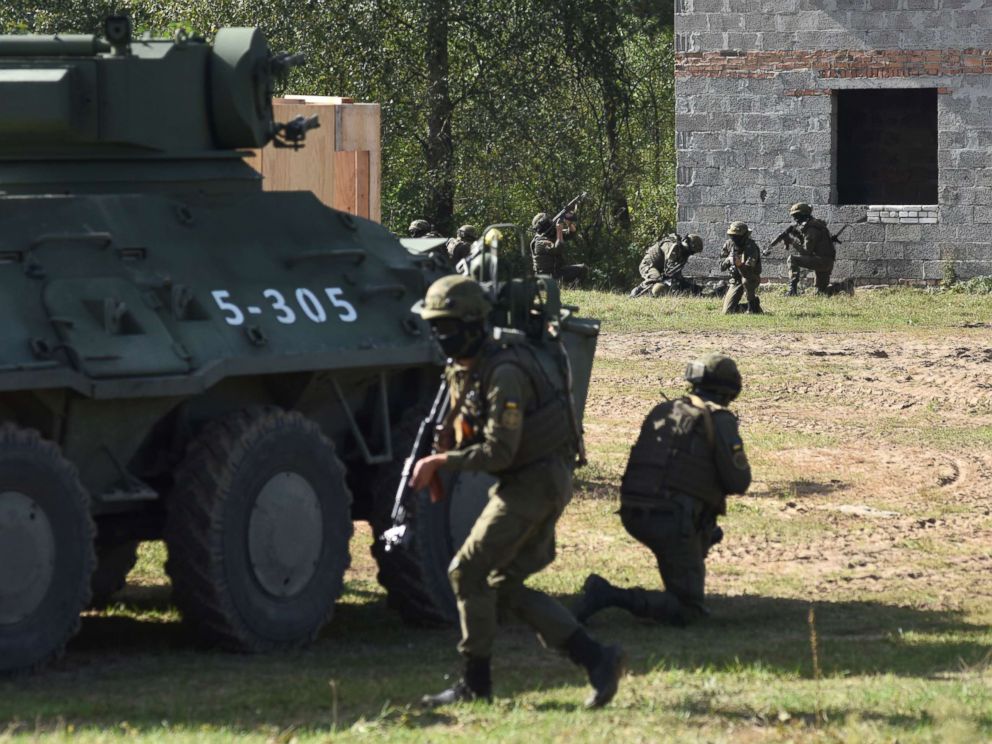 "The Javelin system will help Ukraine build its long-term defense capacity to defend its sovereignty and territorial integrity in order to meet its national defense requirements," the Pentagon's Defense Security Cooperation Agency said in a statement Thursday.
U.S. personnel will travel to Ukraine to train their military on its use, the agency added.
Russia has not yet commented on the official notification, but Sergei Ryabkov, Russia's deputy foreign minister, responded harshly in December when news of the sale first broke.
"The United States in a certain sense crossed the line, announcing the intention to transfer weapons of direct damaging action to Ukraine," the statement said, translated from Russian. "American weapons can lead to new victims in our neighboring country, to which we cannot remain indifferent."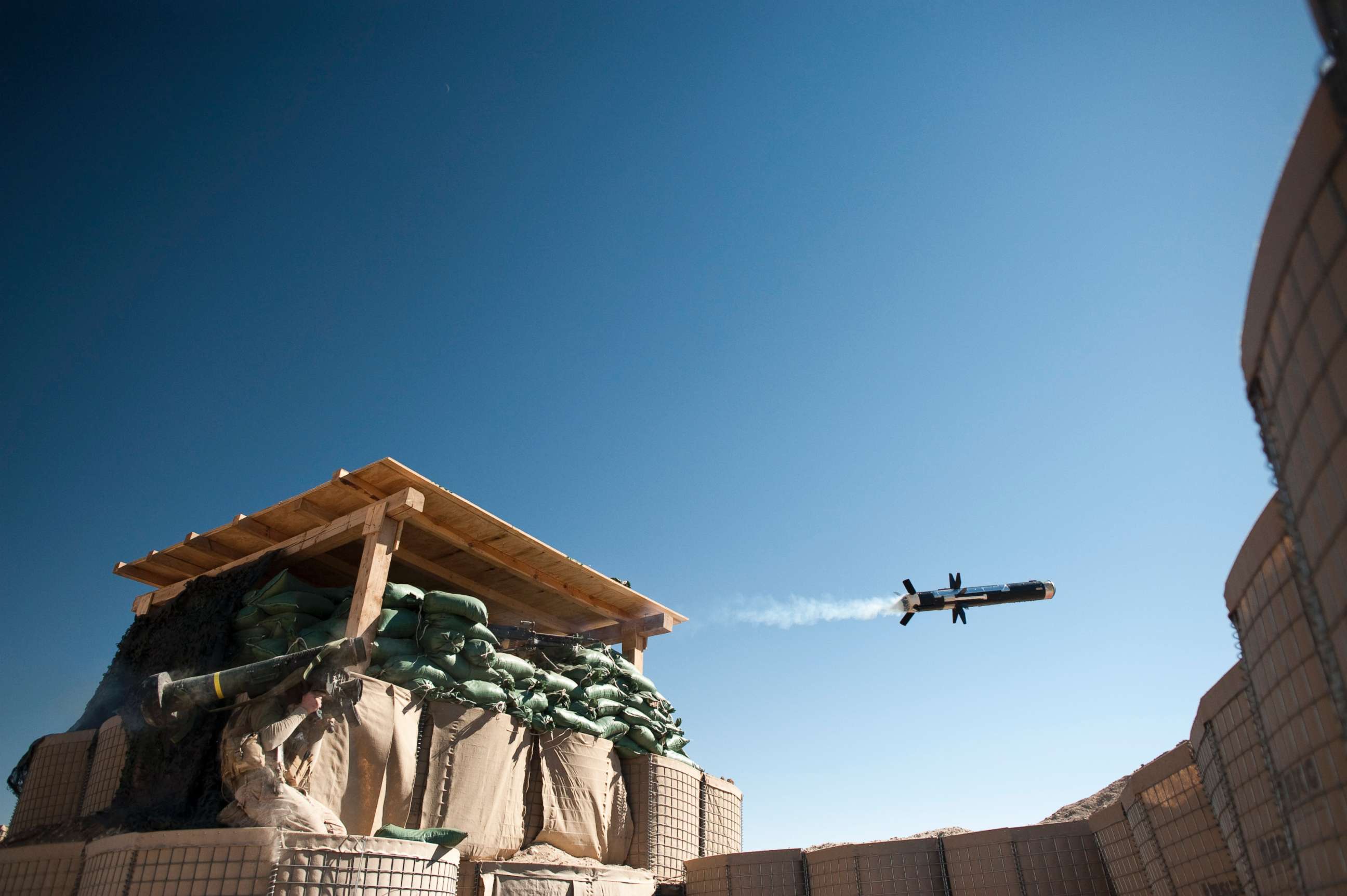 Kremlin spokesperson Dmitry Peskov said then that the sale "will once again motivate the hotheads" in the Ukrainian government and "unleash bloodshed again."
But since then, there has not been a major escalation in the conflict, despite concerns about Russian retaliation. That could be in part because, "the prospect for increasing the conflict is just too costly for Russia even if you are talking about asymmetric warfare," according to Volker.
Fighting in Ukraine rages on with multiple ceasefire violations and some fatalities each week, according to monitoring groups with the Organization for Security and Cooperation in Europe, or OECD. Ukraine loses a soldier every three days, Volker said Monday.
More than 10,000 people have been killed since the start of the conflict four years ago, but the battlefield's lines have been frozen for years now, with a diplomatic solution still out of reach.
In July, the Trump administration appointed Volker, who served in the George W. Bush administration, including as U.S. ambassador to NATO, at the request of Russia, Germany, and France, who wanted a direct American counterpart with whom they could negotiate peace talks.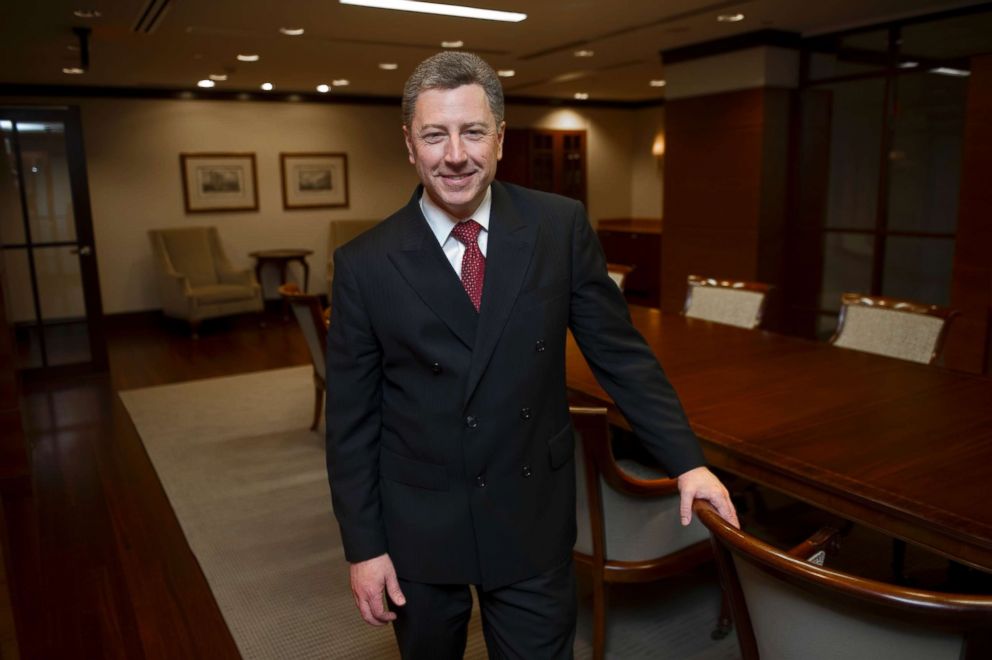 In recent months, he has been advocating for United Nations peacekeepers to take over in the east and secure the areas for local elections while the government in Kiev would take on reforms — all of which is spelled out in the Minsk agreements, peace deals that Russia and Ukraine signed.
"We've been at this for about seven months, and I have to say that I'm very pleased with the positioning, but I am not pleased with the results because there are no results," Volker said.
While the incentive of lifting U.S. sanctions on Russia has not changed their calculus, Volker said the new weapons are a sign to Russia that they will not change the battlefield through force.
The Obama administration and European Union worked in tandem in 2014 to sanction top Russian officials for the country's incursion into eastern Ukraine and seizure of Crimea, and the Trump administration has pledged repeatedly to keep those sanctions in place until Russia meets its commitments under the Minsk agreements.
Trump's approval of the arms deal was a major shift from the Republican party platform, which was amended when Trump was the party's nominee for president, from supporting "lethal defensive arms" to Ukraine to the more vague "appropriate assistance" — language that ran counter to traditional Republican foreign policy.
Trump himself promised a reset with Russia, but since taking office, relations with Moscow have not improved.
ABC News's Tara Palmieri contributed to this report.