The commander of U.S. military forces in the Middle East has expressed reservations about America possibly working with Russia in Syria to help Syrian refugees return to their war-torn nation, a proposal that emerged from last week's summit between Presidents Donald Trump and Vladimir Putin in Helsinki.
Given Russia's continuing support for the Assad regime, General Joseph Votel, the commander of U.S. Central Command, says he would prefer to see confidence-building measures from Russia before the U.S. possibly entered into such an arrangement.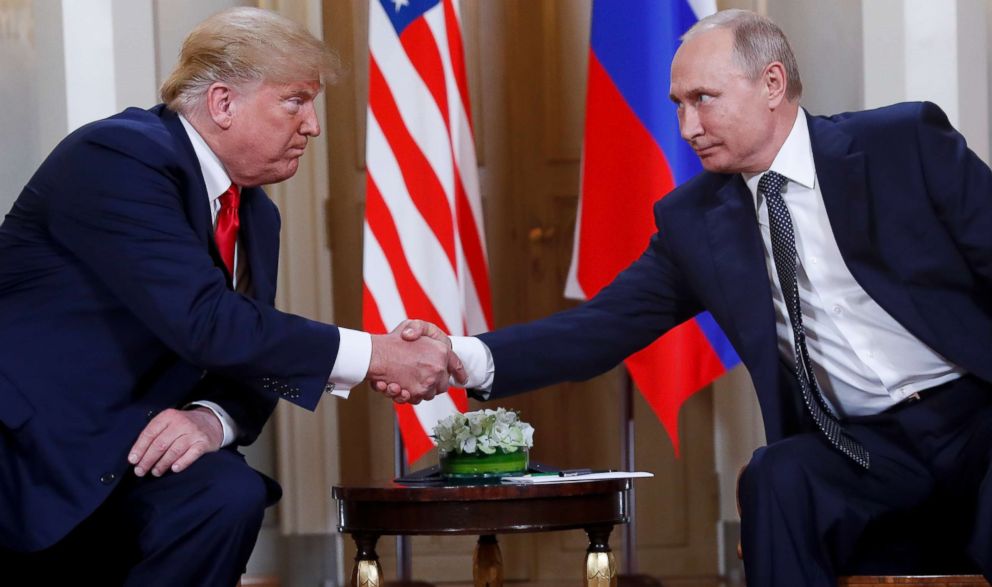 "I would want to make sure that this isn't something that we stepped into lightly," Votel told reporters from ABC News and the Wall Street Journal, who are accompanying him on a trip to the region.
The idea of a joint U.S.-Russian military effort to facilitate the return of Syrian refugees had emerged as one of the topics discussed by presidents Trump and Putin during their private one-on-one meeting in Helsinki last week.
Since Syria erupted into civil war in 2011 almost 1.7 million Syrians have fled into neighboring countries and Europe.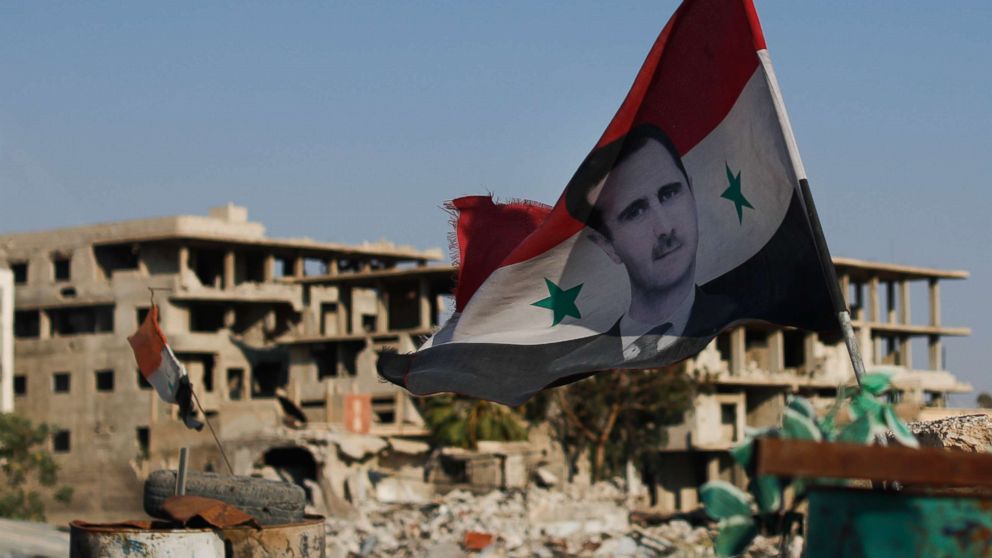 Votel stressed he has not received any guidance from the White House about the Helsinki talks and had only seen press reports about the proposed joint plan to return Syrian refugees.
"You don't just go do things," Votel stressed. "I have not asked for that. I am not recommending that. And that would be a pretty big step at this point."
A spokesperson for the National Security Council who asked not to be identified said there were no agreements made except that both governments would continue discussions.
Cooperation between the two militaries to help return the Syrian refugees is not possible under current law. Since 2014, the U.S. military has been prohibited from cooperating with their Russian counterparts in any capacity after Congress passed legislation prompted by Russia's annexation of Crimea.
However, both militaries engage in daily contact over a hotline for the "deconfliction" of the crowded airspace over Syria where American and Russian military aircraft operate.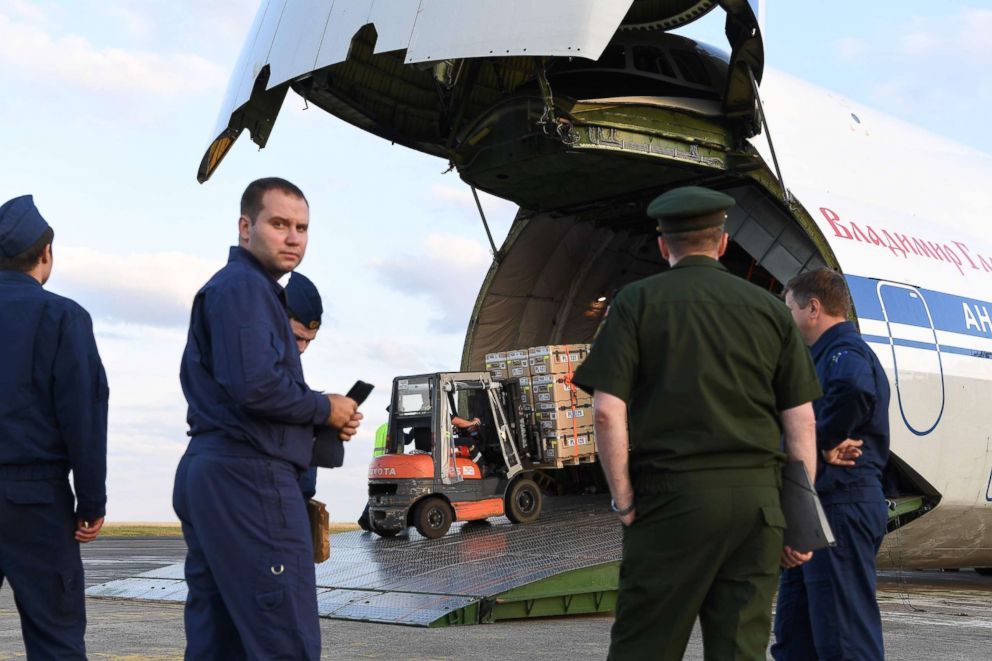 "I think if we went beyond that, I think there would have to be some level of trust, confidence-building, that would need to take place before we would feel confident that we were moving in the right direction," Votel said. "I think it's a different step when you go to coordination or synchronization or some level of mutual support or alliance between each other."
Votel cited Russia's continuing support for the Assad regime in Syria following chemical attacks on civilians and false claims of Russian troop reductions as reasons to be hesitant about possible future cooperation.
"I've watched some of the things that Russia has done," said Votel. "It does give me some pause here."
"These are not things that give me great confidence that just by stepping over into the next level of coordination that things are going to be fine," he added.
"It's Russia. Let's not forget that," he continued. "So there would have to be a lot, I think, beyond just people saying we can do it. That would help me build confidence we can do it. I wouldn't want to step right in."
Few details have emerged from U.S. officials about what the two presidents discussed in their one-on-one meeting in Helsinki. Instead, Russian officials have made vague references to "verbal agreements" made by the two leaders to deal with hot-button issues around the world, including Syria.
But on Friday, Secretary of State Mike Pompeo confirmed that the presidents discussed the return of refugees to Syria.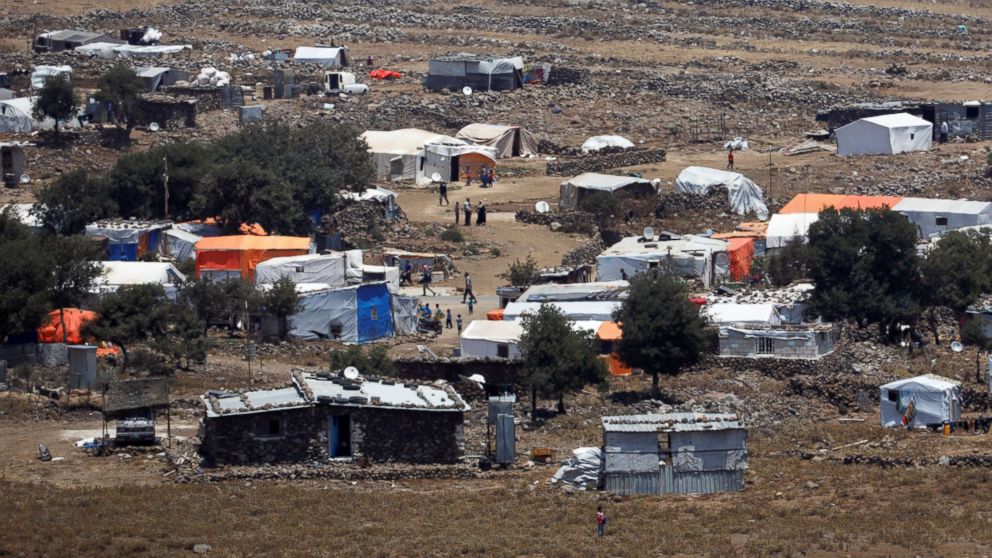 "There was a discussion between President Trump and President Putin about the resolution in Syria and how we might get the refugees back," Pompeo told reporters following a visit to the United Nations in New York. "The president shared with me the conversations that they'd had. It is important to the world that at the right time, through a voluntary mechanism, these refugees are able to return to their country."
Neither Defense Secretary James Mattis nor General Joseph Dunford, the Chairman of the Joint Chiefs of Staff, have reacted publically to the proposal.
For now, the deconfliction contacts are a "professional military exchange and we can handle that," said Votel.
"I am not suggesting we should be doing anything more with Russia than we're doing right now," he added. "I've not asked for that. I don't see anything that we ought to be doing militarily right now beyond what we are currently doing."
"Furthermore, moving beyond deconfliction to actual cooperation between the two militaries, even for a humanitarian mission, would require a change in the legal prohibition as well as new authorities," Votel said.
ABC News' Meridith McGraw contributed to this report.