— -- American special operations forces and FBI agents on the ground in Syria are actively searching sites where they believe Western hostages, including Americans executed by ISIS, may have been buried, counterterrorism officials told ABC News.
Three officials briefed on the ground searches by U.S. commandos -- the first real effort to recover the remains of two American journalists and two American humanitarian aid workers killed from 2014 to 2015 -- said they were undertaken on the basis of new intelligence from two ISIS members from London captured last month by Syrian Kurds.
"Intel people are digging hard and directing ground guys to locations," a counterterrorism official who is not authorized to speak publicly told ABC News.
Two other counterterrorism officials confirmed to ABC News that ground searches have begun and suggested the efforts are limited so far but could be expanded. The remains are believed to be spread out over several sites.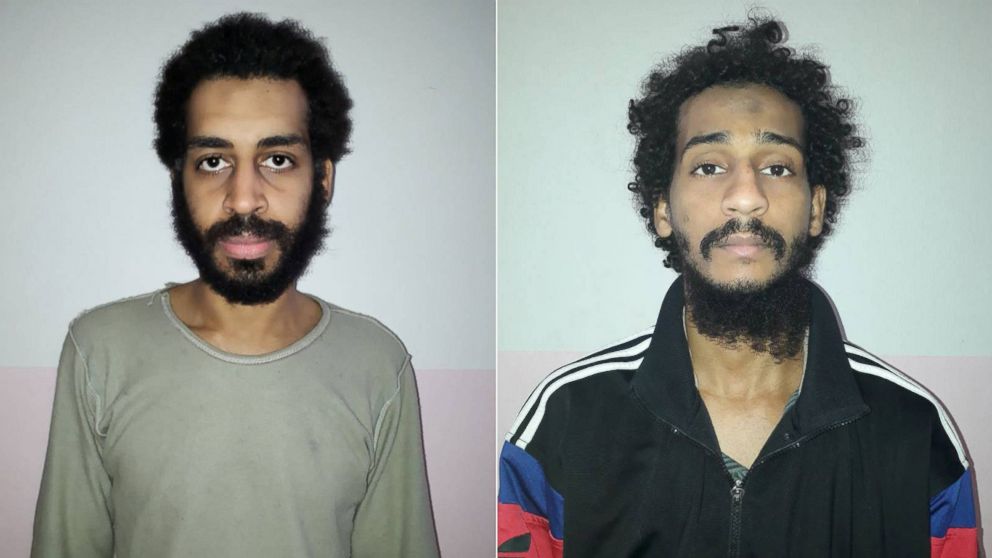 Alexanda Kotey and El Shafee Elsheikh are two of the most important ISIS figures ever captured on the battlefield. U.S. commanders at Joint Special Operations Command and CIA have had a policy of carrying out targeted killings with armed drones of the terrorist group's senior leadership rather than more risky attempts to capture them.
The two ISIS fighters taken prisoner last month were half of a quartet of British guards — dubbed the "Beatles" by the hostages — who tortured and beheaded their captives. Their leader, Mohammed Emwazi, was called "Jihadi John" and died in a CIA airstrike in Raqqa, Syria, in November 2015. Another member, Aine Davis, was captured in Turkey last year.
The two men are being interrogated by U.S. officials and are providing information about burial sites of American hostages they tormented and executed while running a kidnap and ransom operation for ISIS, which began in 2013. Ransom demands were halted after a July 4, 2014 failed Delta Force rescue raid and the subsequent U.S.-led coalition air campaign against ISIS.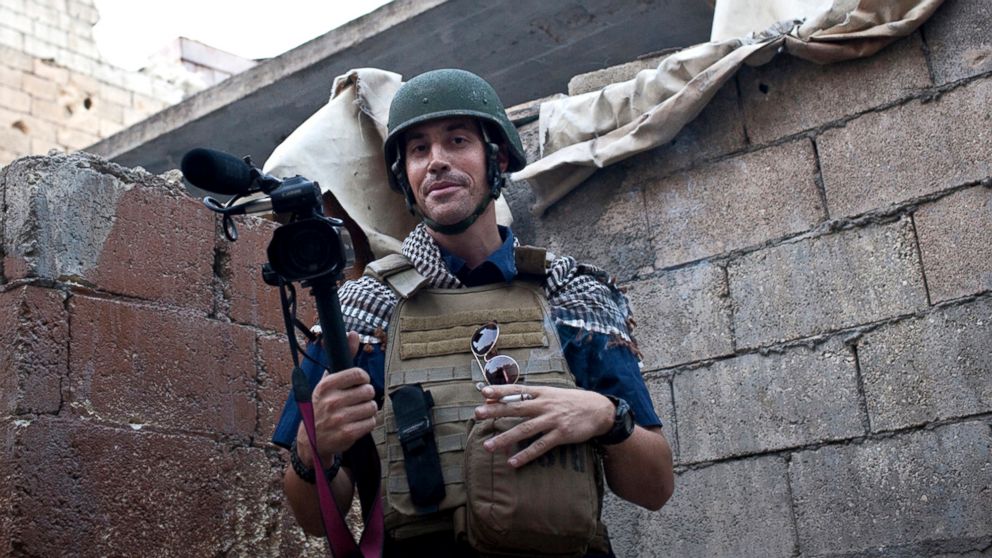 The U.S. Hostage Recovery Fusion Cell has contacted families of the hostages who died -- some of whom were shown having their heads cut off by Jihadi John on video -- many of whom welcomed the capture of the pair and U.S. efforts to find the remains of their loved ones.
Diane Foley, mother of journalist James Foley, the first to die on video in August 2014, told ABC News, that knowing that U.S. forces are searching for burial sites of her son and his fellow captives is emotionally difficult but gratifying.
"I am grateful for all these efforts but bringing these two jihadists to justice gives us more hope and solace than the return of Jim's remains," she said.
Foley's execution was followed by the killings on video of fellow American hostages Steven Sotloff, a journalist, and Abdul-Rahman (Peter) Kassig, a humanitarian medic and former Army Ranger. Five more men — two from Britain, two from Japan and one from Jordan — also died in horrific videos released over several weeks by ISIS into early 2015.
Kayla Mueller was the only westerner whose death did not play out in a Jihadi John video. ISIS announced the death of the humanitarian aid worker from Prescott, Ariz. in a Feb. 6, 2015 tweet, claiming a Jordanian airstrike killed her in Syria. The captors sent her parents three photos of her lifeless face when they asked for proof.
"I don't know what happened to Kayla. I don't where Kayla is. I need her home," said her mother, Marsha, on Friday. "She belongs here."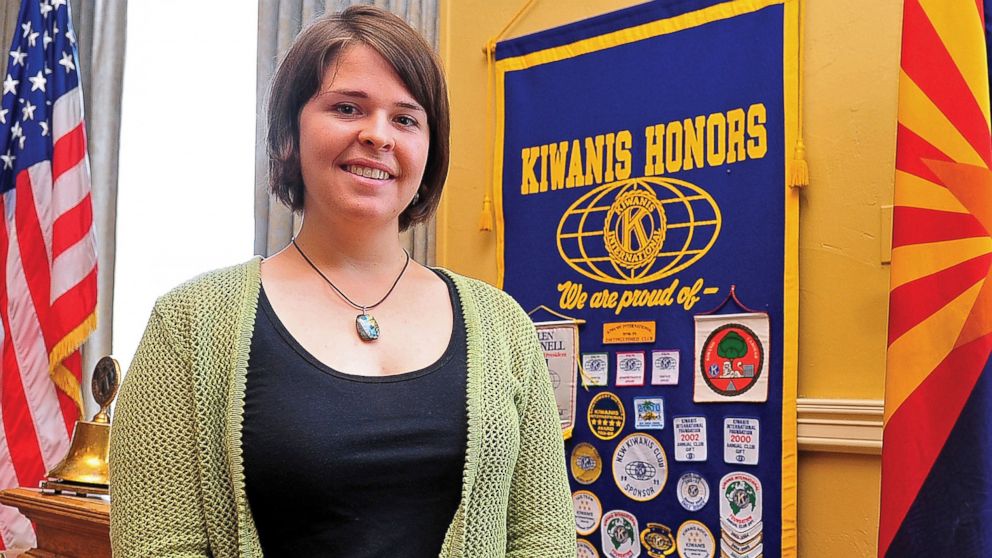 Kayla's father, Carl Mueller, said he appreciates that any effort to recover the remains of his only daughter, whose death is still a mystery. The Muellers recently pressed U.S. hostage recovery officials in a Washington briefing to reveal how their daughter died and were told specific details have eluded investigators.
"Unlike the other families, we don't have the gruesome execution video," Carl Mueller told ABC News. "We need to know she's gone."
Beyond the effort to examine sites in Syria, the Muellers want any information about Kayla's last days, when according to fellow captives who later escaped she was forced to be the sex slave of Abu Bakr al-Baghdadi, the leader of ISIS. Sources have told ABC News that al-Baghdadi is believed to have been most likely killed in a U.S. airstrike in July, though his death was never confirmed.
"I would like anyone who has information about Kayla to share that with us," her mother said.
That includes Kotey and Elsheikh, who may know how she died and where she is buried.
According to J.M. Berger, author of "ISIS: The State of Terror," Kotey and Elsheikh are the most important ISIS figures captured in several years.
"This is a really big development," Berger said. "ISIS has provided an incredible documentation of its atrocities and we haven't seen anyone held to account for that. It would be hard to see how these guys could get off. People need to see justice being done."