— -- Two weeks after a media report alleging that U.S. special operations were involved in the killing of unarmed civilians in Somalia, the head of U.S. Africa Command has ordered a new probe into the operation.
"After subsequent media reports alleged misconduct by U.S. personnel who participated in the operation, Gen. [Thomas] Waldhauser referred the matter to the Naval Criminal Investigative Service to ensure a full exploration of the facts given the gravity of the allegations," a spokesman for U.S. Africa Command (AFRICOM) told ABC News. "AFRICOM takes all allegations of misconduct seriously and will leverage the expertise of appropriate organizations to ensure such allegations are fully and impartially investigated."
The Daily Beast reported Nov. 29 that the 10 to 13 U.S. special operators, along with a group from the Somali National Army, shot dead 10 civilians in the village of Bariire, Somalia, about 30 miles outside the capital of Mogadishu, on Aug. 25.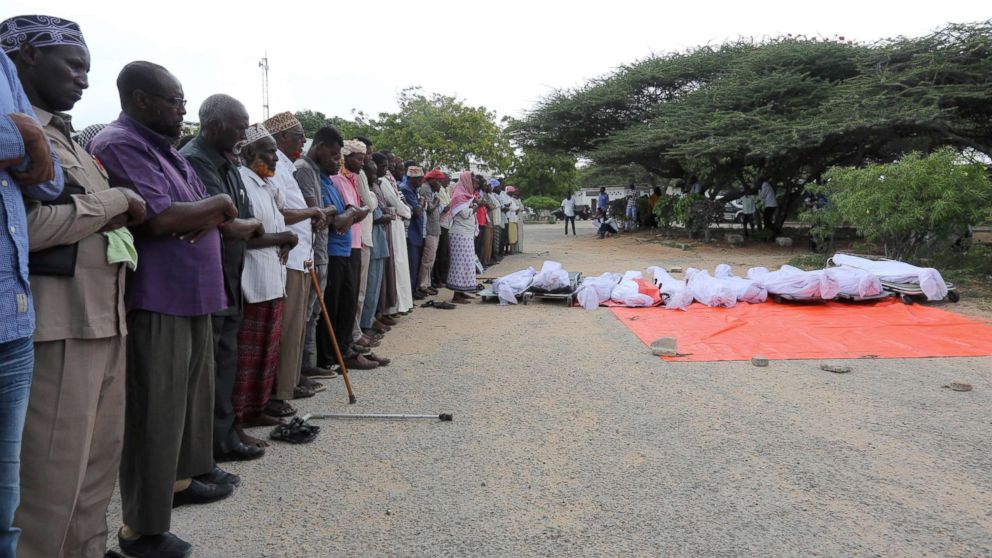 Shortly after the Daily Beast reported its story, AFRICOM released the results of its investigation into the civilian casualty allegations made after the Aug. 25 operation, concluding "the only casualties were those of armed enemy combatants."
Villagers who spoke to the Daily Beast alleged that after civilians were killed, U.S. forces directed Somali soldiers to raid the home used to store the villager's guns and place the weapons beside the dead civilians before photographing them.
The report goes on to say that the villagers brought the dead civilians to Mogadishu in a refrigerated truck, as evidence to present to the Somali government. Within days, Somalia's chief of defense forces and minister of information said civilians had been killed in the operation, the Daily Beast reported.
But the Somali government's investigation into the incident was never publicly released.
A Somali government official and former security official told the Daily Beast that was because of pressure from the U.S. government. To appease the families of the victims, both sources said, the Somali government paid the families between $60,000 and $70,000 each, one source even alleging that money came from the U.S. government.
There are about 400 U.S. military personnel in Somalia partnering with the Somali government on counterterrorism operations against al Qaeda affiliate al-Shabab and ISIS. The United States has conducted 32 airstrikes inside Somalia in 2017, in addition to accompanying Somali military forces on ground operations as part of an advise-and-assist mission.