The U.S. is expressing alarm that China may be detaining "millions" of Uighurs and other Muslim minorities in a "worsening crackdown" in the country's inaccessible western region Xinjiang.
The new number comes one week after a United Nations panel reported that an estimated 1 million Uighurs are being held in "counterextremism centers" with millions more detained in "reeducation camps for political and cultural indoctrination."
The Uighurs are a majority-Muslim, Turkic-speaking ethnic group in western China. While the Xinjiang Uighur Autonomous Region has some independence in name, it has increasingly come under strict, police state rule by the Chinese government. The crackdown on Uighur independence goes back to the founding of communist China under Mao Zedong, but analysts say the new surveillance state -- that uses tools like facial recognition technology -- is unprecedented.
The U.S. has voiced its concerns about the situation for weeks now, although critics say it needs to use more than words. Ahead of the State Department's first-ever summit on religious freedom last month, Secretary of State Mike Pompeo wrote an op-ed about the crackdown on religious freedom in China, as well as other countries like Iran and North Korea.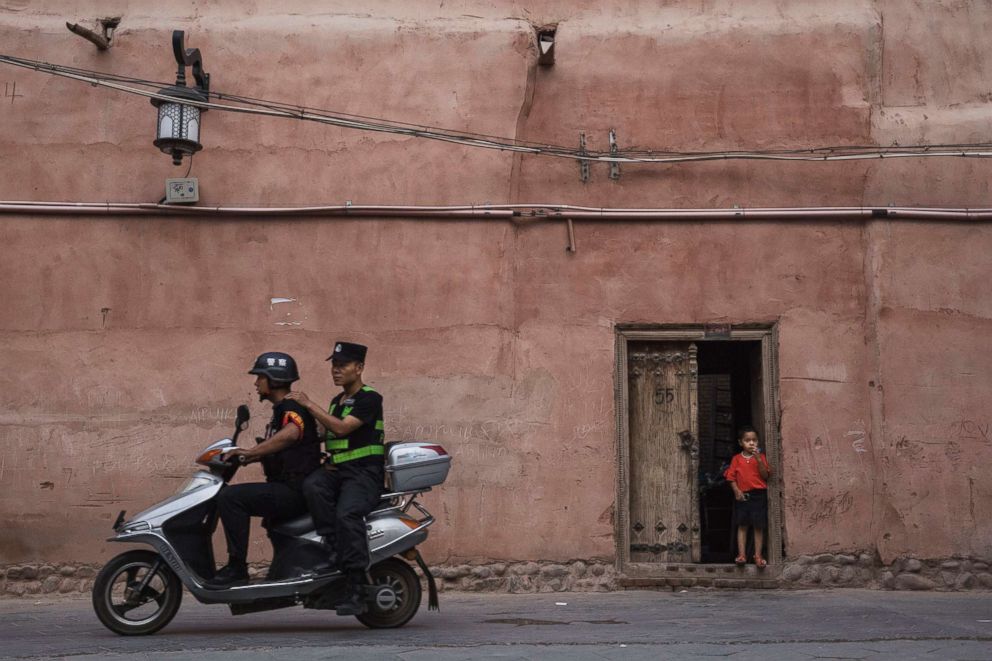 "Chinese authorities are likely detaining, at least, hundreds of thousands of Uighurs and other Muslim minorities in internment camps in Xinjiang," he wrote.
But now, the U.S. has raised those estimates.
"The number of individuals held in detention may possibly number in the millions," a State Department official told ABC News, noting the U.S. was "deeply troubled by the Chinese government's worsening crackdown on Uighurs, Kazakhs, and other Muslims in the Xinjiang Uyghur Autonomous Region."
Although the Trump administration has increasingly raised its concern and said promoting religious freedom is a priority, it's unclear what action it may take.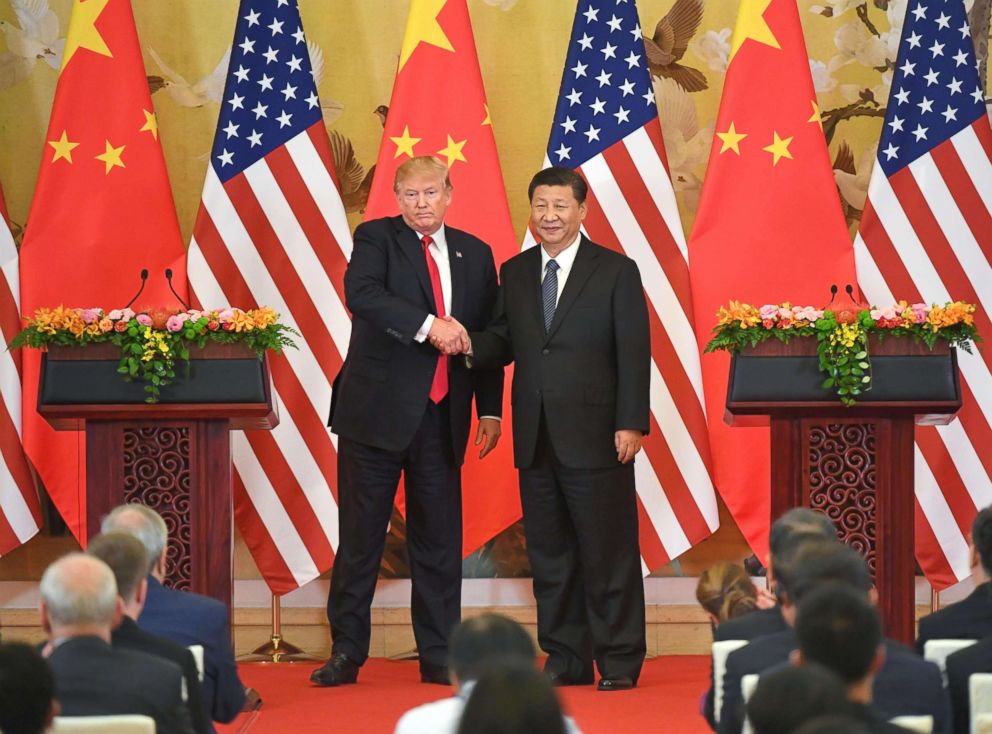 Last Friday, a U.N. human rights panel reported that "upwards of a million people are being held in so called counter extremism centers and another two million have been forced into so called reeducation camps for political and cultural indoctrination," according to Gay McDougall, a member of the U.N. Committee on the Elimination of Racial Discrimination, or CERD.
McDougall laid out the extent of the crackdown -- sweeping arrests without charges for even the simplest expression of ethno-religious identity, mass surveillance with mandatory collection of biometric data like DNA samples and iris scans, and the confiscation of travel documents, requiring people to apply for permission to leave the province.
Xinjiang Uighur Autonomous Region "resembles a massive internment camp, that is shrouded in secrecy -- a sort of a no-rights zone... [where] members of that Uighur minority group along with others that are identified as Muslims are being treated as inmates of the state based solely on their ethno-religious identity," McDougall said.
China dismissed the reports, saying it is part of a legitimate counterterrorism campaign.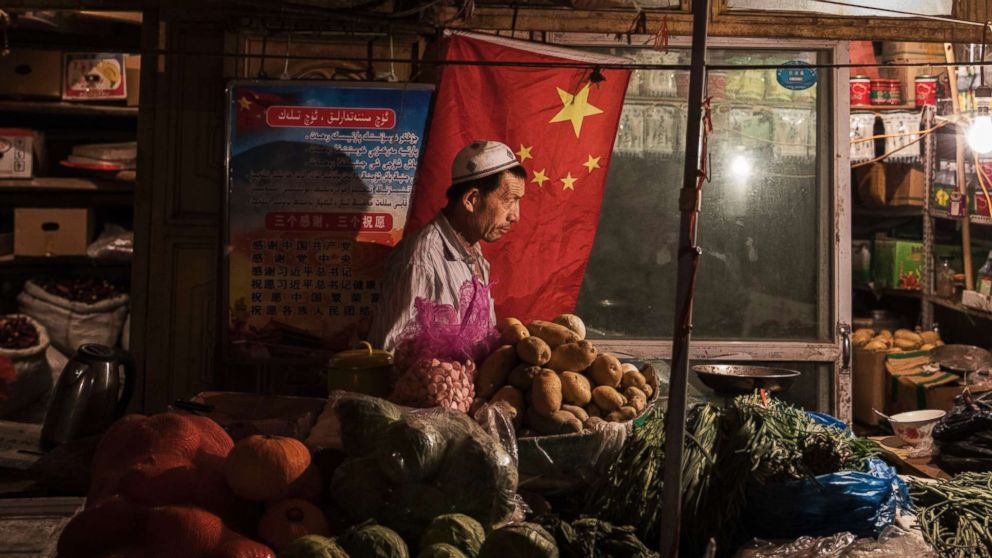 "Certain anti-China forces have made unwarranted charges against China for political purposes, and a few overseas media smeared China's measures to fight terrorism and crimes in Xinjiang through their distorted reports of the CERD review, which is out of ulterior motives," Chinese Foreign Ministry spokesperson Lu Kang said Tuesday.
But the State Department told ABC News the measures would actually increase the terrorist threat in China.
"China has the right to protect its security and to counter violent extremism," the State Department official said. But "indiscriminate and disproportionate controls on ethnic minorities' expressions of their cultural and religious identities have the potential to incite radicalization and recruitment to violence."
The U.N. said China's national security laws have become "imprecise and over-broad" and now "enable abusive, arbitrary, and discriminatory prosecutions and convictions."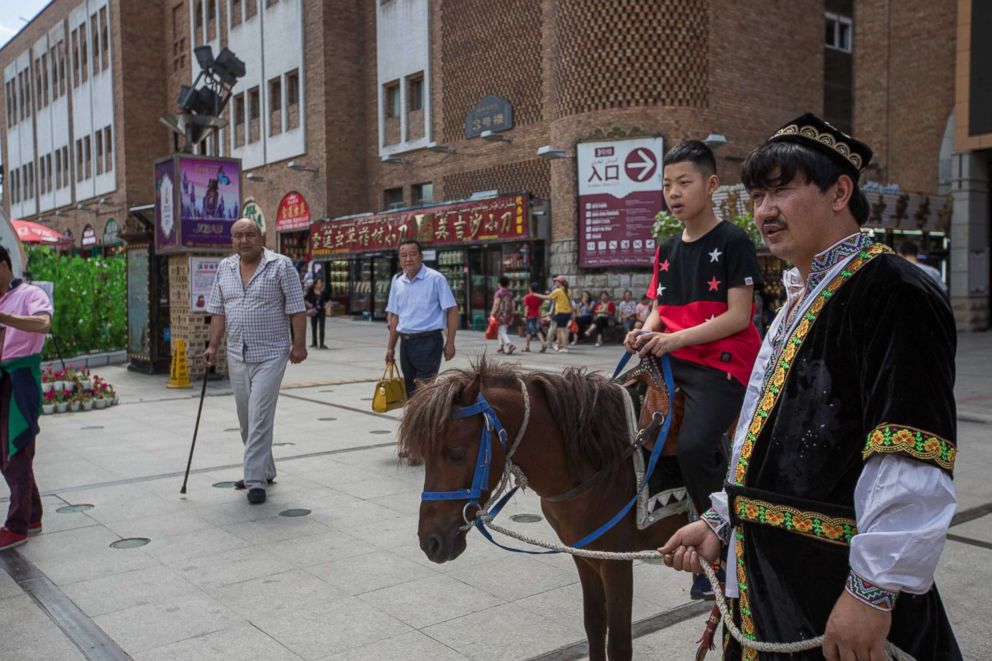 Human rights groups have called on the Trump administration to do more than issue strong statements and instead take action.
One tool being considered is imposing sanctions through the Global Magnitsky Act, which gives the administration the ability to go after foreign officials for corruption or human rights abuses. Among other cases, it has been used by the Trump administration to sanction a Myanmar general responsible for the Rohingya crisis and most recently two senior Turkish officials for the ongoing detention of American pastor Andrew Brunson.
Acting Deputy Assistant Secretary of State Laura Stone said in April that Global Magnitsky sanctions were among the many options the U.S. was considering. A State Department spokesperson later added, "No region is immune from human rights abuse or corruption," but declined to comment on any investigation or plans.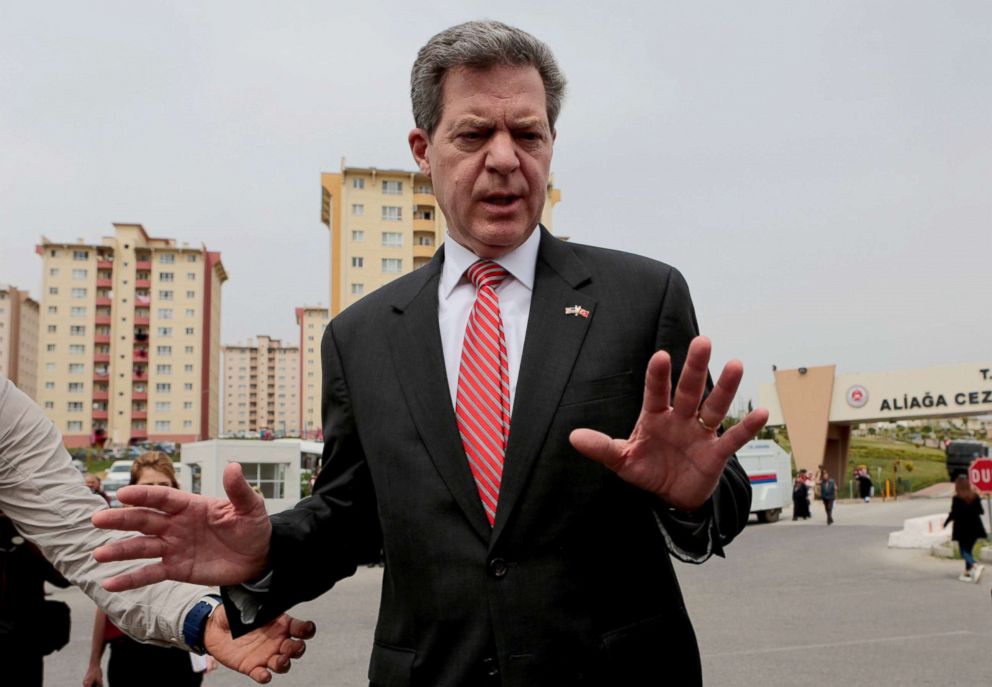 A vocal advocate, U.S. Ambassador-at-Large for Religious Freedom Sam Brownback, is among those pushing for such sanctions on China for the Uighur crackdown, as well as China's suppression of Buddhists and Christians, according to Washington Post.
For now, the State Department official would only say that the administration "will continue to raise our deep concerns with the Chinese government."
Brownback, who also helped Pompeo host that religious freedom summit in July, told reporters then that out of the summit, the U.S. was developing an "international consortium to press China about religious freedom."