Despite a string of high-profile deaths this year of Americans from illnesses in the Dominican Republic, the U.S. State Department said Wednesday there has not been an "uptick" in fatal incidents of Americans in the Caribbean country.
Interested in
Dominican Republic Deaths?
Add Dominican Republic Deaths as an interest to stay up to date on the latest Dominican Republic Deaths news, video, and analysis from ABC News.
The State Department confirmed at least nine American tourists have died in the Dominican Republic in roughly the past 12 months, and some of their families say they became gravely ill before they perished.
"We have not seen an uptick in the number of U.S. citizen deaths reported to the Department" in the Dominican Republic, a State Department spokesperson told ABC News.
The spokesperson said that more than 2.7 million U.S. citizens visit the Dominican Republic each year and, as in most countries, "the overwhelming majority travel without incident."
The U.S. Embassy in Santo Domingo said last week that the Federal Bureau of Investigation is now helping to probe the deaths of at least three Americans who perished in a five-day span at neighboring hotels in the same resort run by Bahia Principe Hotels & Resorts.
Dominican authorities asked for the FBI's help in conducting toxicology analysis in the investigations stemming from the deaths at the luxury destination, according to officials at the U.S. Embassy.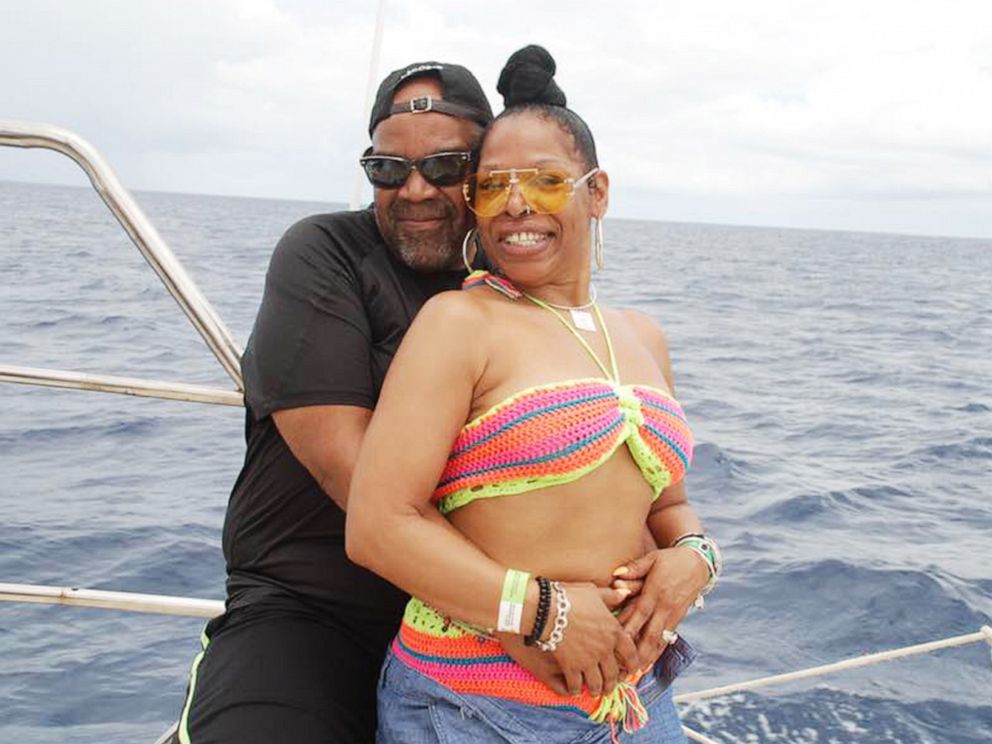 Nathaniel Holmes, 63, and his fiancée, Cynthia Ann Day, 49, of Maryland were found dead on May 30 in their room at the Grand Bahia Principe La Romana Resort in San Pedro de Macoris on the southeast coast of the Dominican Republic.
Autopsies performed in the Dominican Republic determined preliminary causes of death for both Holmes and Day were respiratory failure and pulmonary edema, or water in the lungs.
A lawyer for the families of Day and Holmes said they are awaiting the results of independent autopsies on the couple.
The couple died just five days after Miranda Schaupp-Werner, 41, of Allentown, Pennsylvania, was found dead at the Luxury Bahia Principe Bouganville hotel at the same resort.
An autopsy performed on Schaupp-Werner determined that she also died from respiratory failure and pulmonary edema, according to the Dominican Republic National Police.
The FBI, at the request of Dominican officials, is conducting toxicology analysis to determine how Holmes, Day and Schaupp-Werner died. The results of the analysis have not been completed.
"The safety of U.S. citizens that live in, work in, and visit the Dominican Republic remains our highest priority," Robin Bernstein, the U.S. Ambassador to the Dominican Republic, said in a statement earlier this month. "These incidents are tragic and we offer our deepest condolences to those personally impacted."
According to the U.S. State Department's website, 13 Americans died in the Dominican Republic in 2018, but those deaths were not all from natural causes and included homicides, drownings and vehicle accidents.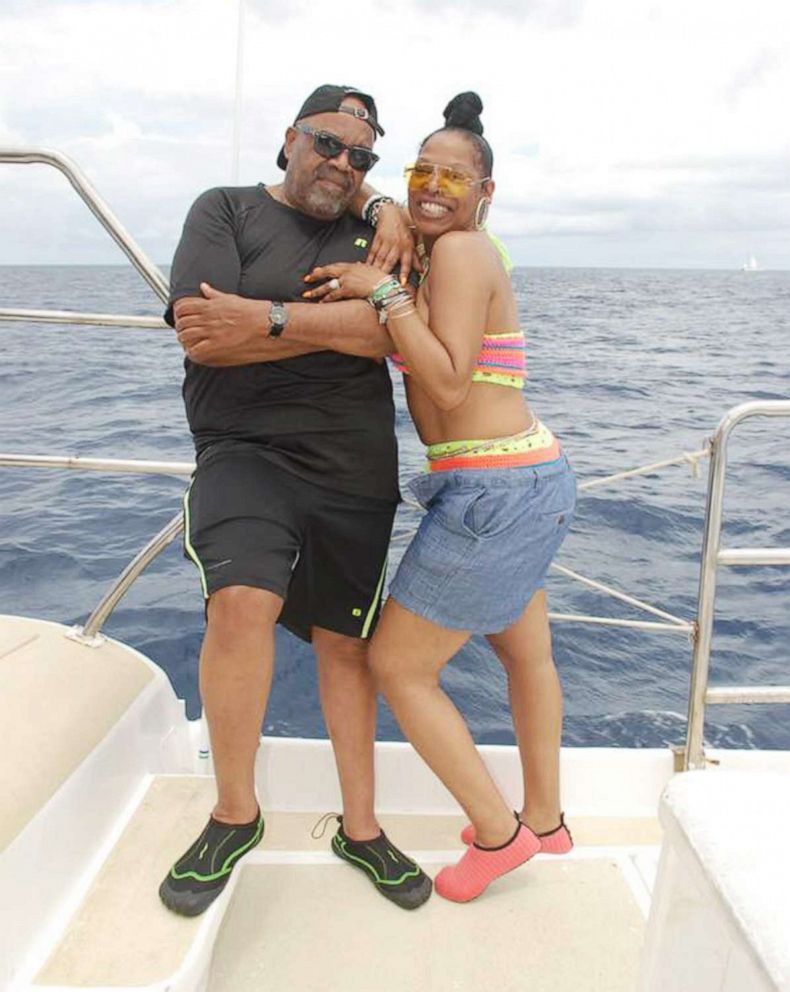 The State Department confirmed this week the Jan. 26 death of Thomas Jerome "Jerry" Curran, 78, of Bedford, Ohio, who became ill while staying at a different Dominican Republic resort.
Curran's death brings the total of Americans who died in the Dominican Republic since June 2018 to nine.
Other Americans who perished after coming down with illnesses while in the Dominican Republic were Yvette Monique Sport, 51, of Pennsylvania, in June 2018; David Harrison, 45, of Maryland, in July 2018; Robert Wallace, 67, of California, on April 14; Leyla Cox, 53, of New York, on June 10; and Joseph Allen, 55, of New Jersey, on June 13.
It's unclear if Sport and Harrison's death were included in the U.S. State Department's report of Americans who perished in the Dominican Republic in 2018.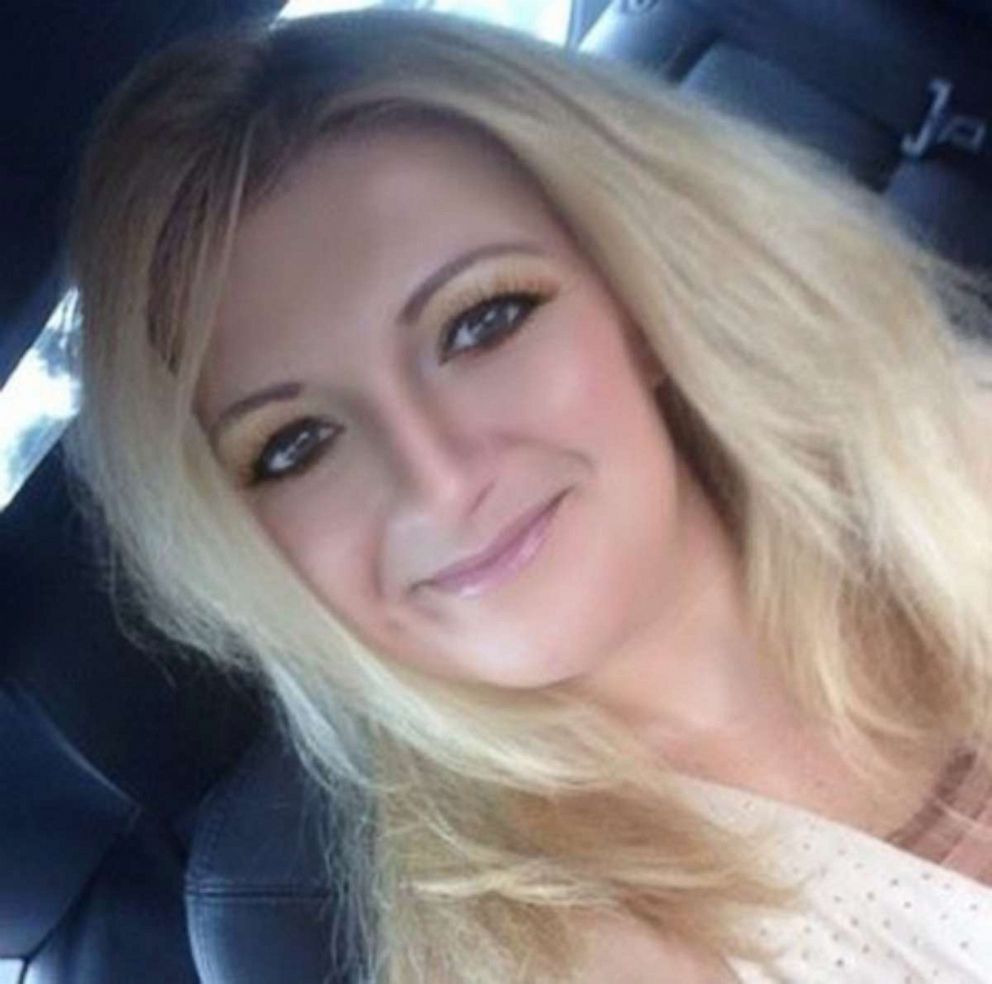 Dominican officials are working to reinforce the island's food and beverage safety standards amid the deaths, following reports that some Americans died after consuming beverages from their hotels and suddenly falling ill.
Dominican Tourism Minister Francisco Javier Garcia said in a statement last week that his agency is working with the National Hotel Association "to reinforce safety conditions and quality control in food, beverages and any other element that has a positive impact on the satisfaction of those who visit our county as tourists."
But Garcia cautioned against a rush to judgment.
"While what happened is tragic and regrettable," García said, "it is important for everyone who wishes to disseminate information about the situation to do it in context and with perspective. It is advisable to wait for the official reports before speculating on the causes of death."