Authorities are searching for the person responsible for damaging a fossilized dinosaur footprint in Bunurong Marine Park at Australia's renowned "Dinosaur Dreaming" site, Victoria Park officials said Tuesday.
Interested in
Australia?
Add Australia as an interest to stay up to date on the latest Australia news, video, and analysis from ABC News.
Melanie McVey-Di Lazzaro, a spokeswoman for Parks Victoria, tells ABC News the damage done to the footprint was discovered last week, and a hammer or a hand tool was used to break pieces off of the fossil.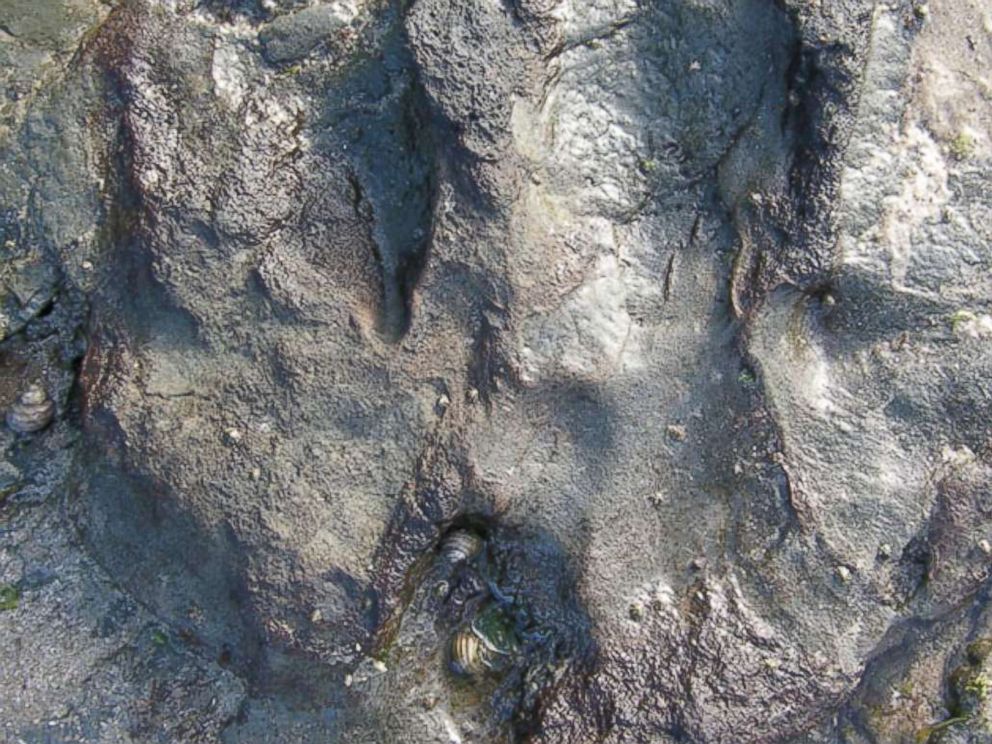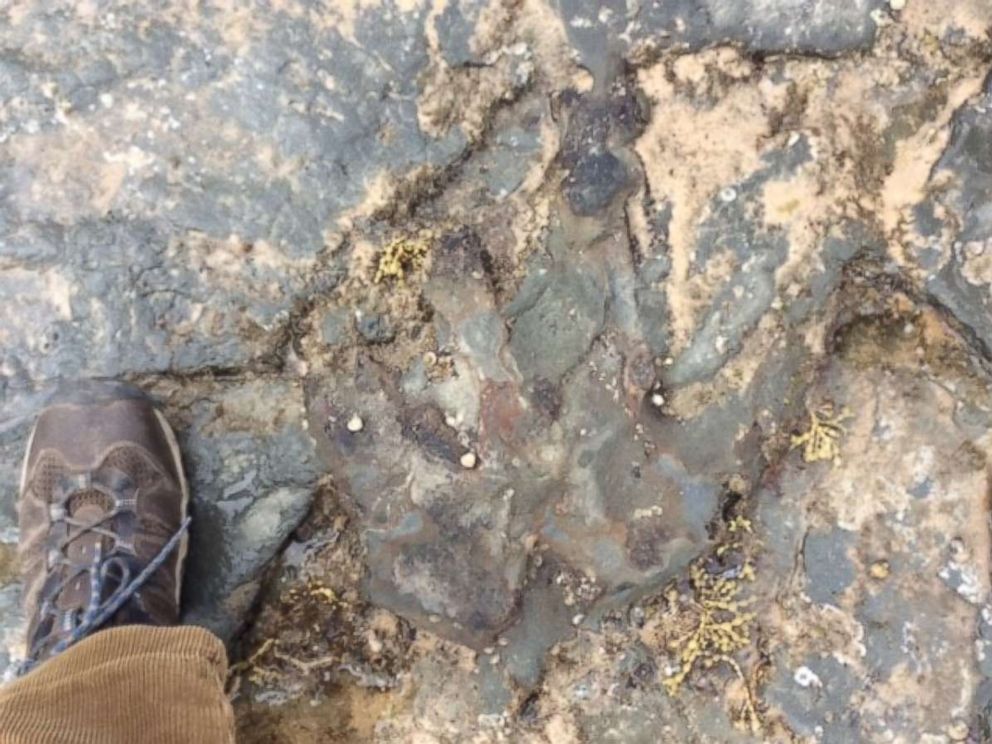 The footprint was discovered in 2006 and is believed to have belonged to a medium-sized theropod dinosaur. Theropods are a group of three-toed dinosaurs, that includes the larger Tyrannosaurus rex.
Instead of being removed and taken to a museum, the fossil was left in the park at the site it was found.
"The significance of the footprint is that it represents a moment frozen in time when a meat-eating dinosaur stood on that spot and left an impression of its foot," a park statement reads.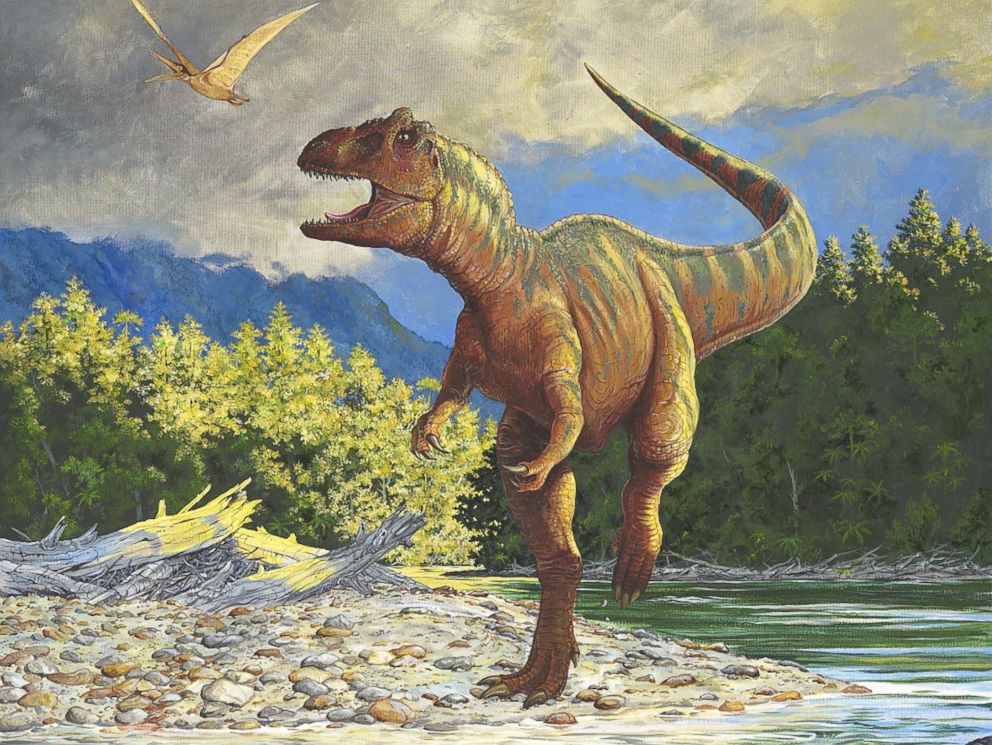 "The thrill of seeing a real dinosaur footprint has been diminished with the callous act of vandalism," said Mike Cleeland, Bunuron Enviornment Centre education officer.
Fortunately, Cleeland believes that he can retrieve some of the broken pieces of the fossilized footprint and restore it with the help of the technicians at Museum Victoria.
The area where the theropod footprint was found is unique because it is one of only a handful of polar dinosaur sites -- that is, closer to the top or bottom of the Earth -- in the world.