— -- The White House called on the Saudi-led coalition Friday to allow aid and commercial goods into Yemen, as the humanitarian crisis there continues to escalate.
Two weeks ago, the coalition -- which has been fighting Yemeni Houthi rebels for almost 3 years -- eased an air, land, and sea blockade of Yemen that had been in place for three weeks, putting millions at risk of starvation, according to the United Nations.
The White House praised Saudi Arabia for opening one seaport and airport, but had called for "additional steps" to ensure an unfettered flow of humanitarian aid.
When that didn't happen, President Donald Trump increased his pressure on the country, directing his administration to call the leaders of Saudi Arabia "to request that they completely allow food, fuel, water, and medicine to reach the Yemeni people who desperately need it."
"This must be done for humanitarian reasons immediately," Trump said in a statement on Wednesday.
Now, the White House is repeating its call for the coalition to facilitate aid and goods through all Yemeni ports and allow commercial flights to resume out of Sana'a Airport.
"The Iranian-backed Houthi militias must allow food, medicine, and fuel to be distributed throughout the areas they control, rather than diverted to sustain their military campaign against the Yemeni people," Friday's statement reads. "This humanitarian aid must be allowed to immediately reach all points of need."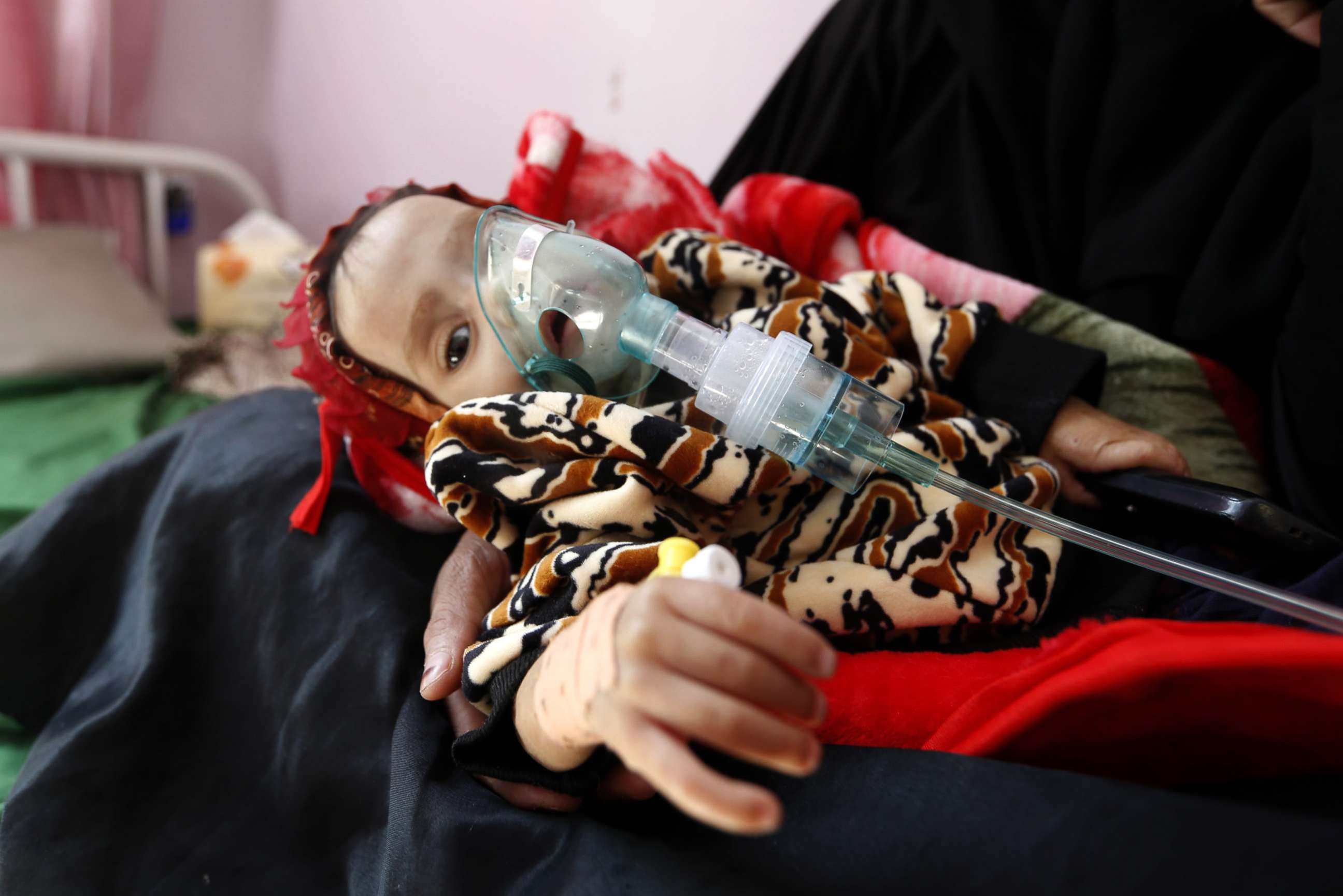 Last weekend, the chiefs of several United Nations agencies and other top humanitarian officials said millions of Yemenis depend on supplies that can't get through the Saudi blockade, and many cities are already out of fuel, which means health and facilities can't operate.
Nearly 400,000 Yemeni children suffer from severe acute malnutrition and more than 8 million Yemenis "could starve without urgent food assistance coming into Yemen," they said.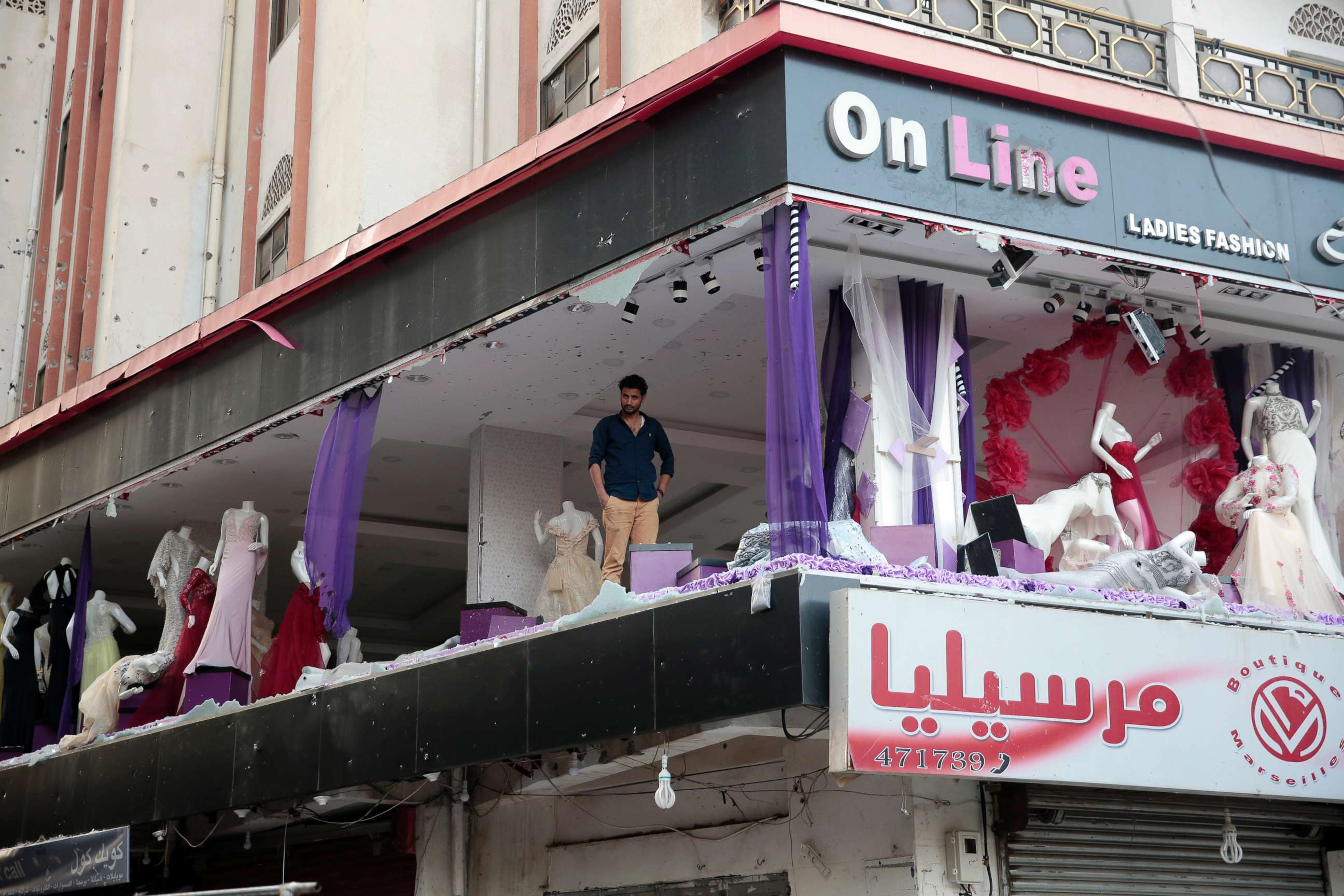 The most recent White House statement also condemned the killing of former Yemeni president Ali Abdullah Salih by the Houthis on Monday, as well as "their reckless missile attacks" against Saudi Arabia and the United Arab Emirates.
Salih had ruled Yemen for over three decades before being ousted during the Arab Spring in 2012.
"The Iranian Islamic Revolutionary Guard Corps and its partners are arming, advising, and enabling the Houthis' violent actions, which accelerate the cycle of violence and human suffering, obstruct the flow of humanitarian aid, and disrupt efforts toward a political resolution," the White House said on Friday.
Separately, the U.S. military announced on Friday that U.S. airstrikes had killed five al-Qaeda in the Arabian Peninsula (AQAP) militants on Nov. 20.
AQAP continues to operate in southern areas of Yemen in the midst of the country's years-long civil war.
The U.S. military regularly strikes AQAP targets, and more recently in October, struck ISIS training camps in the same area.
ABC News' Ben Gittleson contributed to this report.