— -- The White House and the Pentagon are having ongoing discussions about possible military action in Syria against the Bashar al-Assad regime, a U.S. official told ABC News, as Secretary of State Rex Tillerson suggested Thursday that Assad could be removed.
According to the official, the National Security Council convened Wednesday night to discuss Syria and the chemical weapons attack, but President Donald Trump has not yet made a decision about any possible military action. The death toll from the Tuesday attack has climbed to at least 86 civilians, including 30 children and 20 women, according to the Syrian Observatory for Human Rights.
The official said the president would be presented with "an entire range" of military options.
There are several military options being discussed, including the grounding of the Assad regime's air force, the official said. Another option would be "stand-off strikes," which are strikes fired by weapons from afar at military targets.
Over the last 48 hours, there have been many discussions between national security adviser H. R. McMaster and Defense Secretary James Mattis about the issue, the official said.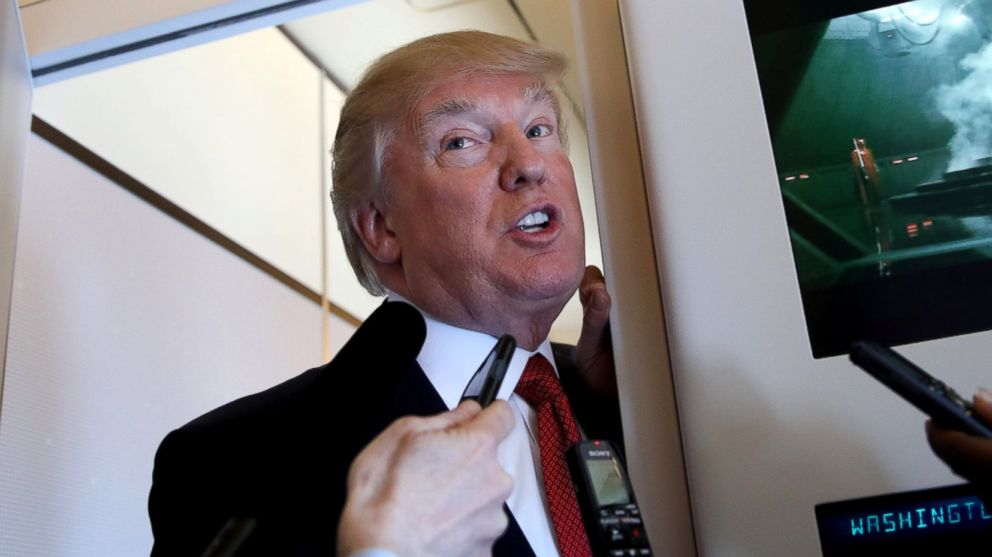 Mattis, who is at Mar-a-Lago in Florida for the president's meeting with Chinese President Xi Jinping, will also meet separately with Trump. The official said that, among other things, the two will "presumably" talk about Syria.
The United States currently has 900 military personnel in northern and eastern Syria assisting Kurdish and Arab rebel forces fighting ISIS.
The official said that possible retaliation against these American forces in Syria is a legitimate concern and cautioned that striking "American troops under any condition would be highly problematic."
While traveling to Mar-a-Lago, Trump weighed in on the fate of the Syrian president, saying "something should happen" when asked if Assad should leave power.
"I think what happened in Syria is a disgrace to humanity. He's there and I guess he's running things, so something should happen," Trump said Thursday.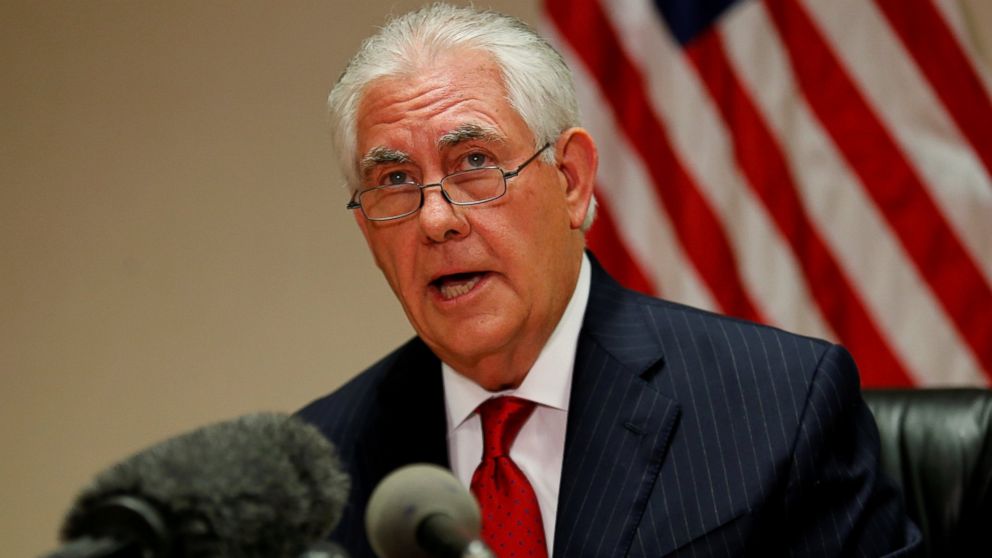 In a hastily arranged press conference from Florida, Tillerson called Assad's future "uncertain."
"Assad's role in the future is uncertain and with the acts that he has taken, it would seem that there would be no role for him to govern the Syrian people," he said, contradicting a statement he made last week in Turkey that the Syrian people would decide Assad's fate.
The process for removal, Tillerson said, requires an "international community effort, both to first defeat ISIS within Syria, to stabilize the Syrian country, to avoid further civil war and then to work collectively with our partners around the world through a political process that would lead to Assad leaving."
When asked if he and Trump would organize an international coalition to remove Assad, Tillerson replied, "Those steps are underway."
On the possibility of new military strikes in Syria, Tillerson would only go as far as to say the administration is "considering an appropriate response" to the chemical weapons attack.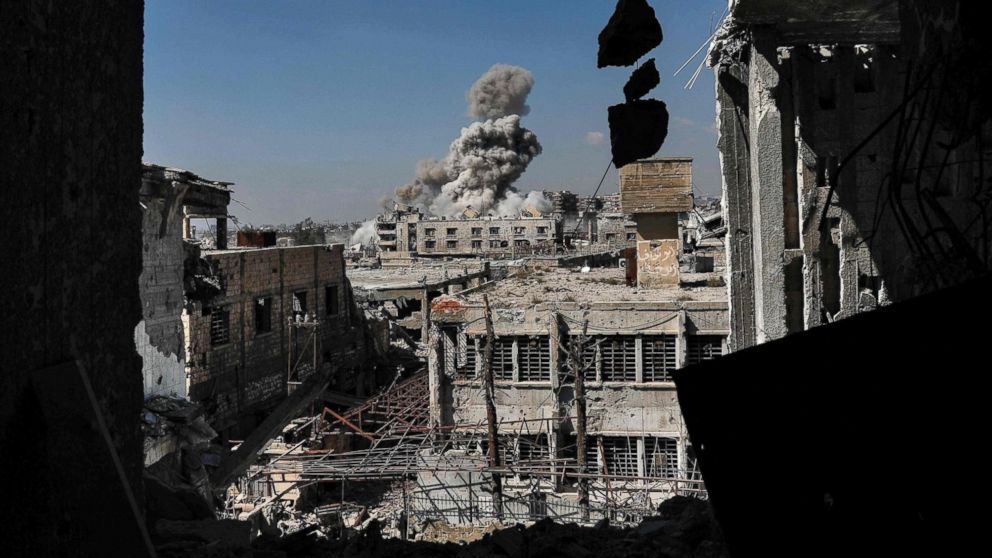 Sarin gas was used in the attack in Idlib, Turkey's health ministry confirmed in a statement Thursday after autopsies were conducted on victims.
A U.S. official said that radar had detected a Syrian military fixed-wing aircraft dropping chemical weapons bombs in Idlib earlier this week. There were no Russian aircraft in the vicinity at the time.
The official said the airstrike appeared to deliberately target an underground hospital run by the rebel group formerly known as the Al-Nusra Front.
On Thursday, the Syrian government denied using chemical weapons and said it condemned the attack.
ABC News' Elizabeth McLaughlin, Jordyn Phelps, and Sarah Kolinovsky contributed to this report.