— -- A rugged, mountainous area of South Korea is the world stage for the 23rd Olympic Winter Games.
Pyeongchang is a county in Gangwon province, nestled in the Taebaek Mountains. It's located some 80 miles east of the nation's capital, Seoul, and about 60 miles south of the Demilitarized Zone dividing North Korea and South Korea.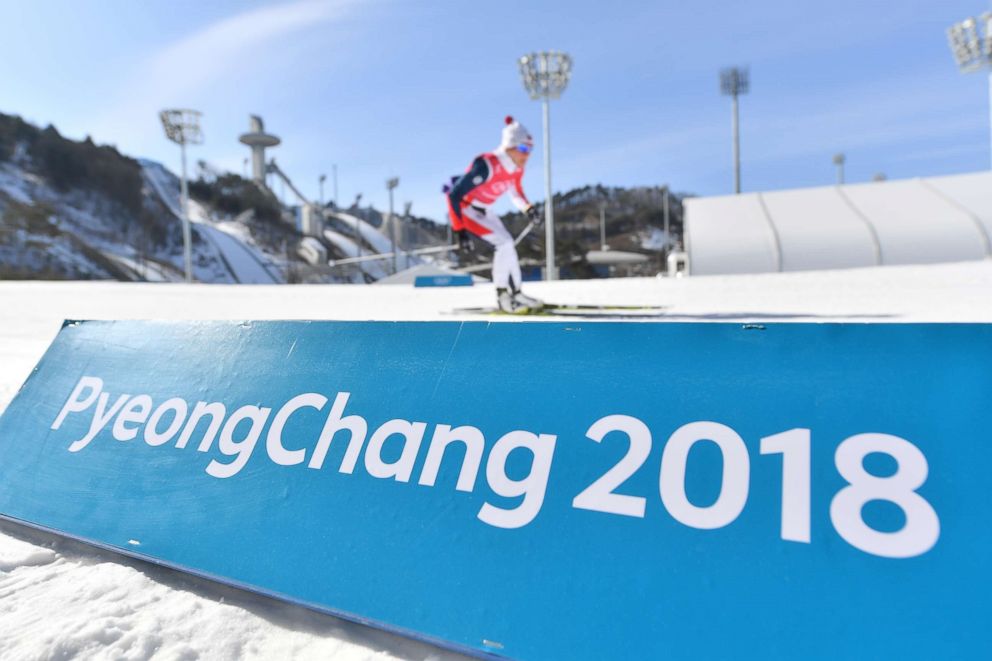 Pyeongchang won the right to host the Games after two previously unsuccessful attempts, this time beating top bids from Annecy, France, and Munich, Germany.
It's the second time the Olympics will be held in South Korea; Seoul was the host city for the Summer Olympics in 1988.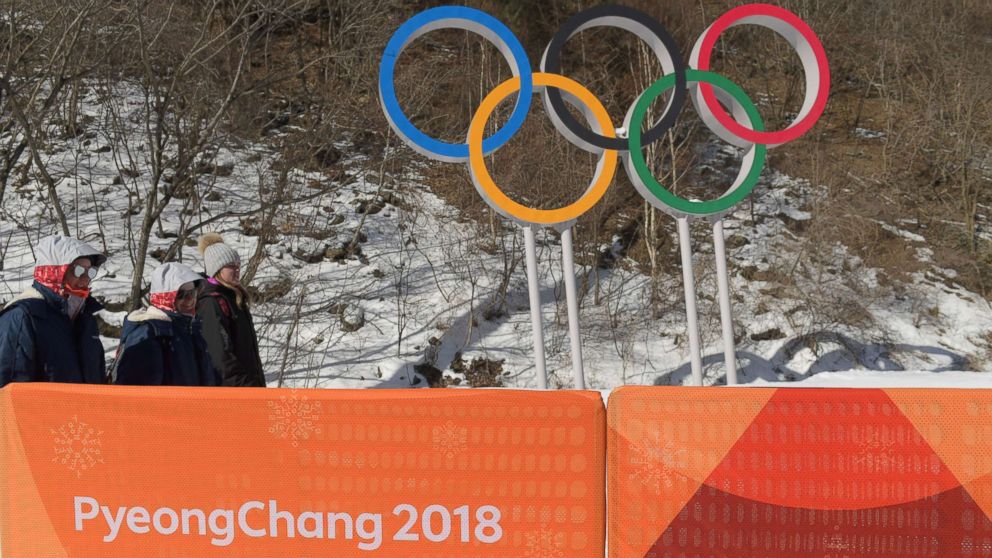 Pyeongchang is roughly the size of Houston, Texas, but has a population of about 43,703. It's known as "happy 700" because it's situated 700 meters above sea level, according to the games' official website.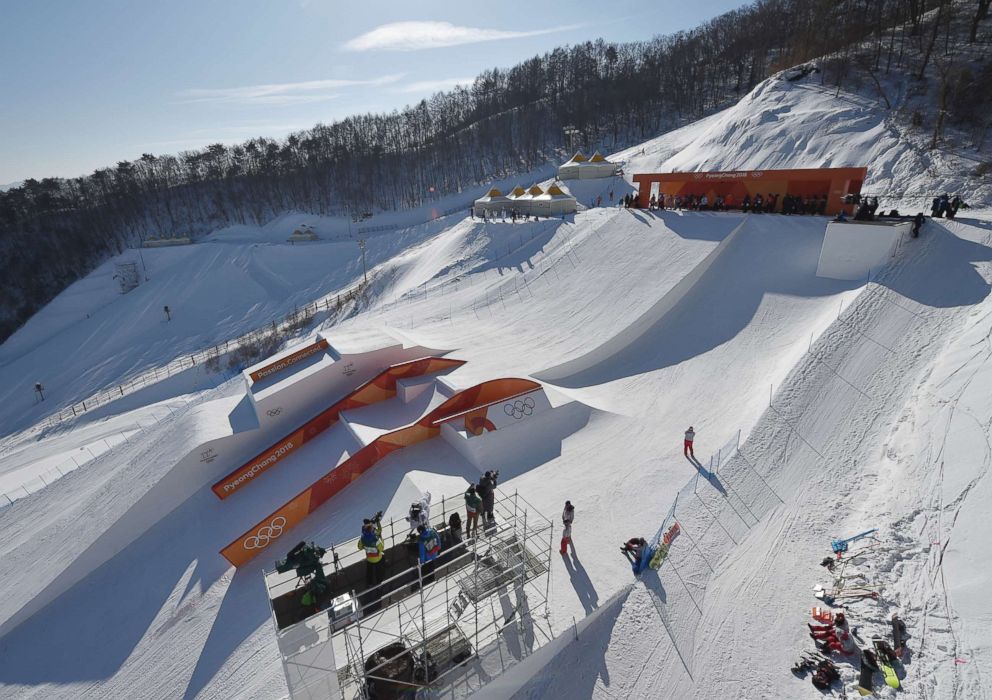 Opening and closing ceremonies will occur at Pyeongchang Olympic Stadium, a temporary venue that can seat 35,000 spectators. All competition venues are located within 30 minutes driving distance from the stadium.
Most snow sports will take place in Pyeongchang, while all ice sports will be held in the coastal city of Gangneung and alpine speed events will be in the county Jeongseon, according to the Games' official website.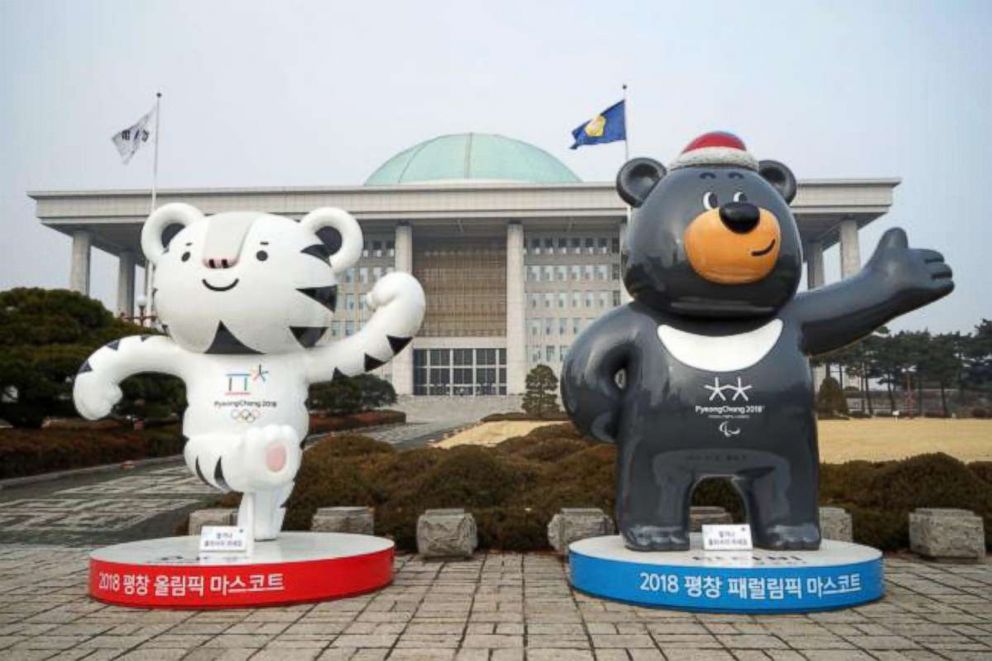 The Pyeongchang Olympic village is housing up to 3,894 athletes and team officials during the 2018 Winter Games, while a second village in Gangneung is accommodating more than 2,900 personnel.
The royal azalea is the official flower of Pyeongchang, and the Mandarin duck is the official bird, according to the Games' official website.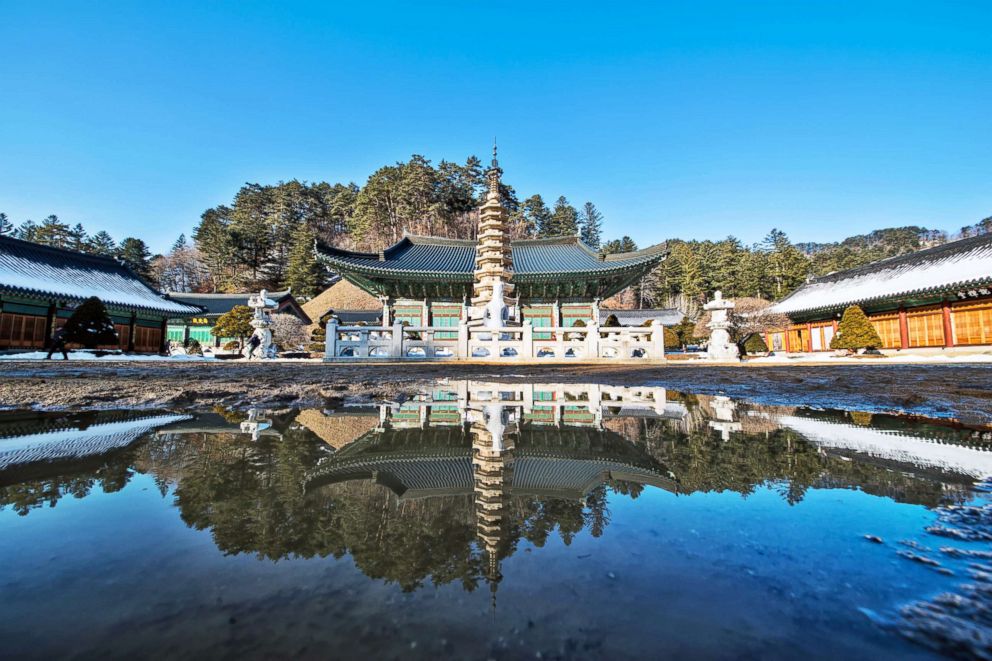 Among the major tourist attractions Pyeongchang is known for is the Woljeongsa Temple, located in a dense forest in the eastern valley of Odaesan Mountain. The stunning Buddhist temple, which was founded in the year 643, is surrounded by coniferous forests with the Geumgang-yeon River flowing past.
Closing ceremonies will take place Feb. 25.